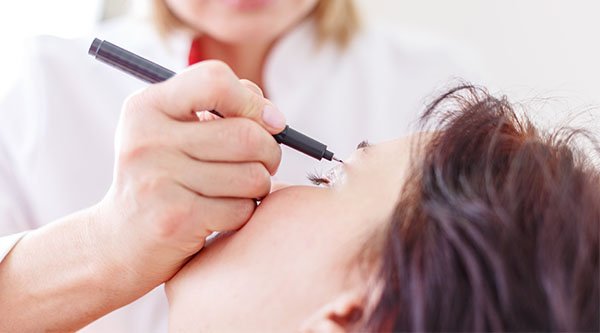 Cosmetic surgery routinely uses facial injectables in Warrnambool to help deliver a more satisfactory result, but this procedure doesn't just have to be for cosmetic purposes only.
Around the world, dentists are steadily increasing their use of facial injectables to help treat a range of oral problems.
Most commonly, they are used to address disorders of the temporomandibular joint, which links the base of the skull and the lower jaw.
Facial Injectables as Jaw Pain Relievers
In many cases, dental problems may be the source of headaches, migraines, and facial pain.
Dentists Warrnambool are some of the most knowledgeable specialists studying facial nerves and muscles to date, making them highly qualified to diagnose and assess symptoms of facial pain.
As a result, medical physicians frequently refer patients to dental clinics where they can receive professional diagnosis and treatment of their condition.
New regulations passed by the Dental Board of Australia authorise facial injectables for the treatment of facial pain, head pain, and teeth grinding, related to dental and oral conditions.
Some facial injectables are used to keep severe pain from a range of oral conditions at bay, so it's easy to see why these methods are growing in popularity.
Such injectable muscle relaxants can be utilised to treat clenching and grinding oral disorders, by blocking the nerve endings connected to muscle fibres.
This slows the muscles' activity down, often for several months. When the nerve endings regenerate, they're more relaxed, and thus reduce any clenching and grinding that may have occurred previously.
Before facial injectables Warrnambool can be administered for pain relief, a thorough examination must be performed by the dentist, to determine the source of pain and if injectables are the best treatment option.
Facial Injectables for Cosmetic Purposes
Wrinkles and fine lines often form in areas where you frequently frown or contract your facial muscles.
Facial injectables Warrnambool prevent signals from travelling from your nerves to muscles, stopping contractions and allowing muscle relaxation.
Once the muscles are relaxed, the skin over them becomes smoother. The facial injectables in Warrnambool are made from the Clostridium botulinum bacteria and are purified to ensure your safety.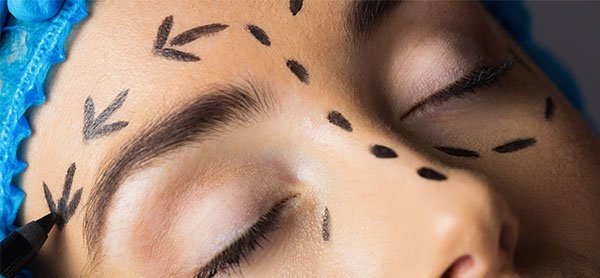 Facial Injectables: Simple Solutions for Cosmetic Issues
Facial injectables are used to treat the following conditions:
Crow's feet
Vertical lines between eyes
Forehead lines and wrinkles
Wrinkles around the mouth
Quick and Easy Treatment
Facial injectables are virtually painless. Your dentist near Warrnambool uses a tiny needle to inject the liquid into your facial muscles.
You may feel slight pricking or stinging sensation during the injection, but you won't experience redness or inflammation.
Softening of the lines and wrinkles may be noticeable within 72 hours after receiving facial injectables, although it may take approximately two weeks for facial injectables in Warrnambool to take complete effect.
You maintain your appearance by returning for additional injections every three to six months.
Facial Injectables in Warrnambool
Please contact Warrnambool Dental today for more information on facial pain and injectables or to schedule your appointment for an examination.
Facial Injectables in Warrnambool
Call us on(03) 5562 4433or visit us at 454A Raglan Parade in Warrnambool.