Centre For Advanced Dentistry in Warrnambool
Dentist Warrnambool the number one choice for dental health treatment, cosmetic services, dental restorations, and preventative dentistry.
About Us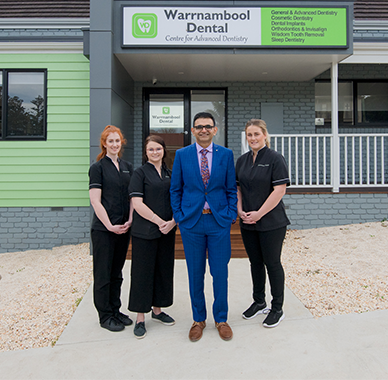 As your dental health professionals in Warrnambool, we want you to be confident knowing that we have a highly skilled and trained team of professional dentists and nurses that pride themselves in providing the highest quality of dentistry services to keep your smile beautiful and healthy. Your trusted local Warrnambool Dentist.
Services
Promotions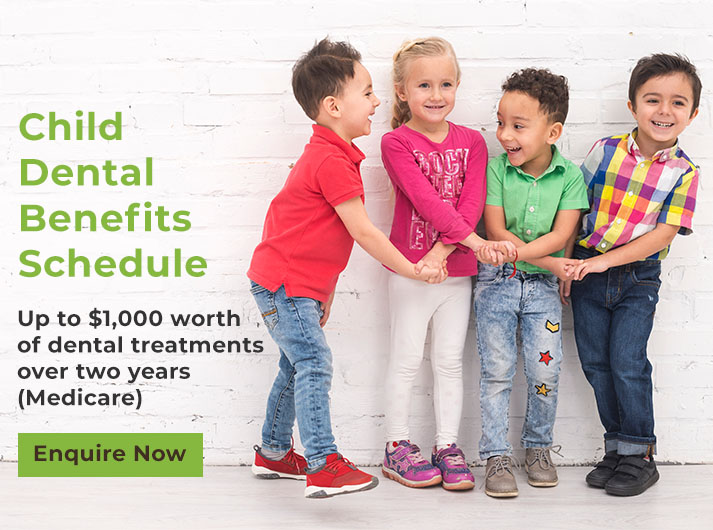 Extended Opening Hours
Mon to Fri 7:30 AM to 7:30 PM / Sat 8:30 AM to 4:00 PM
High-quality Dental Treatments
We provide high-quality dental treatments in Warrnambool, with the most up-to-date technologies and resources.
For every visit at Warrnambool Dental, we provide you with a professional and comfortable environment.
We value open and honest communication with our patients. We aim to provide our patients with all the correct information on how to best care for their teeth, gums and overall dental health.
We are a team of professional dentists Warrnambool. So if you are looking for affordable dentistry near Warrnambool, we are your first choice.
About Warrnambool Dental
Your trusted local Warrnambool Dentist
As your dental health professionals in Warrnambool, we want you to feel assured and confident, knowing that we have a highly skilled and trained team of best dentists Warrnambool and staff that provides the quality dentistry services to keep your smile beautiful and healthy.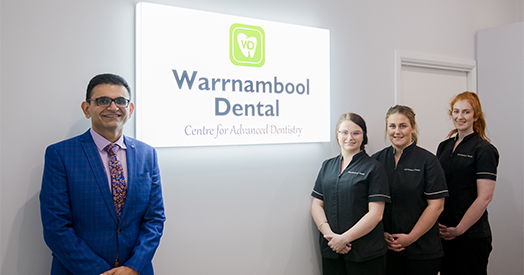 Warrnambool Dental Gallery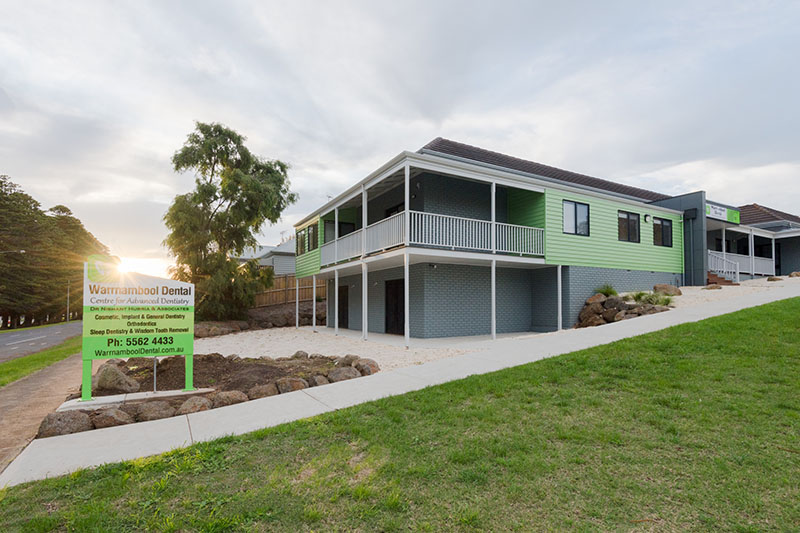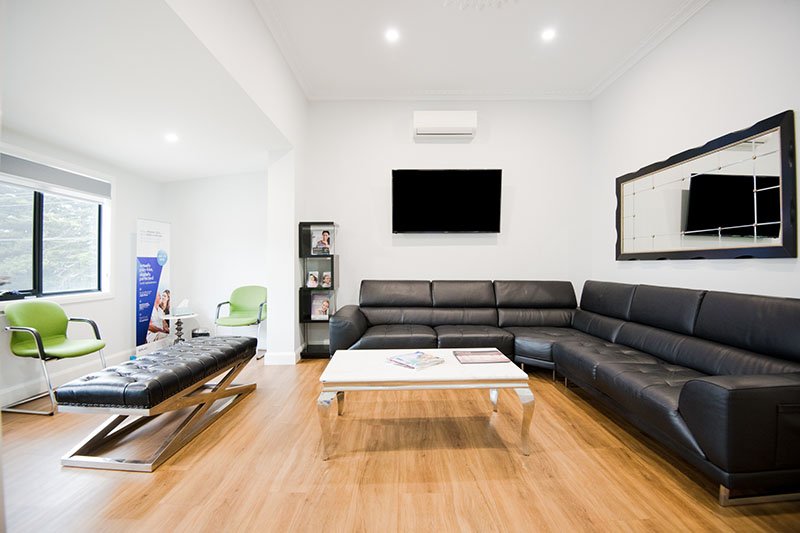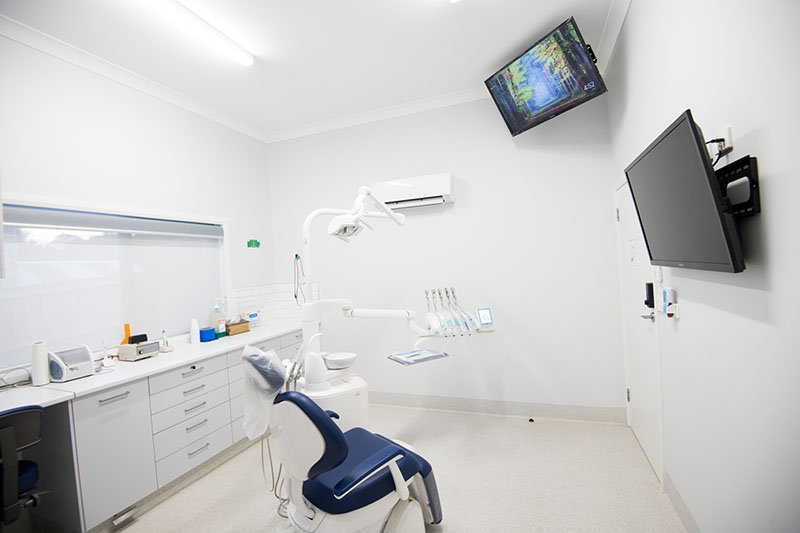 Patient Comfort
We prioritise not only your dental health but also your comfort and satisfaction.
Dental Technology
Warrnambool Dental focuses on the latest dental technology to help our patients achieve the smile they deserve.
Our Team
We are a patient-focused team, always putting the best interests of the patient first – always.
Payment Plans
At Warrnambool Dental, we provide easy, interest-free dental payment plans for all your dental needs.
Frequently Asked Questions
Listed below are the most commonly asked questions we receive from our patients.
Your Title Goes Here
Your content goes here. Edit or remove this text inline or in the module Content settings. You can also style every aspect of this content in the module Design settings and even apply custom CSS to this text in the module Advanced settings.
Why should I go to the dentist regularly?
Regular dental check-ups are important because they help keep your teeth and gums healthy. You should have a regular dental visit at least every six months or as recommended by your dentist.
How often should I change my toothbrush?
Replace your toothbrush every three months, or if the bristles have become worn and frayed.
What causes tooth decay?
Eating too much sugary and starchy or processed foods, especially those that stick to your teeth or become trapped between teeth, can increase the risk of developing tooth decay.
Why do I need a mouthguard?
Mouthguards are not only for saving teeth, but they also help protect the jaw from injury, especially for those who play contact sports.
Do I need teeth whitening?
Very few people are born with brilliant-white teeth, and our teeth can also become more discoloured as we get older.
Teeth whitening is an effective way of lightening the natural shade of your teeth. Teeth whitening can't completely change the colour of your teeth, but it can lighten the current shade of your teeth—making you smile brighter.
What are dental implants? Do I need them?
Dental implants are surgically placed metal, screw-like posts (usually made of titanium) that restore missing teeth so you can achieve a complete, healthy smile.
If you are someone who has missing teeth and would want to restore them with durable replacements, dental implants may be for you!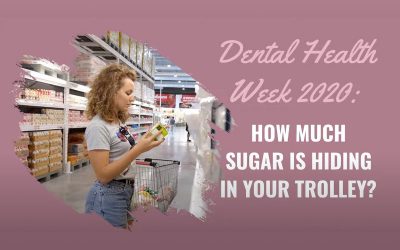 Dental Health Week is a major annual oral health campaign, and this year, Dental Health...
read more