STb (Social 6 Lingual Braces)
Modern Ways to Align Your Smile
Various factors may influence the price.
Leading Dental Practice in Warrnambool
Warrnambool Dental is dedicated to the most beautiful smiles of the future with STb (Social 6 Lingual Braces.
Social 6 STb Warrnambool
With STb Social 6 Lingual Braces, you can smile confidently and have straighter teeth.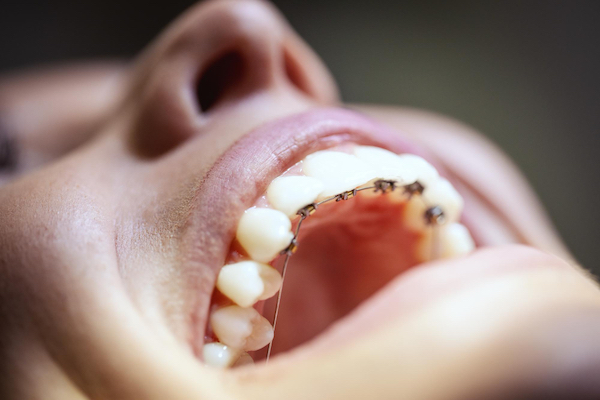 What are Social 6 Lingual Braces? 
Social 6 braces are a form of lingual brace placed on the backs of your teeth to straighten your teeth discreetly and effectively.
One of the critical advantages of lingual braces is that they have a limited impact on your tongue position and speech, allowing you to be more comfortable during treatment.
Be sure that you will receive the best treatment & experience.
Be assured that our Warrnambool team shall provide you with The Right Choices.
We are committed to excellence in dental care & service.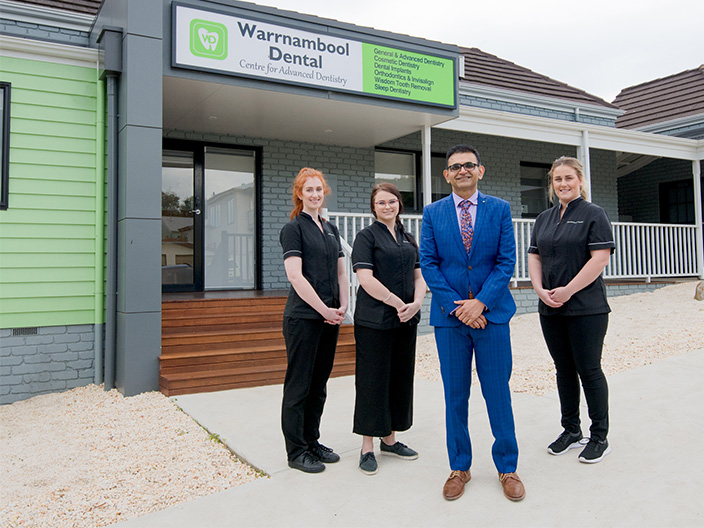 Top-Rated Dentist
Creating the Best Experience
Find Out Why Our Clients Are Smiling
Your Smile is our Passion & Priority
For Your Convenience
Easy Parking in CBD
Ample Car Parking Across the Practice in Warrnambool CBD
Dental Expertise
Dr Nishant Hurria
Dr Nishant Hurria has extensive experience in Advanced Dentistry.
Smile Now, Pay Later
Start Smiling Now!
Interest-Free
Claim From Health Funds.
Easy Application
Easy Setup at practice.
Advanced Technology
State-of-the-art Technology
Smile with Full Confidence!
We design & create your dream smile.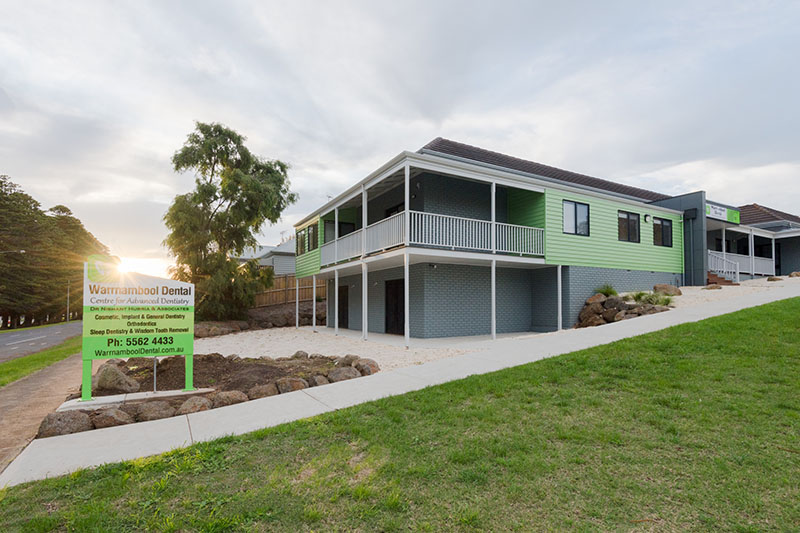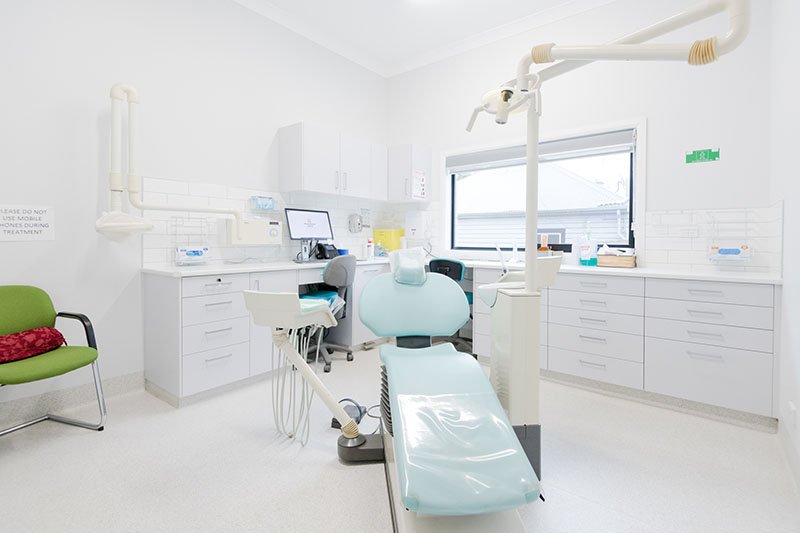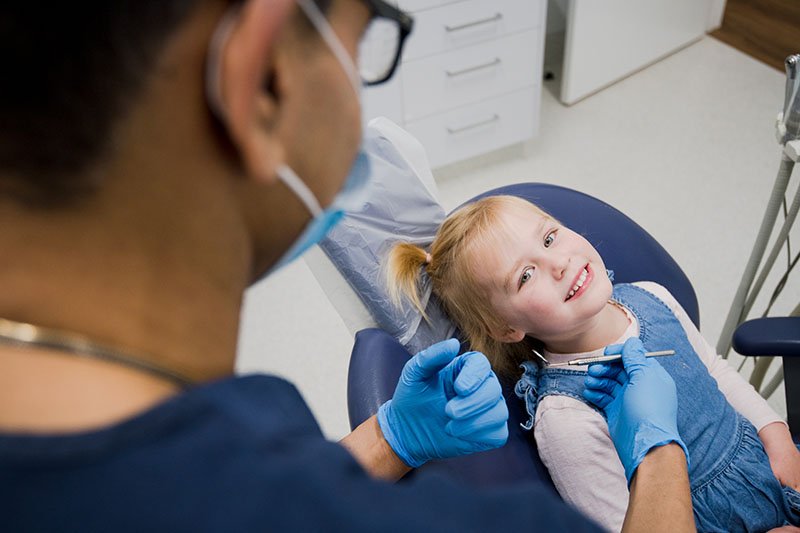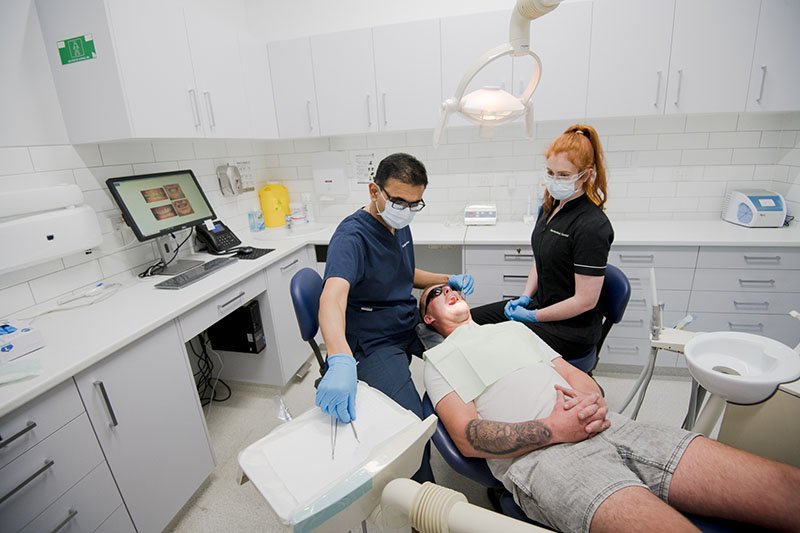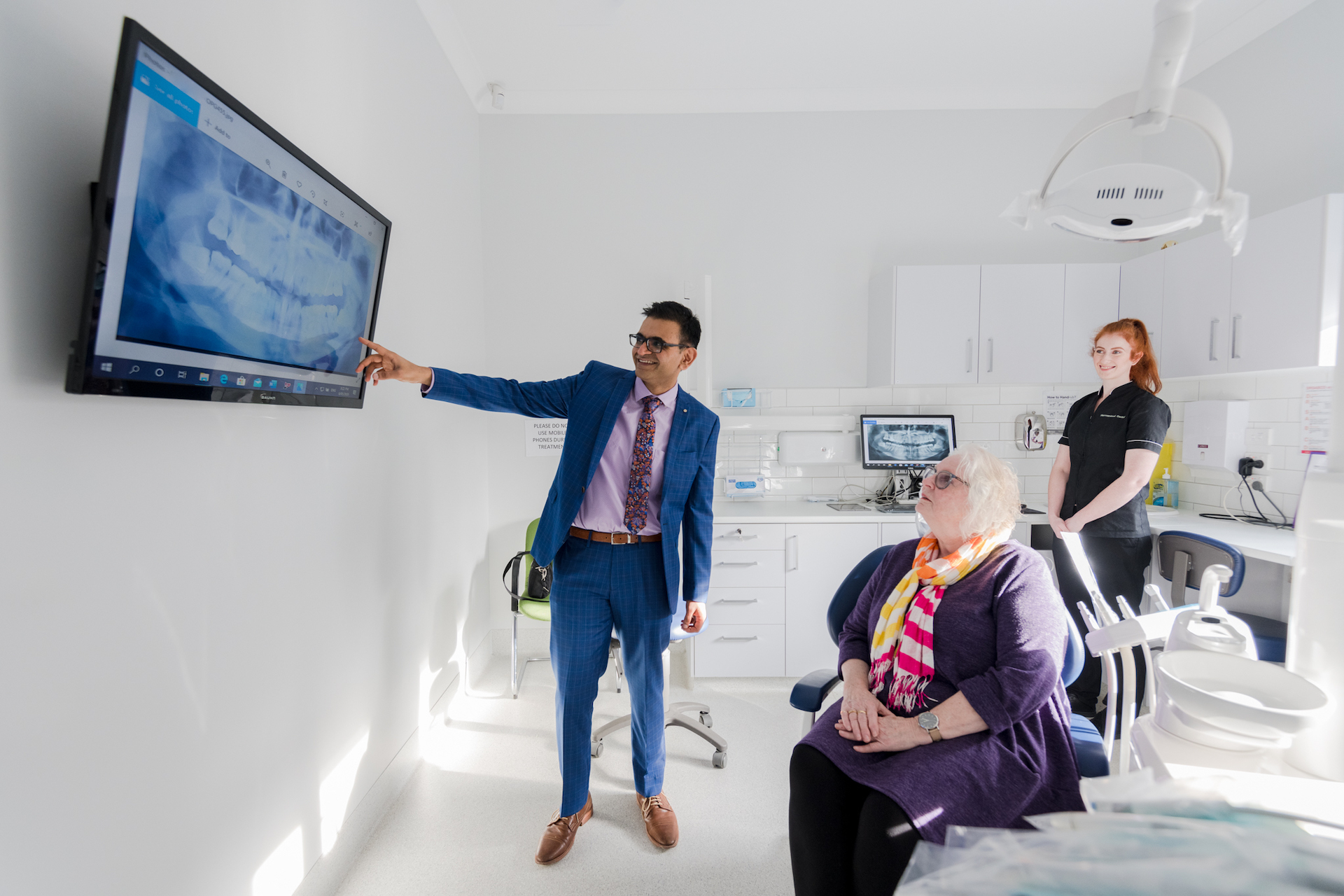 "Quality is never an accident; it is the result of high intention, sincere effort, intelligent direction and skilful execution; it represents the wise choice of many alternatives."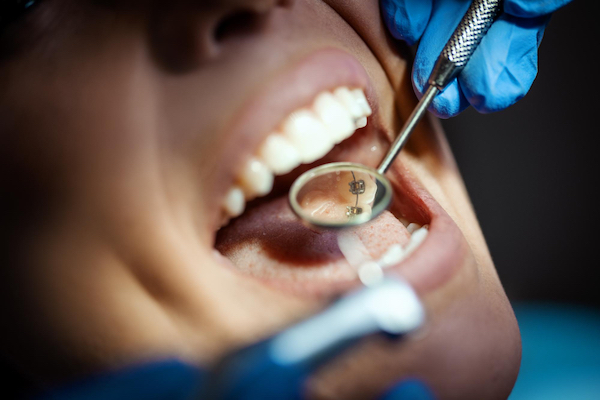 Why Choose Social 6 Braces?
One of the main reasons so many patients choose social 6 lingual braces is that they are incredibly discreet and wholly hidden on the backs of your teeth – no one will know you're getting braces unless you tell them!
The brackets on Social 6, also known as STB, are 100 per cent custom created specifically for your teeth, making treatment more comfortable.
Stb Social 6 Lingual Braces Benefits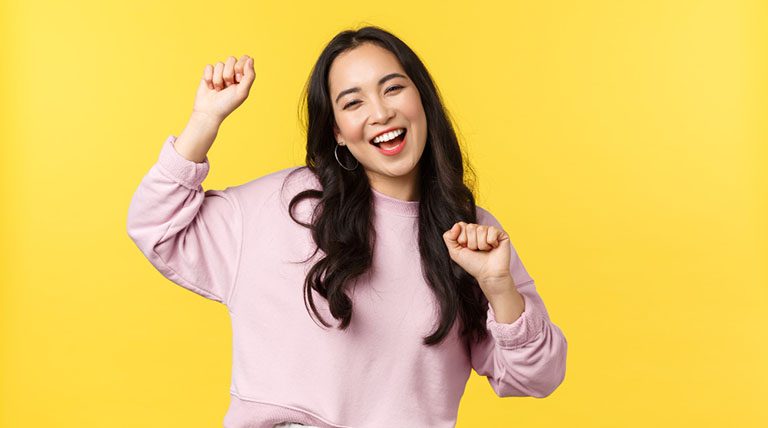 The main benefit of STb Social 6 Lingual braces is that they are virtually undetectable to others. This means you can achieve your desired smile without anyone noticing you're wearing braces.
Compared to other orthodontic treatments, the treatment time is relatively short. In most situations, treatment is completed in 16 weeks. The STb Social 6 system is ideal for patients requiring only modest tooth adjustments. People can acquire the smile of their dreams in time for a significant occasion, such as a wedding, thanks to the rapid treatment time.
Many assume that wearing lingual braces is unpleasant due to the proximity of the tongue to the braces. To avoid unwanted friction, the STb system employs high-tech self-ligating technology.
Stb Social 6 Lingual Braces Treatment Procedure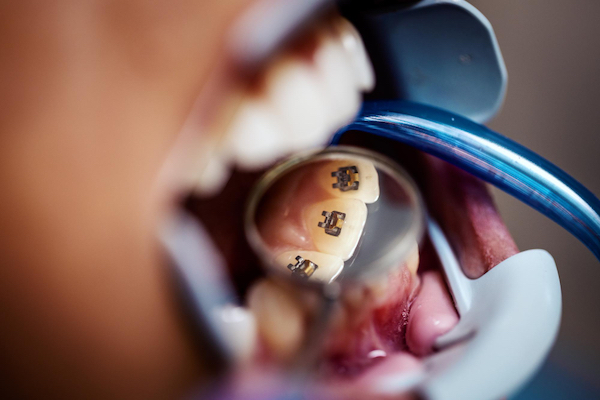 Step 1
We'll discuss any problems with your teeth, including their appearance, functionality, and how you want them to look or concerns you have at your initial session.
Once we've determined whether you're a good candidate for Social 6 braces, we'll develop a treatment plan that prioritises your goals.
Step 2
Your teeth will be prepared for braces, and an impression of your teeth and bite will be taken. These moulds are then transferred to a specialised facility, which designs and manufactures each Social 6 brace.
Step 3
After your braces are constructed, the circular brackets will be fitted using one or two wires that unravel for a perfect and comfortable fit.
Step 4
Because STb Social 6 Lingual braces are self-litigating, and the brackets may move and adjust to changes in your mouth, you may not need to see your Warrnambool dentist as frequently as you would with other brace systems. However, good oral hygiene is always encouraged, and a few visits to the dentist will be necessary to determine how well the therapy is working and whether any more adjustments are required.
Is STb Social 6 lingual braces right for you?
The Social 6 braces may be appropriate for the following situations:
Overcrowding
Twisted Teeth
If you want a discrete option like a clear aligner system but also want the strength of a fixed brace, STB may be the right therapy for you.
We provide a wide choice of braces at Warrnambool Dental since each brace is better suited to a certain type of situation. As a result, we will discuss which option would be the best for you.
Frequently Asked Questions
About STb Social 6 lingual braces
1. How does STb Social 6 work?
The system works by gently guiding the teeth into the proper position utilising the most current dental technology. Self-ligating technology allows the braces to move the teeth without discomfort or friction.
2. Is STb Social 6 lingual braces suitable for everyone?
STb Social 6 lingual braces treat minor to moderate orthodontic issues involving the front teeth. A different treatment may be more appropriate if you have more complex orthodontic difficulties. STb Social 6 lingual braces are typically advised for people with mild crowding or gaps between their front teeth.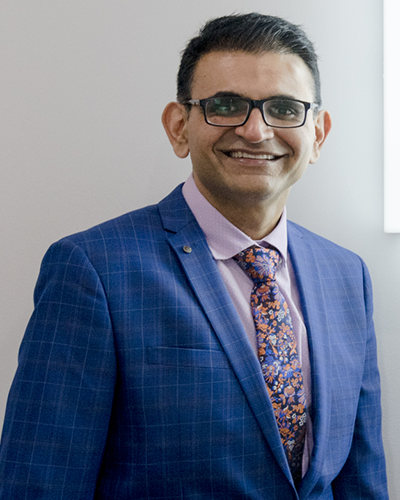 Dr Nishant Hurria
Dr Nishant Hurria is an Australian-based health professional and the principal dentist of Warrnambool Dental with a special interest in Crowns & Bridges and Dental Implants.