Process of Dental Implants
Leading Dental Practice in Warrnambool
Warrnambool Dental is dedicated to helping you create the smile of your dreams with Dental Implants.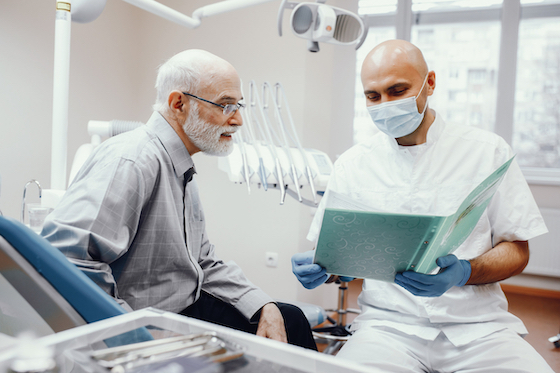 Process of Dental Implants Warrnambool
Suppose you lost a tooth due to an accident, blunt-force trauma, or dental extraction. In that case, (because it can't be salvaged any longer through root canal therapy or it's been shattered beyond repair), dental implant surgery can help you replace your missing grin and tooth.
Be sure that you will receive the best treatment & experience.
Be assured that our Warrnambool team shall provide you with The Right Choices.
We are committed to excellence in dental care & service.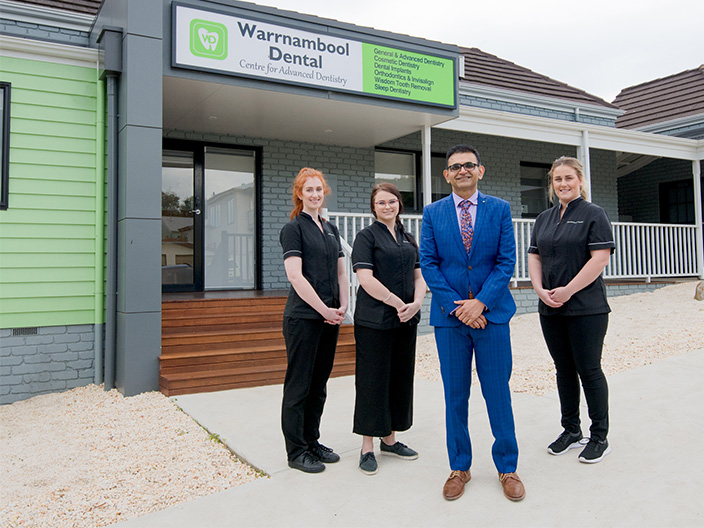 Top-Rated Dentist
Creating the Best Experience
Find Out Why Our Clients Are Smiling
Your Smile is our Passion & Priority
For Your Convenience
Easy Parking in CBD
Ample Car Parking Across the Practice in Warrnambool CBD
Dental Expertise
Dr Nishant Hurria
Dr Nishant Hurria has extensive experience in Advanced Dentistry.
Smile Now, Pay Later
Start Smiling Now!
Interest-Free
Claim From Health Funds.
Easy Application
Easy Setup at practice.
Advanced Technology
State-of-the-art Technology
Smile with Full Confidence!
We design & create your dream smile.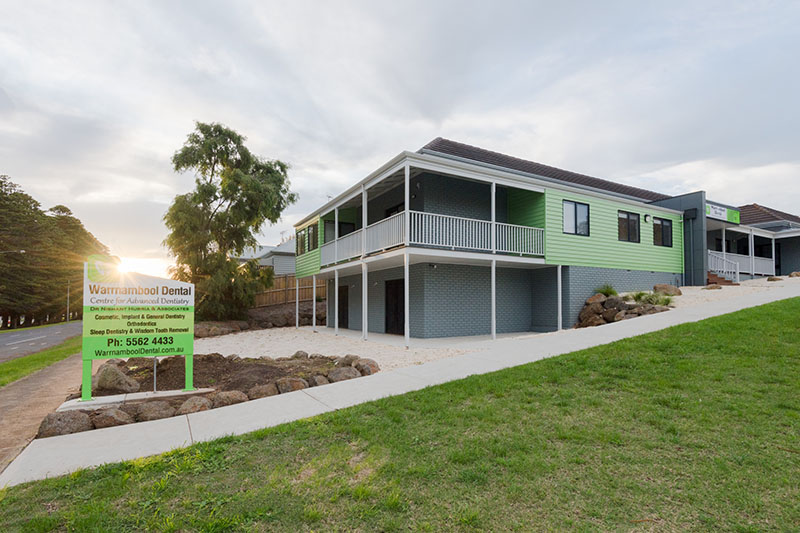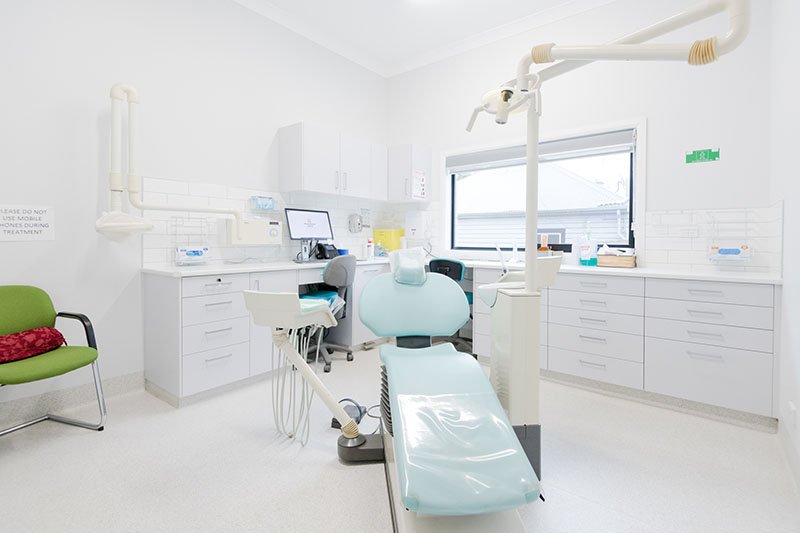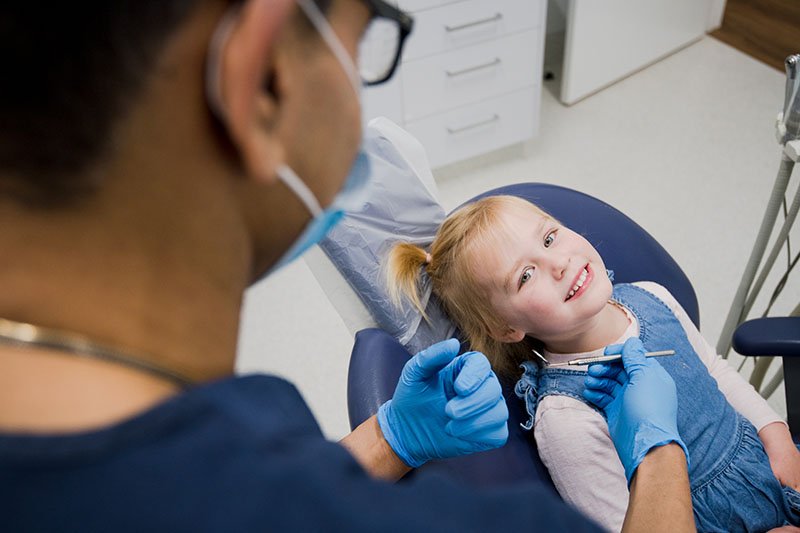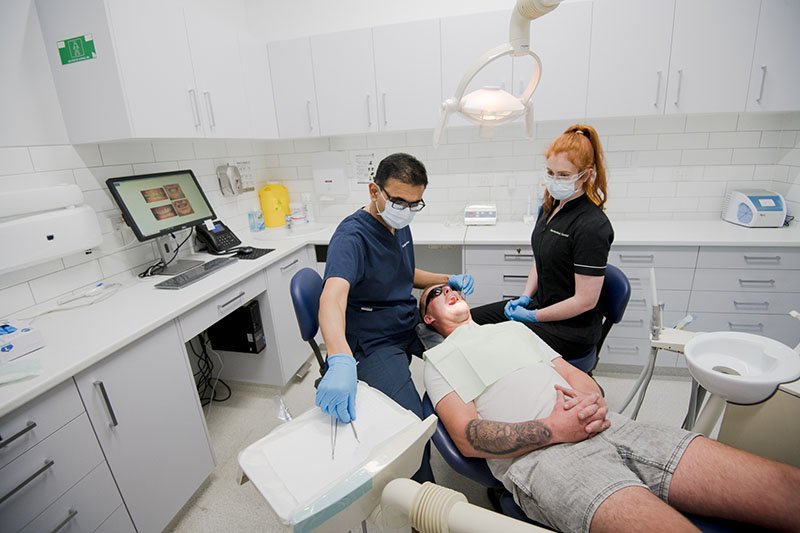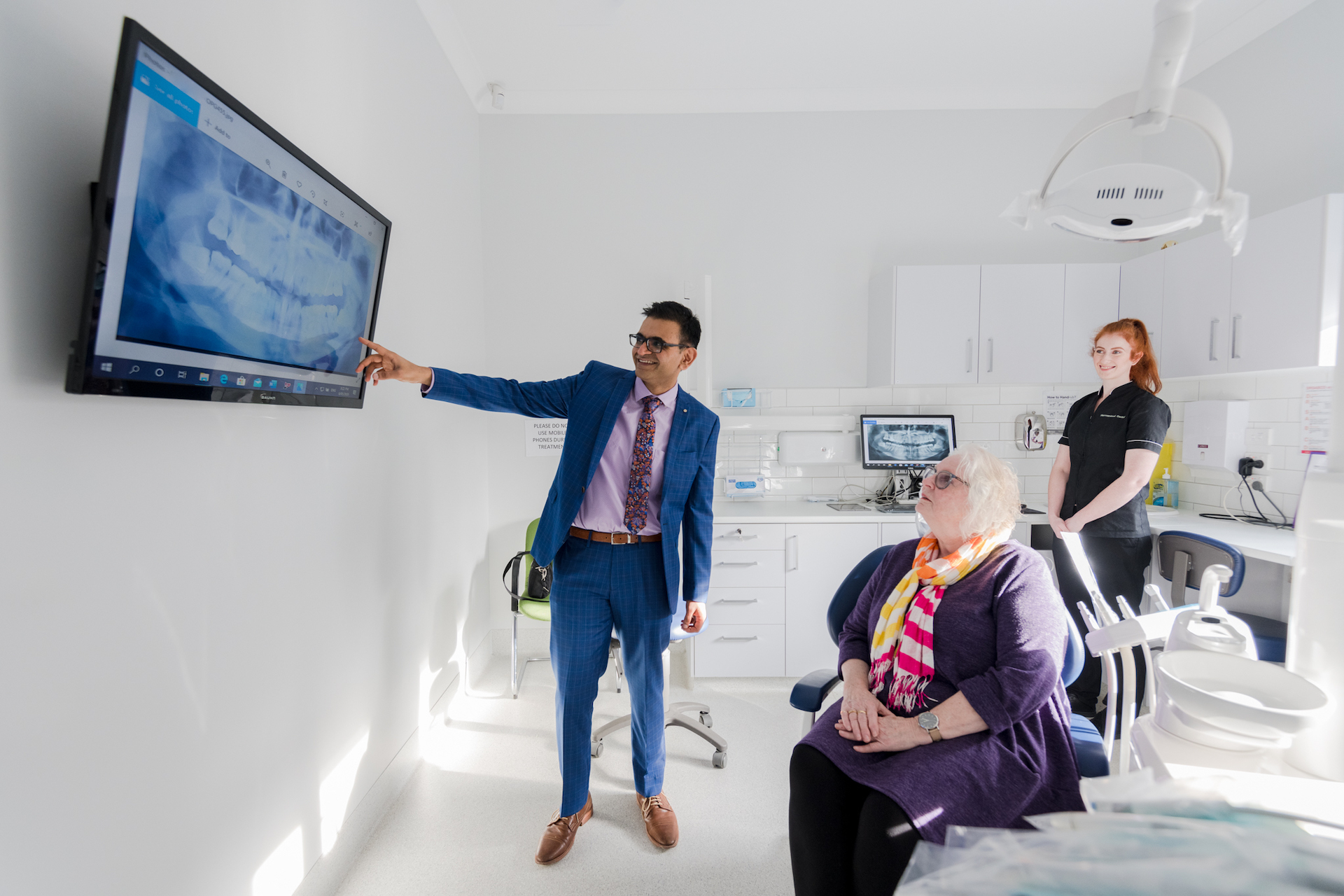 "Quality is never an accident; it is the result of high intention, sincere effort, intelligent direction and skilful execution; it represents the wise choice of many alternatives."
Step by Step Process of Dental Implants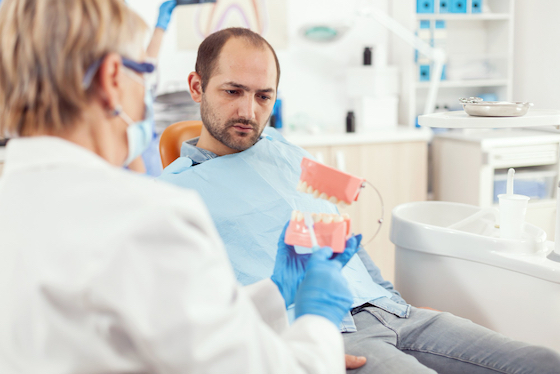 Consultation
A thorough consultation is essentially the initial step in dental implant surgery. The dentist must first select the condition of your jaw bone and the health of your gums to know if dental implants are a suitable alternative for you.
In addition to taking digital photos and x-rays, your dentist will also obtain a detailed medical and dental history.
Following the consultation, your dentist will create a treatment plan that details the dental implant procedure step-by-step and a cost estimate that includes a breakdown of your tooth replacement prices and any viable alternatives.
Bone Grafting
If you lose a tooth and do not replace it immediately, this can happen. It begins to degrade when there are no tooth roots to stimulate the jaw. Some individuals, particularly those who have had a missing tooth for a long time, may not have enough healthy jaw bone to sustain an implant. This does not preclude you from getting dental implants.
If all the other criteria are met, your dentist might suggest a bone graft to promote jawbone growth.
Your requirement for a minor or significant transplant will depend on how much bone is already present. It can be possible to complete the surgery right before installing your dental implant if you only require a modest transplant.
If a significant bone transplant is necessary, it will likely be done separately, and you will need to wait several months before your implant can be inserted.
Extraction of Tooth
Your impacted tooth may still be present in your mouth and must be extracted before dental implants are installed. Following tooth extraction, it is typically viable to insert an implant.
Inserting the Implant
Your dental implants must be surgically placed. The dental implant, which is often comprised of titanium or zirconia, is screwed into place after small holes are bored into the jaw. Our dentist must do this while under anaesthesia to access the jaw bone beneath the gum.
Your Warrnambool dentist will suture the wound and provide you with aftercare instructions. The implant needs two to four months to fuse with your jaw bone fully. The dental implant bonds with your body during this process, known as osseointegration, making it sturdy and durable.
Dental Crown Creation
It will be time to manufacture the dental crown once your gums have fully recovered and your dentist is pleased with how you are doing. In the meanwhile, you will be given a temporary crown to wear. This portion of the dental implant is visible to the public.
By carefully following the procedure, you give your body a chance to heal and recuperate and provide your dentist with the opportunity to watch out for potential dangers and consequences.
You can prepare and set reasonable expectations if you thoroughly understand the dental implant procedure.
We are here to help you answer these & more questions thoroughly.
Take The Step.
Call Warrnambool Dental.
A smile can open doors and change lives.
(03) 5562 4433
Frequently Asked Questions
Process of Dental Implants
1. Can a dental implant be inserted at the same appointment as teeth extractions?
Depending on the amount of bone present and whether there is an active infection, it may be possible to place the dental implant right away after extraction.
When the implant is placed during the same appointment, the bone's width and height are preserved, which reduces the need for bone grafts when the bone naturally contracts after tooth extraction.
2. Can the dental implant process be sped up?
Numerous variables affect how quickly you receive your replacement teeth.
However, if you want long-term benefits, it is best to proceed gently and steadily.
The following factors influence the speed of dental implant treatment:
Factor 1: Has additional surgery, such as bone surgery, been performed?
Factor 2: Will you apply pressure to the teeth once the implants have been placed? Consider moist cement that has not yet been set.
It would warp if you applied any pressure to it. When teeth are attached to implants that have not yet bonded to the bone, the implants may eventually fail.
Factor 3: The number of dental implants. If a bridge connects several implants, teeth can be attached immediately.
Patients with 4 or 6 implants implanted in their jaws and all teeth removed typically undergo this procedure. After surgery, these implants are instantly fitted with teeth so you can start chewing immediately.
Before we attach the dental bridge, we may need to wait a few days for the swelling from the surgery to go down.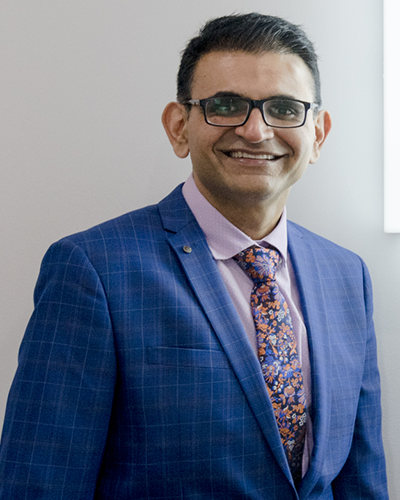 Dr Nishant Hurria
Dr Nishant Hurria is an Australian-based health professional and the principal dentist of Warrnambool Dental with a special interest in Crowns & Bridges and Dental Implants.