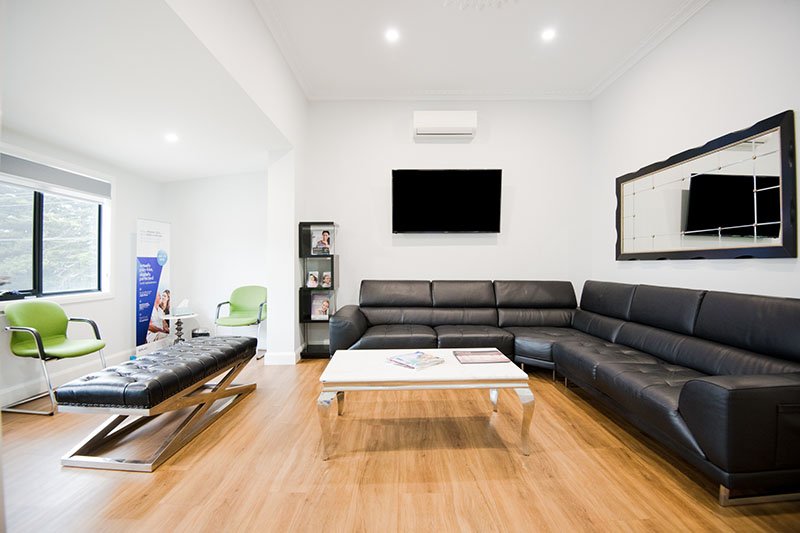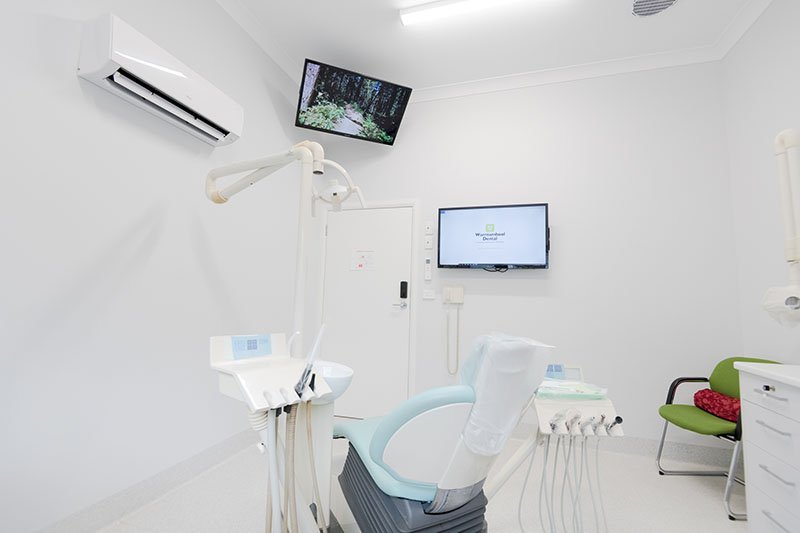 In the years we've been here, we have constantly sought to make our practice better. From the training and skills, our staff learn through to our state of the art technology.
Our professional team is committed to providing you with high-quality dental care and services for your dental problems, also helping to ensure that your visit is as pleasant and as fear-free as possible.
Upon your arrival, our attentive receptionist will welcome you and make you comfortable in our patient lounge while you wait for your dentist.
At Warrnambool Dental, you'll meet our patient-friendly dentist and staff you won't even have second thoughts about visiting.
Don't believe us? Come and see our dentists Warrnambool for yourself. Our caring staff and a full range of services will certainly make you smile and, after all, that's what we're all about – ensuring you have a great smile.
We utilise the latest dental technology to diagnose and deliver treatment.
Have questions? Check our Dental FAQ page for quick answers to your dental enquiries.