Children's
Dentistry
CHILDREN'S DENTAL CARE
Children's Dentistry Warrnambool
Warrnambool Dental provides consultation and comprehensive care for all levels of oral/dental needs for infants, children and adolescents. Healthy teeth are the key to a healthy childhood. Kids need them for chewing, speaking clearly and having a bright smile.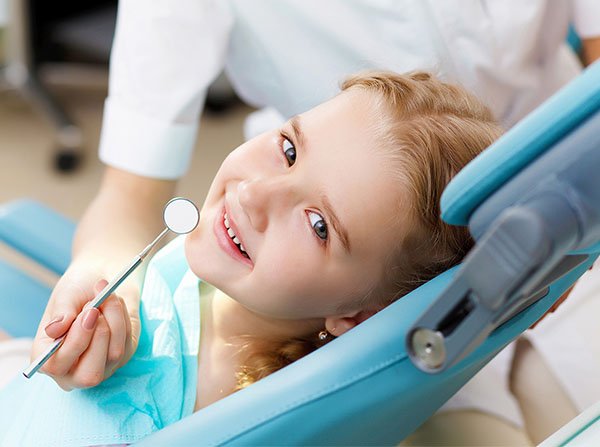 And thanks to advances in dentistry and oral care products, today's children are more likely than ever to grow up with strong, healthy teeth.
As a parent, you play an important role in your child's dental health. In fact, good oral care begins with you.
A lifetime of good oral health can be a reality for your child if you get him or her off on the right track early.
Keep them motivated by setting a good example yourself and create a consistent and fun environment around your oral care routine.
Soon, they'll learn to recognise it as part of their daily routine, just like eating breakfast or reading a bedtime story.
How to help children brush their teeth properly
Guide your child's hand so they can feel the correct movement.
Use a mirror to help your child see exactly where the brush is cleaning their teeth.
Make tooth brushing as fun as possible by using an egg timer to time it for about two minutes.
Don't let children run around with a toothbrush in their mouth, as they may have an accident and hurt themselves.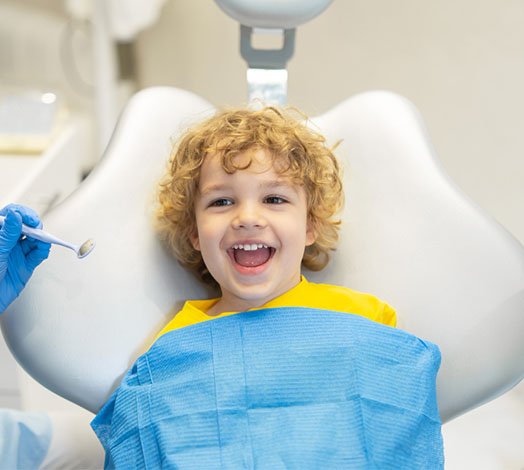 Taking your child to the dentist
Take your child to your dentist Warrnambool when their first milk teeth appear. This is so they become familiar with the environment and get to know the dentist. The dentist can help prevent tooth decay and identify any oral health problems at an early stage. Just opening up the child's mouth for the dentist to take a look at is useful to practice for the future.
When you visit the dentist, be positive about it and make the trip fun. This will stop your child from worrying about future visits.
Take your child for regular dental check-ups as advised by the dentist.
Tooth Brushing Tips
Brush your child's teeth for about two minutes twice a day: once just before bedtime and at least one other time during the day.
Encourage them to spit out excess toothpaste, but not to rinse with lots of water. Rinsing with water after tooth brushing will wash away the fluoride and make it less effective.
Supervise tooth brushing until your child is seven or eight years old, either by brushing their teeth yourself or, if they brush their own teeth, by watching how they do it. From the age of seven or eight, they should be able to brush their own teeth, but it's still a good idea to watch them now and again to make sure they brush properly and for about two minutes.
Children's Dentistry in Warrnambool
At Warrnambool Dental, we will provide you with tips on caring for your child's teeth at home, including the proper techniques on brushing and flossing, as well as added information based on your child's oral health status.
Children's Dentistry in Warrnambool
Call us on (03) 5562 4433 or visit us at 454A Raglan Parade in Warrnambool.
Dental FAQ's
Listed below are the most commonly asked questions we receive from our patients.
Your Title Goes Here
Your content goes here. Edit or remove this text inline or in the module Content settings. You can also style every aspect of this content in the module Design settings and even apply custom CSS to this text in the module Advanced settings.
How should I clean my baby's teeth?
A soft-bristled toothbrush, especially those designed for infants, is the best choice for infants. Brushing teeth at least once a day, at bedtime, will remove plaque bacteria that can lead to tooth decay.
At what age should my child have their first dental visit?
"First visit by first birthday" is the general rule. To prevent dental problems, your child should see a paediatric dentist when the first tooth appears, usually between 6 and 12 months.
My child plays sports. How should I protect my child's teeth?
A mouthguard should be your top priority on your child's list of sports essentials. Athletic mouthguards are made of soft material and fit comfortably to the shape of the upper teeth.