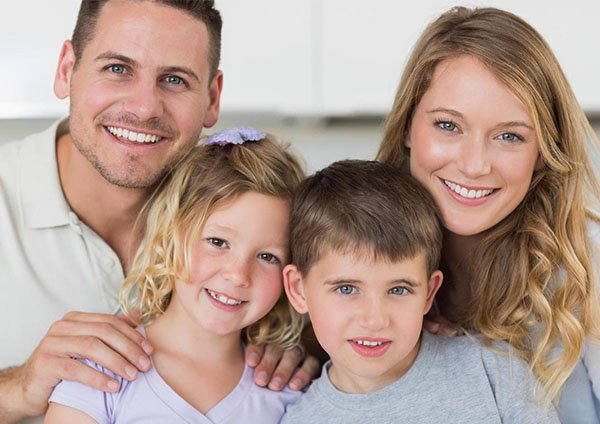 General Dentistry Warrnambool
We all would like things that we enjoy to remain with us and continue to be available to us always.
Dental health is one of those things and unfortunately one of those things we can easily take for granted, we can all be guilty of assuming that if we have no pain, we have no problems and that nature will tell us if and when we might need to pay some attention to our teeth.
However, things just don't always work out the way we would like, in fact, the most potent dental disease that accounts for the most tooth loss in the world is PAINLESS, and by the time we start to notice a problem it can be too late!
Our General Dentistry Services in Warrnambool
So, what can we do to make sure that we keep one step ahead?
The answer is simple, just have your dentist do a routine check once every six months and do carry out all the procedures your hygienist recommends daily, but make sure you have a complete understanding of your teeth and gums and how oral hygiene procedures need to be adapted for your dentition- it's no 'one size fits all'.
Come and see us at the Warrnambool Dental because we customise all our advice and procedures for your specific needs.
With combined disciplines of preventive and restorative dentistry, here are a few common dental services covered by general dentistry:
Scale and Clean & Dental Check-ups, to keep your teeth and gums healthy, and detect early signs of oral disease
Crowns & Bridges, to replace lost/damaged tooth structure and/or missing teeth
Dental Implants, for replacement teeth that last for a lifetime
Extractions, to remove damaged teeth that cannot be saved
White Fillings, to restore decayed and broken teeth
Oral Cancer Examination, to detect dangerous diseases that can be addressed if detected early
Orthodontics, to straighten teeth and bite
Root Canal Treatment, to save diseased teeth
Dental Sealants, to help prevent tooth decay
TMJ Treatment, for pain in the jaw that can impede with biting, chewing, and speaking
Tooth Decay Prevention, so you keep your natural teeth as long as possible
General Dentistry in Warrnambool
We look forward to welcoming you.
Drilling? No Thanks!
Ring us at Warrnambool Dental to discuss the Drill no Fill Process. This is how it works: easy and quick in one sitting!
The affected surface is gently and painlessly prepared with an etching gel.
The caries (decay) area is filled and sealed with a special filling material.
General Dentistry in Warrnambool
Call us on (03) 5562 4433 or visit us at 454A Raglan Parade in Warrnambool.