What you need to know about general dentistry
Leading Dental Practice in Warrnambool
Warrnambool Dental is dedicated to helping you create the smile of your dreams.
Be sure that you will receive the best treatment & experience.
Be assured that our Warrnambool team shall provide you with The Right Choices.
We are committed to excellence in dental care & service.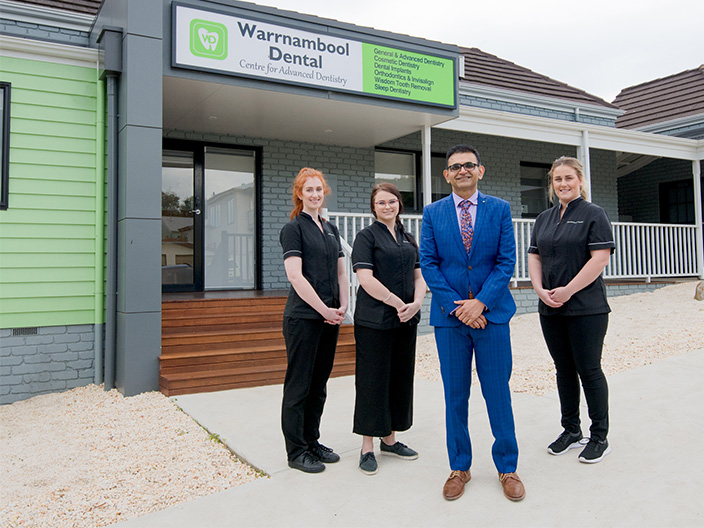 Top-Rated Dentist
Creating the Best Experience
Find Out Why Our Clients Are Smiling
Your Smile is our Passion & Priority
For Your Convenience
Easy Parking in CBD
Ample Car Parking Across the Practice in Warrnambool CBD
Dental Expertise
Dr Nishant Hurria
Dr Nishant Hurria has extensive experience in Advanced Dentistry.
Smile Now, Pay Later
Start Smiling Now!
Interest-Free
Claim From Health Funds.
Easy Application
Easy Setup at practice.
Advanced Technology
State-of-the-art Technology
Smile with Full Confidence!
We design & create your dream smile.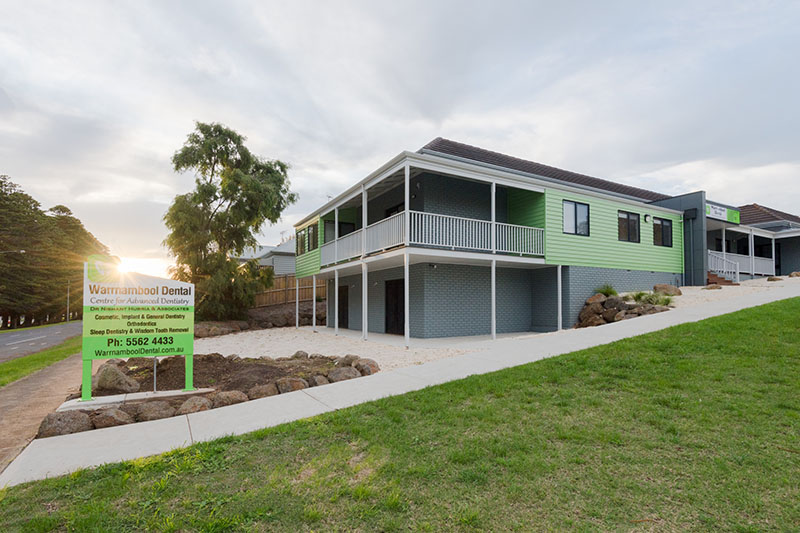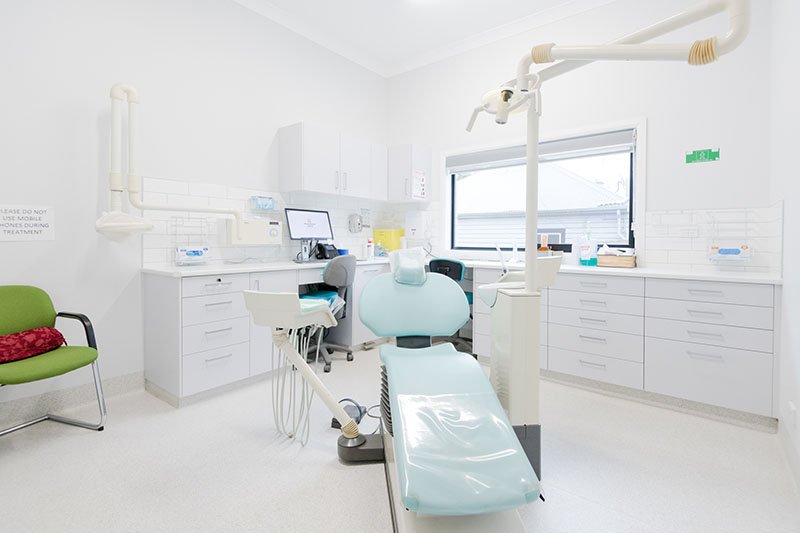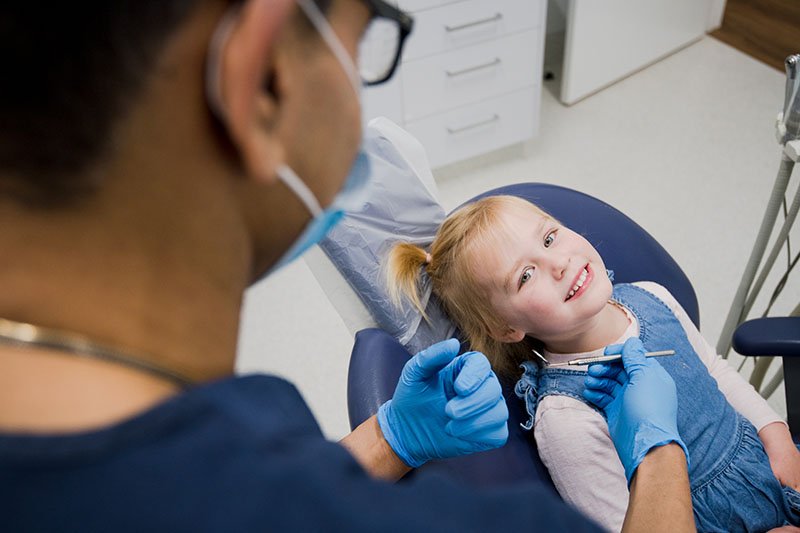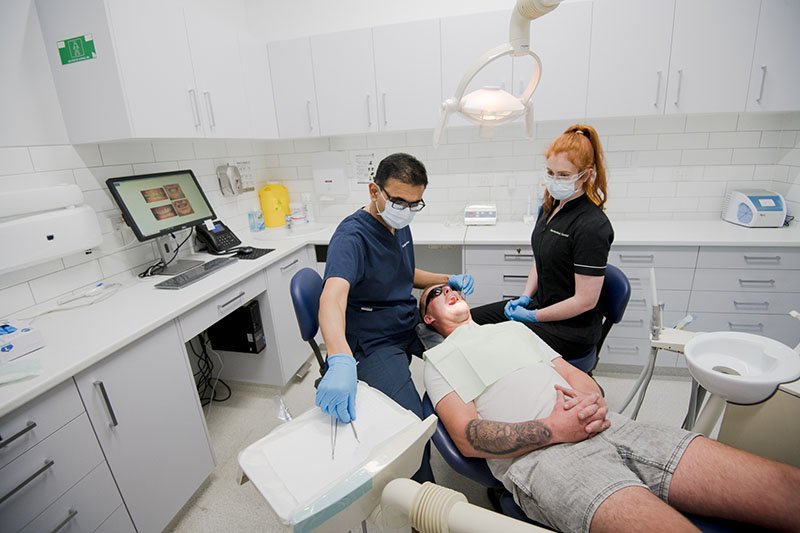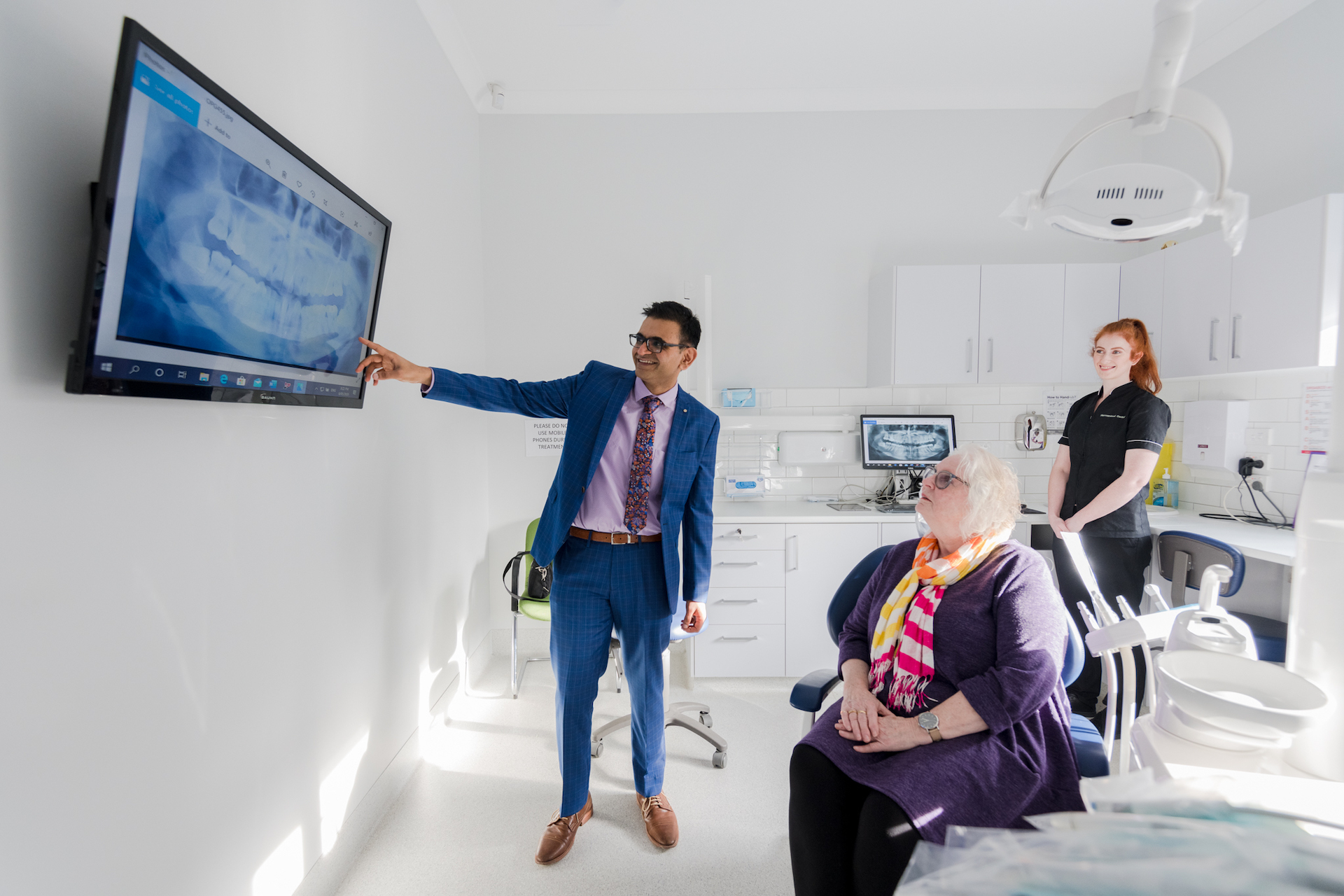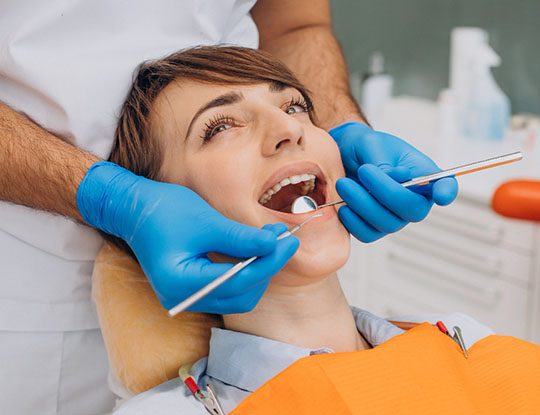 General Dentistry Warrnambool
We all would like things that we enjoy to remain with us and continue to be available to us always.
Dental health is one of those things and unfortunately one of those things we can easily take for granted, we can all be guilty of assuming that if we have no pain, we have no problems and that nature will tell us if and when we might need to pay some attention to our teeth.
However, things just don't always work out the way we would like, in fact, the most potent dental disease that accounts for the most tooth loss in the world is PAINLESS, and by the time we start to notice a problem it can be too late!
"Quality is never an accident; it is the result of high intention, sincere effort, intelligent direction and skilful execution; it represents the wise choice of many alternatives."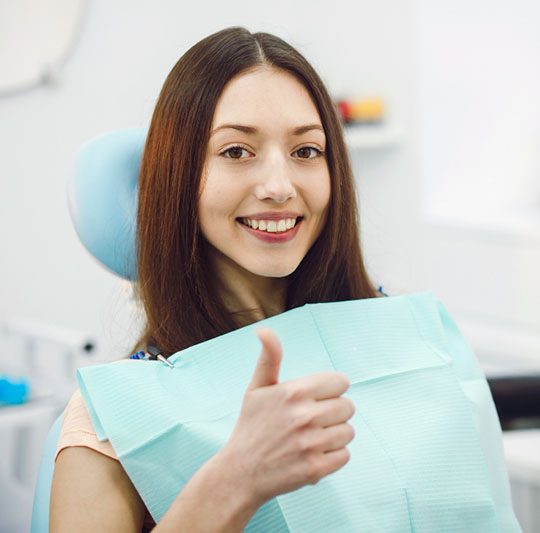 Our General Dentistry Services in Warrnambool
So, what can we do to make sure that we keep one step ahead?
The answer is simple, just have your dentist do a routine check once every six months and do carry out all the procedures your hygienist recommends daily, but make sure you have a complete understanding of your teeth and gums and how oral hygiene procedures need to be adapted for your dentition- it's no 'one size fits all'.
Come and see us at the Warrnambool Dental because we customise all our advice and procedures for your specific needs.
With combined disciplines of preventive and restorative dentistry, here are a few common dental services covered by general dentistry:
General Dentistry Services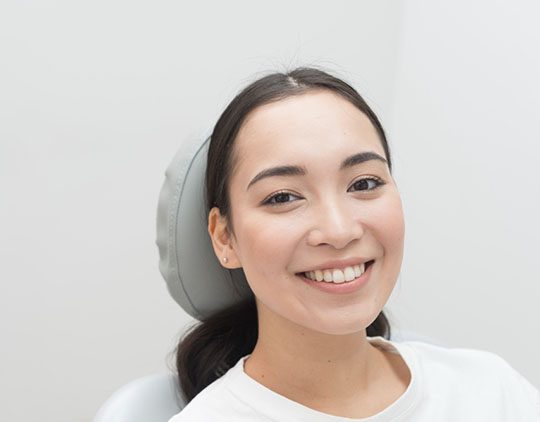 Scale and Clean & Dental Check-ups, to keep your teeth and gums healthy, and detect early signs of oral disease
Crowns & Bridges, to replace lost/damaged tooth structure and/or missing teeth
Dental Implants, for replacement teeth that last for a lifetime
Extractions, to remove damaged teeth that cannot be saved
White Fillings, to restore decayed and broken teeth
Oral Cancer Examination, to detect dangerous diseases that can be addressed if detected early
Orthodontics, to straighten teeth and bite
Root Canal Treatment, to save diseased teeth
Dental Sealants, to help prevent tooth decay
TMJ Treatment, for pain in the jaw that can impede with biting, chewing, and speaking
Tooth Decay Prevention, so you keep your natural teeth as long as possible
We are here to help you answer these & more questions thoroughly.
Take The Step.
Call Warrnambool Dental.
A smile can open doors and change lives.
(03) 5562 4433
Frequently Asked Questions
About General Dentistry
Your Title Goes Here
Your content goes here. Edit or remove this text inline or in the module Content settings. You can also style every aspect of this content in the module Design settings and even apply custom CSS to this text in the module Advanced settings.
1. How often do I need to visit the dentist?
See your Warrnambool dentist for regular dental check-ups at least two times a year.
For patients with ongoing dental treatments or existing problems, your Warrnambool dentist decides on how often you visit.
2. How do I take care of my teeth at home?
Brush your teeth at least two times a day. Floss once daily. Maintain a teeth-friendly diet by cutting back on your sugary and acidic food intake. Smoking and using tobacco products can also affect your dental health, so if you do smoke, try stopping.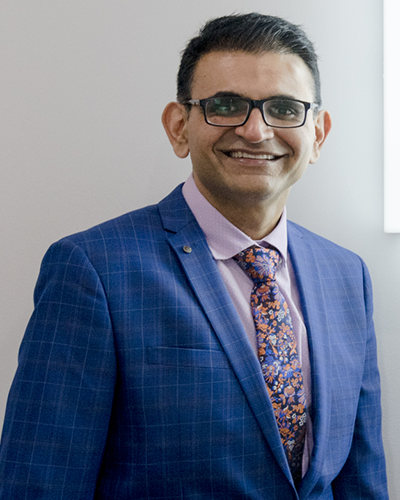 Dr Nishant Hurria
Dr Nishant Hurria is an Australian-based health professional and the principal dentist of Warrnambool Dental with a special interest in Crowns & Bridges and Dental Implants.