Leading Dental Practice in Warrnambool
Warrnambool Dental is dedicated to helping you create the smile of your dreams with gum bleaching.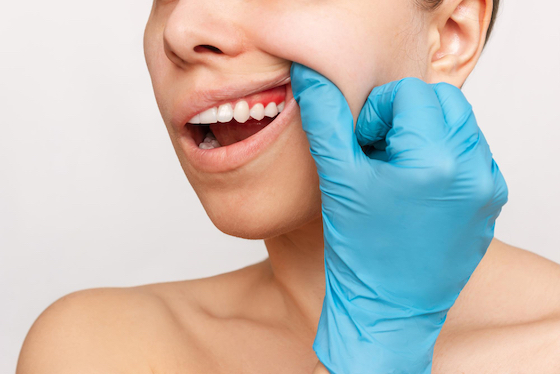 Gum Bleaching Warrnambool
Considering gum bleaching?
People today are more mindful of their appearance, and the smile has received a lot of attention.
A great smile necessitates appropriate interrelationships between the teeth, surrounding oral tissue, and gums.
When these three components are in perfect harmony, a smile is likely seen as attractive.
Be sure that you will receive the best treatment & experience.
Be assured that our Warrnambool team shall provide you with The Right Choices.
We are committed to excellence in dental care & service.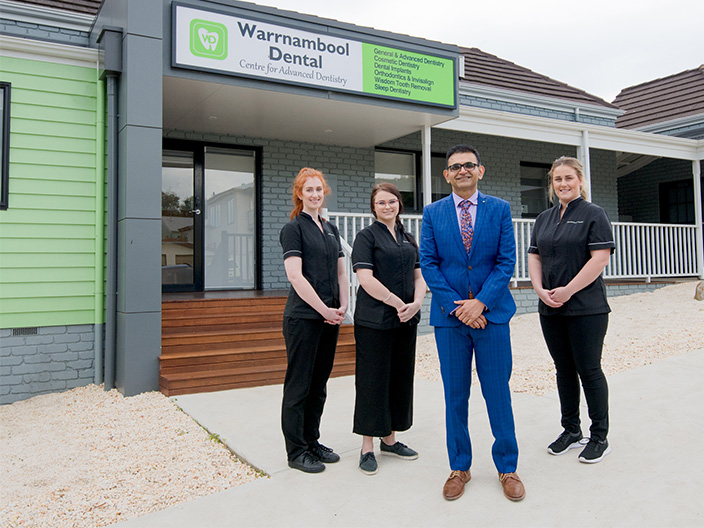 Top-Rated Dentist
Creating the Best Experience
Find Out Why Our Clients Are Smiling
Your Smile is our Passion & Priority
For Your Convenience
Easy Parking in CBD
Ample Car Parking Across the Practice in Warrnambool CBD
Dental Expertise
Dr Nishant Hurria
Dr Nishant Hurria has extensive experience in Advanced Dentistry.
Smile Now, Pay Later
Start Smiling Now!
Interest-Free
Claim From Health Funds.
Easy Application
Easy Setup at practice.
Advanced Technology
State-of-the-art Technology
Smile with Full Confidence!
We design & create your dream smile.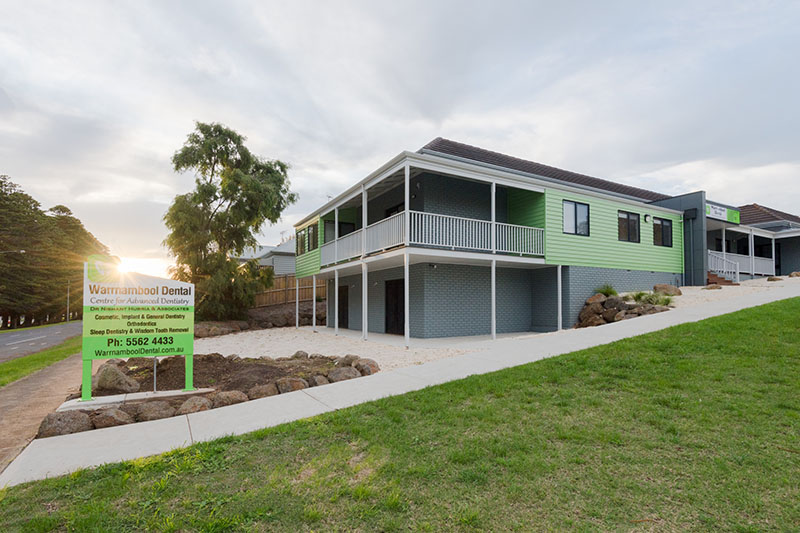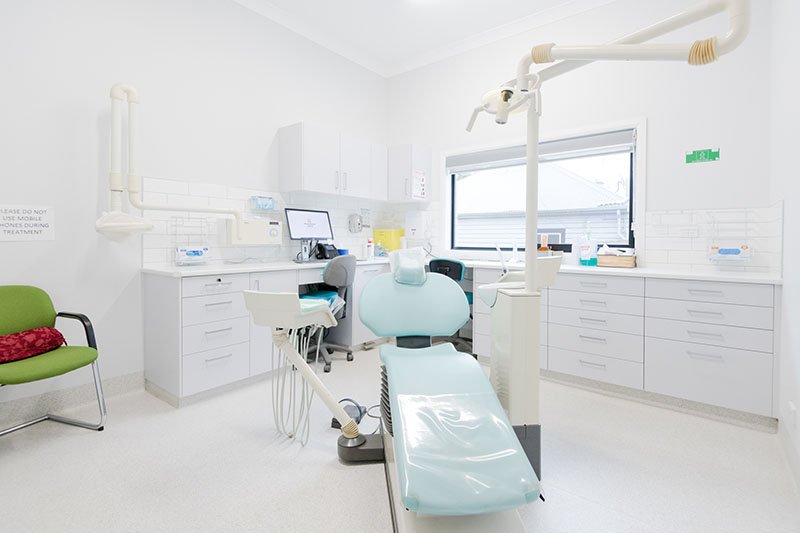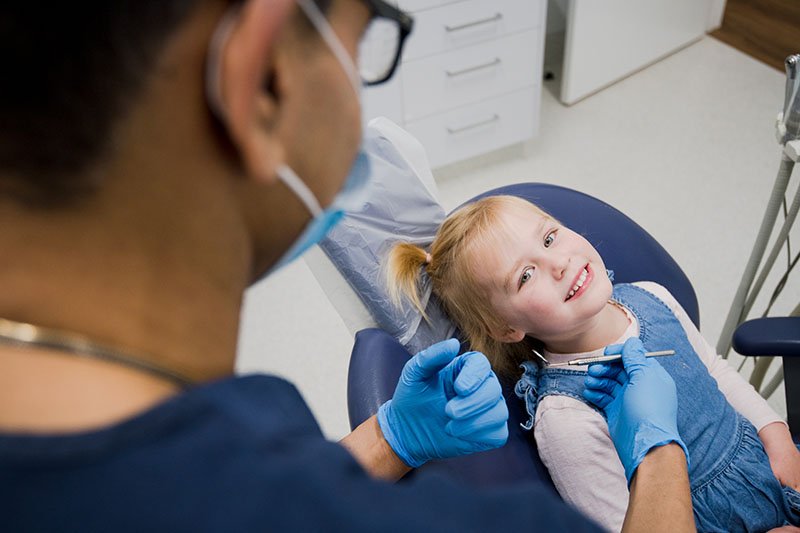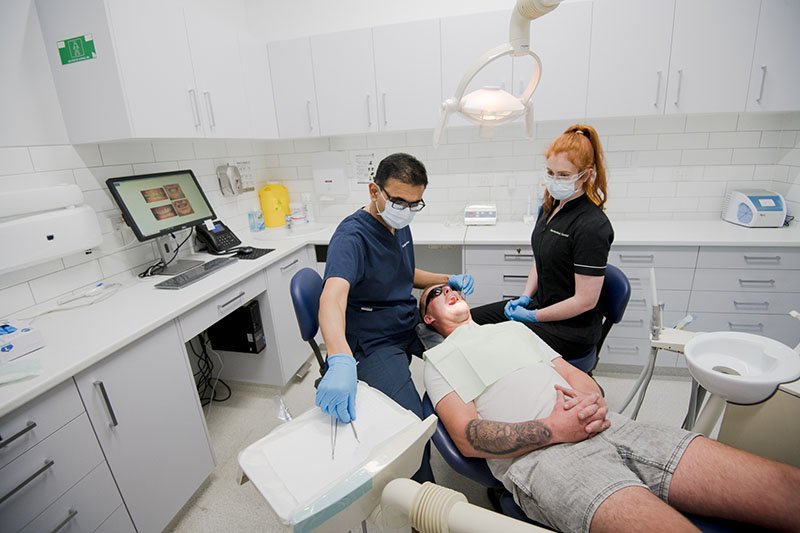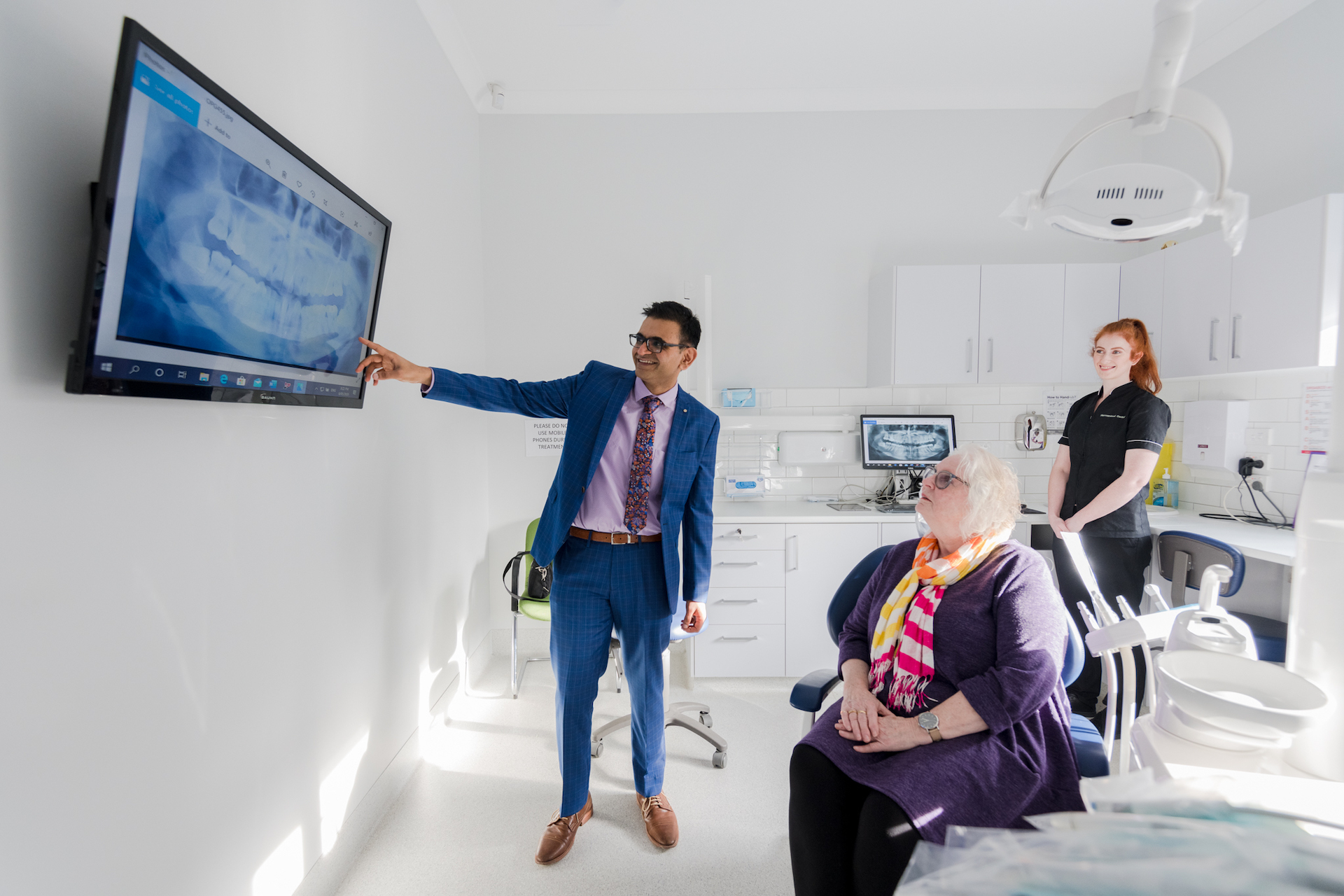 "Quality is never an accident; it is the result of high intention, sincere effort, intelligent direction and skilful execution; it represents the wise choice of many alternatives."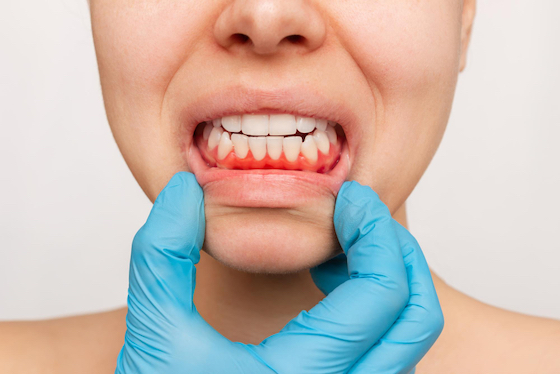 Patients considering 
cosmetic dentistry
 frequently express concern about gingival hyperpigmentation. Dark gums might make people feel self-conscious about their smiles.
The good news is that gingival hyperpigmentation can be treated with laser gum depigmentation. This technique, also known as laser gum bleaching, involves using a dental laser to brighten dark parts of the gums. This treatment is effective and safe.
Gum bleaching is a word that describes the outcome of the treatment rather than the method used. This gum bleaching or lightening method is also known as dark gum treatment, gum bleaching, gum lightening, gum whitening, and gum depigmentation.
We at Warrnambool Dental never use bleach on the gums. Instead, we eradicate gum discolouration with a minor surgical procedure.
Gum tones vary from person to person. An irritant or staining sometimes causes gum darkening, and it is not a person's natural gum colour.
Fortunately, laser gum depigmentation is one method for removing dark pigment and restoring the gums to a pink tone.
What is the reason for black or spotty gums?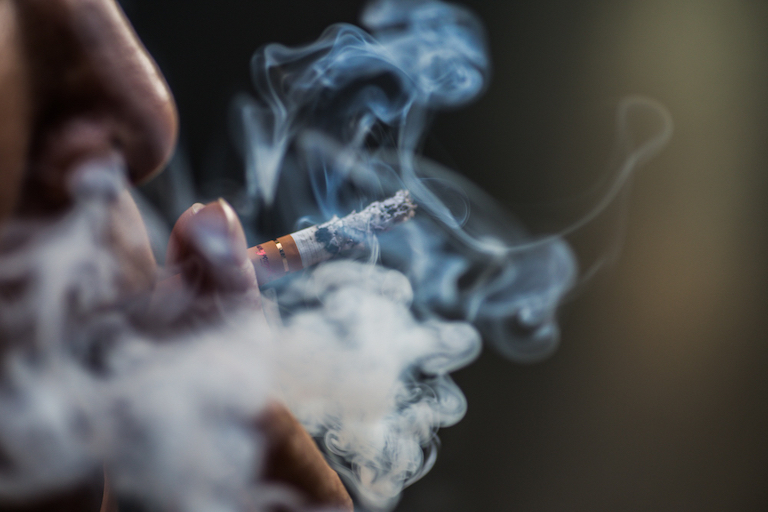 Melanin is the pigment that determines the colour of your skin. Darker skin is usually associated with higher melanin levels. Melanin is created in response to irritation. For example, when you tan, your skin produces melanin to protect itself from the sun's harmful UV rays.
Our gums, like our skin, can be a variety of colours, but they can also be spotty. When our gums are irritated, they produce more pigment. Tobacco smoke, for example, causes an increase in melanin formation in the gums. Smokers with lighter skin complexions will notice the darker colour more readily. It's called "smoker's melanosis."
Dark stains on the gums can also be caused by Addison's disease and antimalarial medications. Even amalgam fillings might result in dark spots.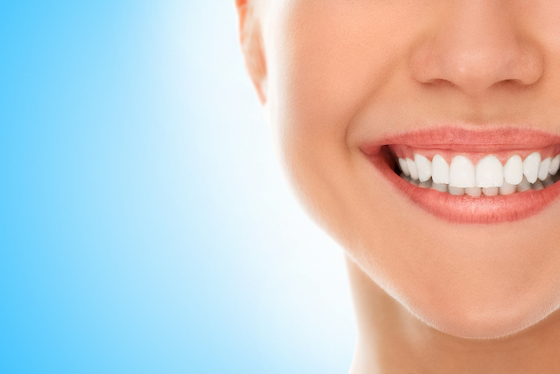 Why Laser Gum Bleaching or Gum Depigmentation?
Gingival depigmentation has been approached in a variety of ways. Scalpel surgical technique and Bur abrasion procedure are two common surgical methods.
Laser depigmentation is a non-scalpel procedure that does not result in gum bleeding. Chemical agents such as 90 per cent phenol in combination with 95 per cent are used in chemical methods.
The pigmented gingiva was discovered to be burned off by damaging tissue down to and slightly below the mucous membranes' basal layer. Lasers are a promising therapeutic alternative among the many techniques since they are easy, painless, and predictable.
Compared to other traditional therapy modalities, the laser has been considered the most successful and reliable technology. It allows for a painless and bloodless procedure.
Benefits of Gum Bleaching
Your smile is determined by the appearance of your gums and your teeth. Many individuals underestimate the value of pink, healthy gums to a smile's overall beauty.
Patients are frequently pleasantly surprised by how quickly the treatment is administered. Furthermore, the effects of a single gum depigmentation surgery might last up to 20 years!
For the majority of our patients, healing is swift and painless. Only people with highly sensitive gums may endure a brief period of discomfort. As soon as the therapy is finished, you will be able to eat and speak properly. This is possible in a single visit to the dentist.
We are here to help you answer these & more questions thoroughly.
Take The Step.
Call Warrnambool Dental.
A smile can open doors and change lives.
(03) 5562 4433
Frequently Asked Questions
About Gum Bleaching
1. How long does it take to complete the treatment?
The treatment takes 20-45 minutes, depending on the dark area's colour and size. We will administer local anaesthesia to make the process as painless as possible.
2. How does the healing process work?
Patients who use a dental laser might expect mild discomfort and no complications following the procedure. Patients with extremely sensitive gums may feel temporary discomfort.
Patients might anticipate being able to speak and eat normally shortly after the following therapy. Everything recovers in about two weeks.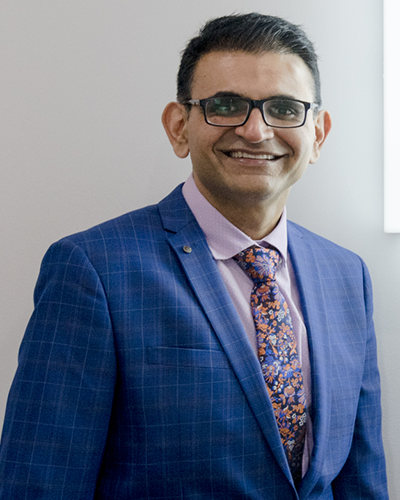 Dr Nishant Hurria
Dr Nishant Hurria is an Australian-based health professional and the principal dentist of Warrnambool Dental with a special interest in Crowns & Bridges and Dental Implants.