Children's Dental Emergencies
Children's Dental Emergencies Warrnambool
If your child is suffering from a dental emergency, give us a call right away.
If you need urgent treatment after our office hours, you can call our emergency number.
We are always here to help when your child's dental health is at stake.
Below are tips on dealing with your child's urgent dental situations. Put this list on your refrigerator or store it near your emergency phone numbers, for easy access.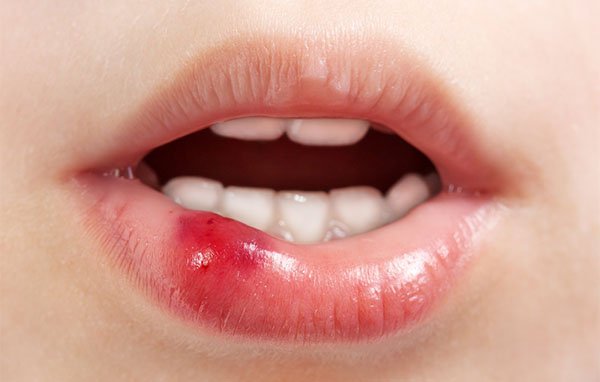 Bitten Lip or Tongue
If your child has bitten his/her lip or tongue severely enough to cause bleeding, clean the bite gently with warm water and press a cold compress firmly against the area to reduce or avoid swelling.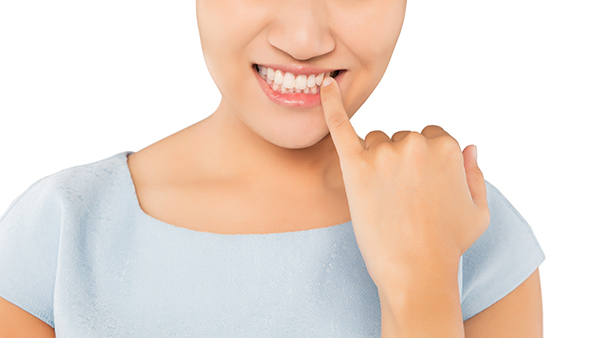 Object Caught in Between Teeth
If your child has something lodged between his/her teeth, use dental floss to remove it gently.
Never use a metal, plastic, pointed or sharp tool to remove the stuck object. If you are unable to remove the object with dental floss, call us immediately.
Broken, chipped or cracked tooth
If your child has chipped or broken his/her tooth, rinse his/her mouth with warm water.
Apply a cold compress to reduce or avoid swelling. Try to locate and keep the tooth fragment that broke off. Call us right away.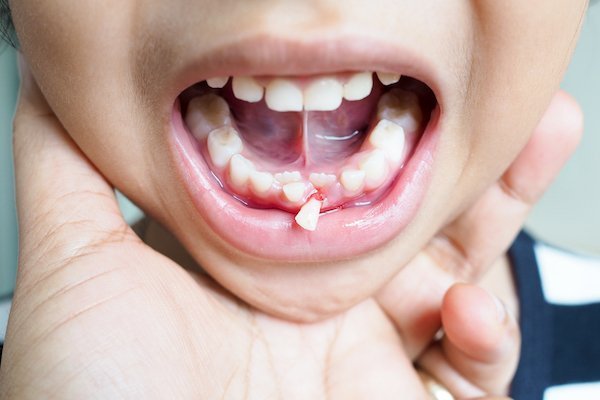 Knocked-Out Tooth
If your child's tooth has been knocked out, locate the tooth and rinse it with water (do not wash with soap), taking care to only handle the tooth by the crown.
Soak the tooth in a container with milk. Call us right away and/or head to Warrnambool Dental. If you act immediately, it's possible to save the tooth.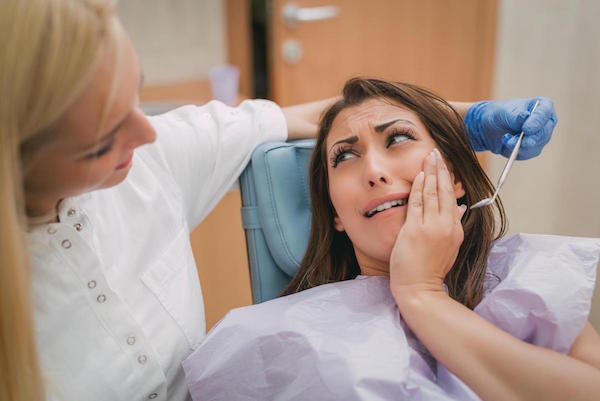 Toothache or Dental Pain
If your child has a toothache, gently rinse his/her mouth with warm water and check the teeth to be sure nothing is stuck between them.
If pain continues, use a cold compress to soothe the pain. Do not apply heat or any kind of topical pain reliever to the affected area, as this can cause damage to the gums.
Children's pain relievers may be taken orally. Schedule an appointment with your Warrnambool dentist right away.
Children's Dental Emergencies in Warrnambool
If your child is suffering from any of the dental emergencies stated above, call your Warrnambool dentist and set an appointment now.
Same-Day Dental Emergency Appointment Available
For more information on children's dental emergencies in Warrnambool, call us on (03) 5562 4433 or visit us at 454A Raglan Parade in Warrnambool.