Dental Health Funds Warrnambool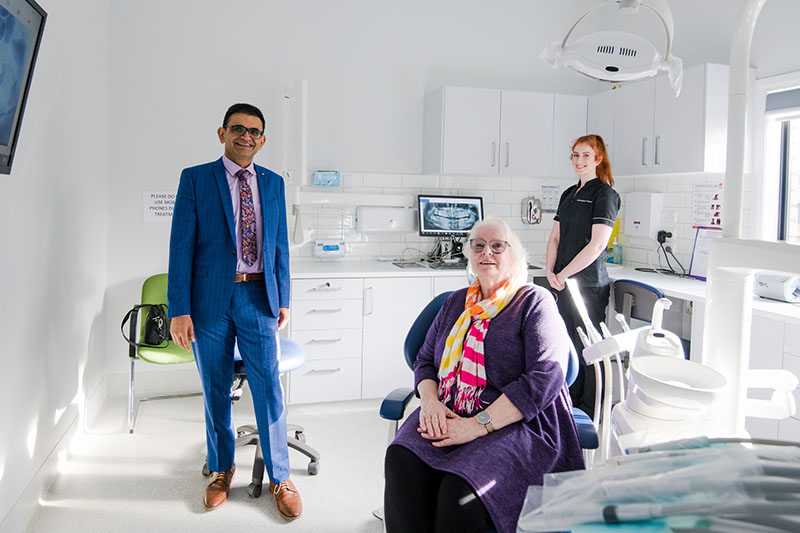 Have you ever had a terrible toothache, but put off going to the dentist because of how much it would cost? Well, you're not alone.
Maintenance from a dentist is crucial to protect those pearly whites, but it doesn't have to break the bank.
So, what private health insurance options are available to you in Warrnambool, and is dental insurance worth it?
At Warrnambool Dental, we offer a wide range of dental services to people of all life circumstances!
Whether you are:
With a private health fund, seeking gap-free dentistry
Eligible for bulk billing dental services with Medicare
Looking for an affordable dentist
You will receive high-quality services with personalised and tailored treatment plans for you and your family.
Warrnambool dentist bulk bill for CDBS via Medicare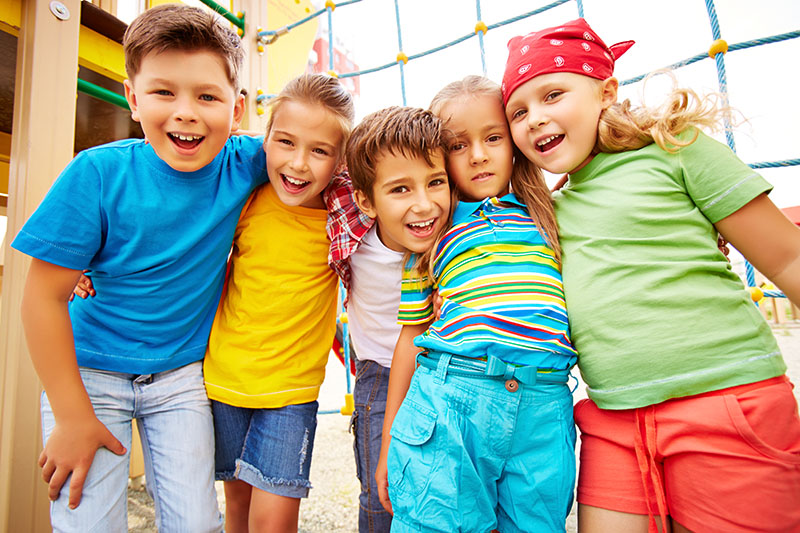 Warrnambool Dental provides free dental care for children who are eligible for the Child Dental Benefit Scheme (CDBS).
Children aged between 2-17 years of age can enjoy the benefits of this Medicare service which includes $1000 worth of dental treatment for two years.
While all eligible services worth $1000 are bulk billed, the majority of these would not require out-of-the-pocket expenses.
For more details about your child's eligibility for CDBS, you can visit our Warrnambool clinic where our patient-friendly kid's dentists Warrnambool will assist you by checking your Medicare card.
The Child Dental Benefits Schedule provides benefits for a wide range of services including dental check-ups, digital X-rays, professional scale and clean, fissure sealants, composite fillings, root canal treatments, and tooth extractions.
These benefits are unavailable for orthodontic or cosmetic dental services and cannot be paid for any services provided in a hospital.
Warrnambool Dental accepts CDBS – contact us today if you have any further questions, or to arrange your child's next dental appointment.
Call us on (03) 5562 4433 or visit us at 454A Raglan Parade in Warrnambool.