FREE KIDS DENTAL WARRNAMBOOL
Leading Dental Practice in Warrnambool
Warrnambool Dental is dedicated to helping your child have healthy and beautiful teeth.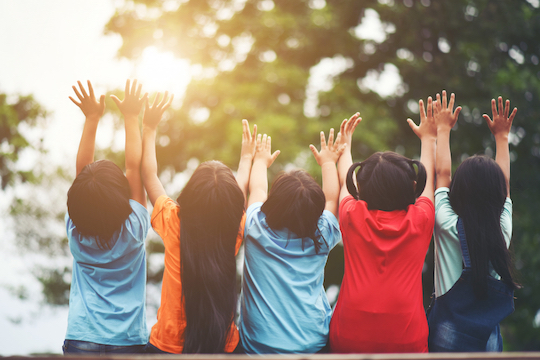 Free Kids Dental Warrnambool
Warrnambool Dental is offering free dental care for children who are eligible for the Child Dental Benefit Scheme (CDBS).
Children between 0-17 years of age can enjoy the benefits of this Medicare service which includes $1,052 worth of dental treatment for 2 years. As all eligible services worth $1000 are bulk billed, majority of these treatments would not require expenses out of the pocket.
For more details on your child's eligibility for this scheme, you can visit our clinic where our friendly children's dentists Warrnambool will assist you by checking the Medicare card or you can also fill in the details below and we will get back to you on the same day.
Be sure that you will receive the best treatment & experience.
Be assured that our Warrnambool team shall provide you with The Right Choices.
We are committed to excellence in dental care & service.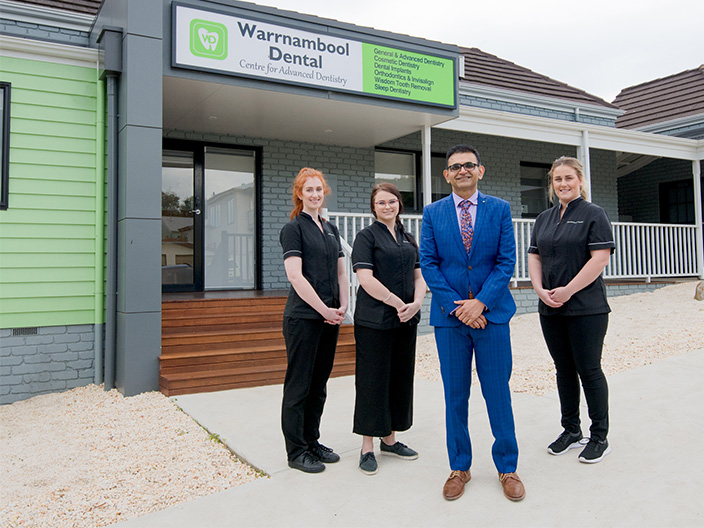 Top-Rated Dentist
Creating the Best Experience
Find Out Why Our Clients Are Smiling
Your Smile is our Passion & Priority
For Your Convenience
Easy Parking in CBD
Ample Car Parking Across the Practice in Warrnambool CBD
Dental Expertise
Dr Nishant Hurria
Dr Nishant Hurria has extensive experience in Advanced Dentistry.
Smile Now, Pay Later
Start Smiling Now!
Interest-Free
Claim From Health Funds.
Easy Application
Easy Setup at practice.
Advanced Technology
State-of-the-art Technology
Smile with Full Confidence!
We design & create your dream smile.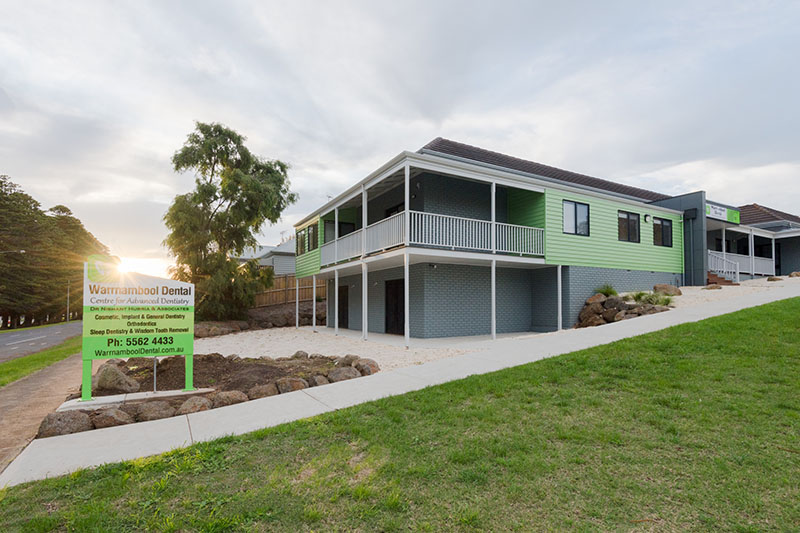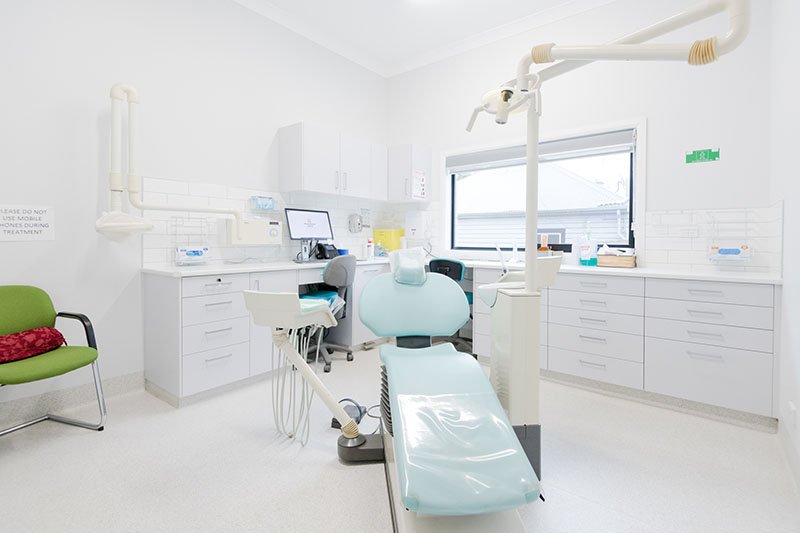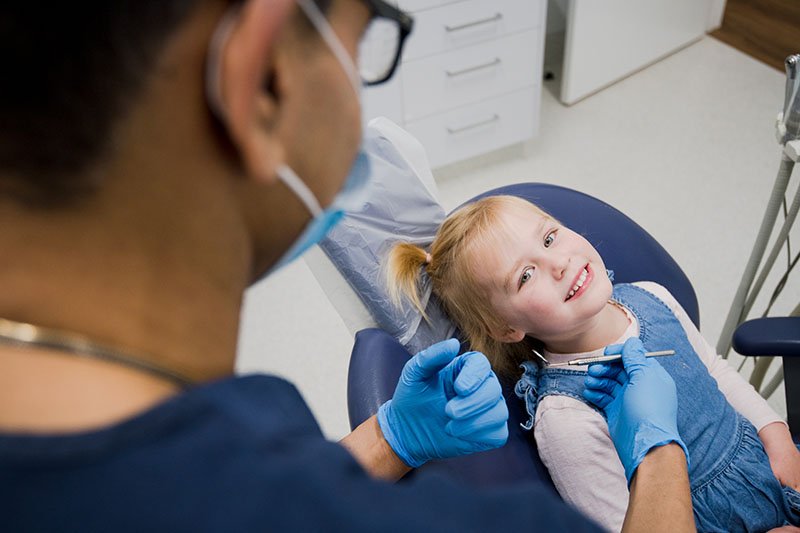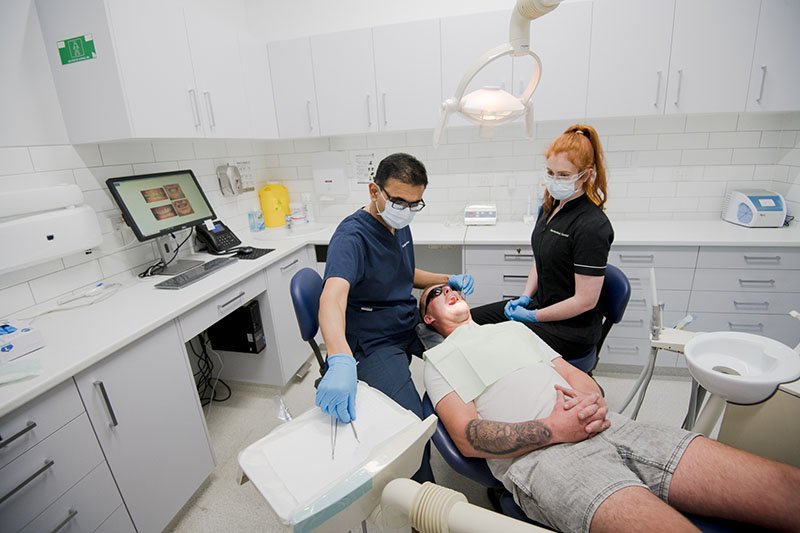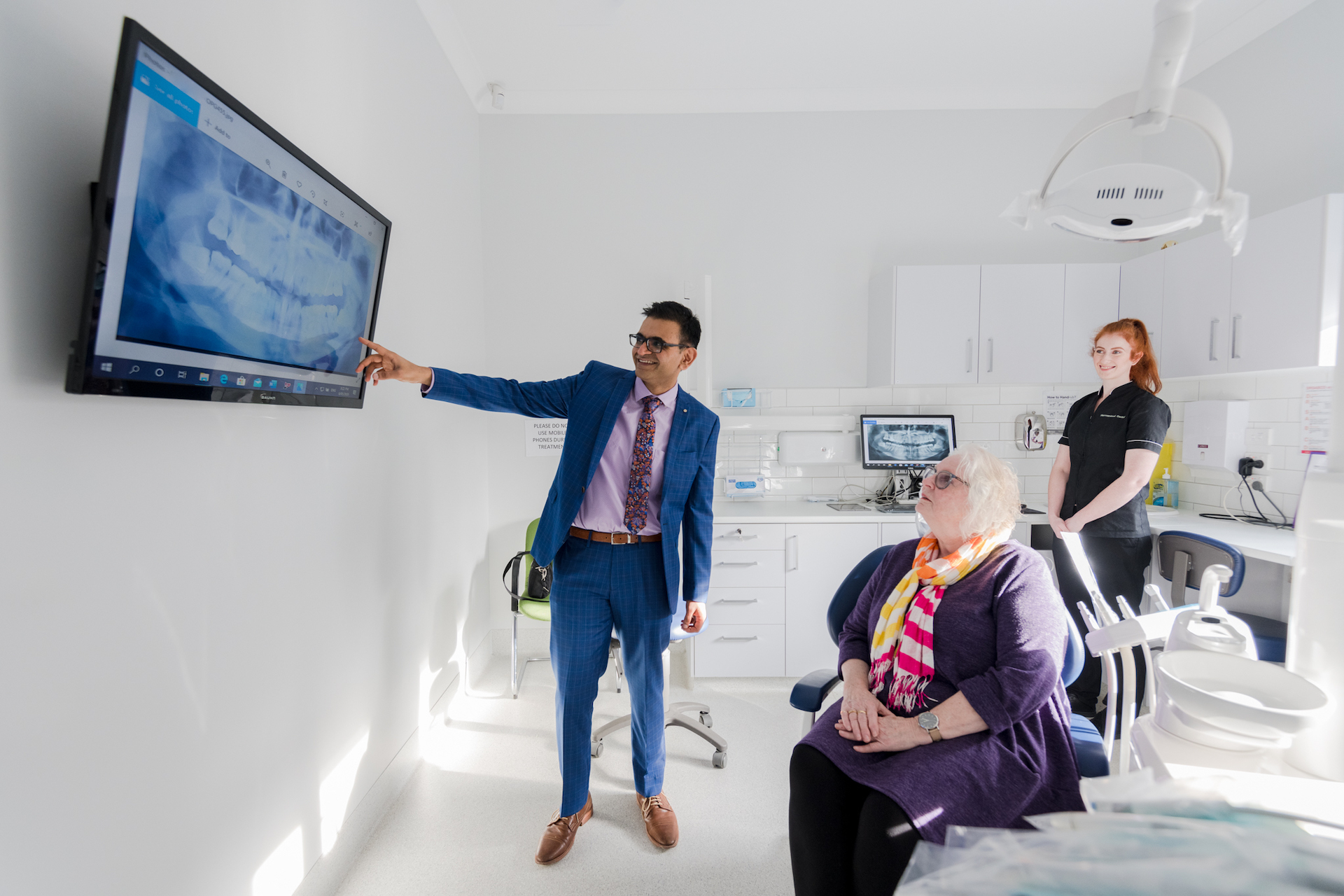 "Quality is never an accident; it is the result of high intention, sincere effort, intelligent direction and skilful execution; it represents the wise choice of many alternatives."
Child Dental Benefits Schedule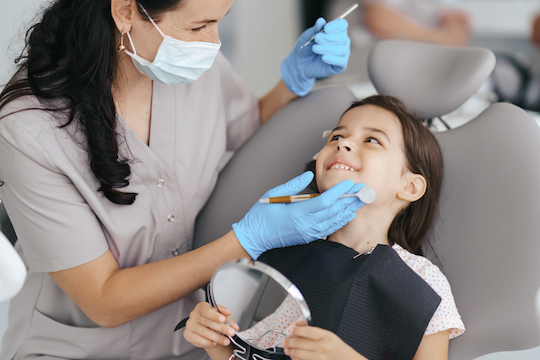 What is CDBS?

Child Dental Benefit Scheme (CDBS) is a Medicare service which allows access to $1,052 worth of dental treatments for over 2 years to all eligible children between 0-17 years of age.
 

Who can use this scheme?

It is necessary to claim Family Tax Benefit Part A or similar for your child to be eligible for this scheme. You can find out more about your child's eligibility by contacting Medicare directly.
 

What is covered?

The Warrnambool Dental can provide cleans, checkups, fillings, extractions, xrays, fissure sealants under this CDBS scheme. However, cosmetic dentistry and orthodontics is currently uncovered.
 

Need more Information?

You can read more about FREE Kids Dental in Warrnambool on the following Medicare website:

http://www.humanservices.gov.au/customer/services/medicare/child-dental-benefits-schedule
Check Your Child's Eligibility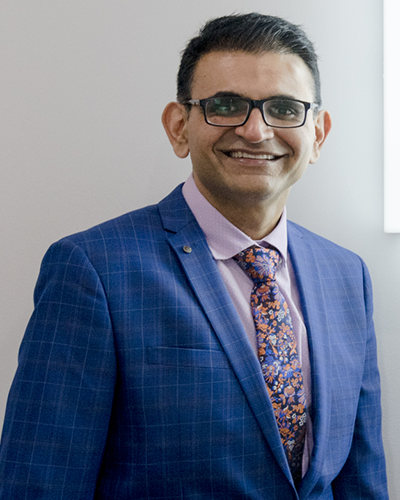 Dr Nishant Hurria
Dr Nishant Hurria is an Australian-based health professional and the principal dentist of Warrnambool Dental with a special interest in Crowns & Bridges and Dental Implants.