SAY GOODBYE TO YOUR CROOKED SMILE
Leading Dental Practice in Warrnambool
Warrnambool Dental is dedicated to helping you create the smile of your dreams.
Crooked Teeth Treatment Warrnambool
Do you have crooked teeth?
People with crooked teeth are frequently concerned about the appearance of their teeth when they smile.
While it is true that it has an impact on self-esteem, it also causes other health issues such as gingivitis, TMD, and enamel degradation.
Obstructing appropriate chewing of food.
As bites are misaligned, they put a strain on teeth, jaws, and muscles.
Brushing teeth becomes more difficult, posing challenges.
Crooked teeth are an aesthetic concern that can also lead to health problems.
Crooked teeth can affect both children and adults, but the good news is that it is treatable, and anyone can have healthy teeth and a beautiful smile.
Be sure that you will receive the best treatment & experience.
Be assured that our Warrnambool team shall provide you with The Right Choices.
We are committed to excellence in dental care & service.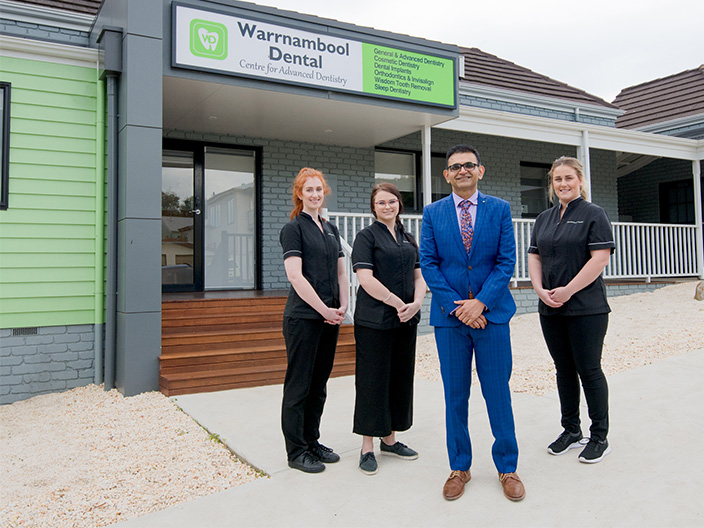 Top-Rated Dentist
Creating the Best Experience
Find Out Why Our Clients Are Smiling
Your Smile is our Passion & Priority
For Your Convenience
Easy Parking in CBD
Ample Car Parking Across the Practice in Warrnambool CBD
Dental Expertise
Dr Nishant Hurria
Dr Nishant Hurria has extensive experience in Advanced Dentistry.
Smile Now, Pay Later
Start Smiling Now!
Interest-Free
Claim From Health Funds.
Easy Application
Easy Setup at practice.
Advanced Technology
State-of-the-art Technology
Smile with Full Confidence!
We design & create your dream smile.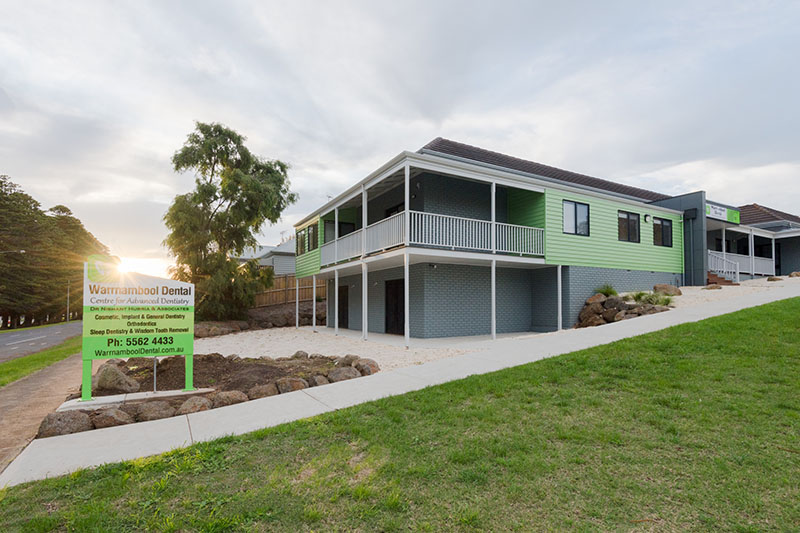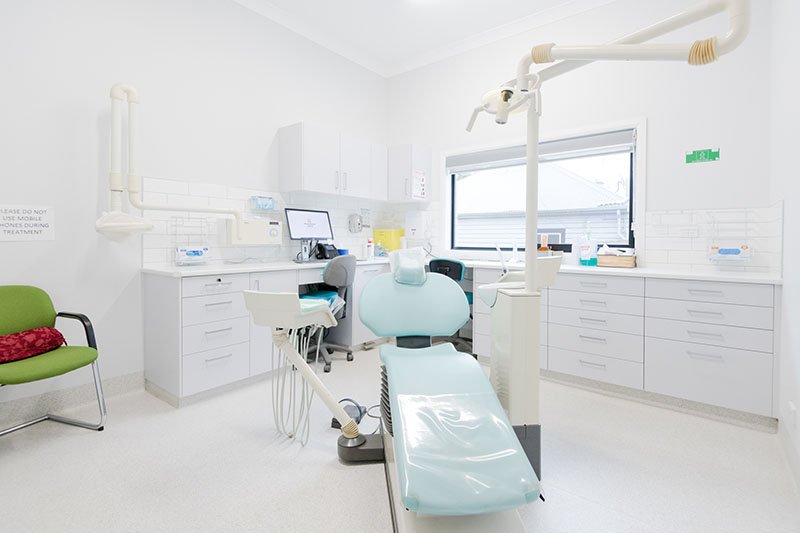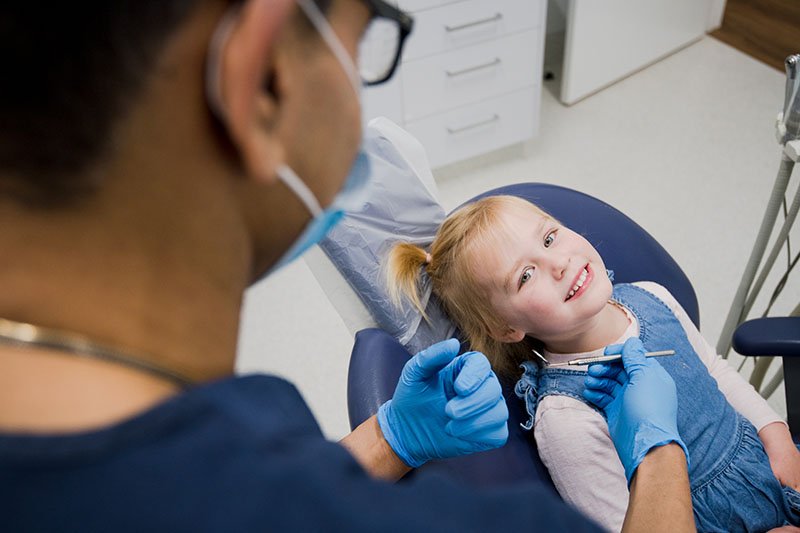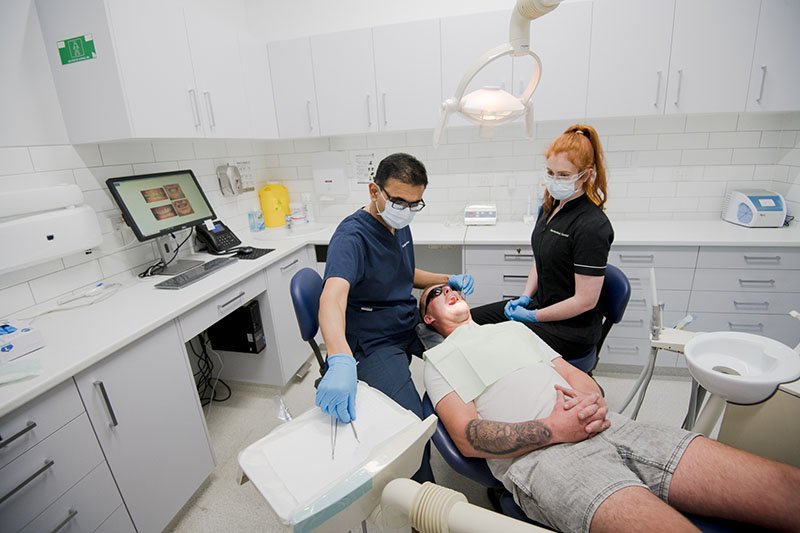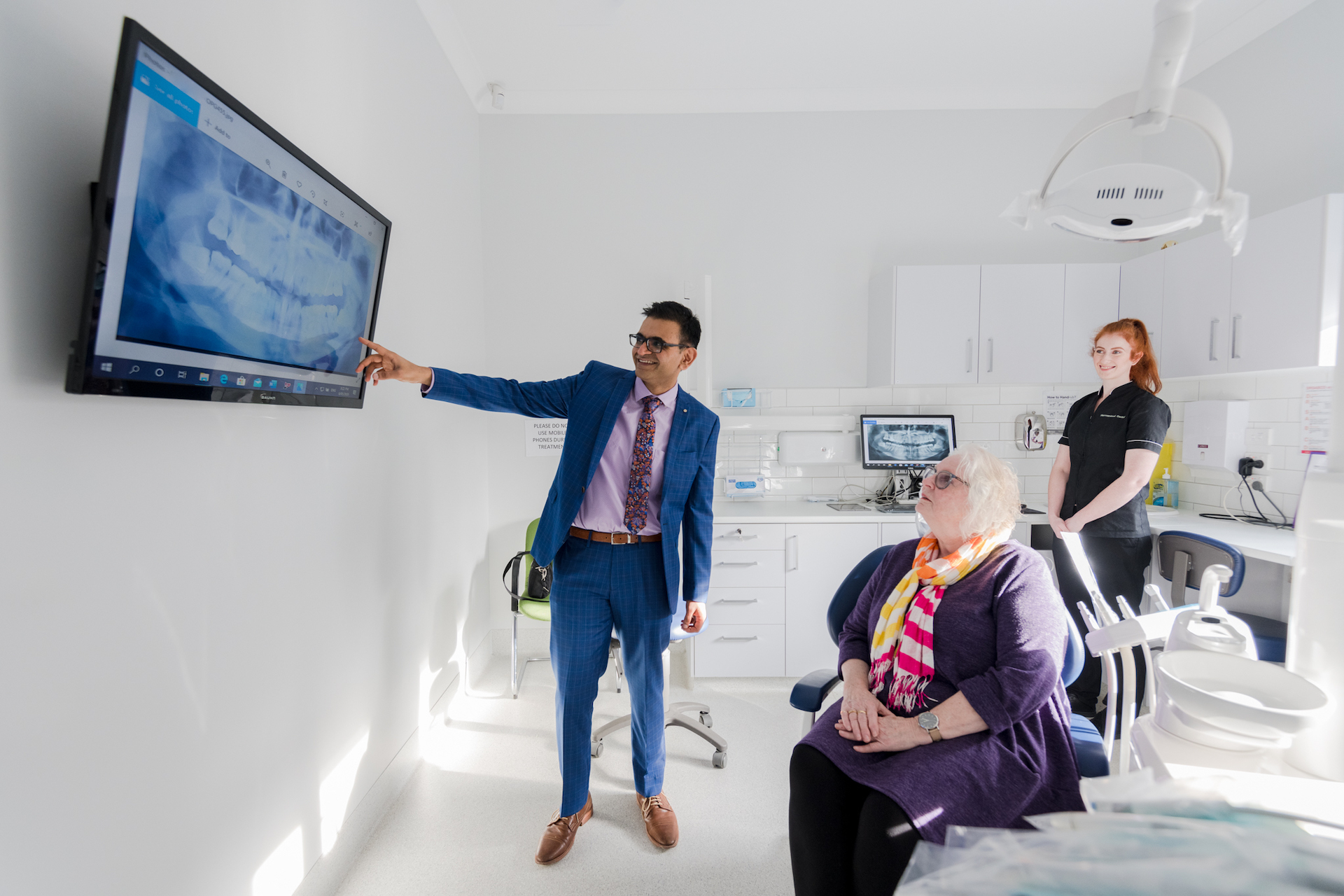 "Quality is never an accident; it is the result of high intention, sincere effort, intelligent direction and skilful execution; it represents the wise choice of many alternatives."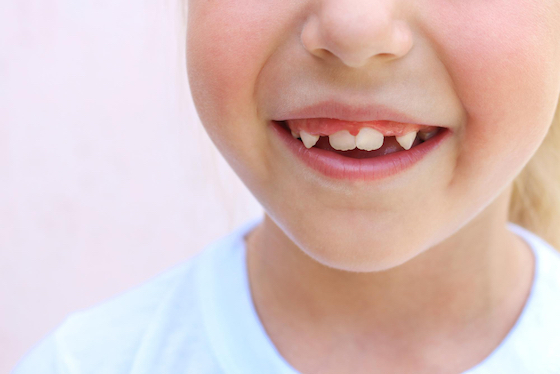 Causes of Crooked Teeth
Crooked teeth are now common in youngsters and can be seen as early as five. It is typically related to inherited reasons.
But, rather than blaming crooked teeth and poor jaw development on genetics, contemporary research has shown evidence of other reasons.
Open mouth posture, allergies and asthma can lead to a misaligned jaw. The actual causes are mouth breathing, tongue pushing, reverse swallowing, and thumb sucking.
Most of us had one or more of these myofunctional issues as children, which could have resulted in improper dental and facial development.
Crooked Teeth: 
Can They Cause Issues?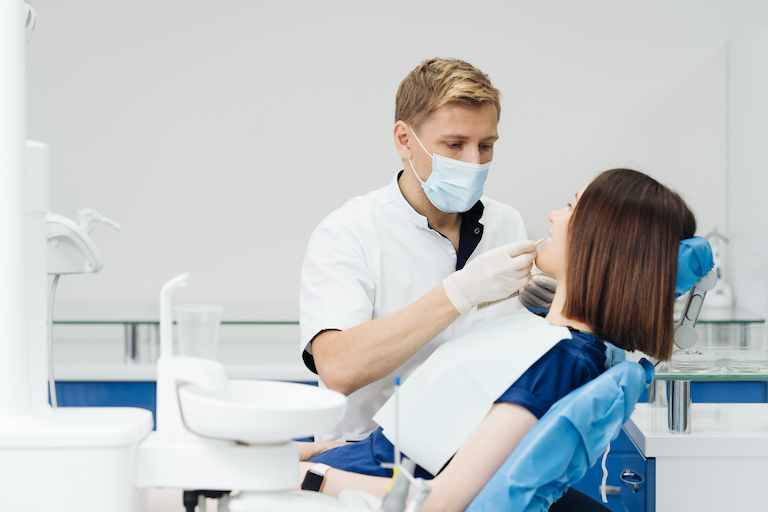 Crooked teeth can have some negative consequences. But it is much easier to eat, speak, and do other daily tasks when your teeth are healthy and correctly aligned.
On the other hand, crooked teeth do not provide adequate support and cause muscular and jaw strain. And because it is more difficult to keep crooked teeth clean, you may be more prone to tooth soreness, sensitivity, gingivitis, and tooth decay.
Treatment for Crooked Teeth
A variety of techniques are available to correct crooked teeth. For moderately crooked teeth, Dental Braces Warrnambool are the most widely utilised technique. Additional methods, including Invisalign, and veneers, can be used to fix minor abnormalities aesthetically.
In some circumstances, a tooth or two may need to be pulled to make room for other crowded teeth to be re-aligned.
At Warrnambool Dental, we aim to save natural teeth and see whether other procedures can help re-align crooked teeth.
We advise early treatments because children with crooked teeth face more obstacles to re-align than adults.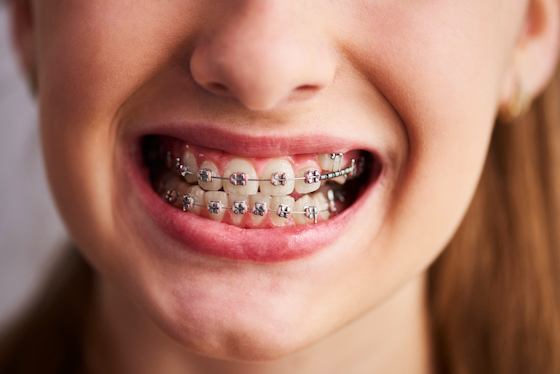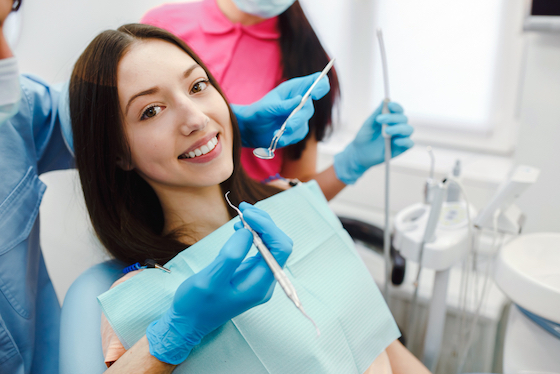 Children should have regular dental check-ups because crooked teeth can often be avoided if the way adult teeth grow is monitored and maintained properly.
Adults can benefit from regular dental check-ups since they can help prevent tooth loss and keep your teeth healthy for a long time.
Also, wear a mouthguard if you participate in contact sports to protect your teeth.
This will assist in preventing tooth loss and chipped or damaged teeth.
Mouthguards fitted by a dentist are substantially more comfortable and provide far better protection than a normal boil and bite, significantly reducing the risk of tooth injury.
We are here to help you answer these & more questions thoroughly.
Take The Step.
Call Warrnambool Dental.
A smile can open doors and change lives.
(03) 5562 4433
Frequently Asked Questions
About Crooked Teeth
1. Is it normal if my teeth are crooked? What am I supposed to do?
In both toddlers and adults, crooked or misaligned teeth are prevalent. If they don't have self-esteem concerns, many people prefer to skip teeth straightening.
However, if your crooked teeth are severe and affecting your overall health, an orthodontist visit is recommended.
2. What is the time frame for straightening crooked teeth?
Depending on how complicated your teeth are positioned, teeth straightening might take 6 to 24 months.
Furthermore, your orthodontist may recommend wearing retainers to prevent teeth from shifting back into their original position following braces or Invisalign treatment. Retainers are normally worn for six months, for a few hours each day.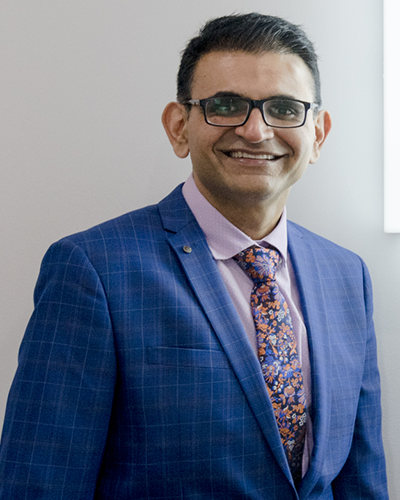 Dr Nishant Hurria
Dr Nishant Hurria is an Australian-based health professional and the principal dentist of Warrnambool Dental with a special interest in Crowns & Bridges and Dental Implants.