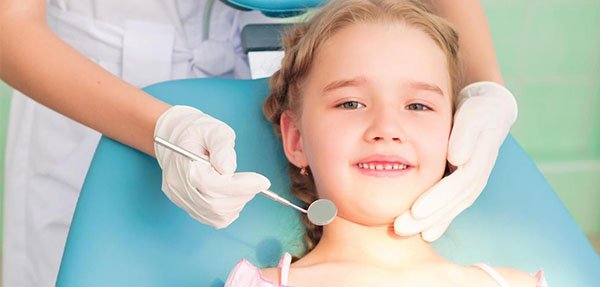 Warrnambool Dental is a patient-friendly dental practice serving patients from Hamilton Victoria and the surrounding areas.
Our dentists Hamilton Victoria are dedicated to providing high-quality patient care, utilising the latest dental technologies and resources to keep our patients' smiles healthy and beautiful.
Warrnambool Dental provides the best quality dental care to patients from the Hamilton Victoria community.
Our Dental Services for patients in Hamilton Victoria
We provide high-quality dental treatment in Warrnambool, with modern technologies and equipment.
General Dentistry
The general dentist is the main dental care provider for patients of all ages in Hamilton Victoria. They can treat you and your whole family, and care for your overall oral health. Your dentist in Hamilton Victoria is in charge of the diagnosis, treatment, and coordination of services to meet your dental health needs.
Our general dentistry services in Hamilton Victoria include:
Restorative Dentistry
Restorative dentistry includes the diagnosis, prevention, and treatment of oral health problems. Your dentist Warrnambool may recommend a treatment plan to restore infected, chipped, cracked, discoloured, or even missing teeth. Teeth that are affected developmental or accident-related damage can be candidates for restorative treatments.
Our restorative dentistry services in Hamilton Victoria include:
Cosmetic Dentistry
Cosmetic dental care enhances the look of your mouth, teeth, and smile. Although usually elective, rather than essential, some cases of cosmetic treatment also provide restorative advantages.
Our cosmetic dentistry services in Hamilton Victoria include:
Orthodontics
Orthodontics treats malocclusion, a condition in which the teeth are not correctly arranged when the mouth is closed. This results in an improper bite.
Treatments can be cosmetic, to improve a person's appearance, but they often aim to improve oral function, too.
Our orthodontic dentistry services in Hamilton Victoria include:
Specialised Dentistry
We take care and pride in keeping updated with the latest technology and improvements in dental care.
This means that we can extend a range of dental related services to our clients without them having to see a separate specialist.
These areas include:
Sleep Improvement Dentistry
Obstructive sleep apnoea (OSA) happens when tissue in the back of the throat collapses and blocks the airway while you're sleeping, cutting the amount of oxygen delivered throughout the body. When blood-oxygen levels drop low enough, you momentarily wake up, though sometimes so briefly you don't even know it.
Sleep dentistry is what dentists do to help people with sleep problems. It utilises oral appliances that are worn during sleep. Night splints are worn to cut down snoring by opening the airway of patients with obstructive sleep apnoea. They're like night guards and retainers with a top and a bottom.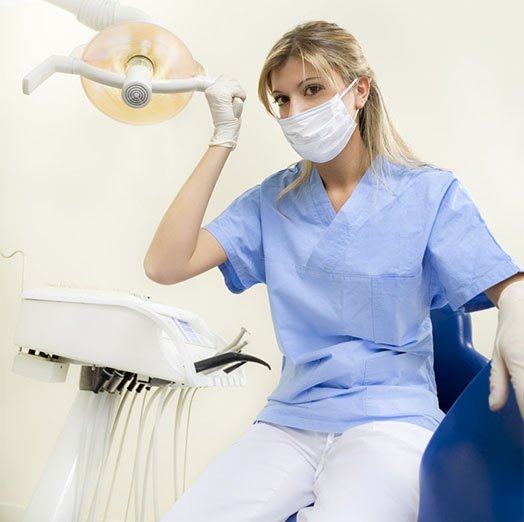 Dental Emergency Patients in Hamilton Victoria
Any dental emergency like a sharp blow to the face can be serious and should not be disregarded. Ignoring a dental problem can heighten the risk of worse damage as well as the need for more complicated and expensive treatment later in time.
Children's Dental Emergencies
Lost fillings, crown or inlay/onlay
Dental abscess
Knocked out tooth
Soft tissues injuries in the mouth
Broken dentures
Toothache or dental pain
For more information about our dental treatments in Warrnambool, call us on (03) 5562 4433 or visit us at 454A Raglan Parade in Warrnambool.
Directions from Hamilton Victoria