ClearCorrect®
Let your genuine smile show.
ClearCorrect®
Most Advanced Clear Aligners
---
State-of-the-art Technology.
No Braces
Invisible Treatment
---
Let your beautiful smile shine through.
Enjoy Your Life
Made for Your Comfort
---
Comfortable, removable, invisible aligners.
Payment Plans
Cost Starting From $50
---
On our Interest-FREE Payment Plans.
Leading Dental Practice in Warrnambool
Warrnambool Dental is dedicated to helping you create the smile of your dreams with ClearCorrect®.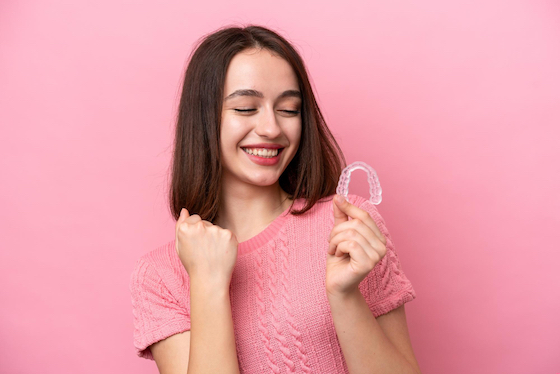 ClearCorrect® Warrnambool
Poorly aligned teeth can disrupt bite function, cause teeth to wear out faster, and make them more prone to cavities.
Clear aligners may be the solution if you're unhappy with your smile but don't want to wear metal braces.
Straighter teeth not only appear better, but they also perform better. And after you've found a smile you like, you could want to flaunt it.
Be sure that you will receive the best treatment & experience.
Be assured that our Warrnambool team shall provide you with The Right Choices.
We are committed to excellence in dental care & service.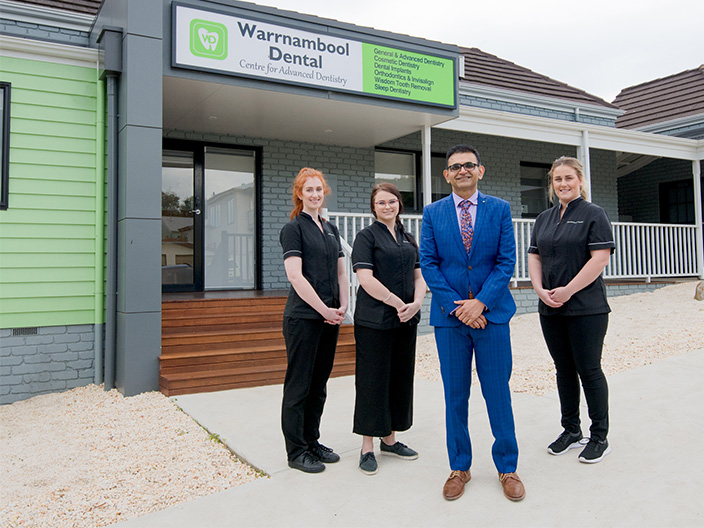 Top-Rated Dentist
Creating the Best Experience
Find Out Why Our Clients Are Smiling
Your Smile is our Passion & Priority
For Your Convenience
Easy Parking in CBD
Ample Car Parking Across the Practice in Warrnambool CBD
Dental Expertise
Dr Nishant Hurria
Dr Nishant Hurria has extensive experience in Advanced Dentistry.
Smile Now, Pay Later
Start Smiling Now!
Interest-Free
Claim From Health Funds.
Easy Application
Easy Setup at practice.
Advanced Technology
State-of-the-art Technology
Smile with Full Confidence!
We design & create your dream smile.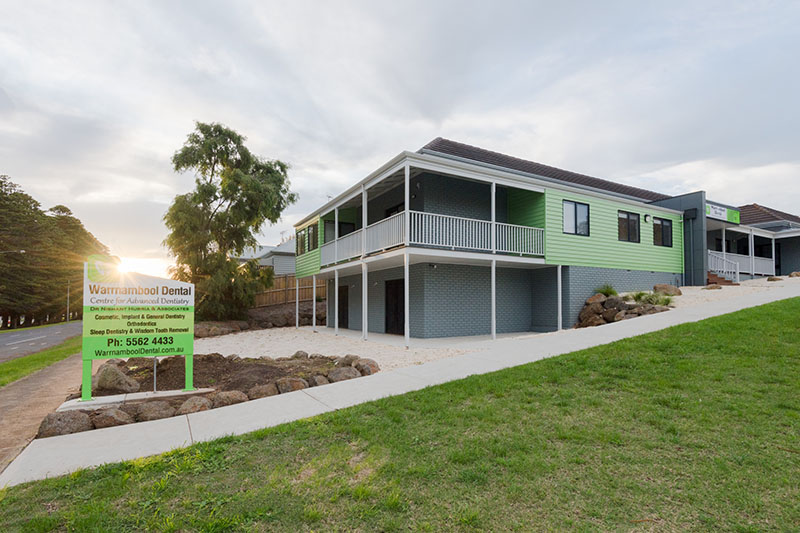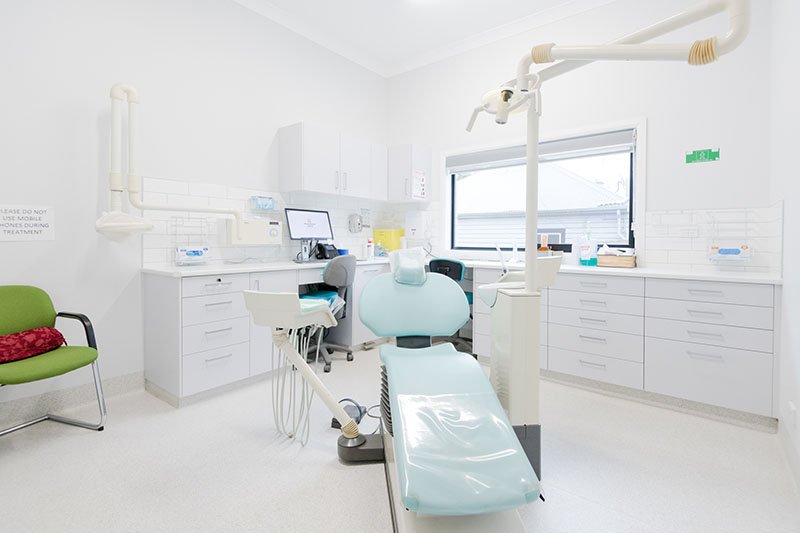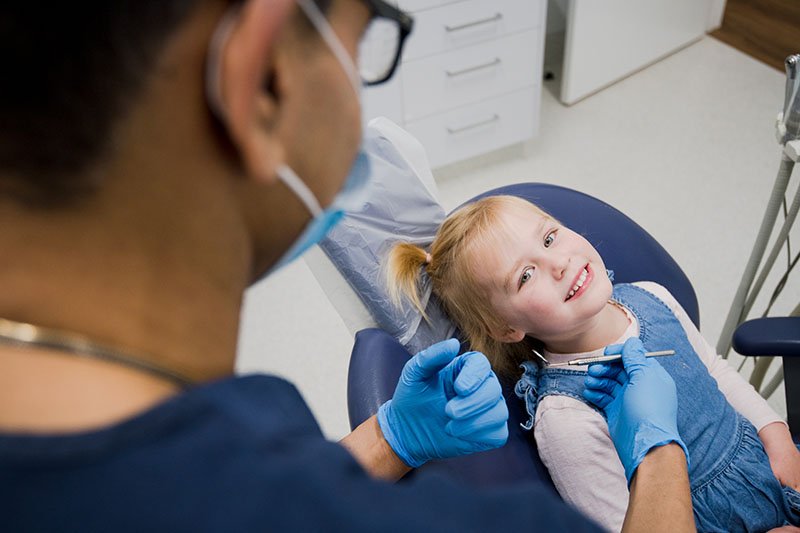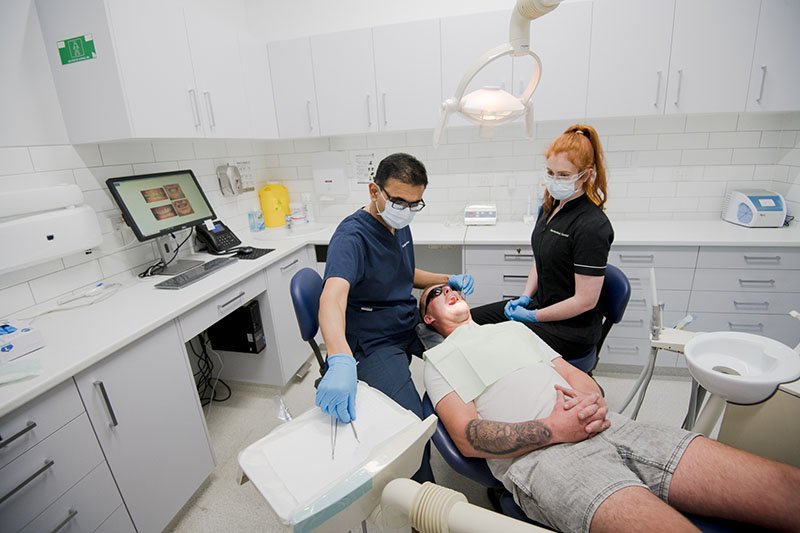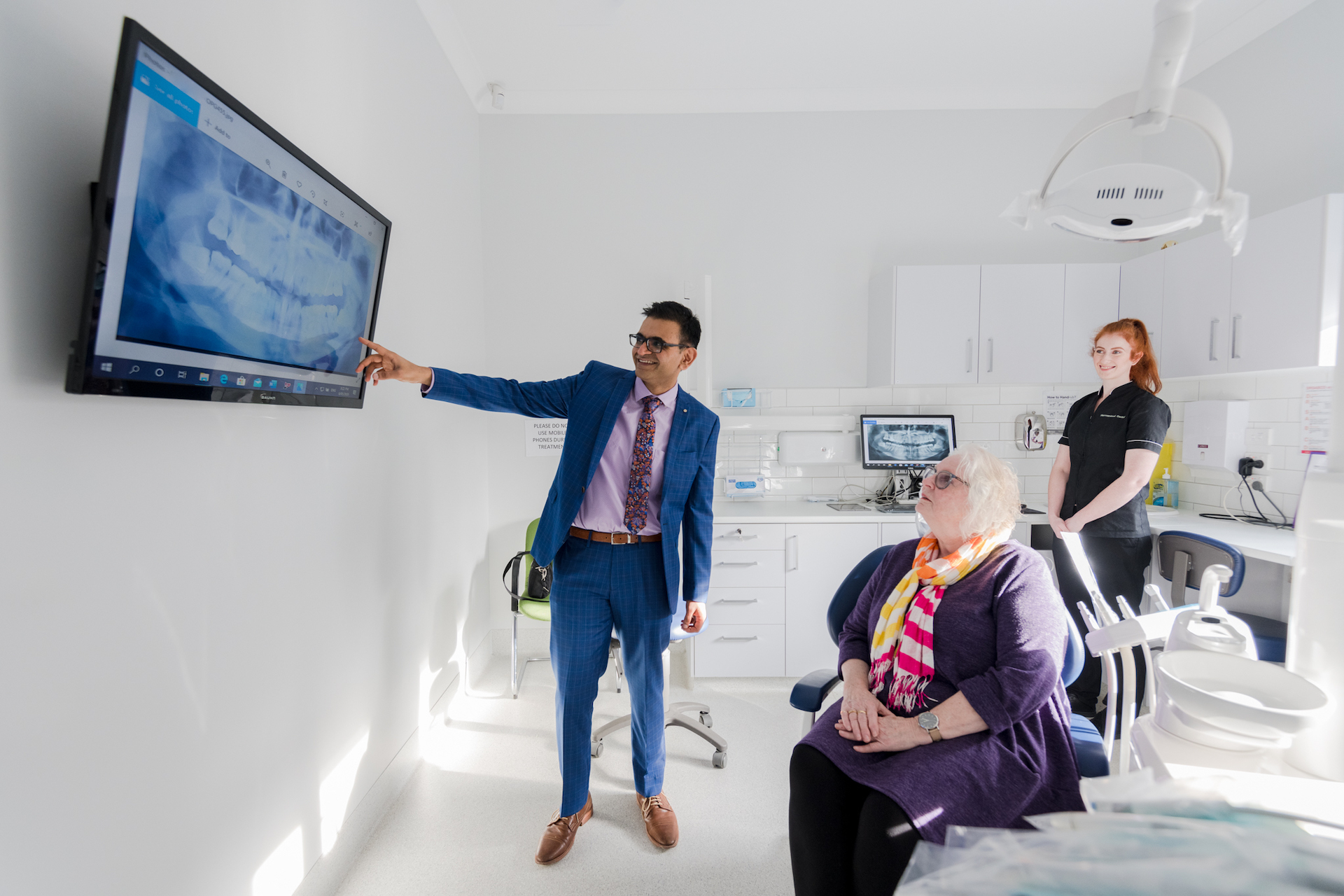 "Quality is never an accident; it is the result of high intention, sincere effort, intelligent direction and skilful execution; it represents the wise choice of many alternatives."
What is ClearCorrect®?
ClearCorrect® is a transparent aligner system used as an alternative to traditional braces to straighten teeth.
ClearCorrect®, like other clear aligner brands (like Invisalign®), uses a set of transparent, personalised, removable aligners to straighten teeth.
These aligners move teeth a little at a time, gradually straightening the teeth and creating a more youthful-looking smile.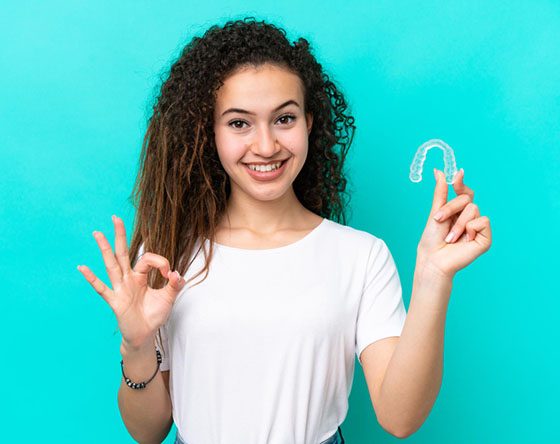 Who Will Benefit?
Adults and teens can presently receive treatment with ClearCorrect®. Children who do not have all of their molars and elderly patients with more complex dental issues may also be candidates for ClearCorrect®, but they should speak with their dentists to determine which option is best for them.
Using ClearCorrect®, the following orthodontic issues can be resolved:
Crowded teeth
Crooked or turned (rotated) teeth
Overbites
Underbites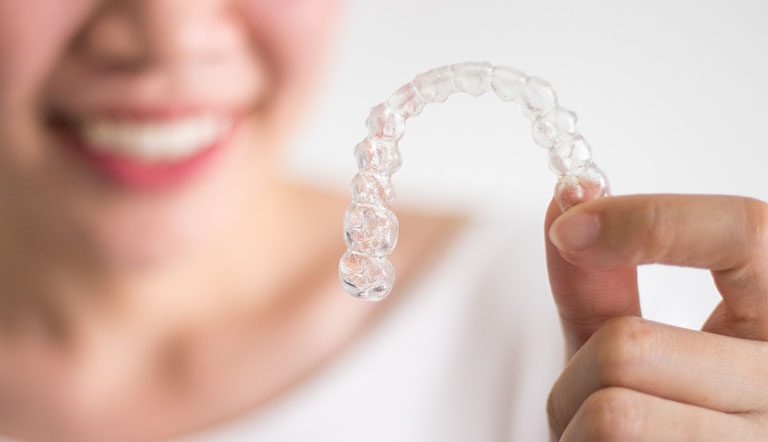 Aligner therapy for ClearCorrect® contains four stages. A fresh pair of aligners are needed for every phase, which lasts for three weeks. Control and flexibility are made possible by the intervals between each step.
Except while eating, drinking, or brushing and flossing, ClearCorrect® aligners are worn all the time. The aligners were created with aesthetics, are scarcely perceptible, and won't interfere with your regular activities.
Results become apparent as your teeth start gradually changing and aligning to your desired smile after wearing each pair of aligners. You'll keep following these steps until you've perfected your new smile. Regular dental visits are necessary so the dentist can assess your development and provide you with the next set of aligners.
Treatment time can range from one to two years, depending on your unique problem and degree of misalignment. Depending on the intricacy of your therapy and your demands, the cost of your care will change.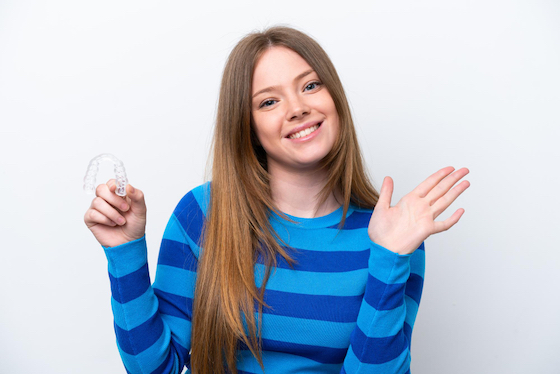 Your dentist sends your records to the ClearCorrect® lab, where an exact 3-D model of your teeth is built using imprints, photos, radiographs, and a prescription for your personalised aligners.
Your treatment team then creates a thorough treatment plan that illustrates the gradual realignment that will reposition your teeth in the desired position.
After treatment planning, you can view the "treatment setup," a virtual image of your teeth before and after treatment. Your treatment plan is sent to you through email, and you can reply with your approval or any alterations you might need. The most recent digital mapping and moulding technology are then used to construct personalised aligners with computer precision.
We are here to help you answer these & more questions thoroughly.
Take The Step.
Call Warrnambool Dental.
A smile can open doors and change lives.
(03) 5562 4433
Frequently Asked Questions
About ClearCorrect®
Are aligners challenging to keep clean? How should I wash them?
No. Although the aligners are relatively simple to clean, tooth decay can arise if they are not maintained. Most aligners are easy to clean with a toothbrush and cool water. It is also advised to use non-abrasive toothpaste. Every bag of new aligners includes cleaning instructions. Your Warrnambool dentist will show you how to clean the ClearCorrect®.
How long should I wear an aligner before changing it?
The doctor decides on the wear schedule after considering the patient's malocclusion, medical history, treatment plan, and objectives. It may not always be the same time interval during the treatment and often runs between 1 and 3 weeks. The type of tooth movement and compliance with the aligner are vital determinants of aligner alterations.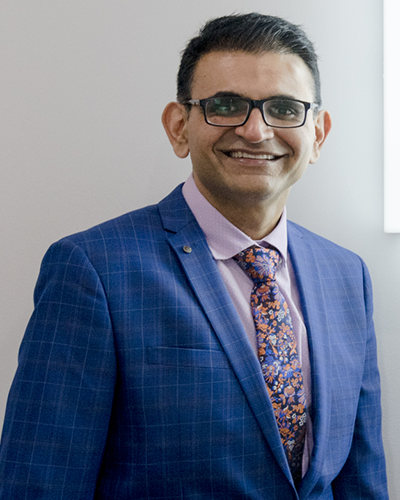 Dr Nishant Hurria
Dr Nishant Hurria is an Australian-based health professional and the principal dentist of Warrnambool Dental with a special interest in Crowns & Bridges and Dental Implants.