RESTORE YOUR SMILE WITH DURABLE DENTAL CROWNS IN WARRNAMBOOL
Leading Dental Practice in Warrnambool
Warrnambool Dental is dedicated to helping you create the smile of your dreams with dental crowns.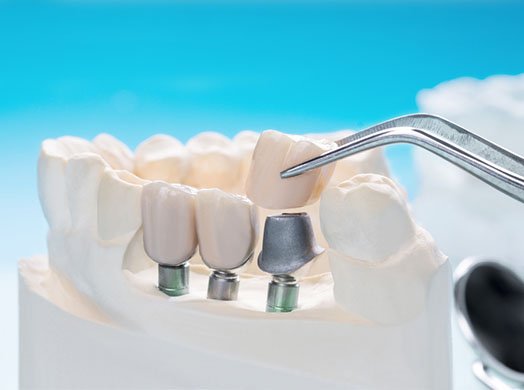 Dental Crowns Warrnambool
Dental crowns are materials formed to cover and protect damaged, decayed, or broken teeth.
In some cases of damage or decay, the remaining tooth can still be saved from extraction.
Dental crowns are designed to help save teeth from removal while protecting them from further damage. They are sometimes called caps because they cover the complete surface of the tooth.
Dental crowns are also useful in preserving weak or damaged teeth that have undergone extensive treatment, such as root canals and heavy fillings.
Be sure that you will receive the best treatment & experience.
Be assured that our Warrnambool team shall provide you with The Right Choices.
We are committed to excellence in dental care & service.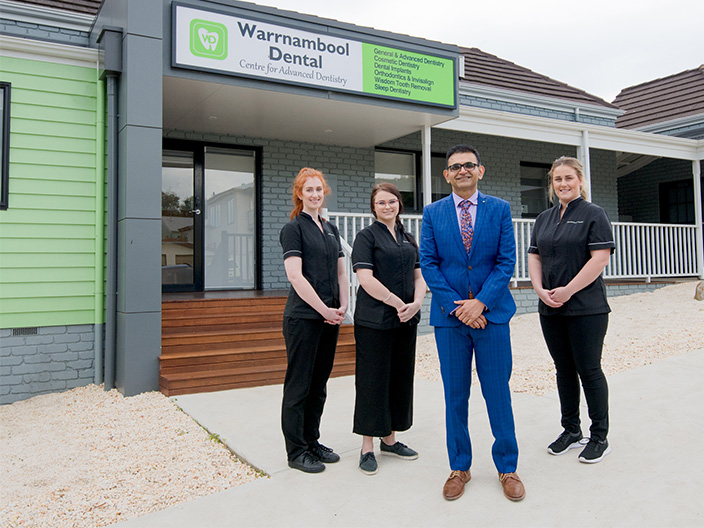 Top-Rated Dentist
Creating the Best Experience
Find Out Why Our Clients Are Smiling
Your Smile is our Passion & Priority
For Your Convenience
Easy Parking in CBD
Ample Car Parking Across the Practice in Warrnambool CBD
Dental Expertise
Dr Nishant Hurria
Dr Nishant Hurria has extensive experience in Advanced Dentistry.
Smile Now, Pay Later
Start Smiling Now!
Interest-Free
Claim From Health Funds.
Easy Application
Easy Setup at practice.
Advanced Technology
State-of-the-art Technology
Smile with Full Confidence!
We design & create your dream smile.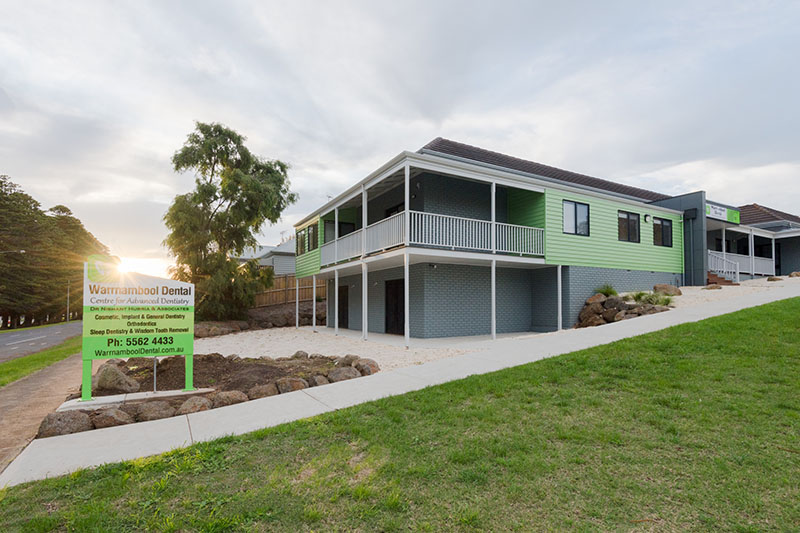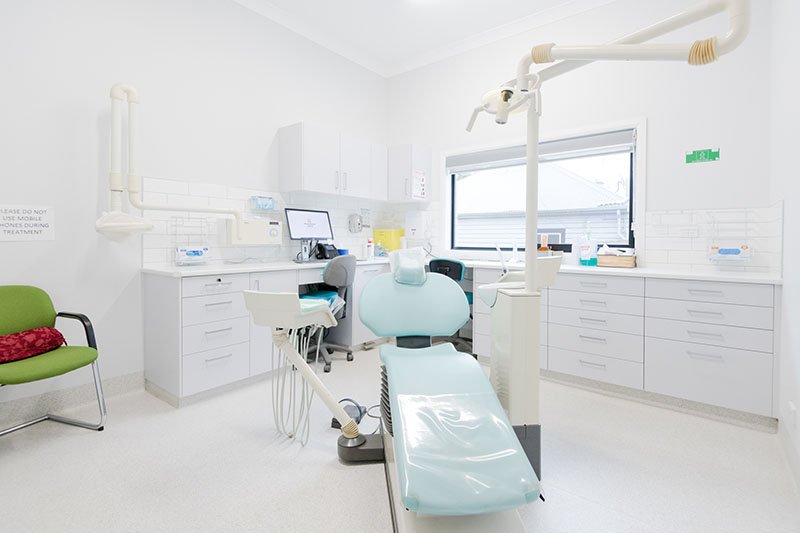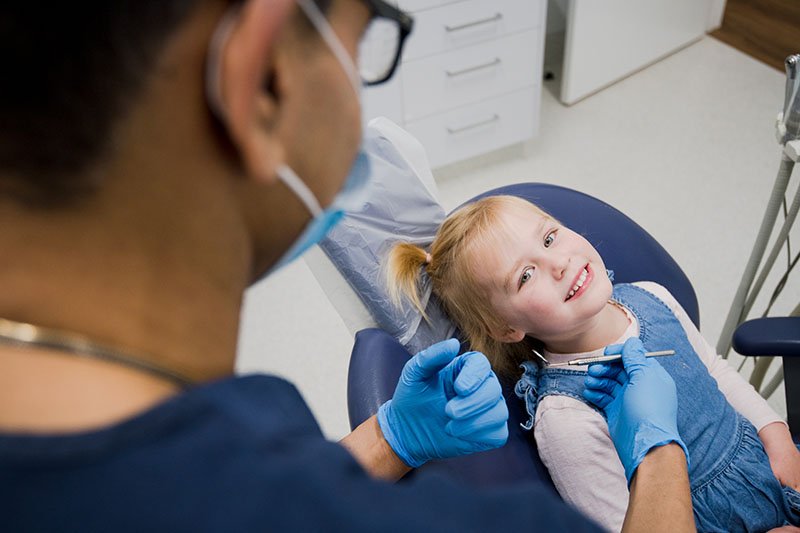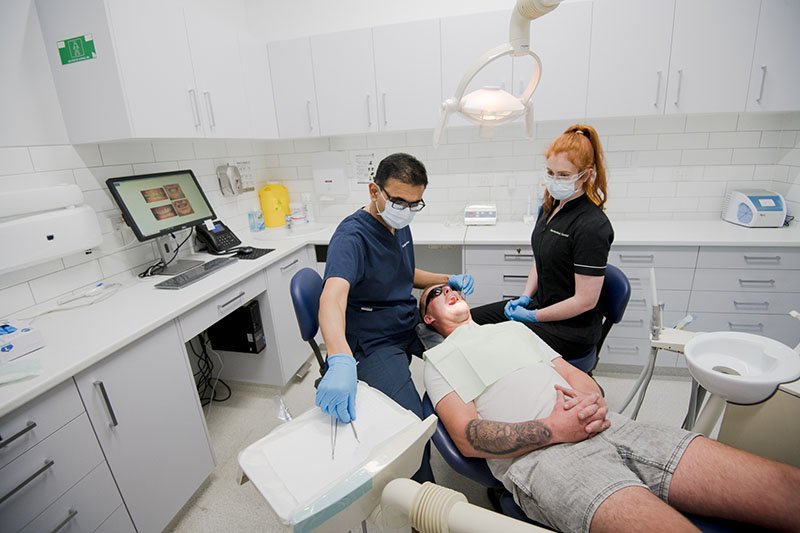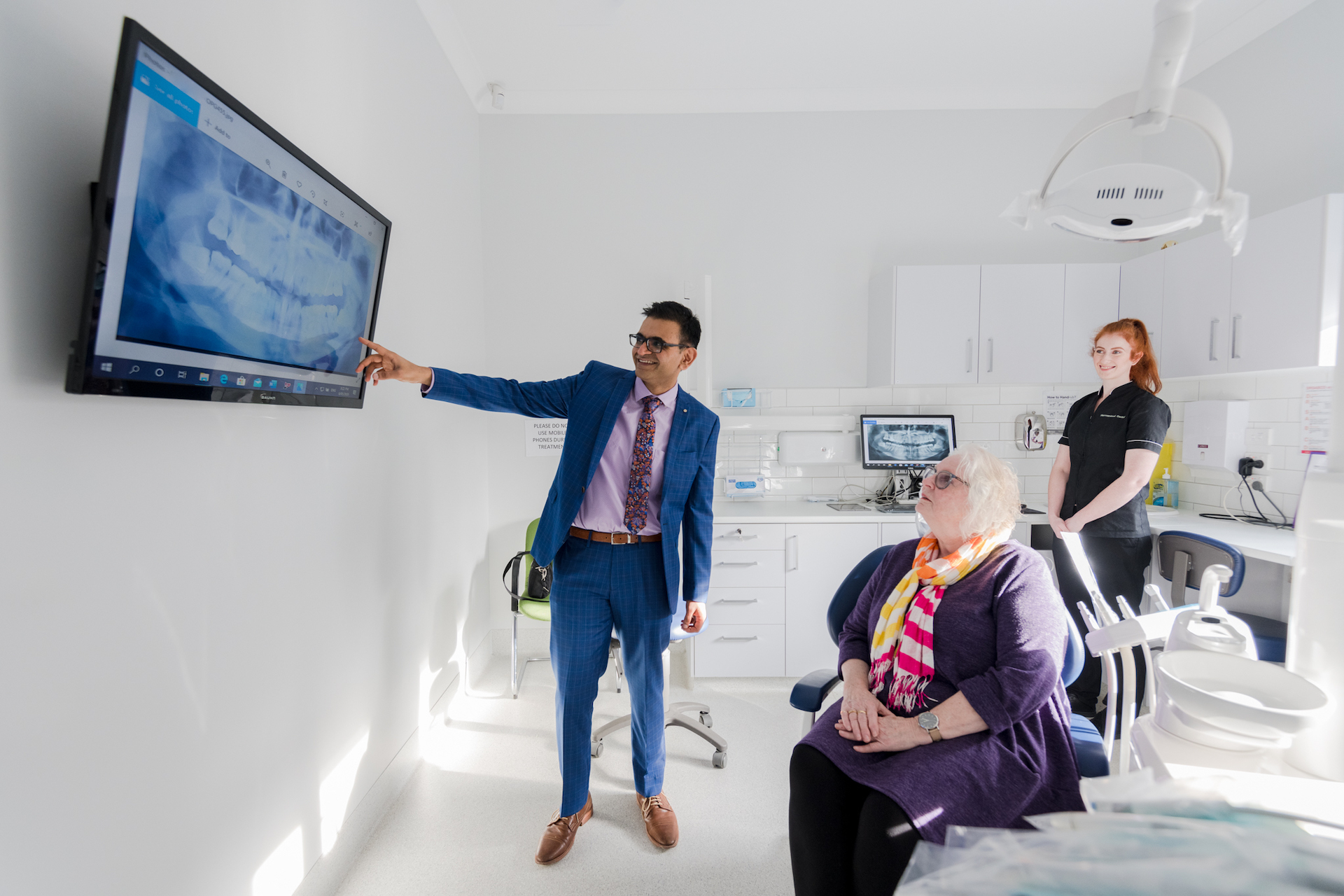 "Quality is never an accident; it is the result of high intention, sincere effort, intelligent direction and skilful execution; it represents the wise choice of many alternatives."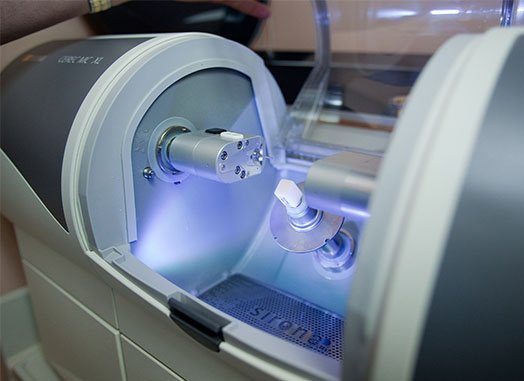 Same-Day CEREC Crowns
Same-day CEREC crowns can be used just like traditional dental crowns.
Traditional crown fabrication takes place in a dental laboratory. But there's a much more convenient and superior alternative: Same-Day or One-Visit CEREC Crowns are made in our dental office on the same day.
One-Visit CEREC Crowns are milled from a single block of high-quality lithium disilicate reinforced ceramic, a substance that is extremely durable and wonderfully tolerated by your body.
In addition, the beautiful, translucent ceramic mimics your natural tooth enamel in appearance and texture.
Why Should I Get a Crown?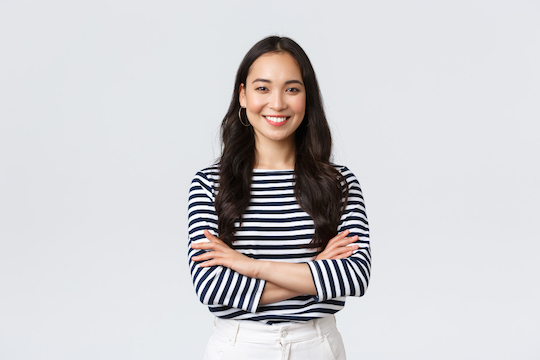 There are many reasons why a dental crown may be your best option, including:
Progressive tooth decay with structure too damaged for a filling or inlay
Tooth is broken and can no longer be repaired with composite bonding
Large cavity in the tooth that is too big for a filling or an inlay
Dental implant that must be supported with a crown
Extensive

 

root canal treatment

 

that leaves the tooth fragile
Acid

 

dental erosion

 

or grinding has irreversibly damaged teeth
Cosmetic purposes
What Material is a Crown Made From?
Dental crowns can be made from a variety of materials depending on your preference. Some options include all-porcelain or ceramic, metal alloy with porcelain shell, and full gold crowns.
Your dentist may recommend a material based on the condition of your teeth, or you may opt to choose one based on cosmetic preferences. You and your dentist can discuss dental crown options along with any cost concerns during your visit and choose one that best suits your needs.
How Long Does a Crown Last?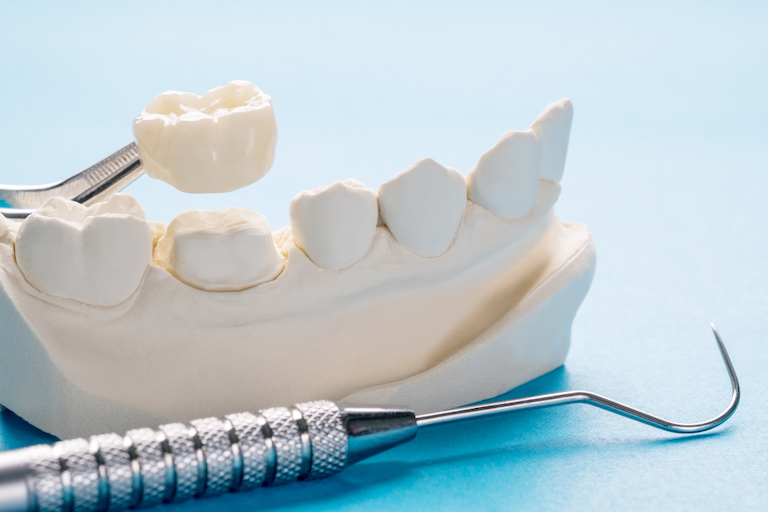 In most cases, your new dental crown is expected to last for several years to a lifetime depending on the material you choose.
Although it is completely intact, the crown may be affected by factors such as further tooth decay, receding gums, or changes in your mouth.
Talk to your dentist Warrnambool about the things you can do to take care of your crown and maximise its lifespan.
We are here to help you answer these & more questions thoroughly.
Take The Step.
Call Warrnambool Dental.
A smile can open doors and change lives.
(03) 5562 4433
Frequently Asked Questions
About Dental Crowns
1. What does a dental crown actually do?
A dental crown is a cap that goes over your tooth. It provides stability, function, and other features to keep your smile at its best. Dental crowns can also be attached to a dental implant, completing the final restoration of your missing teeth.
2. What are dental crowns made out of?
When you're getting a dental crown, you want it to blend in with your smile as much as possible. Each one of our dental crowns is made with porcelain dental ceramic.
This material can be colour-matched to go with the rest of your smile and is stain-resistant and durable.
3. How long do crowns last?
Crowns can last up to 30 years if they're properly taken care of.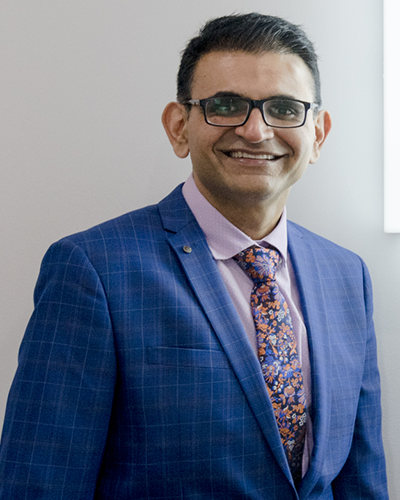 Dr Nishant Hurria
Dr Nishant Hurria is an Australian-based health professional and the principal dentist of Warrnambool Dental with a special interest in Crowns & Bridges and Dental Implants.