Restorative
Dentistry
ARE YOU READY FOR A WINNING SMILE?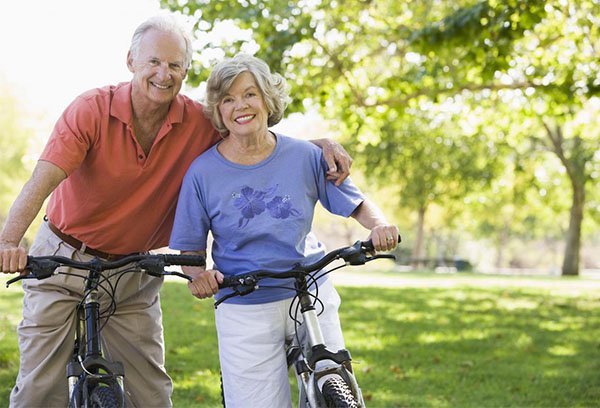 Restorative Dentistry Warrnambool
Restorative dentistry at Warrnambool Dental can restore your teeth to a brilliant lustre and give you the confidence of a natural-looking, winning smile.
Take advantage of our state-of-the-art dental clinic and professional staff to receive impressive restorative dentistry that will stand the test of time and secure your dental health.
We offer a complete range of restorative services with all of the latest materials and techniques to ensure a pain-free and rewarding experience for our patients.
Restorative Dental Treatment Options at Warrnambool Dental
You will be informed of the teeth fillings available to you and have the option of choosing which material is best accommodates your needs.
An experienced Warrnambool dentist will provide all of the necessary information and advise you of every material's advantages, allergy concerns, appearance, durability, and costs.
By the time you choose your restorative filling, you should have a sound knowledge of your options and make a well-informed decision.
Your dentist can offer their professional opinion to help you choose regarding the size of the restoration, placement in the mouth, visibility, how long the material will last, and any budget concerns that you may have.
Single Tooth Fillings
One of the most common filling materials in the world is silver amalgam, which is an alloy made with silver, copper, zinc, tin, and mercury.
For over 160 years, silver amalgam has been used in dentistry for the purposes of restoration and treatment.
As successful as it is, some people find it too visible and unpleasant looking, while the use of mercury has been argued since it first came into use.
In spite of this, it is still widely popular, and many patients choose silver amalgam over newer materials.
Silver amalgam is generally considered safe but may cause an allergic reaction to metals in a small percentage of the population.
Make sure to discuss your allergy history and record it with your dentist before receiving any kind of restorative treatment.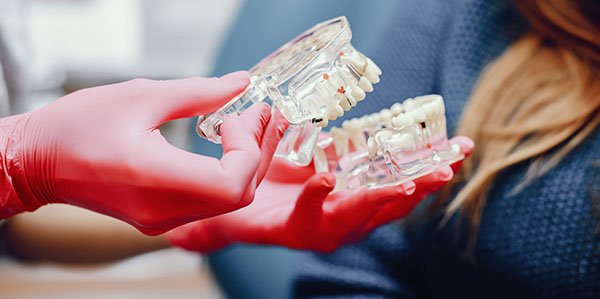 Plastic Restoration (Resin Composite)
Expected lifespan of 10-15 years
Moderate colour
Modest cost
Ideal for small-to-medium restorations
Compatible with all teeth
Single-day treatment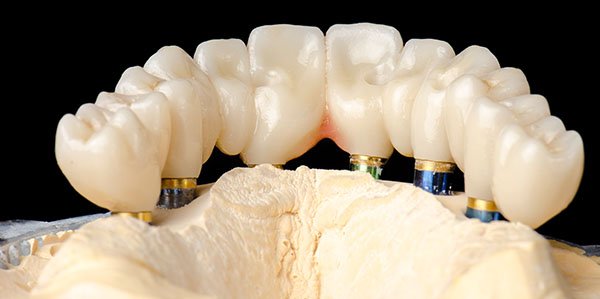 Ceramic Restoration
Expected lifespan of 10-15 years
Natural tooth colour
Moderate cost
Ideal for medium-sized restorations
Two-day treatment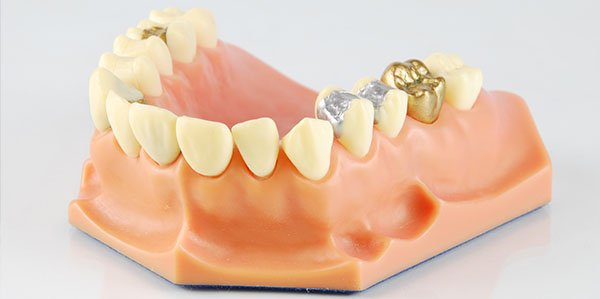 Gold Inlay and Gold Onlay Restoration
Expected lifespan of 20+ years
Gold colour
Moderate-to-high cost
Ideal for any size restoration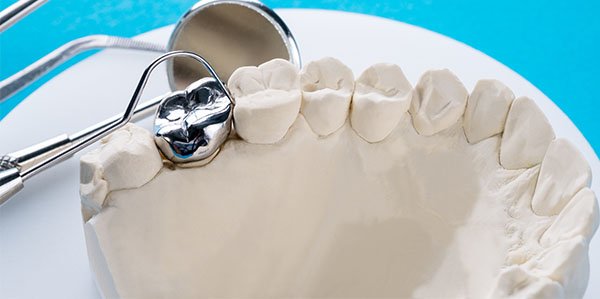 Silver Amalgam Restoration
Expected lifespan of 15 years
Silver colour
Low cost
Ideal for small-to-medium restorations of posterior teeth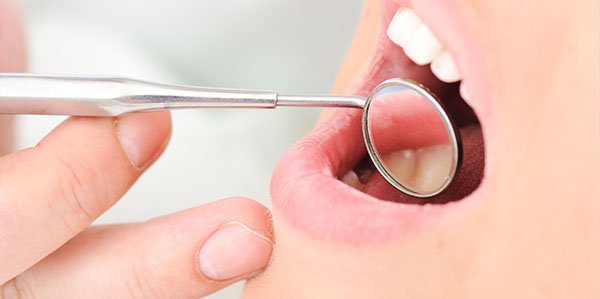 Glass Ionomer Restoration
Expected lifespan of 10 years
Natural tooth colour
Limited durability
Ideal for children's teeth, as a temporary filling, or in cases with a great deal of decay
Restorative Dentistry in Warrnambool
Schedule your appointment with your Warrnambool dentist today to receive the best treatment in teeth filling inlays and onlays available.
Restorative Dentistry in Warrnambool
Call us on (03) 5562 4433 or visit us at 454A Raglan Parade in Warrnambool.
Dental FAQ's
Listed below are the most commonly asked questions we receive from our patients.
Your Title Goes Here
Your content goes here. Edit or remove this text inline or in the module Content settings. You can also style every aspect of this content in the module Design settings and even apply custom CSS to this text in the module Advanced settings.
What tooth replacement options do I have?
There are several replacement options available; some of them are fixed and some removable. Removable options are dentures. Fixed options include dental implants, crowns, bridges and fillings.
Why should I save my tooth? Can't I just have it extracted?
It's most favourable to save the tooth. Tooth can always be pulled; however, if a replacement is not placed timely, the other teeth left will shift out of place.
Damaged, loosened, or missing tooth/teeth, can lead to tooth movement, shifting, and bite changes, which are permanent alterations with harmful effects.