Leading Dental Practice in Warrnambool
Warrnambool Dental is dedicated to helping you create the smile of your dreams with Dental Implants.
Be sure that you will receive the best treatment & experience.
Be assured that our Warrnambool team shall provide you with The Right Choices.
We are committed to excellence in dental care & service.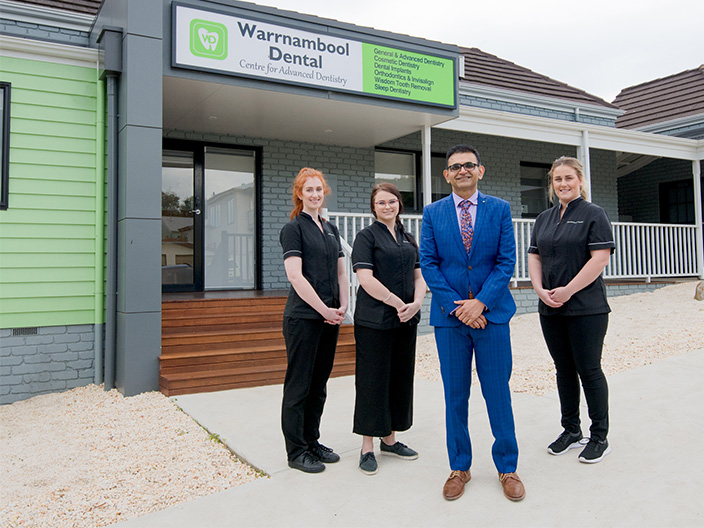 Top-Rated Dentist
Creating the Best Experience
Find Out Why Our Clients Are Smiling
Your Smile is our Passion & Priority
For Your Convenience
Easy Parking in CBD
Ample Car Parking Across the Practice in Warrnambool CBD
Dental Expertise
Dr Nishant Hurria
Dr Nishant Hurria has extensive experience in Advanced Dentistry.
Smile Now, Pay Later
Start Smiling Now!
Interest-Free
Claim From Health Funds.
Easy Application
Easy Setup at practice.
Advanced Technology
State-of-the-art Technology
Smile with Full Confidence!
We design & create your dream smile.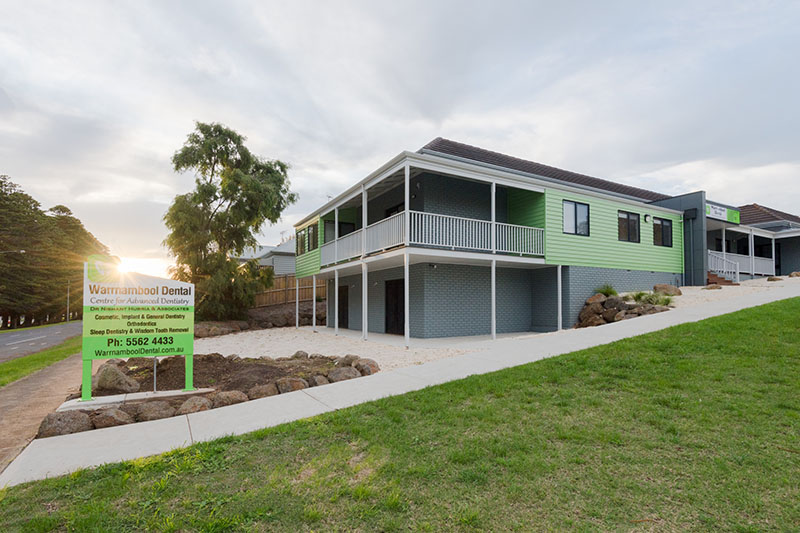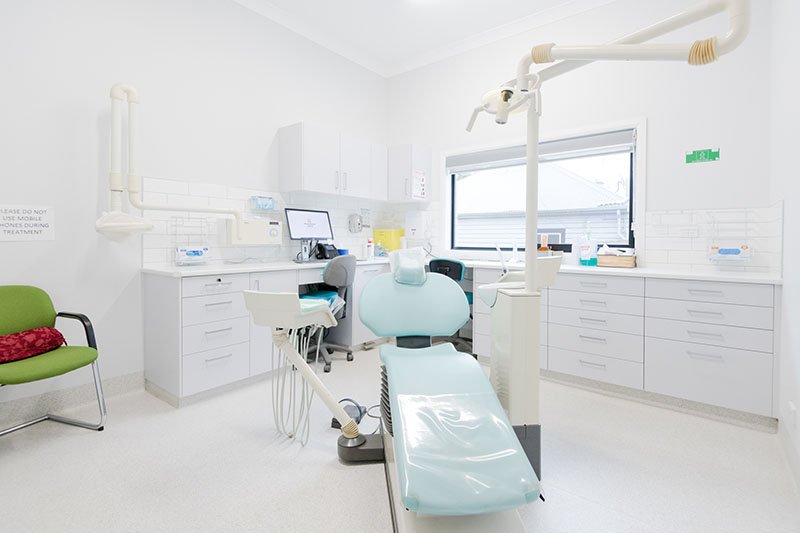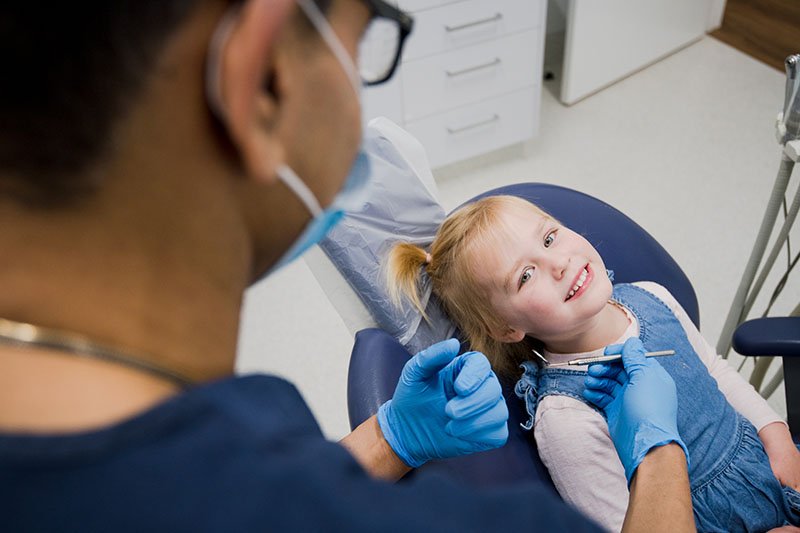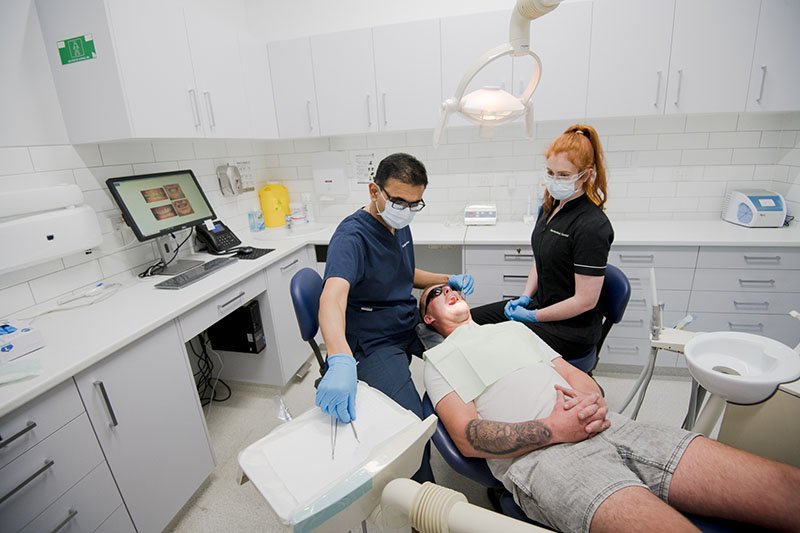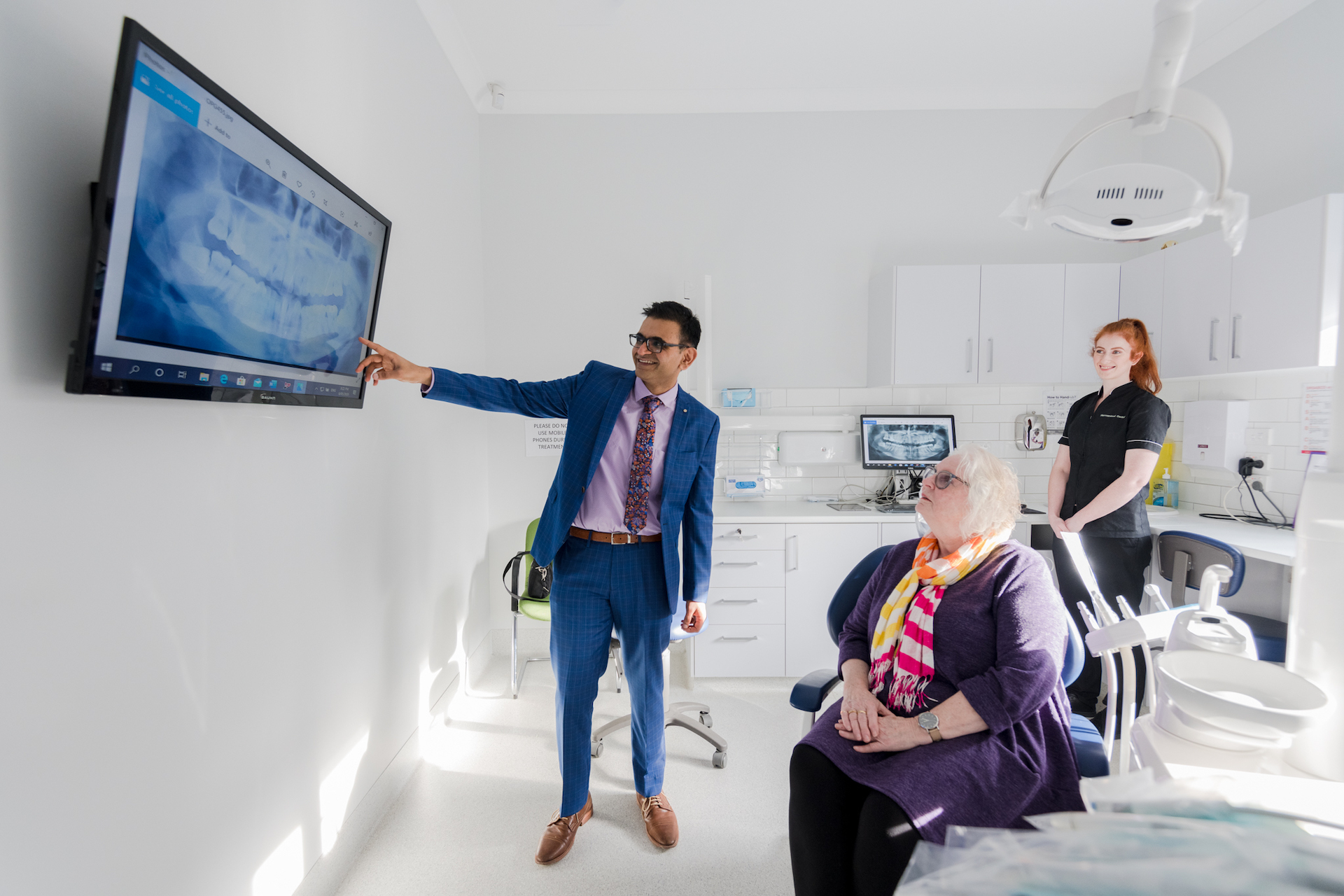 "Quality is never an accident; it is the result of high intention, sincere effort, intelligent direction and skilful execution; it represents the wise choice of many alternatives."
Dental Implant Scenarios Warrnambool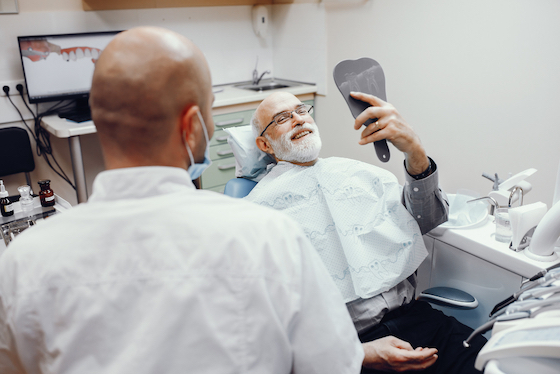 Scenario 1:
I have dentures; how can dental implant treatment benefit me?
After wearing dentures for a while, some people discover that their formerly stable teeth are shifting and moving as they laugh, eat, chew, and speak. Due to your shame, you could be reluctant to go out and about, interact with others, speak out, or smile for fear of breaking a tooth while having dinner with friends.
Your jawbone's natural tendency to contract is the leading cause of loose dentures. This is a normal occurrence when your natural teeth stop stimulating your jawbone. Your jaw shrinks back due to the body turning its attention elsewhere and cells not replacing themselves as quickly as they once did.
That can cause the face to age significantly, making the cheeks appear hollow and deep. Dental implants can address this harmful side effect of tooth loss. Currently, dental implants are the sole option for preserving jawbone density in the absence of your natural teeth. They stimulate the jawbone and continue to repair and grow because they unite with your jawbone and surrounding tissues to function as a new tooth root.
Scenario 2:
I lost one of my upper back teeth and had ignored it for years without taking any action. That side has always seemed to affect me more with my sinuses than the side where my rear teeth are. Are there any potential connections between these issues?
The maxillary sinus grows downhill more and more, which is a phenomenon that affects most people whose upper back teeth have been missing for a long time.
It starts as a pea-sized object and gradually gets bigger as the skull develops.
The neighbouring bone suffers as a result of this expansion.
If you want to support those upper back teeth with fixed teeth that stay in place, you may need a sinus elevation treatment. This will make room for the insertion of dental implants in this location.
This involves inserting bone or bone substitutes into the space that the lower section of the maxillary sinus once inhabited.
These materials for bone grafting serve as a scaffold or matrix that is later replaced by the patient's new bone.
Raising the sinus's floor and lowering its volume may make it easier for the sinus to drain.
The main benefit of this treatment is that it makes more bone available for use in placing a dental implant and replacing the missing back teeth.
Scenario 3:
I don't want to lose any of my remaining front teeth, and most of my rear teeth are missing. I went through several sets of removably attached partials but could not wear any of them.
Could I preserve my remaining front teeth while getting teeth that stay in all the time to replace the rear teeth I'm missing?
Your circumstance is quite typical.
First, as long as the supporting structures of your remaining natural teeth are within a reasonable range, we will make every effort to assist you in preserving them.
The bone and gum tissues directly around the tooth are supporting structures.
If a tooth is healthy enough to maintain, it must first undergo a comprehensive examination.
No new therapy, including dental implants or other procedures, should be compromised by unhealthily present teeth.
Then, to recover your dental implant and replace your missing back teeth, we must determine what is ideal for your individual needs.
The ideal solution for you may be dental implants used to secure new replacement teeth if you have issues with detachable partials.
Scenario 4:
I have a fractured tooth, and my dentist suggested extraction and a bridge, but I don't want to chop down the healthy teeth on either side to construct a bridge. Could a dental implant work in this situation?
In this case, a dental implant would probably be a good choice.
Teeth that have been filed down are weaker and are more prone to decay, gum disease, and potential root canals.
Although an implant can frequently be a better solution, a bridge is still the best option occasionally.
As near as we can go to replacing your lost tooth naturally, an implant will be simpler to brush and floss around, won't require attachment to or harm adjacent teeth, and will restore your smile naturally.
Scenario 5:
My front tooth had broken while I was playing footy. Additionally, it split the root and was in excruciating pain.
One of our objectives is to retain gum tissue as much as possible to keep gums looking normal. With immediate implants, we can keep our gums healthy. In this situation, we'll remove the tooth, install an immediate implant, and place a temporary crown until the implant and bone fuse together.
The gum line separating the two front teeth was kept intact. That gum tissue between your teeth would probably retreat if we didn't perform an emergency implant, leaving a dark gap and an unnatural appearance.
We are here to help you answer these & more questions thoroughly.
Take The Step.
Call Warrnambool Dental.
A smile can open doors and change lives.
(03) 5562 4433
Frequently Asked Questions
Dental Implant Scenarios
1. Are dental implants safe?
Yes! Due to the titanium-based materials, implants are among the safest ways to restore missing teeth. Most of the time, the body absorbs titanium and permits it to ingrain itself into the bone structure naturally.
2. Is dental implant surgery painful?
The majority of patients have relatively little trouble with dental implant surgery. OTC anti-inflammatory drugs such as ibuprofen or painkillers can typically be used to treat any post-operative discomfort. Ice also has its uses.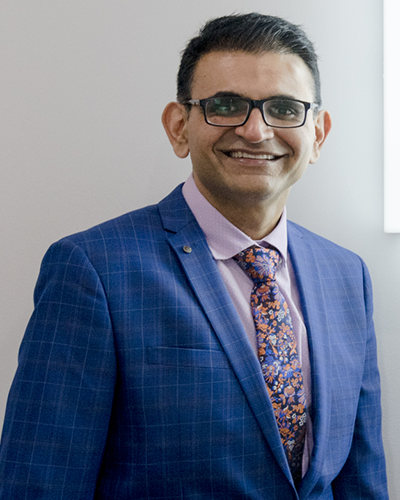 Dr Nishant Hurria
Dr Nishant Hurria is an Australian-based health professional and the principal dentist of Warrnambool Dental with a special interest in Crowns & Bridges and Dental Implants.