Dental Implants Warrnambool
---
Do you have a missing tooth/teeth?
Do you want to improve your smile and boost your confidence?
Do you miss the satisfaction of enjoying the food you love?
01
No Cutting
No Bleeding
02
Digital Guided
High Accuracy
03
No Stitches
Heal Faster
05
Anxious?
Sleep Dentistry
Leading Dental Practice in Warrnambool
Warrnambool Dental is dedicated to helping you create the smile of your dreams with Dental Implants.
ACTUAL CASES BY DR NISHANT HURRIA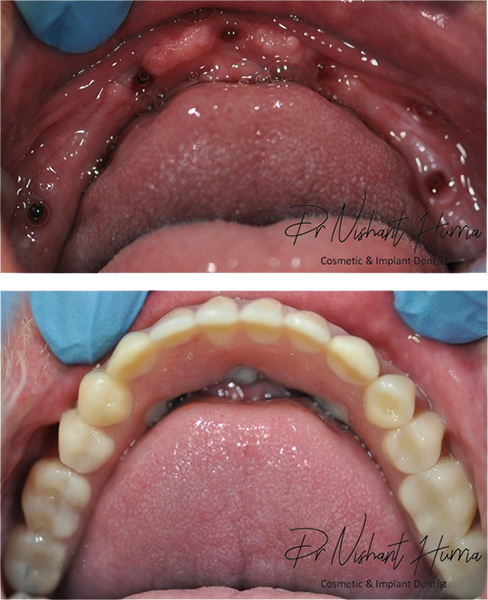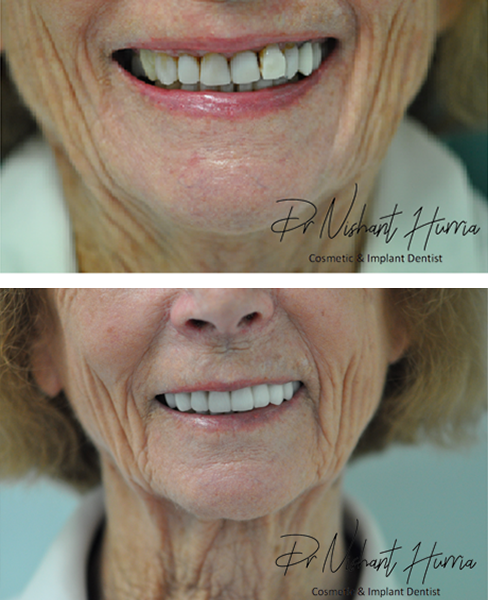 Be sure that you will receive the best treatment & experience.
Be assured that our Warrnambool team shall provide you with The Right Choices.
We are committed to excellence in dental care & service.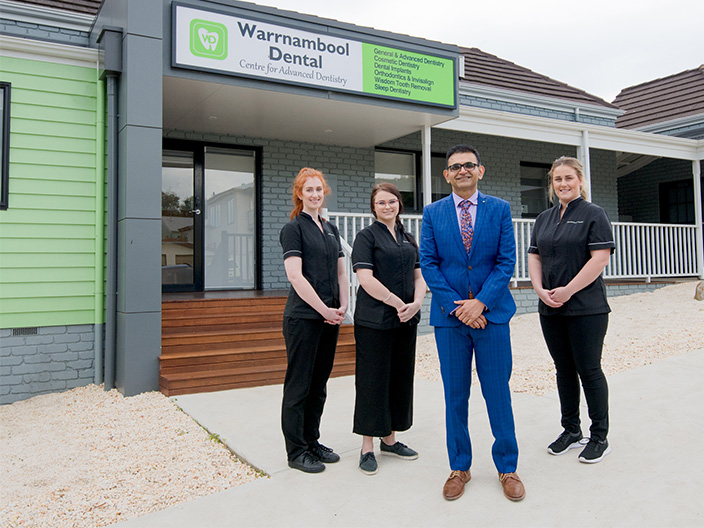 Top-Rated Dentist
Creating the Best Experience
Find Out Why Our Clients Are Smiling
Your Smile is our Passion & Priority
For Your Convenience
Easy Parking in CBD
Ample Car Parking Across the Practice in Warrnambool CBD
Dental Expertise
Dr Nishant Hurria
Dr Nishant Hurria has extensive experience in Advanced Dentistry.
Smile Now, Pay Later
Start Smiling Now!
Interest-Free
Claim From Health Funds.
Easy Application
Easy Setup at practice.
Advanced Technology
State-of-the-art Technology
Smile with Full Confidence!
We design & create your dream smile.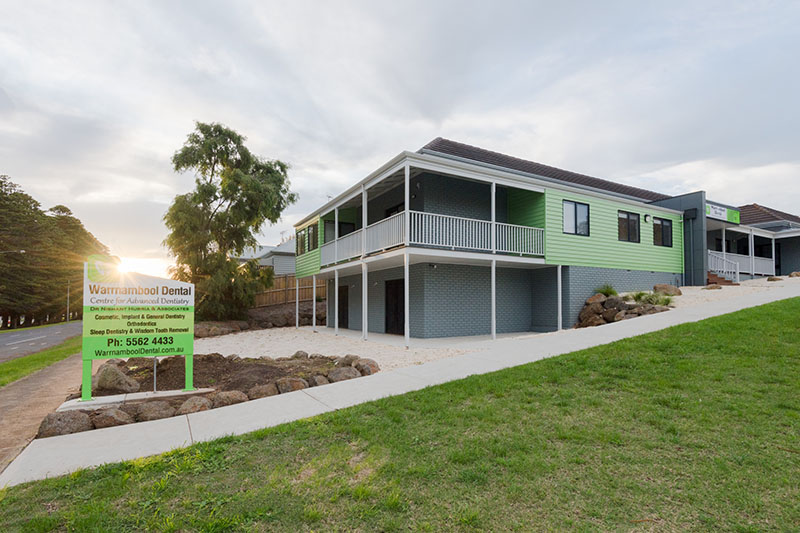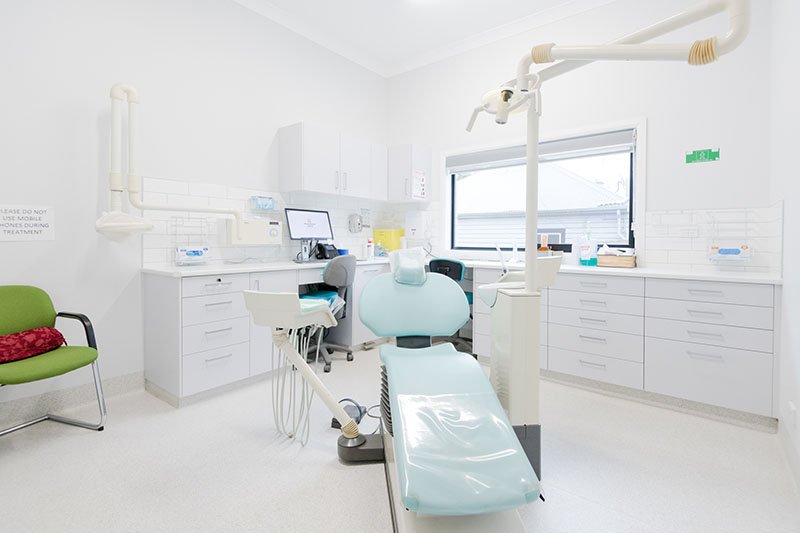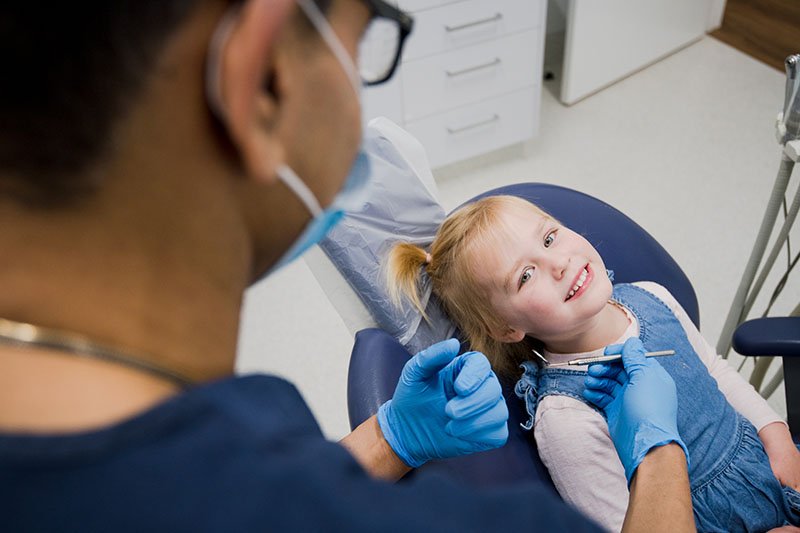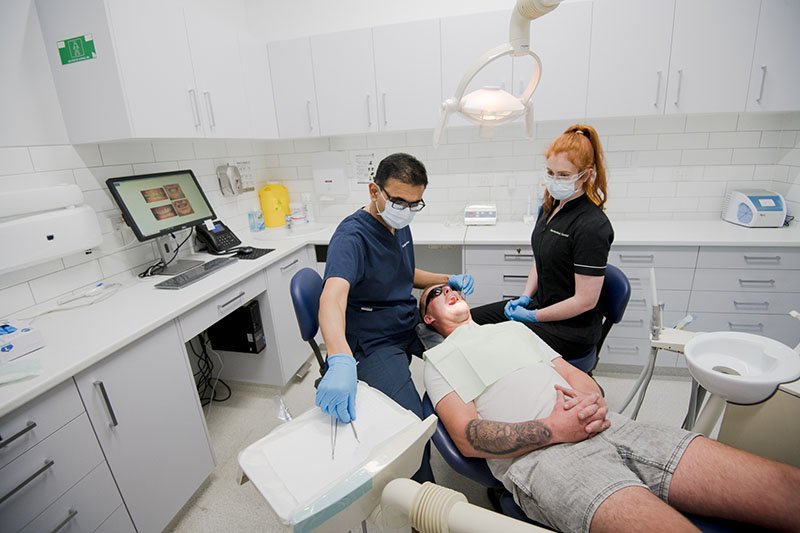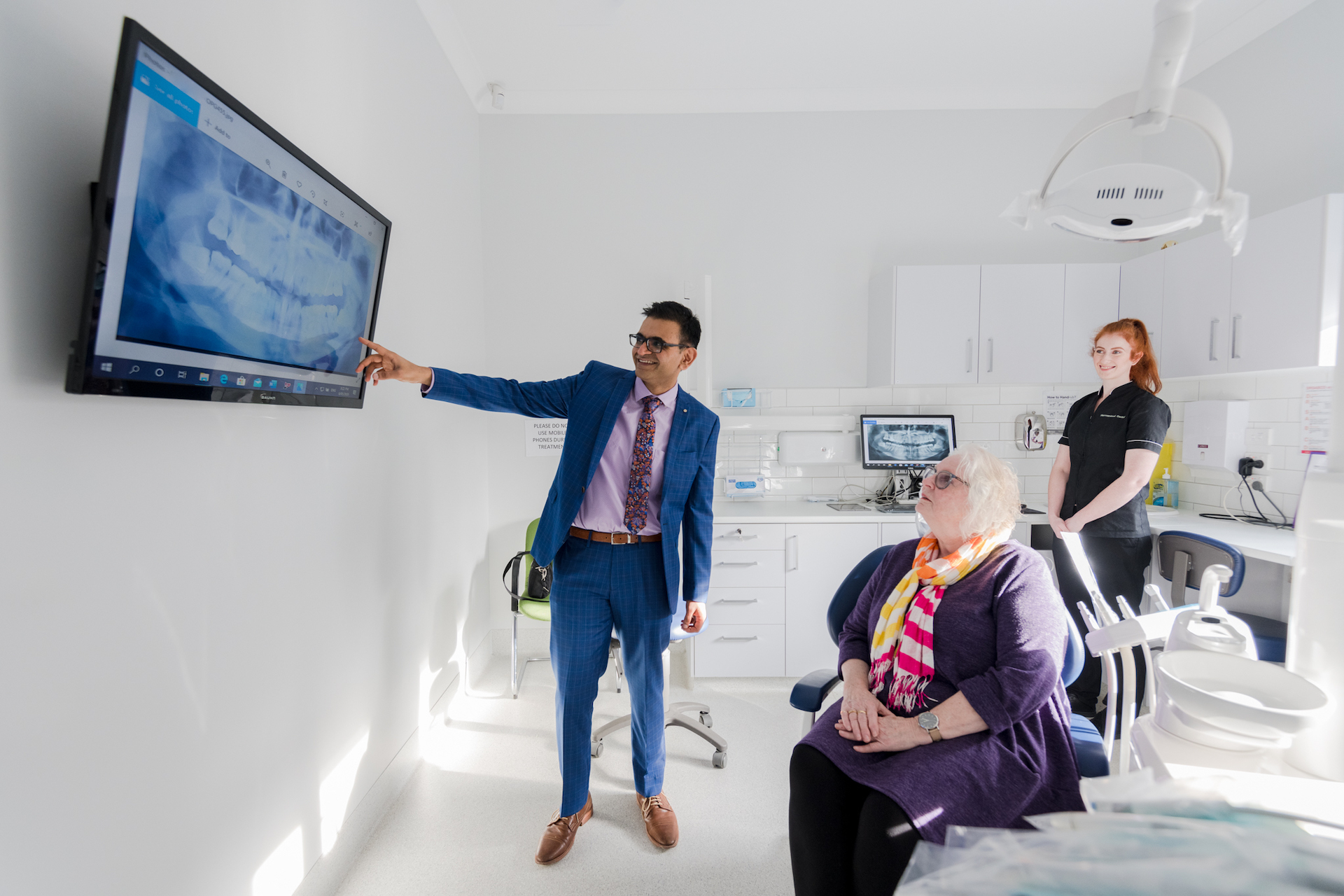 "Quality is never an accident; it is the result of high intention, sincere effort, intelligent direction and skilful execution; it represents the wise choice of many alternatives."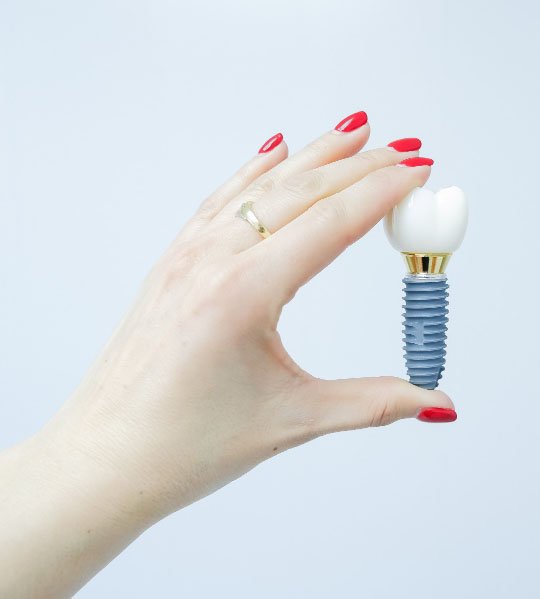 There are several advantages to dental implants, including:
Your Title Goes Here
Your content goes here. Edit or remove this text inline or in the module Content settings. You can also style every aspect of this content in the module Design settings and even apply custom CSS to this text in the module Advanced settings.
1. Improved appearance
Dental implants look and feel like natural teeth. Because they are designed to attach to bone, they become permanent
2. Improved speech
With ill-fitting dentures, the teeth can slip within your mouth, causing you to mumble. Dental implants let you speak without worrying that teeth might slip.
3. Improved comfort
Because they fuse to your bone, dental implants eliminate the discomfort of dentures.
4. Easier eating
Slipping dentures can make chewing difficult. Dental implants work like natural teeth, allowing you to eat your favourite foods with confidence and without pain.
5. Improved self-esteem
Dental implants can restore your smile and make you feel better.
6. Improved oral health
Dental implants don't need reducing other teeth, as a tooth-supported bridges do. Because surrounding teeth are not changed to support the implant, more of your own teeth are left untouched, improving long-term oral wellness. Single implants also allow easier access between teeth, improving oral hygiene.
7. Durability
Dental implants are durable and will last for a long time. With proper care, many implants can last a lifetime.
8. Convenience
Removable dentures are just that; removable. Dental implants get rid of the inconvenience of removing dentures, as well as the need for messy adhesives to keep them in place.
The Dental Implants Procedure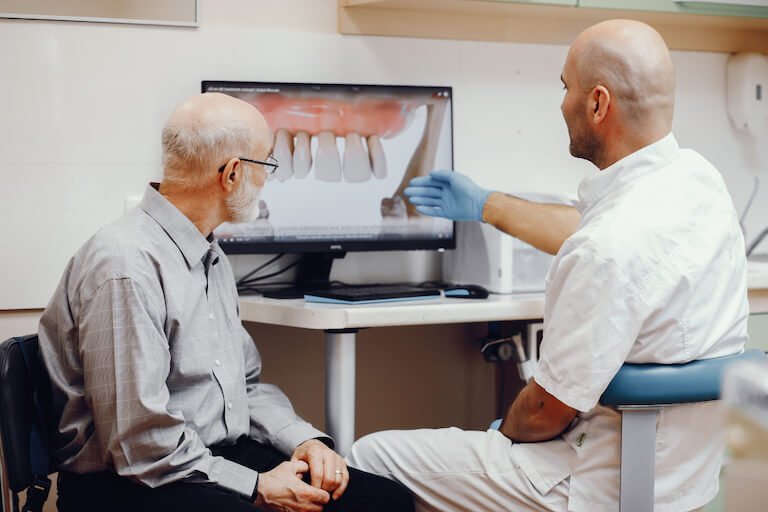 Planning and Diagnosis
A full exam, Study Models and a 3D scan is performed.
The scans are needed to show where your sinuses and nerves are, as well as to see the dimensions of the available bone to determine the best locations for the implants.
The Dental
Implant Process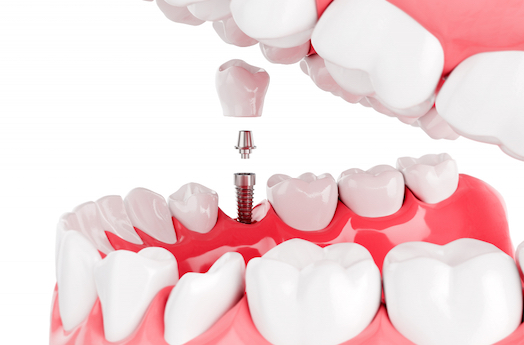 During the first surgery, an incision is made in the gum where the implant will be placed. A hole is drilled in the bone, the implant is placed into the hole, and the incision is stitched closed.
Two surgeries usually are needed. The first one places the implants in the jawbone under your gums. The second surgery exposes the tops of the implants.
The second procedure comes three to six months after the first. During this time, the bone and the implants integrate (attach and fuse).
Once the implants have become fused with the bone, the second surgery can be scheduled. This surgery is simpler than the first. A small incision is made in your gum to expose the tops (heads) of the implants.
A healing cap is placed on the head of each implant after it is exposed. This guides the gum tissue to heal correctly and is left there for 2 – 4 weeks.
Your gums should now be healed enough for us to make a mould for the laboratory, which will then construct the implant crown. This is then cemented or screwed into place 2-3 weeks later.
We are here to help you answer these & more questions thoroughly.
Take The Step.
Call Warrnambool Dental.
A smile can open doors and change lives.
(03) 5562 4433
Frequently Asked Questions
About Dental Implants
Your Title Goes Here
Your content goes here. Edit or remove this text inline or in the module Content settings. You can also style every aspect of this content in the module Design settings and even apply custom CSS to this text in the module Advanced settings.
1. What are the benefits of dental implants?
Here are some of the many benefits of having dental implants:
Improved facial appearance
Improved speech
Easier eating
Improved self-esteem
Durable
2. Who is eligible for dental implants?
Anyone who has a missing tooth and with a sufficient amount of jawbone is qualified for dental implants.
3. How long does it take to recover from an implant surgery?
After the dental implant procedure, it usually takes at least six months to fully heal.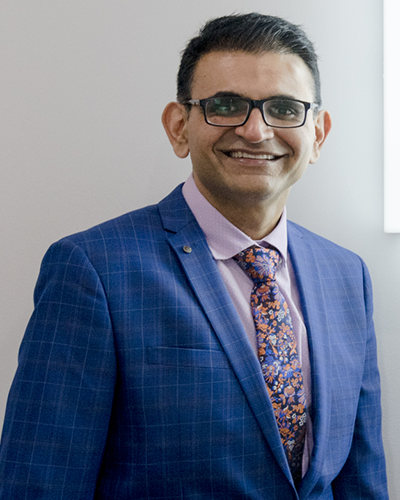 Dr Nishant Hurria
Dr Nishant Hurria is an Australian-based health professional and the principal dentist of Warrnambool Dental with a special interest in Crowns & Bridges and Dental Implants.