Your Child's
Dental Visit
BOOK YOUR CHILD'S FIRST DENTAL APPOINTMENT TODAY!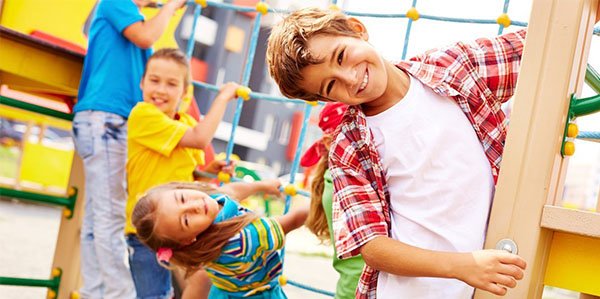 Your Child's Dental Visit Warrnambool
By visiting a Warrnambool paediatric dentist or children's dentist as early as possible, your child can get off to a strong start in lifelong oral health.
You may choose to take your child on their first visit to the dentist as early as the appearance of their first baby teeth, which usually occurs sometime before the age of 1.
Your Child's First Visit to the Dentist
Your child's first visit to the dentist is an important step in getting them acquainted with regular dental check-ups, dentists, and the dental clinic.
The visit will be short and painless and should be followed up by frequent and short visits to help them get comfortable with the environment and start building trust in their dentist.
Many adults who suffer from dental fear may have seen very little of the dentist as children, if at all. The more your child visits the dentist the more they will accept it as something normal and nothing to be afraid of.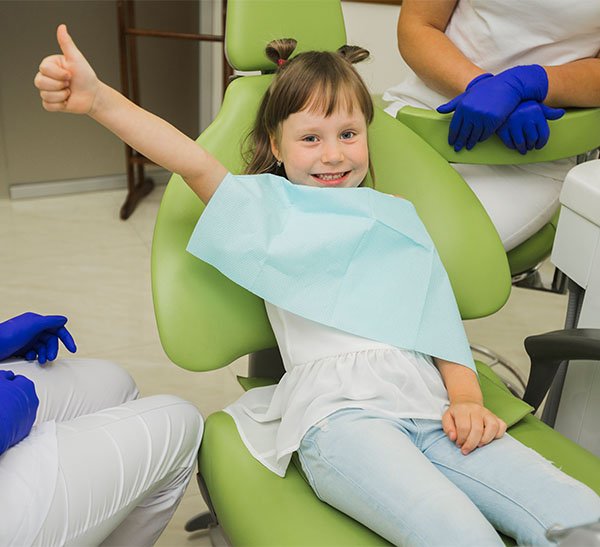 Depending on Their Age, Your Child's First Visit Can Include:
A very gentle examination of their complete oral health. We will take a look at their teeth, jaws, gums, mouth tissue, and do an examination of their bite. This will begin a long-term observation of their oral and dental health development
Gentle cleaning of their teeth and gum lines to remove plaque, tartar, and stains
If they are of age, your child can receive x-rays of their mouth and dental structure to determine teeth position and detect any abnormalities or other issues
An oral care demonstration with professional tips on how to treat your child's mouth and teeth at home
Nutritional and dietary counselling
Fissure-sealing or other precautionary treatment if necessary
Early treatment and prevention of dental problems help our children grow up to have good oral health during their adult years. A children's dentist will be able to determine if your child has an incorrect bite, which may lead to lifelong dental problems if not corrected.
Visiting a Warrnambool dentist is the best way to determine if your child requires any form of dental intervention such as teeth straightening or other treatment.
Your Child's Dental Visit in Warrnambool
Take your child for a first visit to the dentist by age 1 or within six months after the first eruption of a tooth.
Your Child's Dental Visit in Warrnambool
Call us on (03) 5562 4433 or visit us at 454A Raglan Parade in Warrnambool.
Dental FAQ's
Listed below are the most commonly asked questions we receive from our patients.
Your Title Goes Here
Your content goes here. Edit or remove this text inline or in the module Content settings. You can also style every aspect of this content in the module Design settings and even apply custom CSS to this text in the module Advanced settings.
When should I take my child to the dentist for the first check-up?
In order to prevent dental problems, your child should see a paediatric dentist when the first tooth appears, or no later than their first birthday.
How often does my child need to see the paediatric dentist?
A check-up every six months is recommended in order prevent cavities and other dental problems. However, your paediatric dentist can tell you when and how often your child should visit based on their personal oral health.
How do I make my child's diet safe for his teeth?
Make sure your child has a balanced diet, including one serving each of: fruits and vegetables, breads and cereals, milk and dairy products, and meat fish and eggs. Limiting the servings of sugars and starches will also aid in protecting your child's teeth from decay. You can also ask your paediatric dentist to help you select foods that protect your children's teeth.