DENTAL RESTORATIONS TO REPLACE MISSING TEETH FOR A BETTER AND COMPLETE SMILE
Leading Dental Practice in Warrnambool
Warrnambool Dental is dedicated to helping you create the smile of your dreams.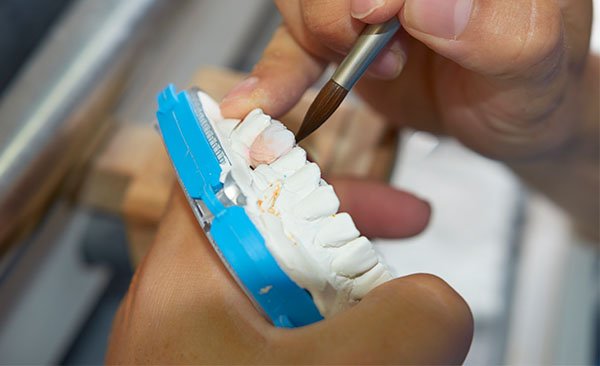 Inlays and Onlays Warrnambool
Inlays and onlays are the way to save your teeth from developing severe damages that can affect your oral health.
Inlays and onlays aim to replace lost or damaged tooth structures with artificial materials that possess biological, physical, and functional characteristics similar to natural teeth.
They serve the same goal as white fillings and crowns. They are used to restore a tooth, typically damage by infection or breakage.
Inlays and onlays are required when teeth are weakened and extensively restored.
Inlays are used instead of fillings to replace a small amount of structure loss due to tooth decay. Like fillings, inlays fit inside the tooth.
Onlays also fit inside the tooth but extend to the chewing surface of a back tooth to replace one or more cusps.
Be sure that you will receive the best treatment & experience.
Be assured that our Warrnambool team shall provide you with The Right Choices.
We are committed to excellence in dental care & service.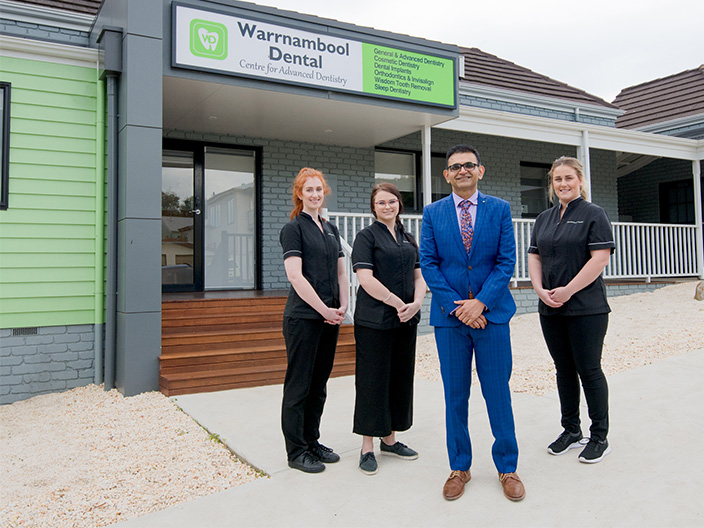 Top-Rated Dentist
Creating the Best Experience
Find Out Why Our Clients Are Smiling
Your Smile is our Passion & Priority
For Your Convenience
Easy Parking in CBD
Ample Car Parking Across the Practice in Warrnambool CBD
Dental Expertise
Dr Nishant Hurria
Dr Nishant Hurria has extensive experience in Advanced Dentistry.
Smile Now, Pay Later
Start Smiling Now!
Interest-Free
Claim From Health Funds.
Easy Application
Easy Setup at practice.
Advanced Technology
State-of-the-art Technology
Smile with Full Confidence!
We design & create your dream smile.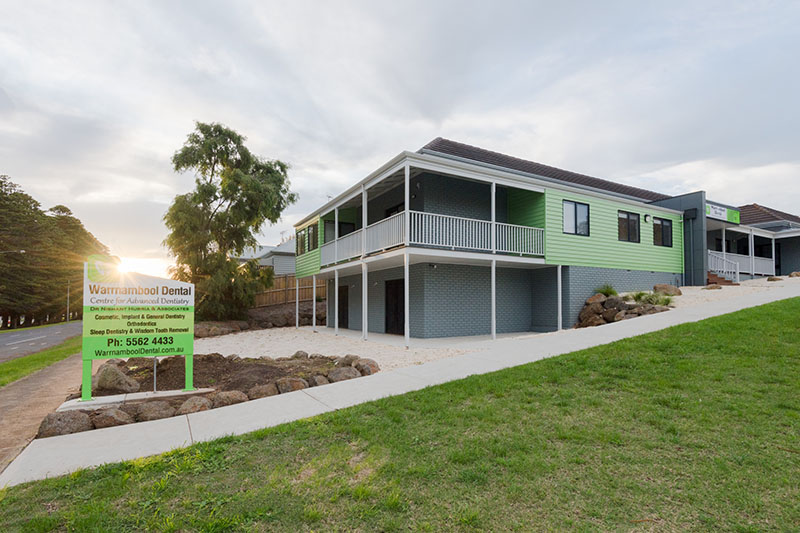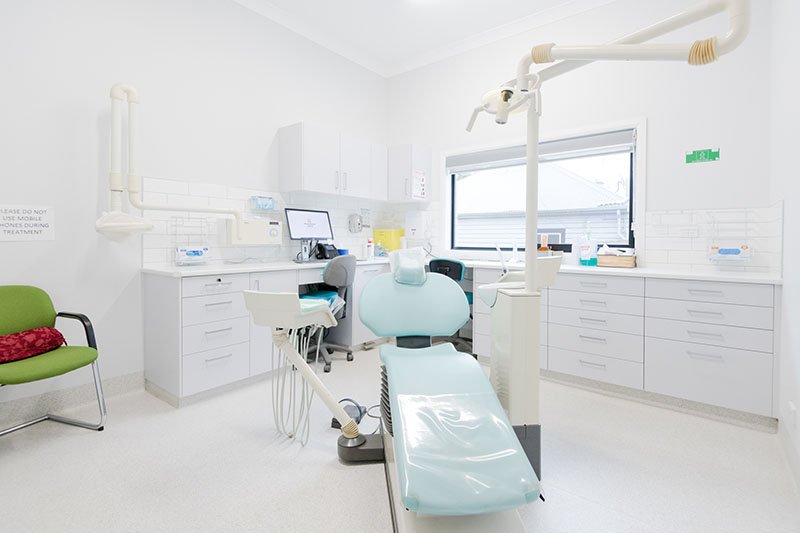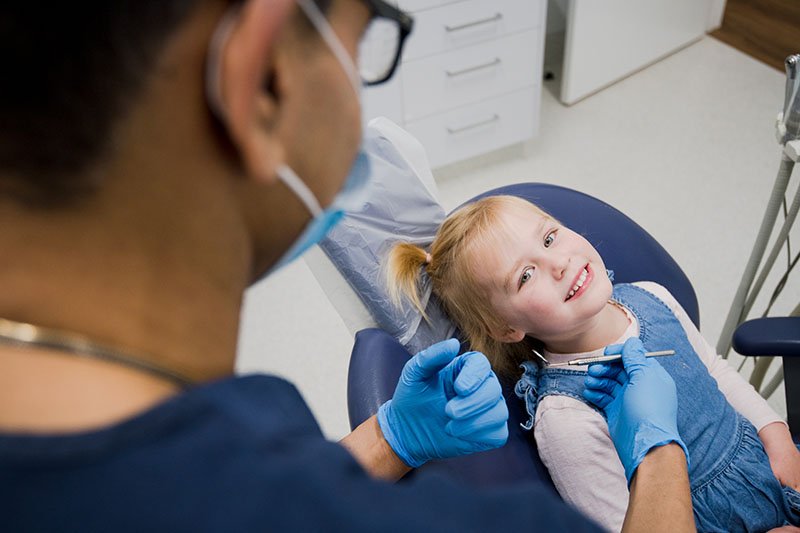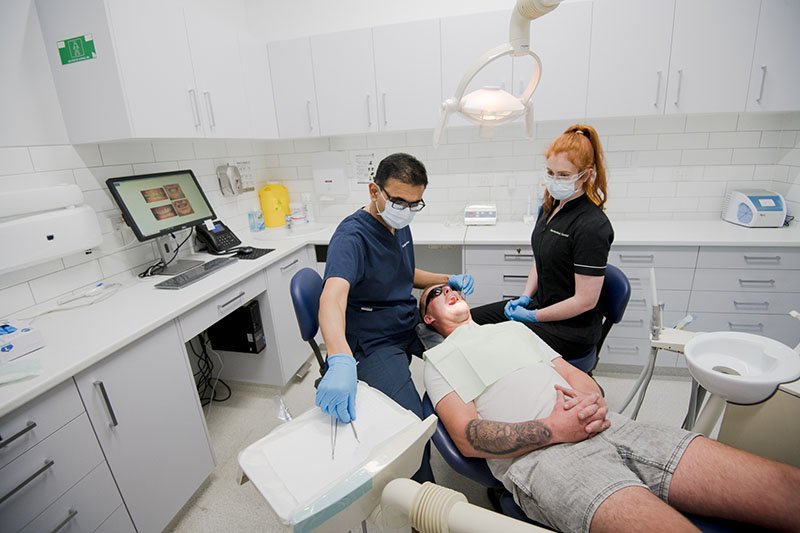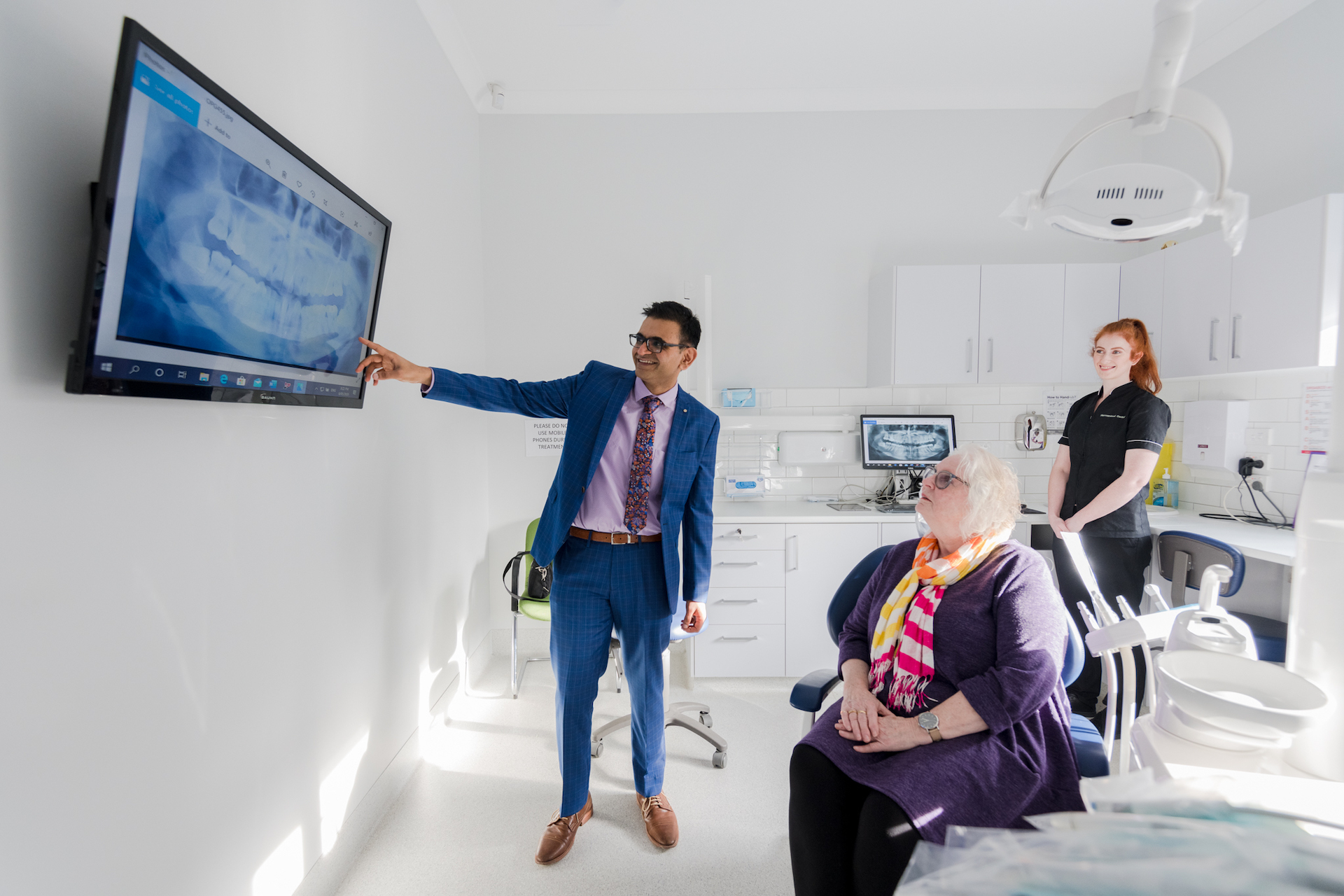 "Quality is never an accident; it is the result of high intention, sincere effort, intelligent direction and skilful execution; it represents the wise choice of many alternatives."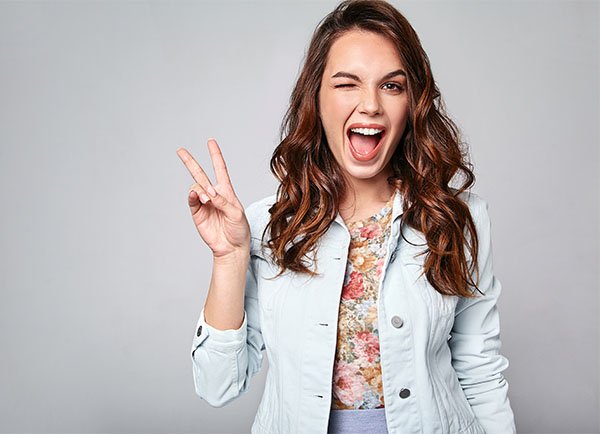 Benefits of Inlays and Onlays
The following are the benefits of inlays and onlays: 
Minimal removal of tooth enamel is required
They last longer than the other procedure like dental fillings
They do not expand and move around unlike fillings do when exposed to changes in the temperature
They are more stain-resistant compared to other dental restoration
The Inlay and Onlay Procedure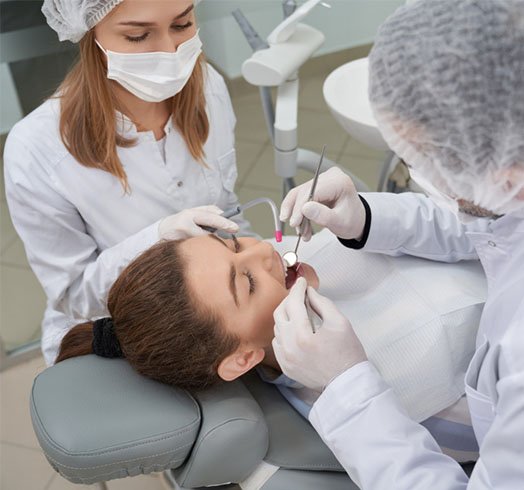 Getting an inlay and/or onlay for your tooth usually takes two dental appointments.
Once your

 

Warrnambool dentist

 

has evaluated that you are an ideal candidate for the treatment, the affected tooth is prepared.
The affected part of the tooth is removed, and the tooth is properly cleaned.
Your Warrnambool dentist takes an impression of the tooth, which is sent to a dental laboratory for the fabrication of the restoration.
A temporary restoration is attached in place to cover the tooth while your inlay/onlay is being manufactured.
During your second appointment, the finished direct composite resin is bonded and fitted into place.
We are here to help you answer these & more questions thoroughly.
Take The Step.
Call Warrnambool Dental.
A smile can open doors and change lives.
(03) 5562 4433
Frequently Asked Questions
About Dental Restorations
1. When do you need restoration?
When a tooth becomes chipped or cracked or develop decay, your Warrnambool dentist may suggest a crown or even an inlay or onlay. Treating the tooth early can help prevent complications, such as infection or abscess, helping patients avoid severe pain and the risk of tooth loss.
2. What are inlays and onlays?
Inlays and onlays are restorative solutions for teeth that have developed decay. Inlays are smaller, and they will go in the middle of the cusps on the biting surface.
Onlays are larger, and they can cover more than one cusp at the same time. Some can cover the sides of the tooth and the whole biting surface. They will usually go on the back teeth, as these have larger biting surfaces.
3. Are inlays and onlays safe?
Placing a direct composite resin is generally considered safe, so there's nothing to worry about it.
4. How are inlays and onlays different from fillings and crowns?
The inlays and onlays are more durable than a traditional filling, and they can be used to cover larger areas of decay. They are smaller than crowns, and they also happen to require less enamel removal.
5. Do inlays and onlays need special care?
Inlays and onlays do not need any special care, so it is not a hassle to keep them clean. They can be maintained with proper oral hygiene practices and regular visits to your Warrnambool dentist.
How long do inlays and onlays last? With proper care and regular dental visits to your dentist, inlays and onlays generally do not need to be replaced for 20 to 30 years.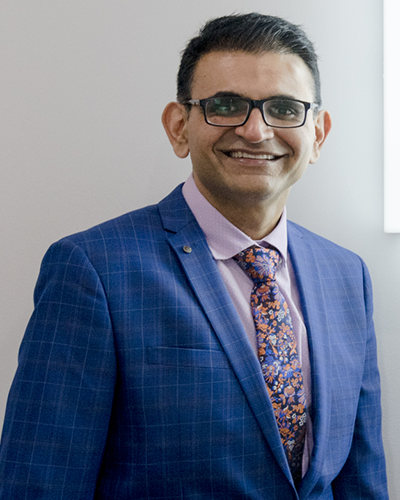 Dr Nishant Hurria
Dr Nishant Hurria is an Australian-based health professional and the principal dentist of Warrnambool Dental with a special interest in Crowns & Bridges and Dental Implants.