CAN YOU REALLY RELAX IN THE DENTIST'S CHAIR?
Leading Dental Practice in Warrnambool
Warrnambool Dental is dedicated to helping you create the smile of your dreams.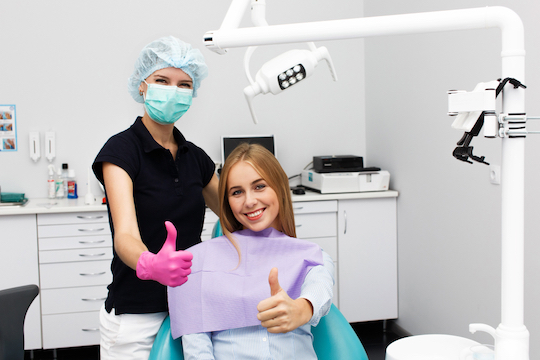 Sedation Dentistry Warrnambool
Sedation is used to provide a relaxing and anxiety-free experience for certain people who receive dental treatments.
It enables those who are too afraid to go to the dentist to receive the dental care they need while avoiding dental phobia.
There are several levels of sedation:
Minimal sedation – patient is awake but calm.
Moderate sedation (formerly called "conscious sedation") – patient may slur their words when speaking and not remember much of the procedure.
Deep sedation – patient is on the edge of consciousness but can still be awakened.
General anaesthesia – patient is completely unconscious.
Be sure that you will receive the best treatment & experience.
Be assured that our Warrnambool team shall provide you with The Right Choices.
We are committed to excellence in dental care & service.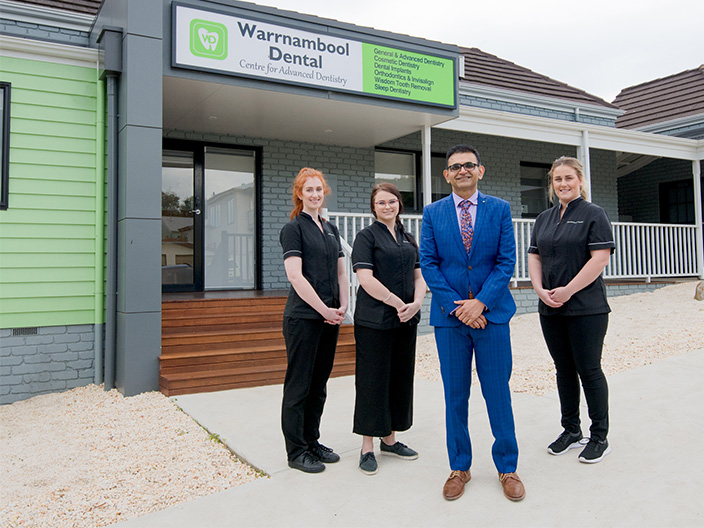 Top-Rated Dentist
Creating the Best Experience
Find Out Why Our Clients Are Smiling
Your Smile is our Passion & Priority
For Your Convenience
Easy Parking in CBD
Ample Car Parking Across the Practice in Warrnambool CBD
Dental Expertise
Dr Nishant Hurria
Dr Nishant Hurria has extensive experience in Advanced Dentistry.
Smile Now, Pay Later
Start Smiling Now!
Interest-Free
Claim From Health Funds.
Easy Application
Easy Setup at practice.
Advanced Technology
State-of-the-art Technology
Smile with Full Confidence!
We design & create your dream smile.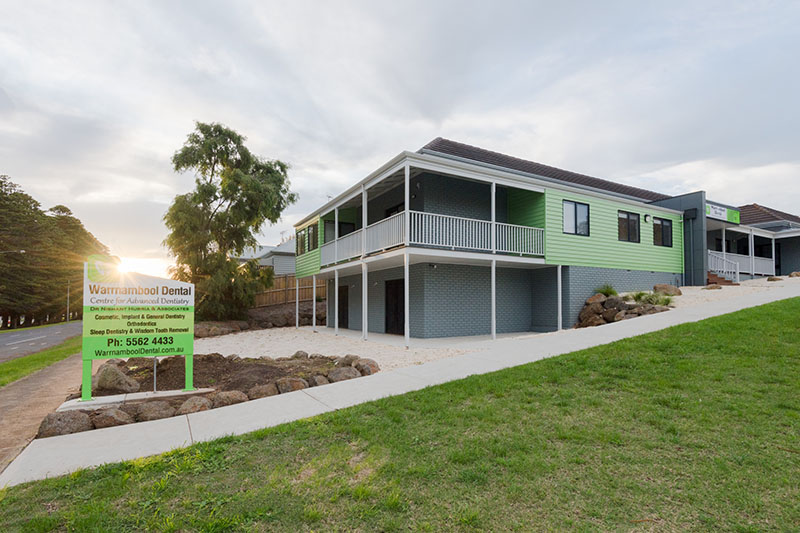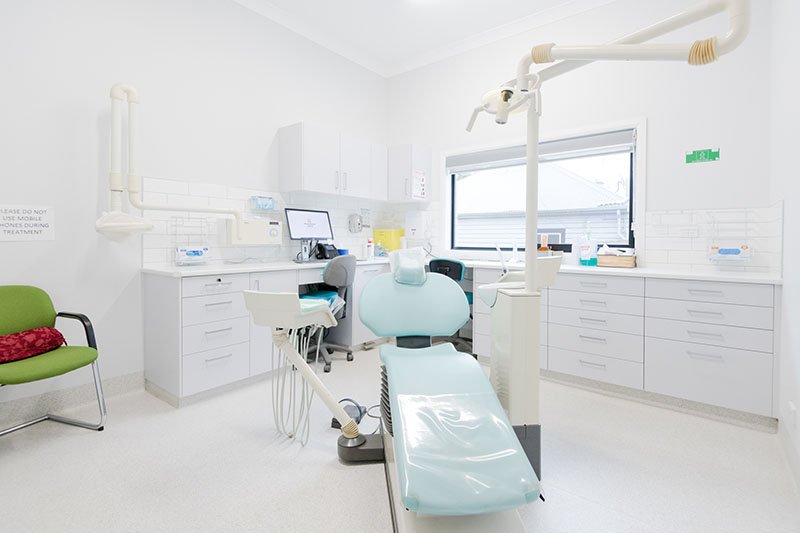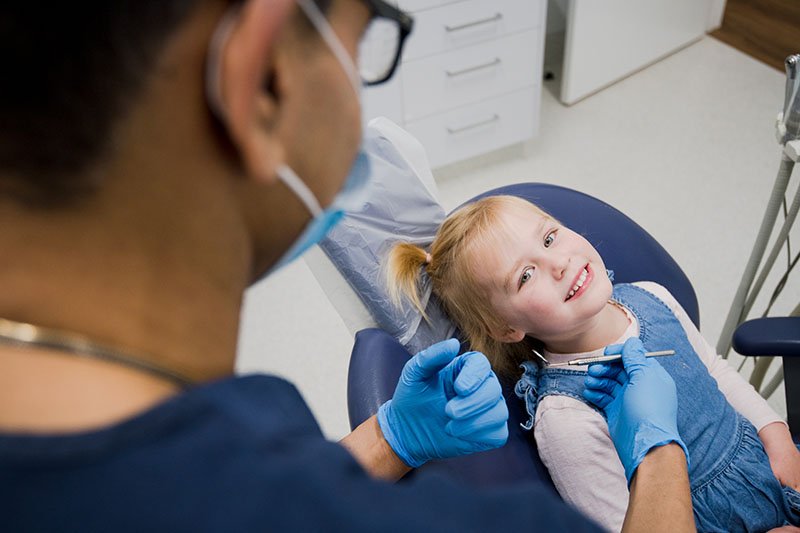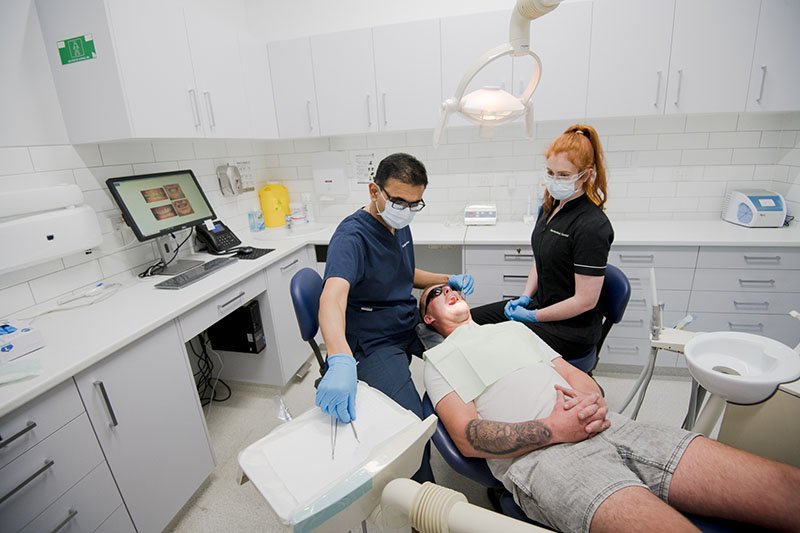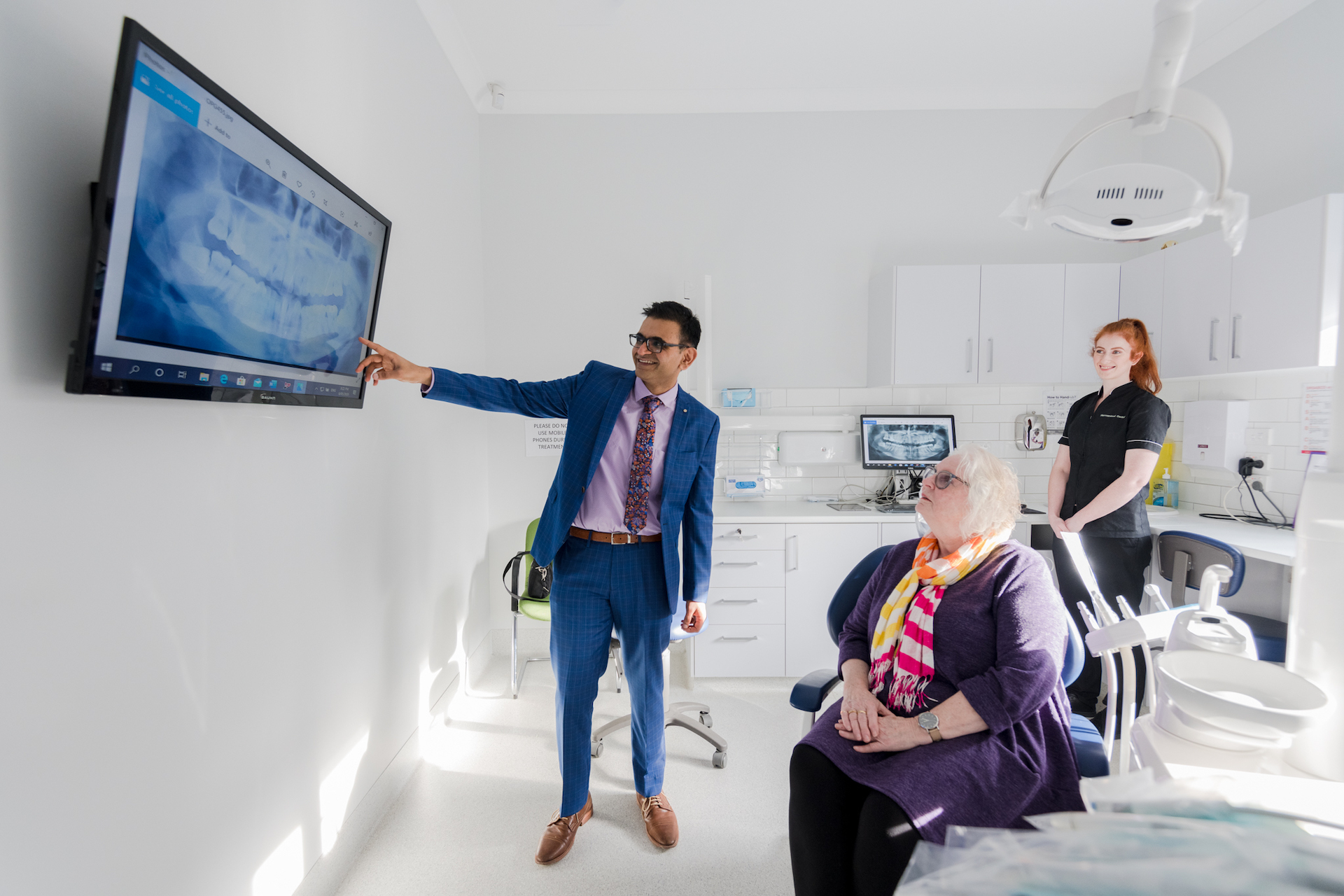 "Quality is never an accident; it is the result of high intention, sincere effort, intelligent direction and skilful execution; it represents the wise choice of many alternatives."
Benefits of Sedation Dentistry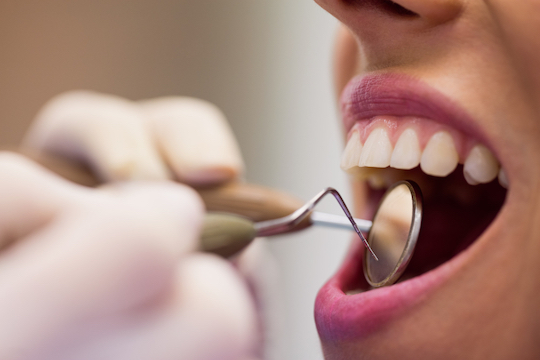 There are four benefits of sedation. It includes:
#1. Overcome fear and anxiety
Warrnambool dentist helps patients overcome their dental fear and anxiety every day.
Even if your experience has kept you from the dentist for a long time, there is no need to be worried.
You can be assured in knowing that the Warrnambool Dental offers a comfortable, anxiety-free visit for patients just like you.
#2. Ease of treatment
Whether you struggle with a gag reflex or have sensitive teeth or gums, sedation allows your Warrnambool dentist to perform dental procedures without the stress you may be used to experience.
With a comfortable patient, treatment is easier for both the patient and the dentist as it allows the patient to rest, enabling our dentist to focus solely on the procedure.
#3. Comfort and rest
Feel at home and comfortable with your dentist? It happens every day at Warrnambool Dental through the use of sedation.
Not just help you feel comfortable, sedation dentistry allows you to rest quietly and calmly during your treatment.
#4. Fewer appointments
Sedation allows us to do more treatment in fewer visits.
If ever you need a cavity filled, treatment for gum disease, cosmetic procedures like teeth whitening or fixing a chipped tooth, you'll be amazed at how much dental treatment can be accomplished while you are calmly sedated.
More extensive procedures that generally require multiple visits may be completed in as little as one appointment with the advancements of sedation dentistry.
Qualified Candidate for Sedation
Any sufferers who experience dental stress are good candidates for sedation dentistry.
If you have any of the subsequent fears or concerns, visit Warrnambool Dental about sedation dentistry as an option for your next dental therapy:
Extreme dental worry, or fear of visiting the dentist
Fear of needles or shots
Traumatic dental experience in the past
Can't handle the smells or noises at a dentist's office
Extremely sensitive teeth, a strong gag reflex, or trouble getting numb
Require a more complex dental treatment
Feel conscious about your teeth
Wish to have a more comfortable dental treatment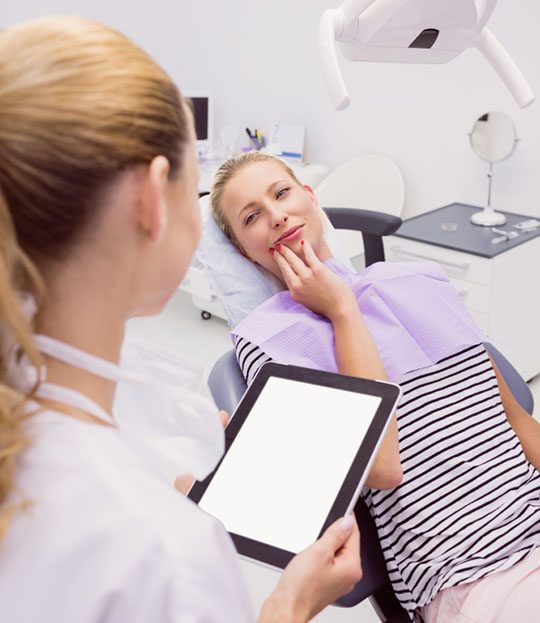 We are here to help you answer these & more questions thoroughly.
Take The Step.
Call Warrnambool Dental.
A smile can open doors and change lives.
(03) 5562 4433
Frequently Asked Questions
About Sedation Dentistry
1. Is sedation dentistry safe?
There is always a risk of getting anaesthesia. It is usually safe, though, when given by experienced dentists.
2. How long does it take for the effects of sedation to wear off?
The sedative effect will gradually wear off during the day. Mostly, patients are well enough to return to their normal activities within 24 hours, depending on the nature of their work.
3. Can you feel pain while under sedation?
Although it can be upsetting, you can't feel any pain under sedatives. In fact, they are administered so you won't feel any pain in the area to be treated during the procedure.
4. How long does oral sedation take to work?
You'll wait until the sedative takes effect. Oral sedatives metabolise in about 30-60 minutes.
5. What are dental implants? Do I need them?
Dental implants are surgically placed metal, screw-like posts (usually made of titanium) that restore missing teeth so you can achieve a complete, healthy smile.
If you are someone who has missing teeth and would want to restore them with durable replacements, dental implants may be for you!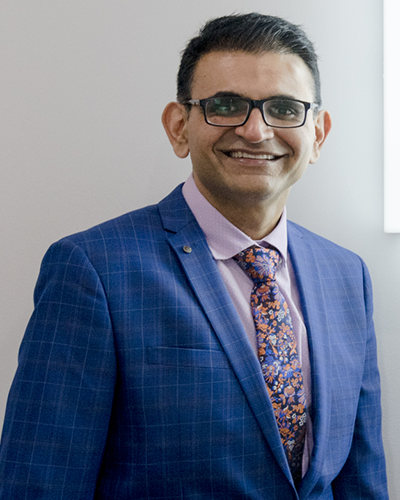 Dr Nishant Hurria
Dr Nishant Hurria is an Australian-based health professional and the principal dentist of Warrnambool Dental with a special interest in Crowns & Bridges and Dental Implants.