DIFFERENT ORAL SURGERY PROCEDURES
Leading Dental Practice in Warrnambool
Warrnambool Dental is dedicated to helping you create the smile of your dreams.
Oral Surgery Warrnambool
Oral surgery is the diagnosis and surgical therapy of the diseases and injuries of the mouth, jaw, and associated structures.
Impacted Wisdom Teeth
The wisdom teeth become most familiar to people when they reach their late teens or early twenties.
In some cases, these teeth come out from the gum line, and the jaw is large enough for them, but not for all.
Be sure that you will receive the best treatment & experience.
Be assured that our Warrnambool team shall provide you with The Right Choices.
We are committed to excellence in dental care & service.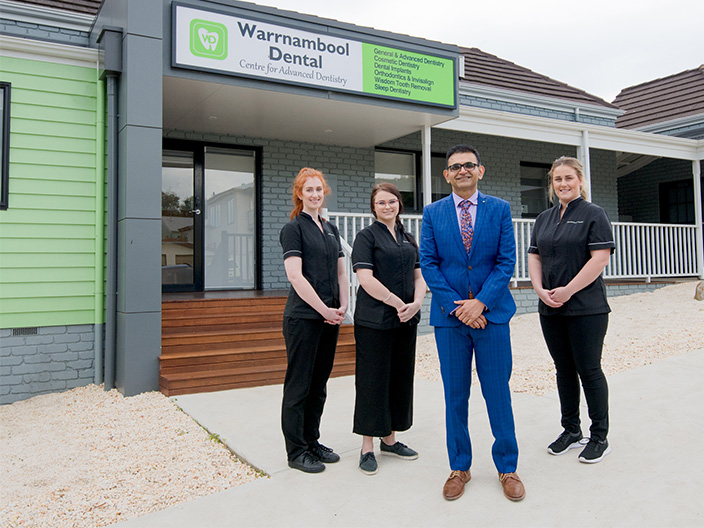 Top-Rated Dentist
Creating the Best Experience
Find Out Why Our Clients Are Smiling
Your Smile is our Passion & Priority
For Your Convenience
Easy Parking in CBD
Ample Car Parking Across the Practice in Warrnambool CBD
Dental Expertise
Dr Nishant Hurria
Dr Nishant Hurria has extensive experience in Advanced Dentistry.
Smile Now, Pay Later
Start Smiling Now!
Interest-Free
Claim From Health Funds.
Easy Application
Easy Setup at practice.
Advanced Technology
State-of-the-art Technology
Smile with Full Confidence!
We design & create your dream smile.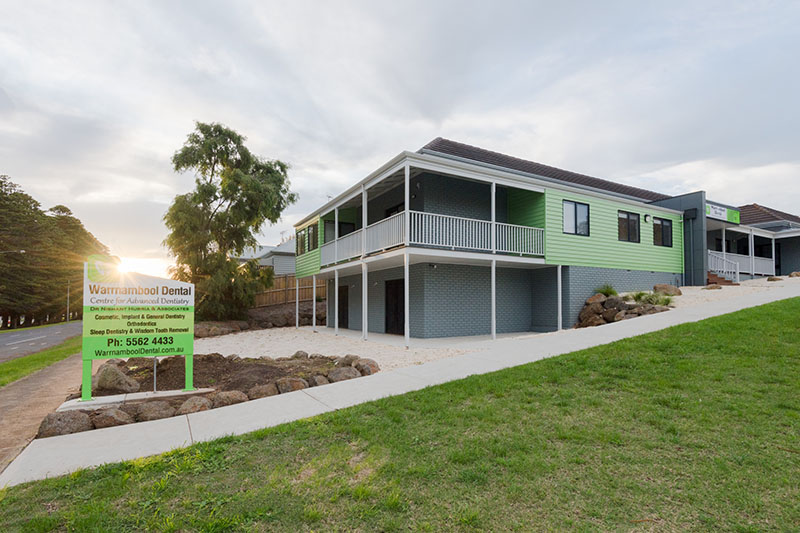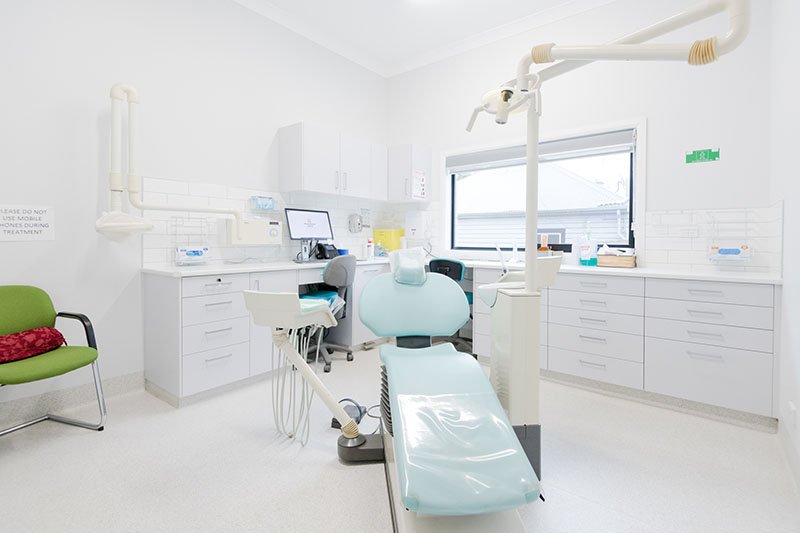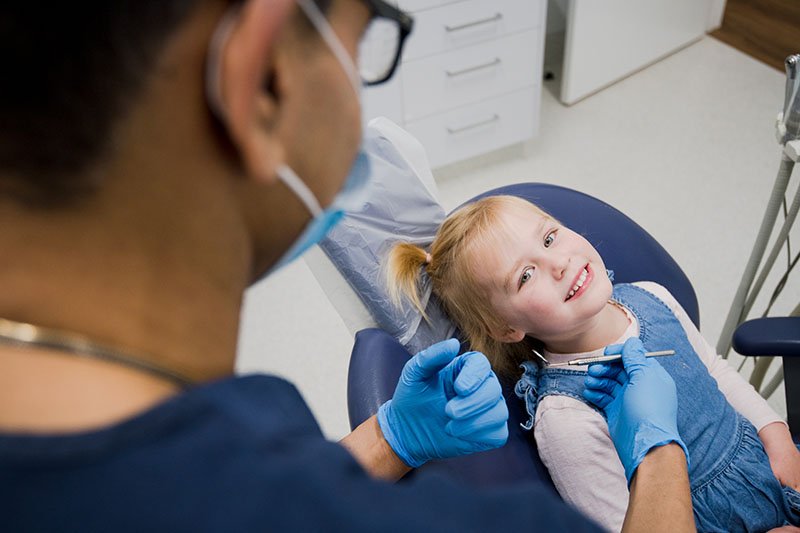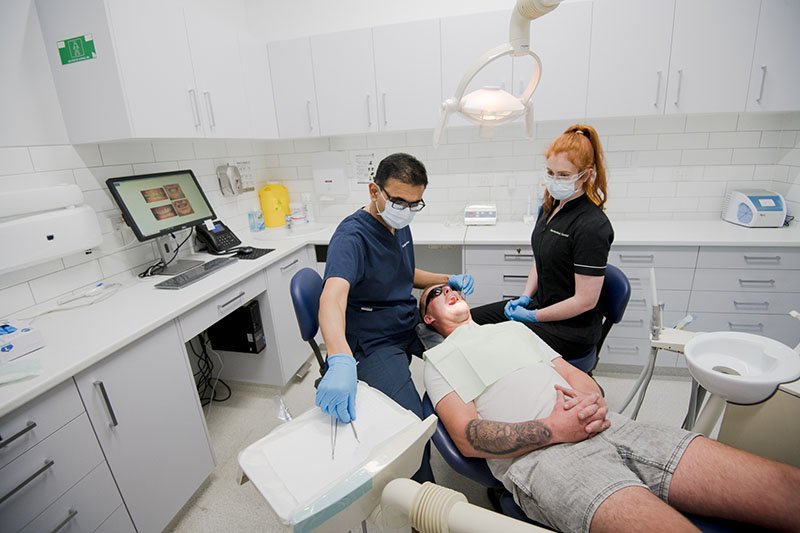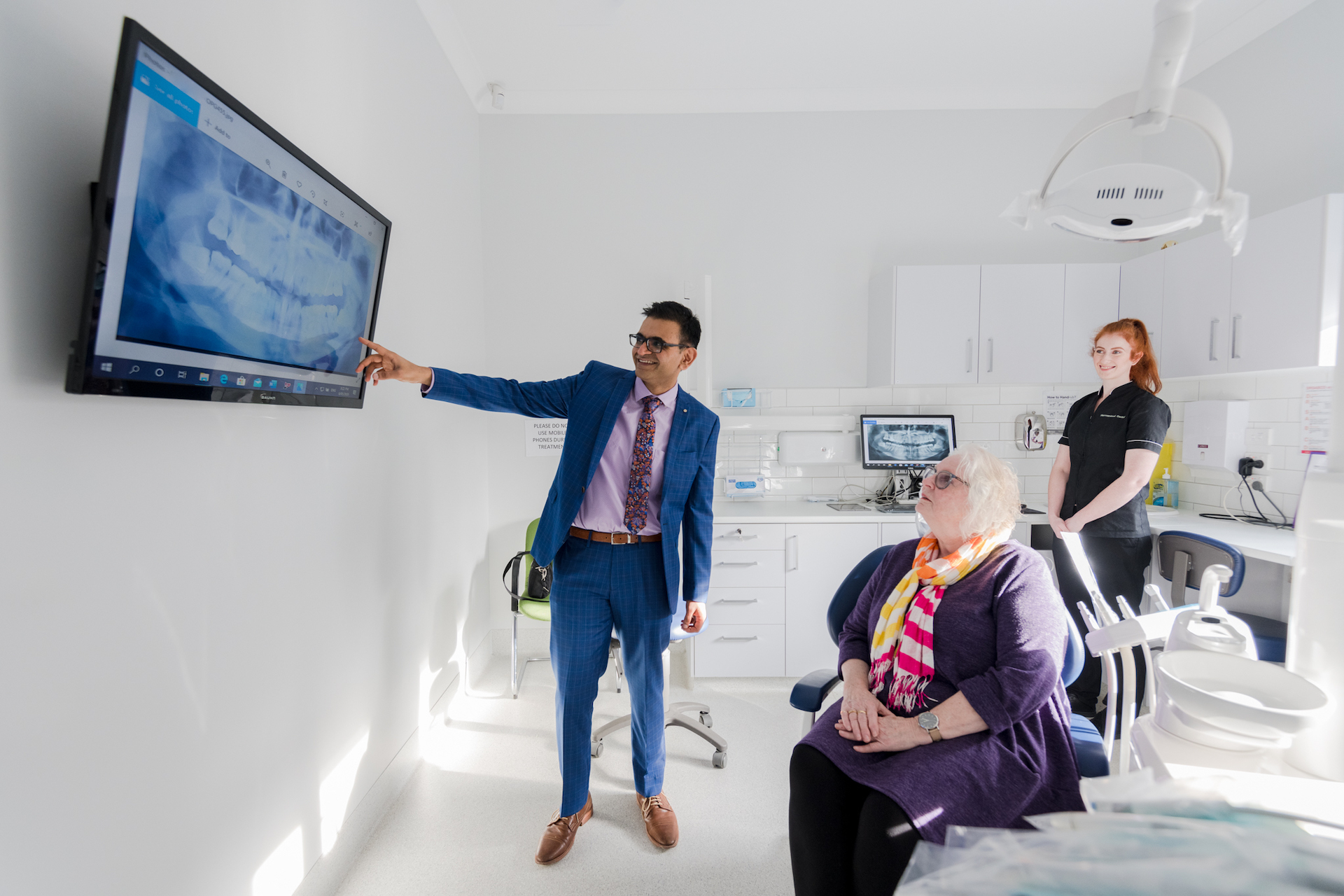 "Quality is never an accident; it is the result of high intention, sincere effort, intelligent direction and skilful execution; it represents the wise choice of many alternatives."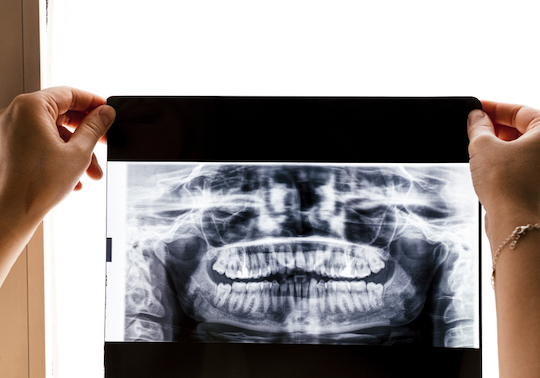 Reasons for Extracting Wisdom Teeth
Wisdom tooth is extracted because of the following reasons:
Impacted tooth growth
Growth at the wrong angle
Periodontal infection
Tooth trapped within the jawbone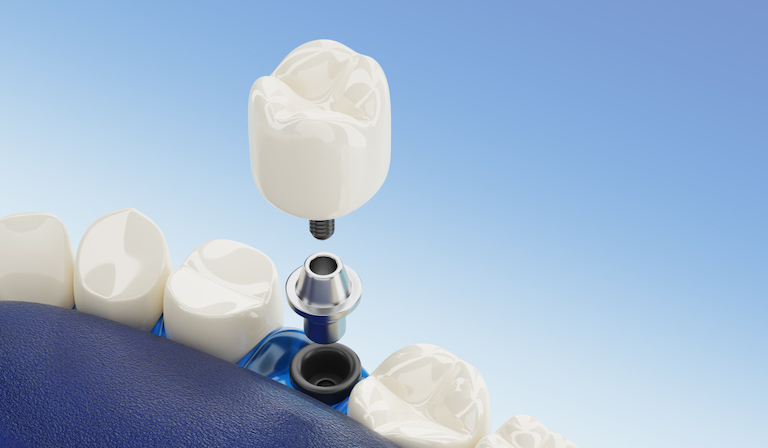 Dental implants are titanium screw-like posts that bond with the jawbone or skull to support and hold dental prosthesis such as crowns, bridges, dentures, facial prostheses.
Eligible candidates for dental implants need to have a sufficient healthy bone in the area, must not be at risk with infection and must be willing to maintain good oral hygiene habits.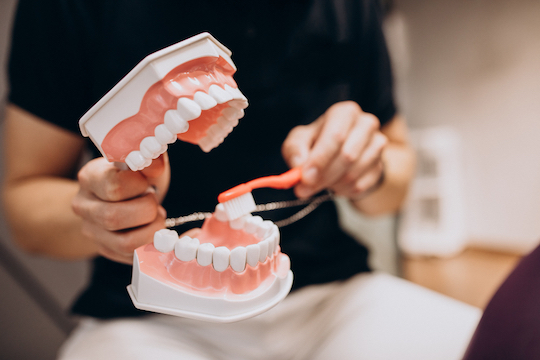 Unequal jaw growth
There are some cases when the upper and lower jaws do not grow properly, which can cause problems with speaking, eating, swallowing, and breathing.
Severe jaw problems may need an oral surgery to remove all or parts of the lower and/or upper jaw, to create more balanced, functional, and healthy jaws.
Improve the fit of dentures
Oral surgery may be done to correct the irregularities of jaws before the fabrication of the dentures. This ensures a proper fit; it can also help long-term denture wearers.
The supporting bones often wear down over time, resulting in a denture that no longer fits properly.
Temporomandibular joint disorders
Temporomandibular joint disorders occur when there are issues with the facial and jaw muscles. This is the result of clenching your jaws or grinding your teeth over long periods.
TMJ disorders can cause pain in the face, neck and back and dizziness.
Other Conditions Treated by Oral Surgery
Facial injury repair
Lesion removal and biopsy
Cleft lip and cleft palate repair
Facial infection
Snoring or sleep apnoea
We are here to help you answer these & more questions thoroughly.
Take The Step.
Call Warrnambool Dental.
A smile can open doors and change lives.
(03) 5562 4433
Frequently Asked Questions
About Oral Surgery
1. What is included in oral surgery?
Most common oral and maxillofacial services include wisdom tooth extraction, reconstructive dental oral surgery, and placing dental implants.
2. How do I recover from oral surgery?
Take it easy
Rest at home
Avoid physical activity
Use ice
Eat soft foods
Take prescribed antibiotics
Keep your mouth clean
Brush carefully
Eat foods rich in vitamin a and C (these vitamins support the healing process).
3. What kind of foods can I eat after having oral surgery?
On the day of the surgery, eating fresh and soft foods is recommended, such as applesauce, cottage cheese, or yogurt. Extremely hot foods may disturb initial clot formation in the extraction site.
After the day of the surgery, avoid eating crunchy foods such as popcorn, nuts, and potato chips which break up into little pieces and may get packed down into the extraction sites.
If you had dental implants placed, please avoid chewing hard foods with the implants for six weeks, or the healing of the implant will be compromised.
4. Is it normal to have bad breath after tooth extraction?
The presence of blood in your saliva is normal for a few days after surgery. If there is a problem, it usually occurs about two days after the tooth has been removed with increasing pain, a foul taste, and bad breath.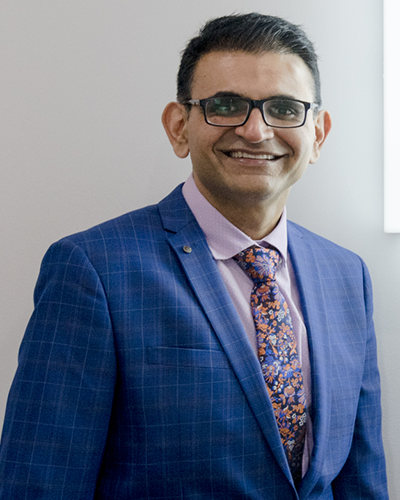 Dr Nishant Hurria
Dr Nishant Hurria is an Australian-based health professional and the principal dentist of Warrnambool Dental with a special interest in Crowns & Bridges and Dental Implants.