REAL-FITTING MOUTHGUARDS FROM WARRNAMBOOL DENTAL
Leading Dental Practice in Warrnambool
Warrnambool Dental is dedicated to helping you create the smile of your dreams.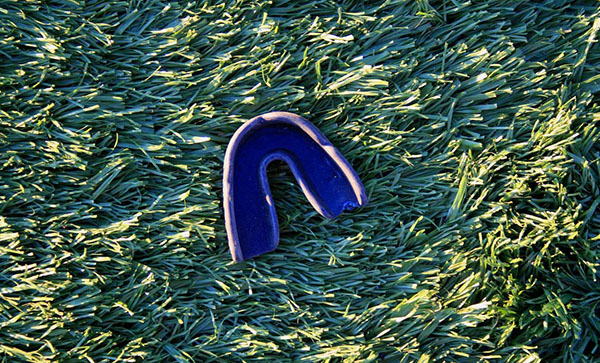 Sports Dentistry Warrnambool
Broken or lost teeth are a common result of injury and trauma to the mouth. In many cases, this occurs when a person is engaged in sports or active physical hobbies.
Fortunately, broken or lost teeth can usually be avoided by simply wearing a mouthguard. Some sports that involve heavy contact may require players to wear a mouthguard as part of the safety protocol.
Sports that don't involve much contact, such as non-contact sports, do not require players to train or compete while using a mouthguard.
Be sure that you will receive the best treatment & experience.
Be assured that our Warrnambool team shall provide you with The Right Choices.
We are committed to excellence in dental care & service.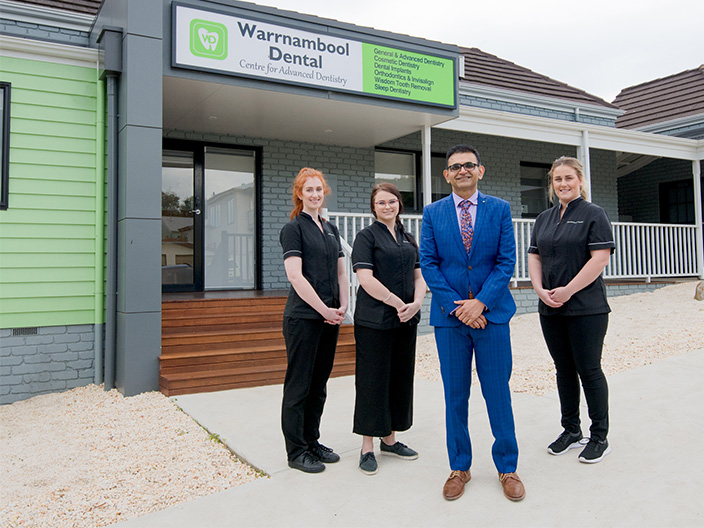 Top-Rated Dentist
Creating the Best Experience
Find Out Why Our Clients Are Smiling
Your Smile is our Passion & Priority
For Your Convenience
Easy Parking in CBD
Ample Car Parking Across the Practice in Warrnambool CBD
Dental Expertise
Dr Nishant Hurria
Dr Nishant Hurria has extensive experience in Advanced Dentistry.
Smile Now, Pay Later
Start Smiling Now!
Interest-Free
Claim From Health Funds.
Easy Application
Easy Setup at practice.
Advanced Technology
State-of-the-art Technology
Smile with Full Confidence!
We design & create your dream smile.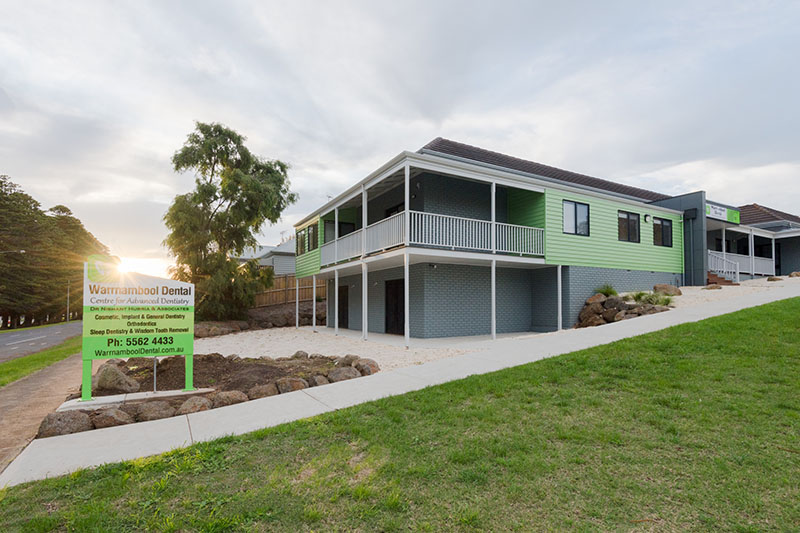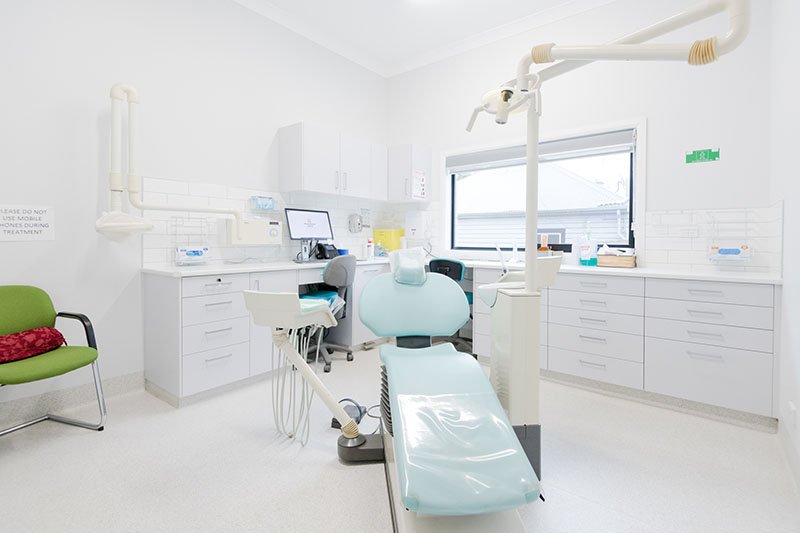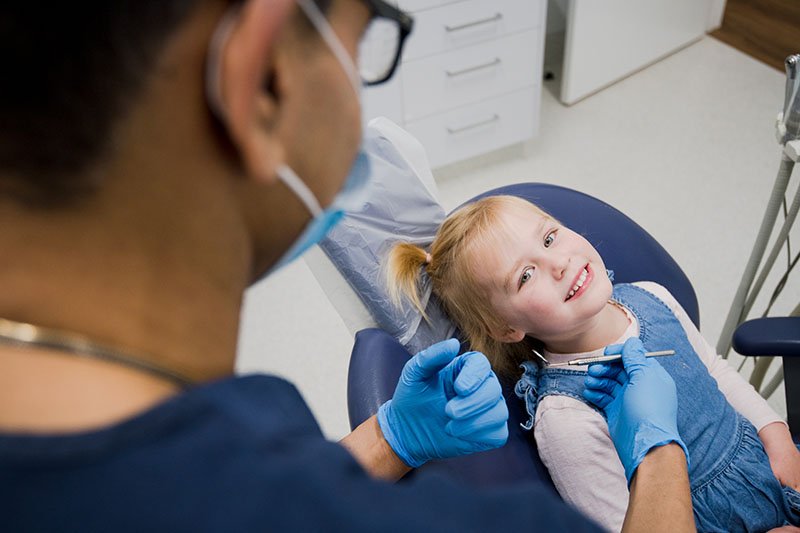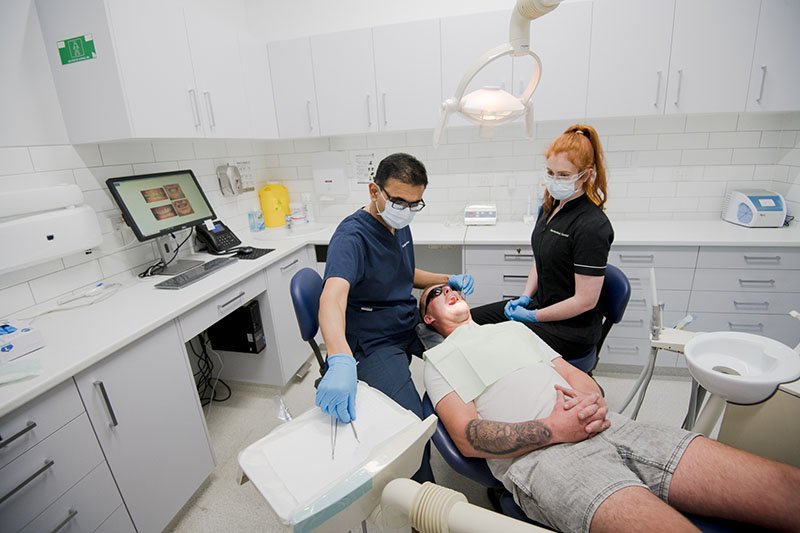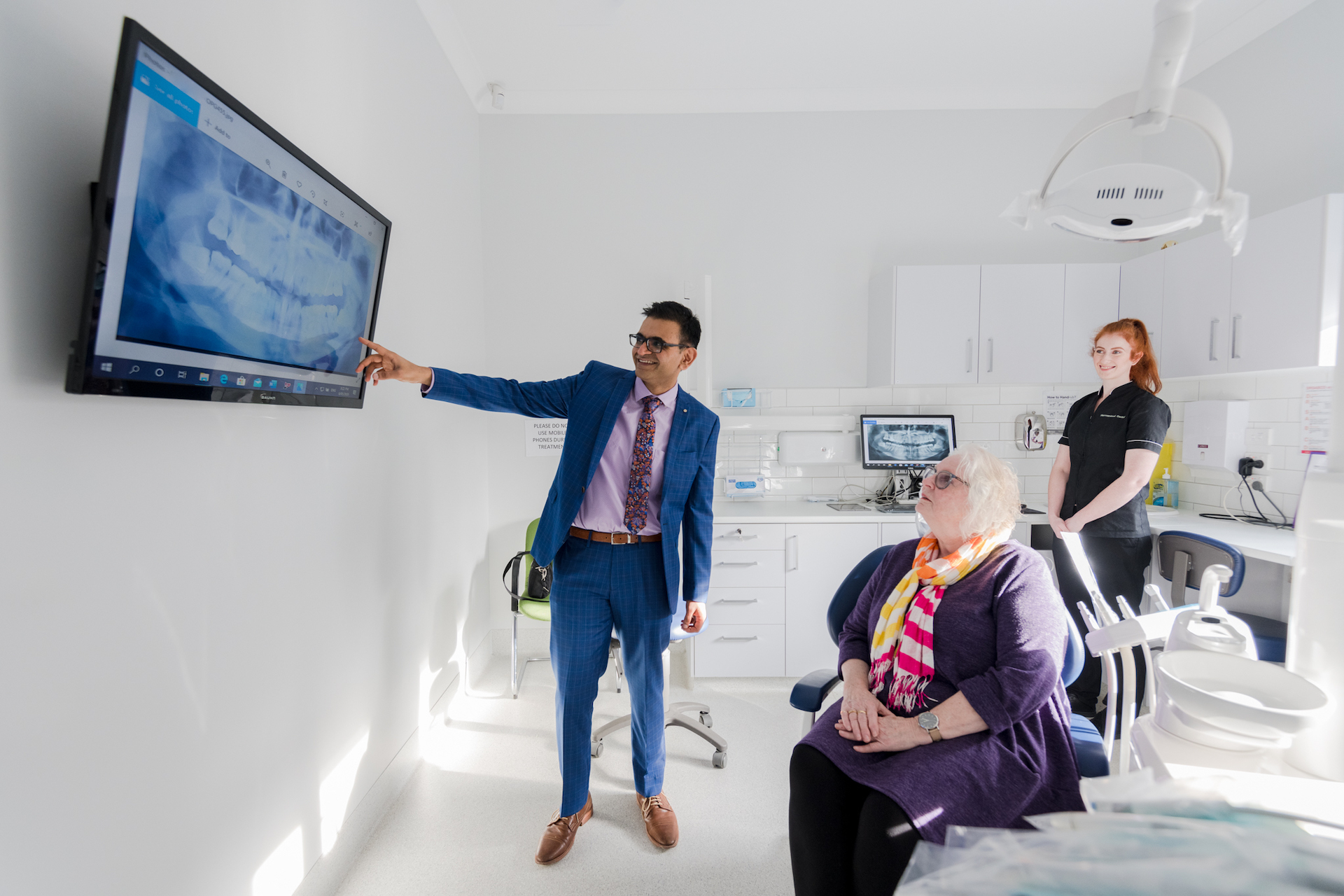 "Quality is never an accident; it is the result of high intention, sincere effort, intelligent direction and skilful execution; it represents the wise choice of many alternatives."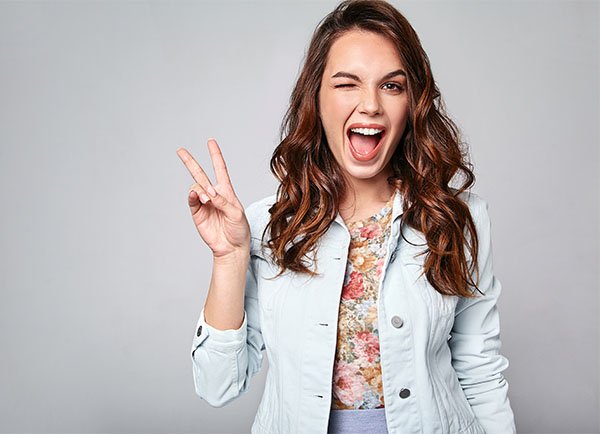 Sports Mouthguards
One way to keep your teeth intact is by wearing a mouthguard. A typical mouthguard covers the top teeth.
They're made to guard against cut lips, broken teeth and other types of damage to the mouth.
Mouthguards are a good idea if you do football, hockey, skateboarding, soccer, basketball or any type of activity where the mouth is at risk to injury.
Replace your mouthguard after a season of use.
There Are Three Types Of Mouthguards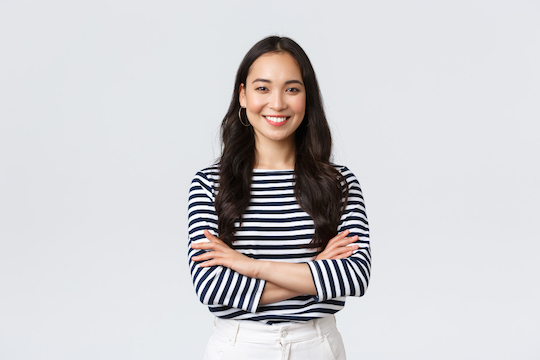 Stock mouthguards
These mouthguards are ready to wear right out of the package. Though it's inexpensive, it doesn't fit very well and may not be very comfortable.
Boil and bite mouthguards
This type works exactly as it sounds. Boil a preformed piece of plastic and then bite into it for a customised fit. Boil and bite mouthguards can be found at most sporting goods stores.
Custom-made mouthguards
A dentist or a dental technician makes this type right in the office or in a dental lab. It's specially designed for your mouth by using an impression of your teeth.
From there, the mouthguard is crafted to fit over the impression. This type of mouthguard is the most expensive one, given the customisation and effort involved to fabricate it.
Custom-made mouthguards provide the best fit and protection.
A dental-grade mouthguard from Warrnambool Dental not only fits better and is more comfortable, but it's also twice as likely to prevent teeth injuries compared to store-bought, over-the-counter mouthguards — because it's designed for your teeth.
If you play sports or engage in physical hobbies, you may want to consider a visit to your Warrnambool dentist for a custom-fitted professional mouthguard.
Dental emergencies are not only painful, but they can become very costly to treat.
You can avoid the hassle, expenses, and the look of broken or lost teeth with a simple visit to the dentist.
Tips to Prevent Dental Emergencies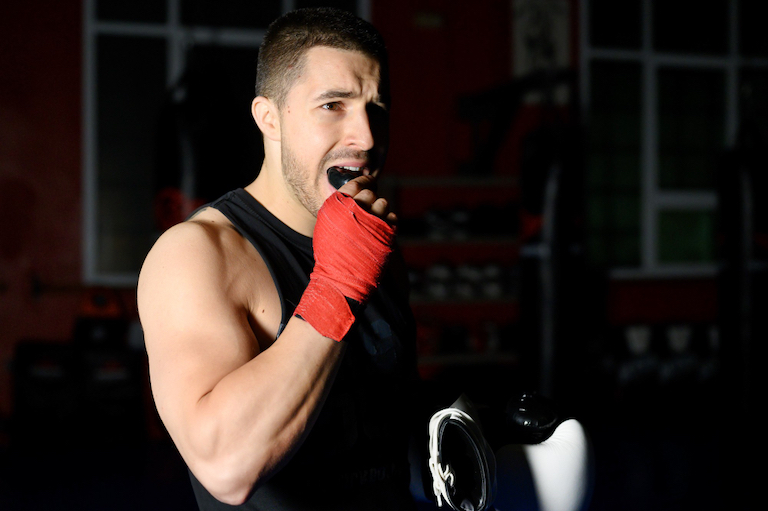 Wear a mouthguard. If you're playing any contact sports, wearing a mouthguard can help protect your teeth from injury and trauma.
Avoid hard foods and candies to help protect your teeth from injury while eating, avoid biting hard candies and ice.
We are here to help you answer these & more questions thoroughly.
Take The Step.
Call Warrnambool Dental.
A smile can open doors and change lives.
(03) 5562 4433
Frequently Asked Questions
About Sports Dentistry
1. What is Sports Dentistry?
"Sports Dentistry" involves the prevention and treatment of head, neck, and oral athletic injuries.
Secondary involvement is to enhance communication and information on dental athletic injuries and encourage research and development to prevent injury.
2. Why custom sports mouthguards?
These form-fitting guards allow for maximum performance and communication with a precise fit. They will stay in place during play and allow the athlete to breathe and talk with greater ease.
Because the mouthguard is made from several layers of pressure laminated material, the teeth are maximally protected.
Our guards are personalised with the student athlete's name, team logo, and date fabricated. A well-fitting, personalised mouthguard is more likely to be worn by the athlete.
3. What are the advantages of mouthguards?
Dental research confirms that mouth guards cushion the force of a blow to the jaw. The mouthguard helps to spread the energy over the area and keep it from focusing on one or just a few teeth.
With a blow to the lower jaw, the mouthguard helps to keep the teeth apart, preventing the lower jaw from crushing up against the skull.
This will help to reduce or minimise the chance of concussion. Mouthguards serve as shock absorbers to the jaw and brain.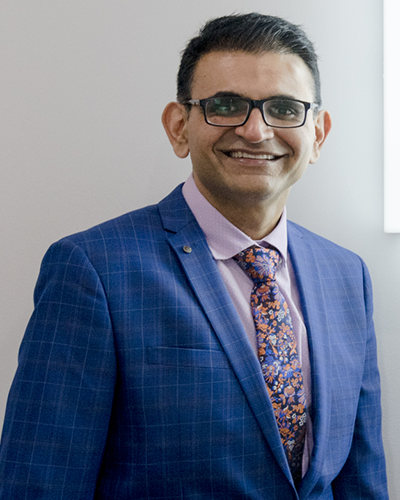 Dr Nishant Hurria
Dr Nishant Hurria is an Australian-based health professional and the principal dentist of Warrnambool Dental with a special interest in Crowns & Bridges and Dental Implants.