Dentist Camperdown Victoria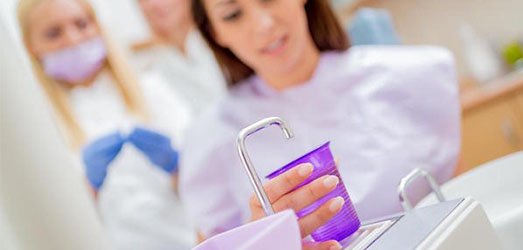 Warrnambool Dental is a dental practice located in Warrnambool also serving patients from Camperdown in Victoria and the surrounding towns.
Composed of a team of dedicated and exceptional dentists and staff, we are committed to the highest standards of excellence in dentistry.
Our dentists are devoted to helping the community and its surrounding suburbs maintain and enhance their residents' oral health.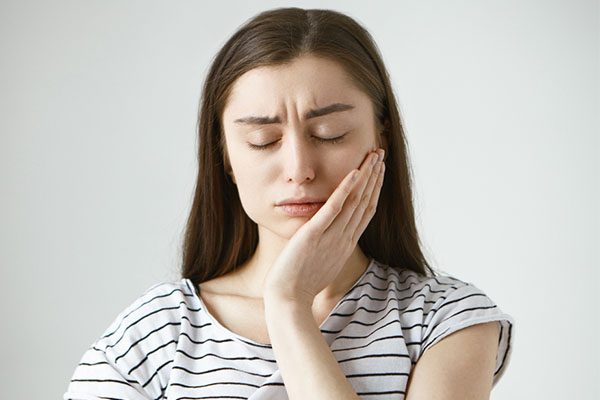 Wisdom teeth - Complex Cases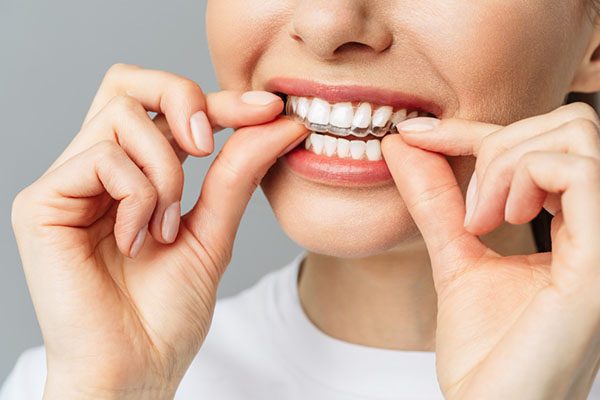 Orthodontics - Invisalign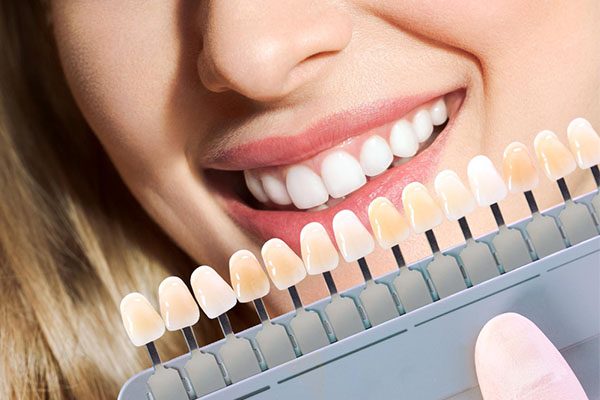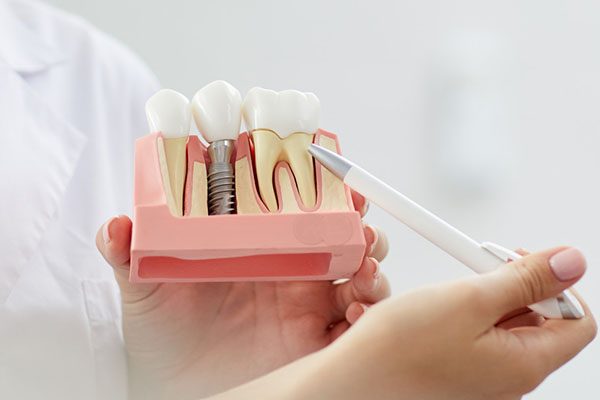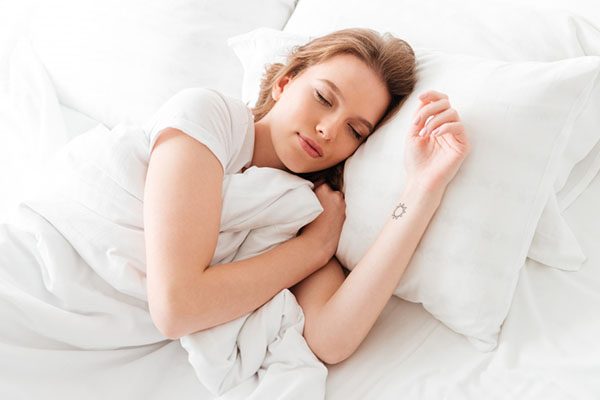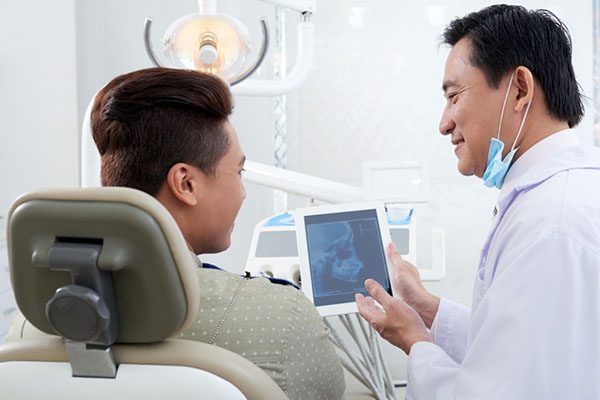 Snoring and TMJ disorders
Our Dental Services for patients from Camperdown Victoria
We provide high-quality dental treatment in Warrnambool, with modern technologies and equipment.
Restorative Dentistry
Restore your teeth's look and function with dental restorations we offer in our clinic. At Warrnambool Dental, we keep giving you reasons to choose us!
Our restorative dentistry services in Camperdown Victoria include:
Cosmetic Dentistry
Cosmetic dentistry enhances the look of your smile. Excellently performed cosmetic treatments not only result in a beautiful smile but also help you boost your confidence.
Our cosmetic dentistry services in Camperdown Victoria include:
Orthodontics
Aligning your teeth with orthodontics not only enhances the appearance of your smile but your oral and overall wellness, as well.
Orthodontics help patients with malocclusion, a condition in which the teeth are not correctly arranged when the mouth is closed. This results in an improper bite.
Treatments can be cosmetic, to improve a person's appearance, but they often aim to improve oral function, too.
Our orthodontic dentistry services in Camperdown Victoria include:
Specialised Dentistry
We take care and pride in keeping updated with the latest technology and improvements in dental care.
This means that we can extend a range of dental related services to our clients without them having to see a separate specialist.
These areas include:
Sleep Dentistry
Sleep dentistry helps remove the fright, anxiety, and discomfort sometimes associated with dental procedures.
Your dentist uses anaesthesia to induce sleep and reduce pain, awareness, and recollection. It also utilises oral appliances that are worn at night during sleep.
Night splints are worn to cut down snoring by opening the airway of patients with OSA. They're like night guards and retainers with a top and a bottom.
Snoring and TMJ disorders
Snoring and TMJ disorders can greatly affect one's quality of life, causing discomfort and sleep disturbances. If you or someone you know experiences persistent symptoms, it is advisable to seek dental evaluation for appropriate treatment options.
For more information about our dental treatments in Warrnambool, call us on (03) 5562 4433 or visit us at 454A Raglan Parade in Warrnambool.
Directions from Camperdown Victoria