Bone Grafting
BONE GRAFTING FOR DENTAL IMPLANTS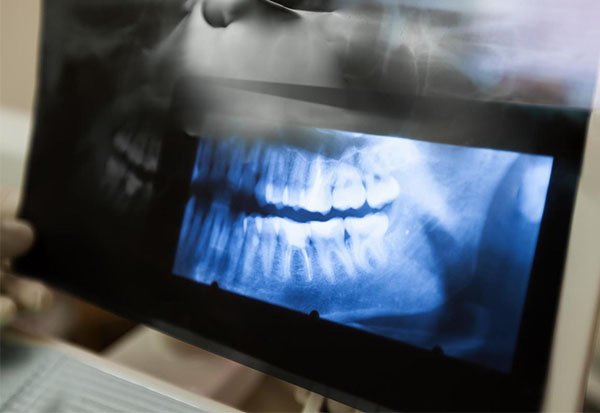 Bone Grafting Warrnambool
A bone graft is a procedure where bone is extracted from one site of the body and added to another.
Dental bone grafts are designed to add bone tissue to the jaw so that dental implants can have the proper foundation to hold them in place.
When teeth are lost, the underlying bone structure slowly begins to diminish. If there is not enough bone to support dental implants, a bone graft may be necessary.
After a bone graft, dental implants can be inserted in about 4 to 9 months.
Where Does the Bone Come From?
Many people choose to use their own bone for a bone graft for personal reasons, but you may also opt to receive bone from a bone donor.
If you choose to use your own bone, it is normally extracted from sites such as behind the teeth furthest in the rear, the chin, or from other locations in the body such as from the hip or shinbone.
Using your own bone in a bone graft will require having a donor site and surgical site at the same time.
This can cause additional healing time and discomfort. However, many people prefer to use their own bone in a bone graft in spite of these effects.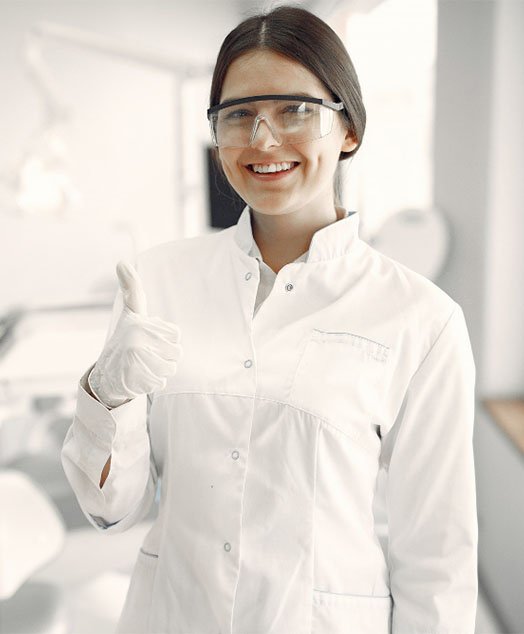 The Bone Grafting Procedure
In a bone grafting procedure, the surgeon will take a section of bone from another area in the body, or use a special bone grafting material, and graft it onto your jaw bone.
Wait, most likely several months, while the graft forms enough strong bone to make sure that the implant will be more stable and secure.
You may only need a minor graft that the procedure might be able to be performed at the same day as the dental implant surgery.
A successful bone graft allows your jawbone to be strong enough to support your dental implant.
Once the bone graft is done, the rest of the implant surgery can proceed. As with any surgical procedure, discuss your medical history and all the risks and benefits of the surgery with your dentist.
Once your dentist decides you are a good fit for the procedure, you can look forward to a brand-new smile.
Managing your discomfort after bone grafting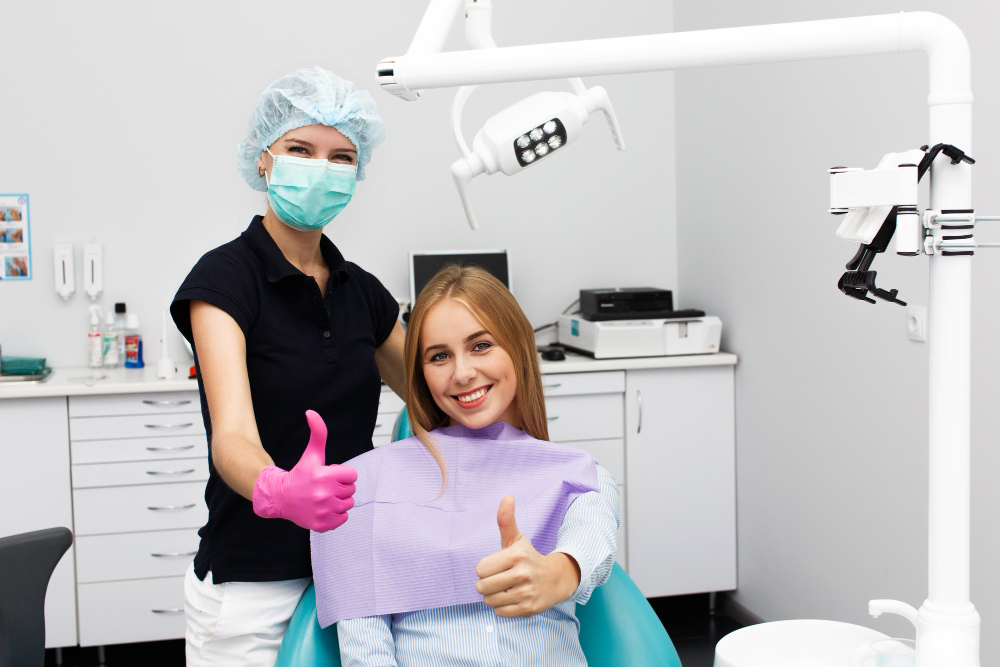 It's a fact, you will experience some discomfort with bone grafts, however, in most cases, it will feel no worse than having a tooth removed.
Some patients will have some post-op soreness or discomfort, which can usually be managed with aspirin, ibuprofen or prescription pain medication.
Bone grafting procedures normally cause facial swelling, which usually accelerates in a few days post-op and then subsides within seven days or less thereafter.
To manage swelling and inflammation, ice the area repeatedly for a couple of days within your treatment.
This routine will help stop bleeding and stimulate your healing process by restricting the circulation of blood to your gum tissues. Ice packs can also help reduce the chances of a bone graft failure or implant rejection.
Bone Grafting in Warrnambool
To learn more about bone grafting and how we can help you, visit your Warrnambool dentist for a dental check-up today!
Bone Grafting in Warrnambool
Call us on (03) 5562 4433 or visit us at 454A Raglan Parade in Warrnambool.
Dental FAQ's
Listed below are the most commonly asked questions we receive from our patients.
Your Title Goes Here
Your content goes here. Edit or remove this text inline or in the module Content settings. You can also style every aspect of this content in the module Design settings and even apply custom CSS to this text in the module Advanced settings.
What is bone grafting?
Bone grafting is used to rebuild bone in areas where the bone has been lost. This is usually done in preparation for dental implants. Grafting material is placed in a socket where the tooth is missing.
How does bone grafting work?
Performed under local anaesthesia, the grafting material is placed into the space left by a missing tooth. Afterwards, the body will form new bone cells to replace the graft material gradually over several months.
How safe is bone grafting?
This procedure is very safe! There are no safety threats with the grafting material sourced from another part of your bone.