Flossing and Oral Hygiene
MAINTAIN OPTIMUM ORAL HEALTH THROUGH REGULAR ORAL HYGIENE
Leading Dental Practice in Warrnambool
Warrnambool Dental is dedicated to helping you create the smile of your dreams.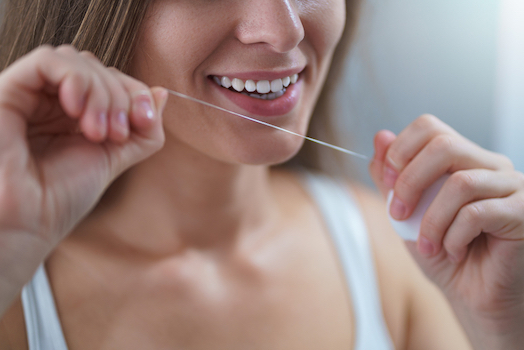 How Important is Flossing?
Flossing and brushing your teeth are of equal importance to maintaining healthy teeth and gums.
The space between your teeth is the perfect place for plaque (bacteria) to live and feed on food residue that gets trapped there.
Even if you brush your teeth regularly, you could be missing up to 40% of your tooth surfaces by not flossing.
Flossing, or interdental cleaning, helps clean in between teeth and along the gum lines in places where your toothbrush can't reach.
It is an important and necessary part of maintaining proper oral hygiene and preventing gum disease.
Be sure that you will receive the best treatment & experience.
Be assured that our Warrnambool team shall provide you with The Right Choices.
We are committed to excellence in dental care & service.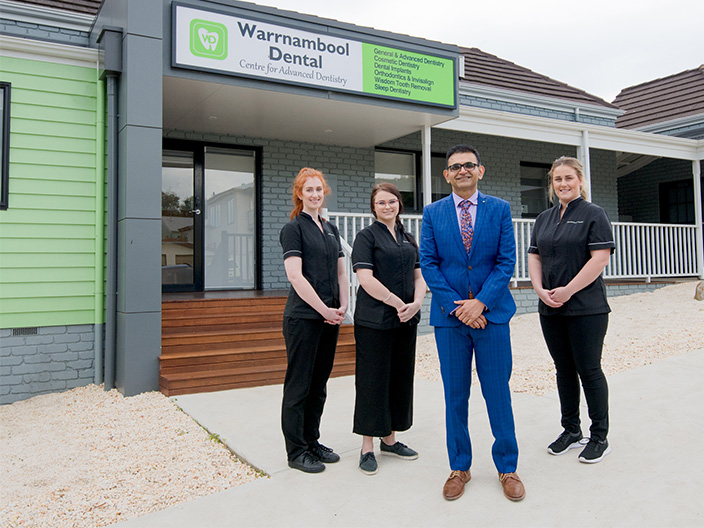 Top-Rated Dentist
Creating the Best Experience
Find Out Why Our Clients Are Smiling
Your Smile is our Passion & Priority
For Your Convenience
Easy Parking in CBD
Ample Car Parking Across the Practice in Warrnambool CBD
Dental Expertise
Dr Nishant Hurria
Dr Nishant Hurria has extensive experience in Advanced Dentistry.
Smile Now, Pay Later
Start Smiling Now!
Interest-Free
Claim From Health Funds.
Easy Application
Easy Setup at practice.
Advanced Technology
State-of-the-art Technology
Smile with Full Confidence!
We design & create your dream smile.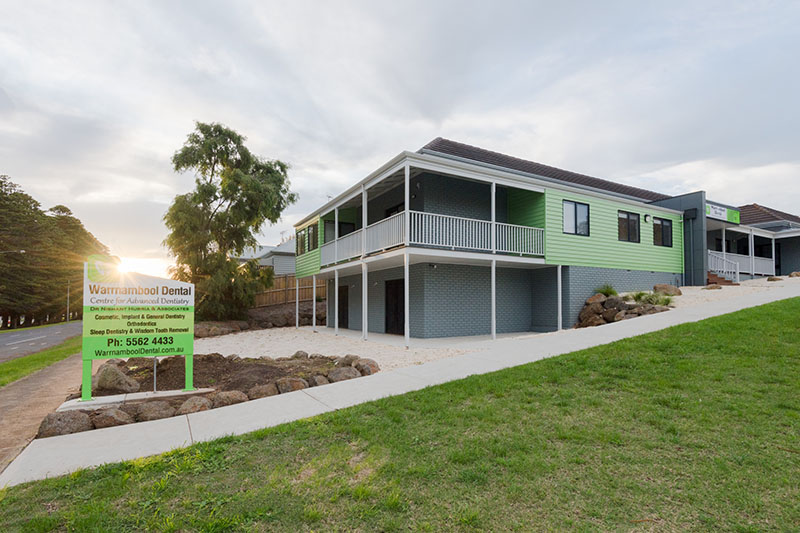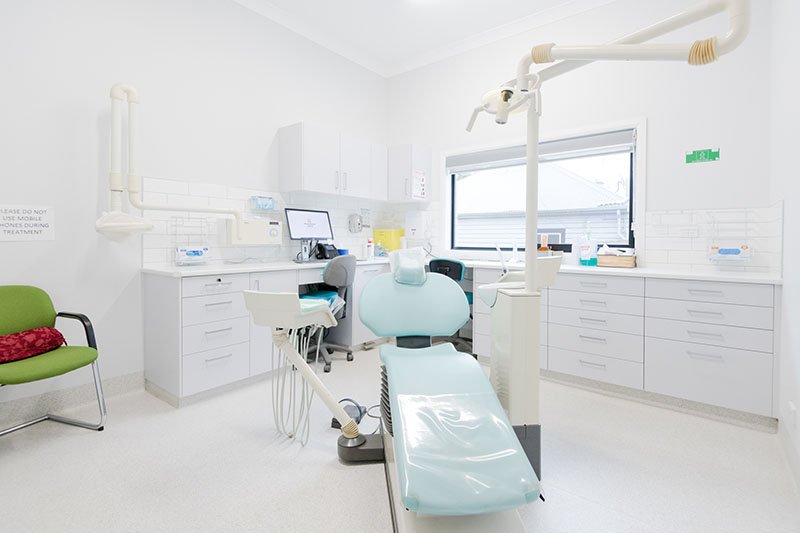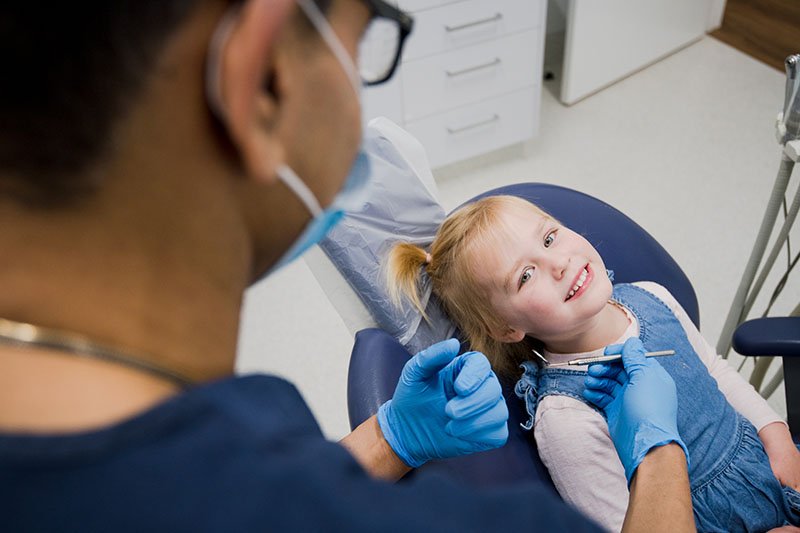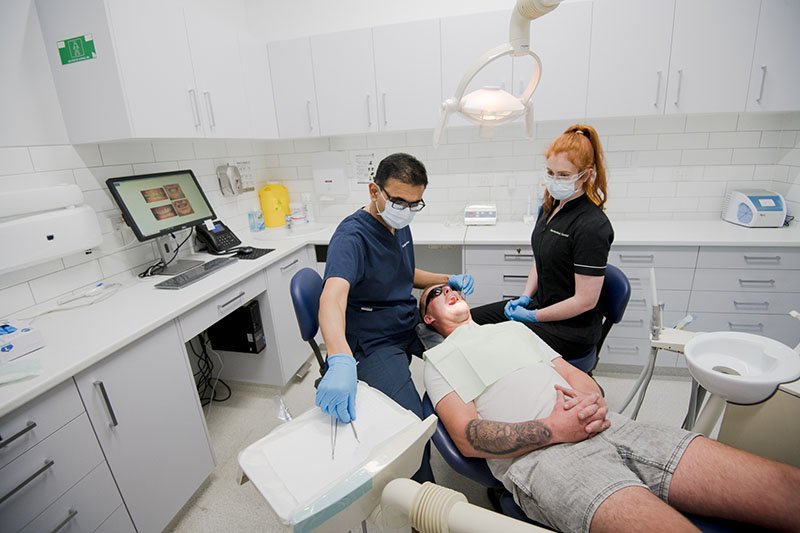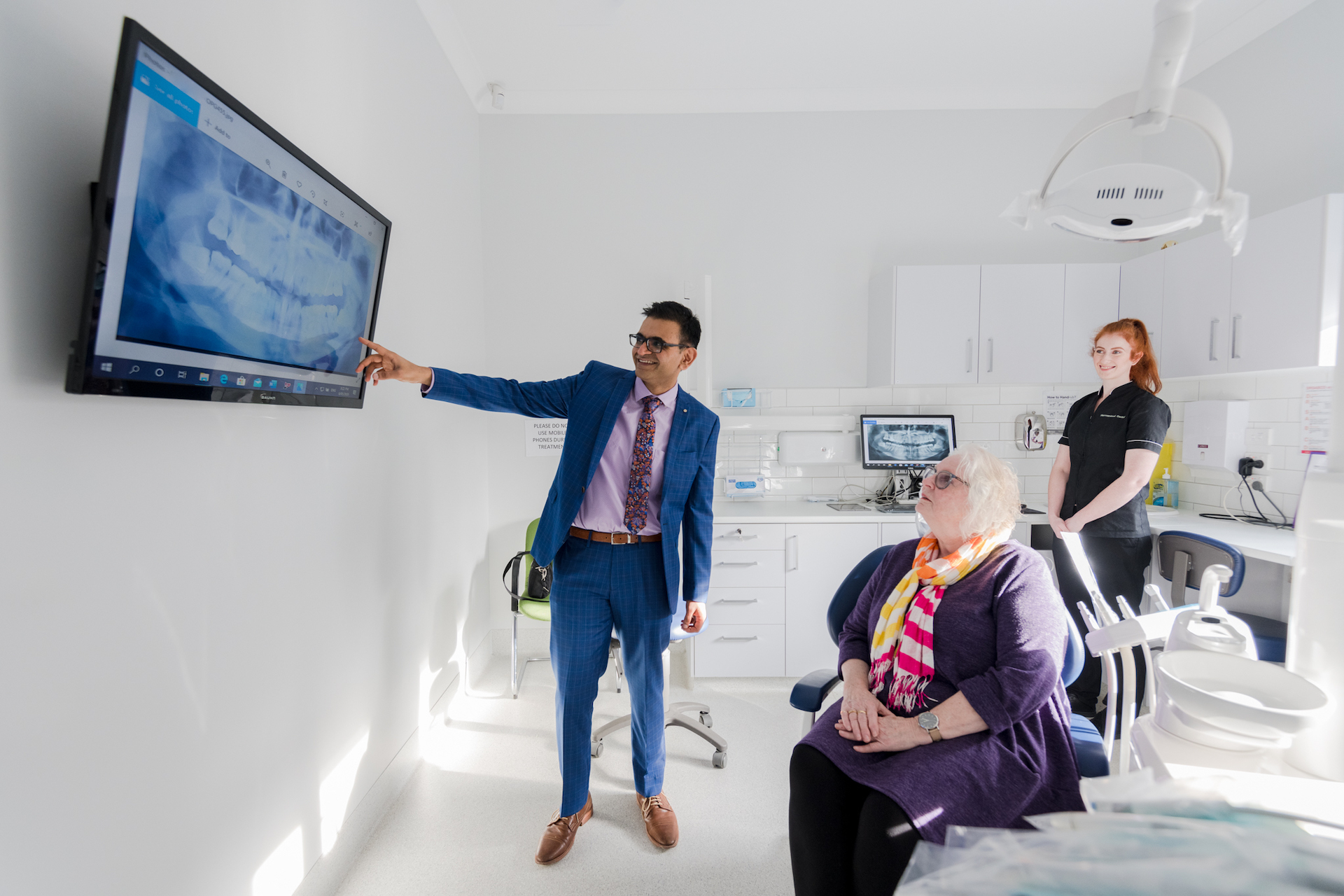 "Quality is never an accident; it is the result of high intention, sincere effort, intelligent direction and skilful execution; it represents the wise choice of many alternatives."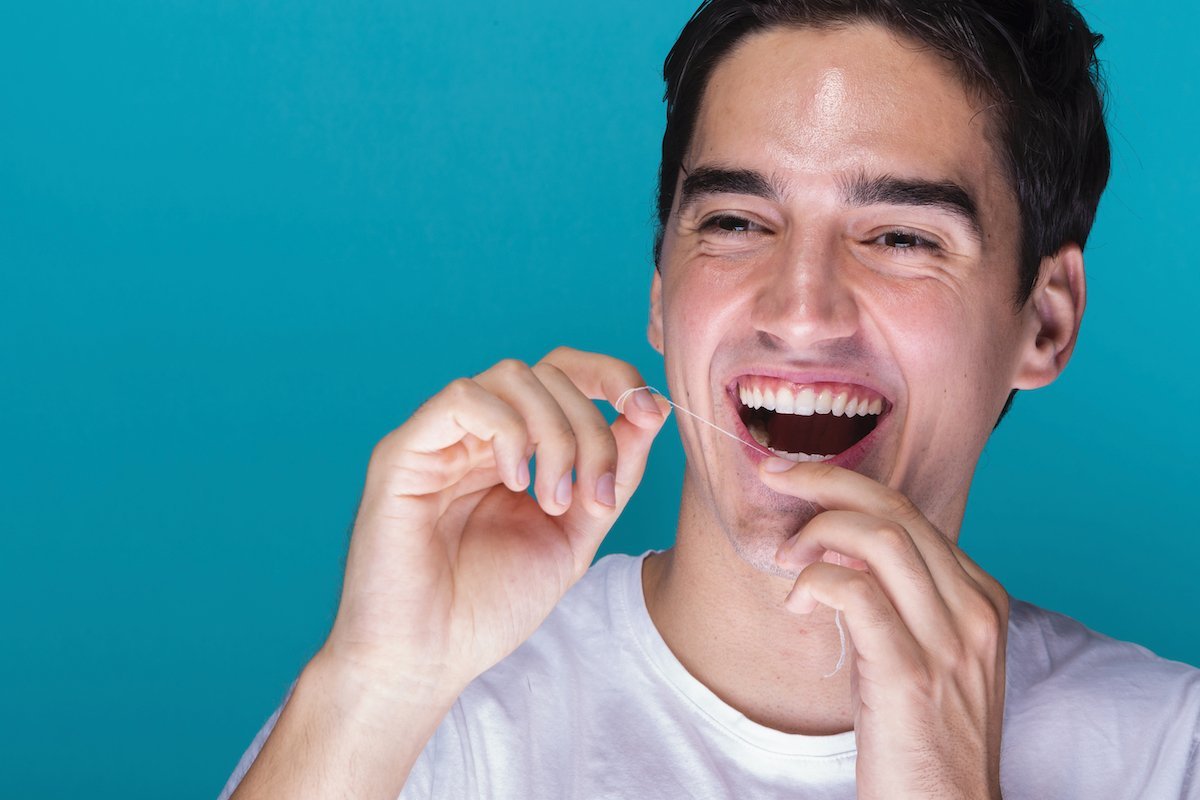 How to Floss
Remove up to 40cm of floss and wrap it (loosely) around each of your middle fingers so that there is only about 3 cm of floss left in between your fingers.
Use your index fingers and thumbs to keep the floss taut and place the floss in between your teeth.
Do this gently and carefully as your gums are particularly sensitive in between your teeth.
Make a C shape with the floss around the tooth and carefully pull it up and down along the side of the tooth and move it underneath the gum line.
When you have finished with one tooth, use a new strand of floss for the next.
When is it Safe for Children to Start Flossing?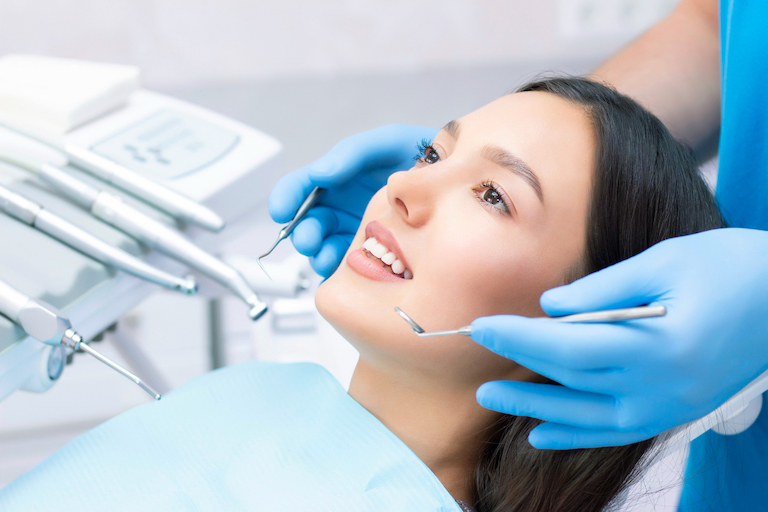 It is generally considered safe for children to start flossing when their teeth start fitting close together, which should be sometime between the ages of 2 and 6.
During these ages, it will, of course, be necessary to floss their teeth for them. By the age of 10, most children should be able to floss their teeth on their own.
It's important to get kids into the habit of flossing early so that they can adopt it as a healthy part of their dental hygiene routine.
They should also begin to understand that flossing and brushing go hand-in-hand to give us healthy teeth and gums.
We are here to help you answer these & more questions thoroughly.
Take The Step.
Call Warrnambool Dental.
A smile can open doors and change lives.
(03) 5562 4433
Frequently Asked Questions
About Flossing and Oral Hygiene
1. How often should I visit a dentist?
Visit your Warrnambool dentist at least twice a year. Those who have special requirements may visit more often, as your dentist recommends.
2. How often should I change my toothbrush?
Change your toothbrush every three months or if the bristles become worn and frayed.
3. Why should I floss?
Brushing cleans the tops and sides of your teeth, but flossing cleans in between them where your toothbrush can't reach. Dental floss removes plague and debris that adhere to teeth and gums; it also helps to polish tooth surfaces and control bad breath.
4. How often should I floss?
Floss your teeth for 2 or 3 minutes at least once a day. The best time to floss is right before bed, but you can incorporate it into any part of your daily routine that's convenient.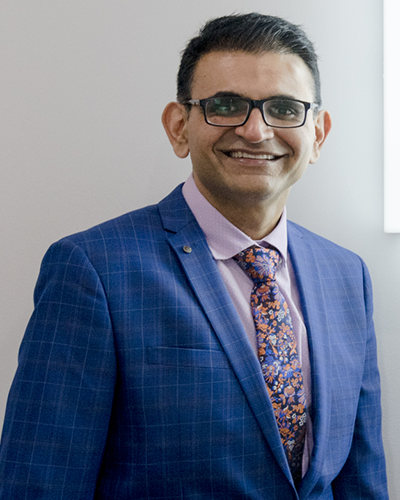 Dr Nishant Hurria
Dr Nishant Hurria is an Australian-based health professional and the principal dentist of Warrnambool Dental with a special interest in Crowns & Bridges and Dental Implants.