TOOTH SURFACE LOSS: CAUSES, TREATMENT AND PREVENTION
Leading Dental Practice in Warrnambool
Warrnambool Dental is dedicated in helping you creating the smile of your dreams.
Be sure that you will receive the best treatment & experience.
Be assured that our Warrnambool team shall provide you with The Right Choices.
We are committed to excellence in dental care & service.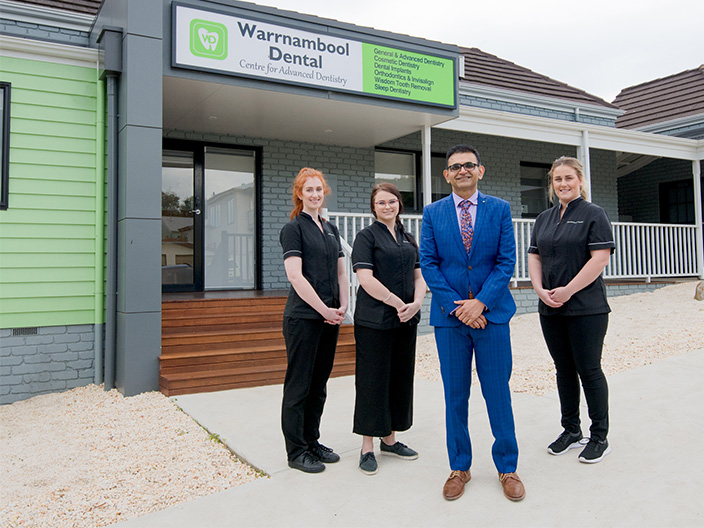 Top-Rated Dentist
Creating the Best Experience
Find Out Why Our Clients Are Smiling
Your Smile is our Passion & Priority
For Your Convenience
Easy Parking in CBD
Ample Car Parking Across the Practice in Warrnambool CBD
Dental Expertise
Dr Nishant Hurria
Dr Nishant Hurria has extensive experience in Advanced Dentistry.
Smile Now, Pay Later
Start Smiling Now!
Interest-Free
Claim From Health Funds.
Easy Application
Easy Setup at practice.
Advanced Technology
State-of-the-art Technology
Smile with Full Confidence!
We design & create your dream smile.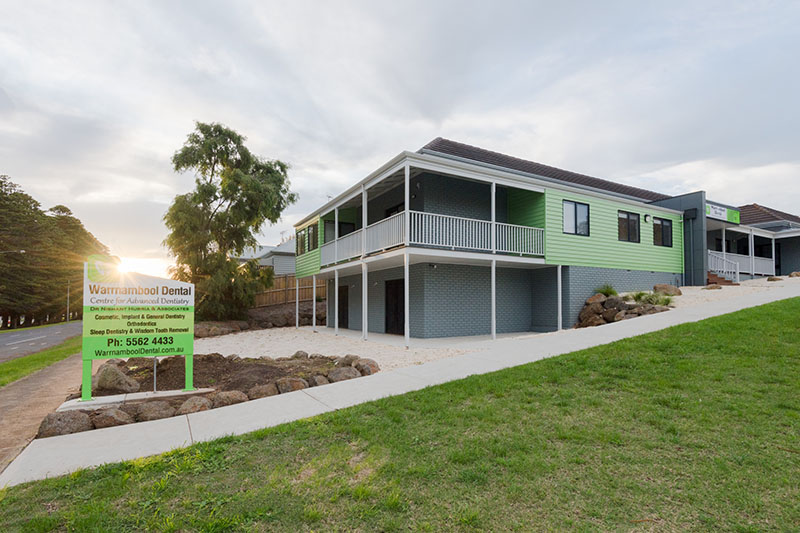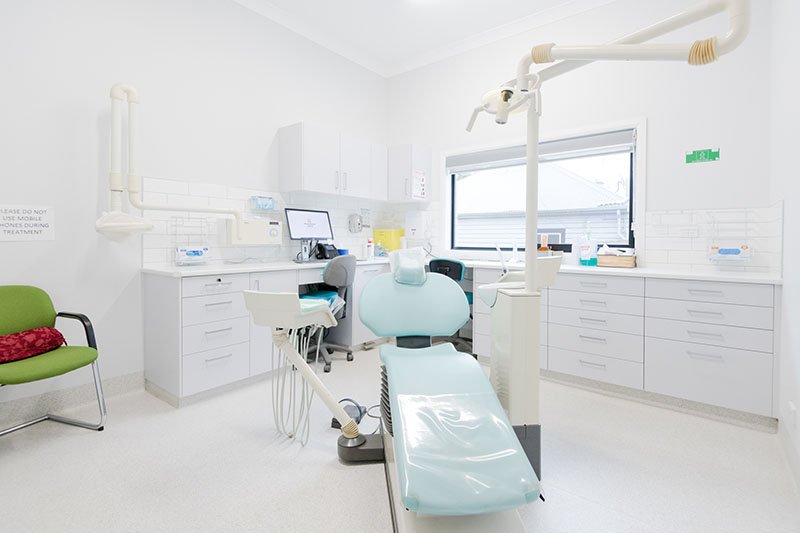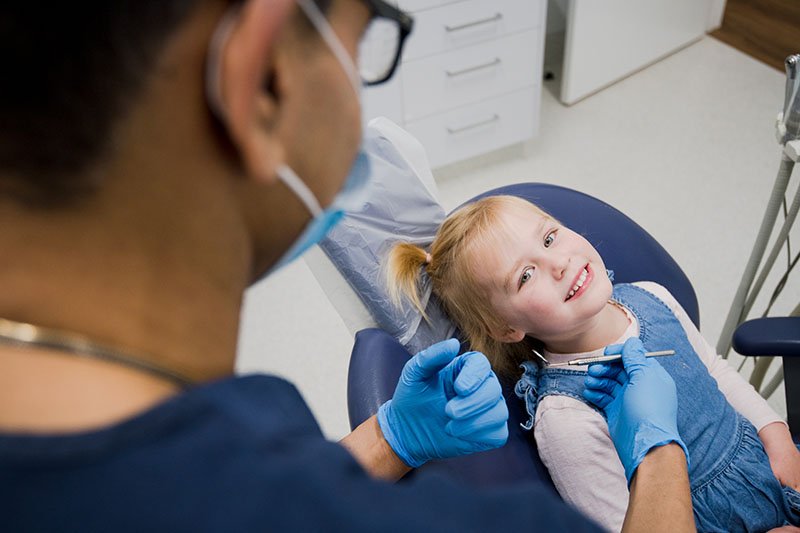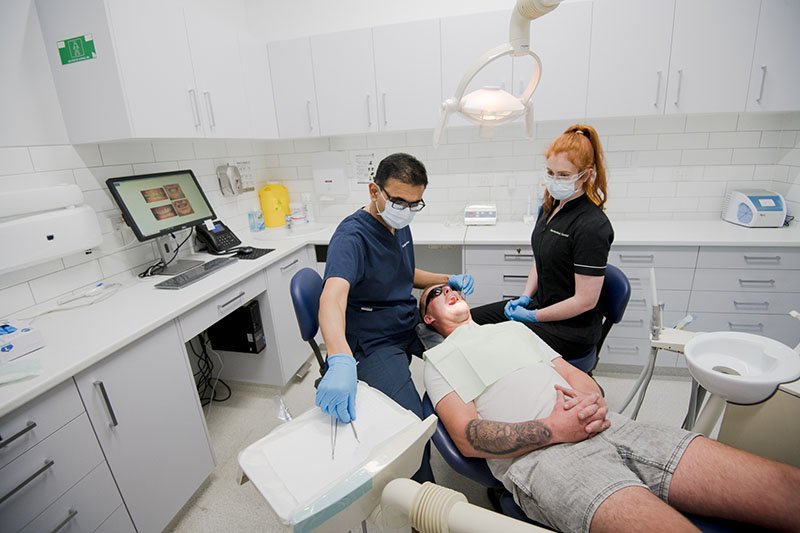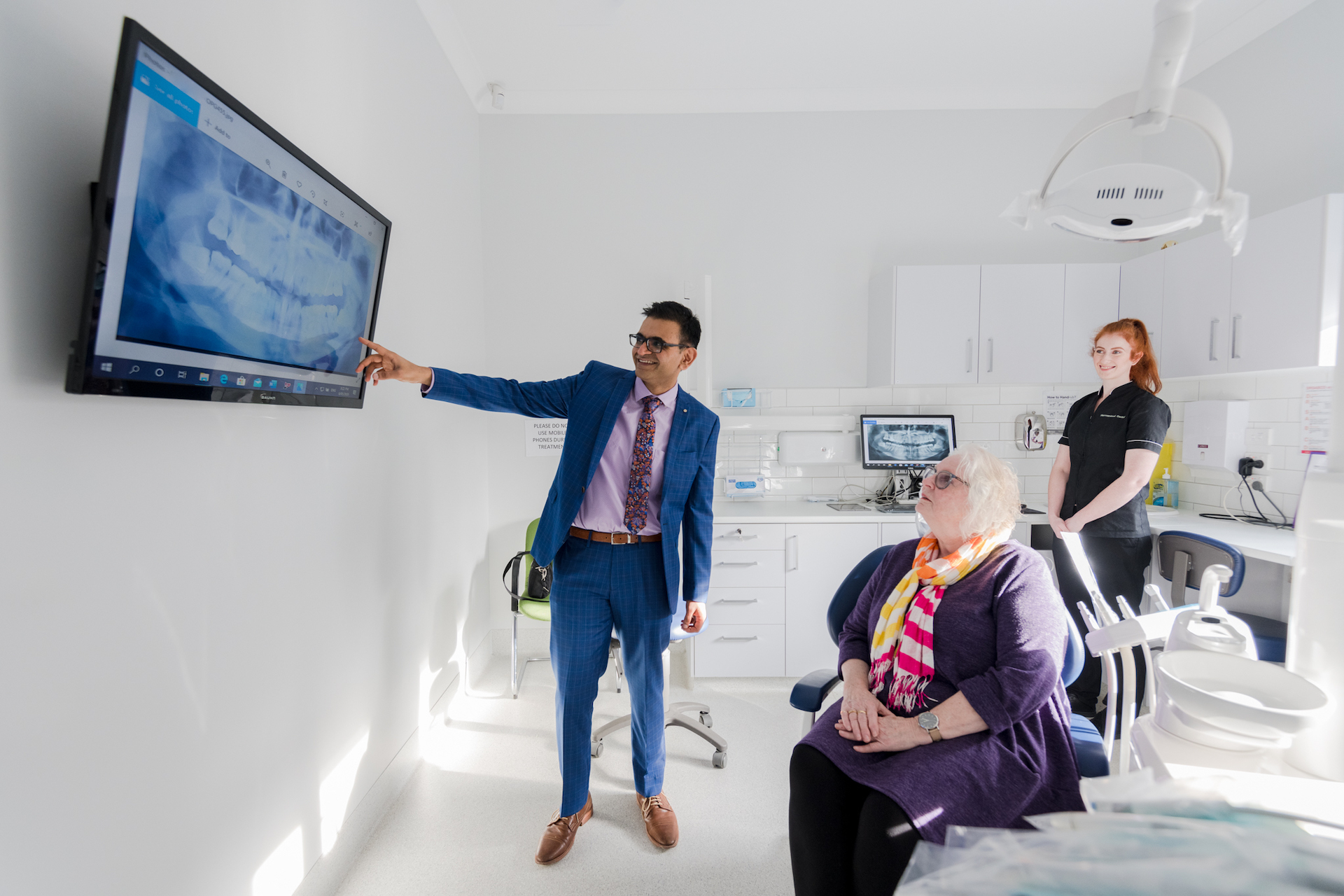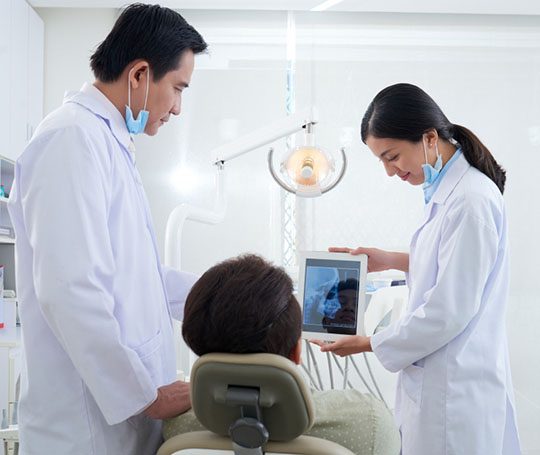 Dental Erosion Warrnambool
Dental erosion is tooth wear that occurs when teeth are exposed to acids.
The enamel, a tooth's natural coating, is a protective layer which coats the tooth and acts as a barrier between its more brittle interior (dentine) and the daily wear and tear of eating and drinking.
When the tooth enamel is dissolved with acid, the dentine is left exposed and vulnerable to further damage and erosion.
And dentine, which erodes much faster than enamel, can completely erode, leaving the inside of the tooth along with its soft tissue and nerves exposed.
Dental erosion is one of the major causes of tooth decay.
"
Quality
is never an accident; it is the result of high intention, sincere effort,
intelligent
direction and
skilful execution
; it represents the
wise
choice of many alternatives."
Causes of Dental Erosion
Dental erosion is normally caused by having too much acid in our diet but can also be the result of eating disorders which involve frequent vomiting and contact between teeth and stomach acids.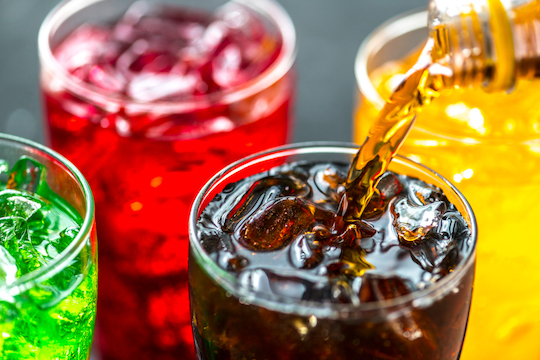 Fizzy drinks, fruit juices, wine, caffeinated beverages, citrus fruit, artificial sweeteners, processed snacks and other acidic foods all take a toll on our enamel.
The more we expose our teeth to acidic food and drinks, the faster the erosion of enamel takes place.
Although our saliva acts as an acid neutraliser for the protection of our teeth, it's no match against frequent and persistent exposure to the harmful effects of a highly acidic diet.
Some acidic foods, such as fruit and fruit juices, are part of a healthy diet and should be consumed in moderation along with plenty of water to balance their acidic effects.
You should try to restrict acidic food and drinks to mostly during mealtimes and limiting them as much as possible in-between meals.
It is best to wait between 30 minutes to 1 hour before brushing your teeth after eating or drinking something acidic.
This will allow your saliva to neutralise the acids in your mouth and mineralise your teeth before you start brushing.
Indications of Dental Erosion
You may be experiencing dental erosion if:
Thinning enamel is causing your teeth to become more yellow than normal
Teeth appear glazed or feel smooth as a result of enamel wearing away
Teeth appear shorter
Sensitive teeth
Dental Erosion Prevention and Treatment
The erosion of enamel itself is permanent and cannot be reversed. However, there are treatments which can be performed to safeguard the teeth from further damage and prevent tooth decay or tooth loss.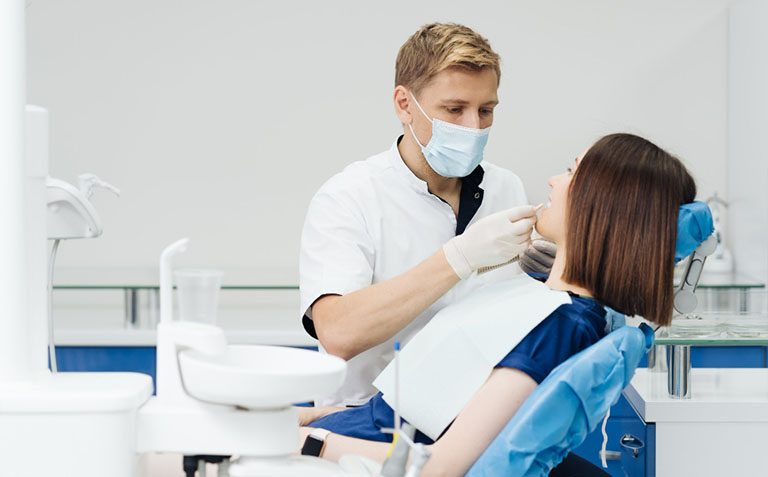 These include treatments such as resin bonding and multiple crowns designed to protect tooth dentine and the remaining enamel from further erosion.
You can maintain healthy enamel naturally by:
Drinking water regularly. Fluoridated tap water is especially beneficial for enamel
Limiting soft drinks, fruit juice, sports drinks, energy drinks, alcohol, and caffeinated beverages
Restricting acidic food and drinks to mealtime only
Brushing your teeth with a soft or medium bristle toothbrush at least twice a day with fluoride toothpaste
Chewing sugarless gum to increase saliva production
Rinsing and flossing daily
Seeing your Warrnambool dentist as recommended or as necessary
Enquire Now
We are here to help you answer these & more questions thoroughly.
Take The Step.
Call Warrnambool Dental.
A smile can open doors and change lives.
(03) 5562 4433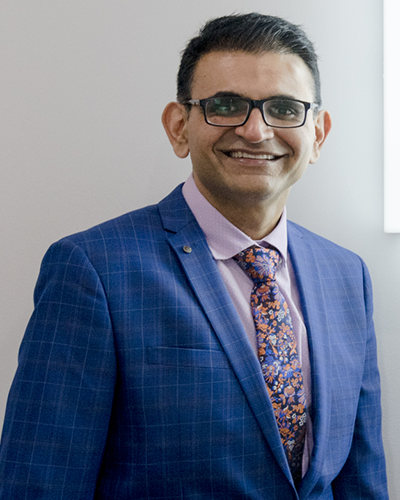 Dr Nishant Hurria
Dr Nishant Hurria is an Australian-based health professional and the principal dentist of Warrnambool Dental with a special interest in Crowns & Bridges and Dental Implants.