AREAS OF SPECIALITY IN DENTAL CARE
Leading Dental Practice in Warrnambool
Warrnambool Dental is dedicated to helping your family have healthy and beautiful teeth.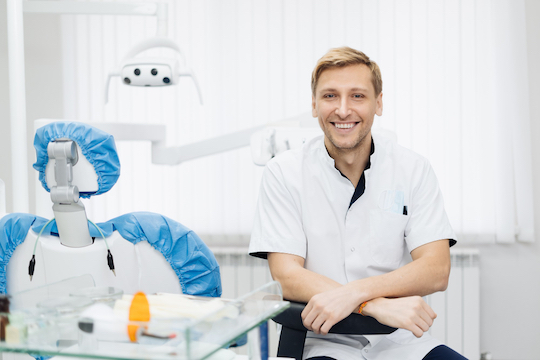 Specialist Dentistry Warrnambool
We take great care and pride in keeping up to date with the latest technology and improvements in dental care.
This means that we can extend a range of dental related services to our clients without them having to see a separate specialist.
Be sure that you will receive the best treatment & experience.
Be assured that our Warrnambool team shall provide you with The Right Choices.
We are committed to excellence in dental care & service.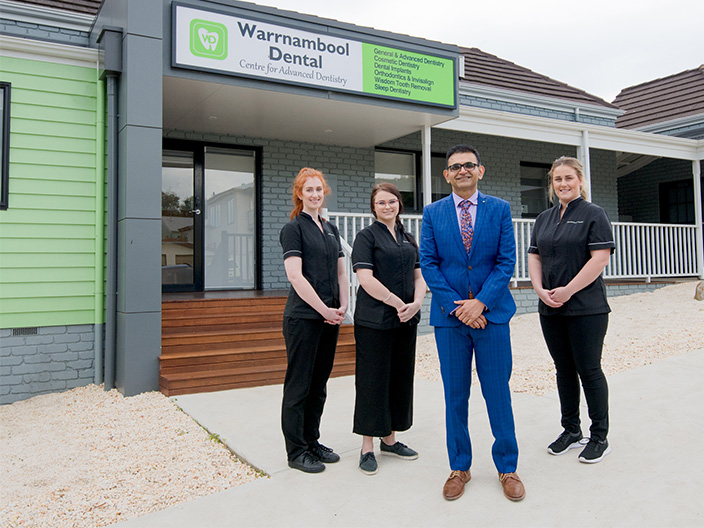 Top-Rated Dentist
Creating the Best Experience
Find Out Why Our Clients Are Smiling
Your Smile is our Passion & Priority
For Your Convenience
Easy Parking in CBD
Ample Car Parking Across the Practice in Warrnambool CBD
Dental Expertise
Dr Nishant Hurria
Dr Nishant Hurria has extensive experience in Advanced Dentistry.
Smile Now, Pay Later
Start Smiling Now!
Interest-Free
Claim From Health Funds.
Easy Application
Easy Setup at practice.
Advanced Technology
State-of-the-art Technology
Smile with Full Confidence!
We design & create your dream smile.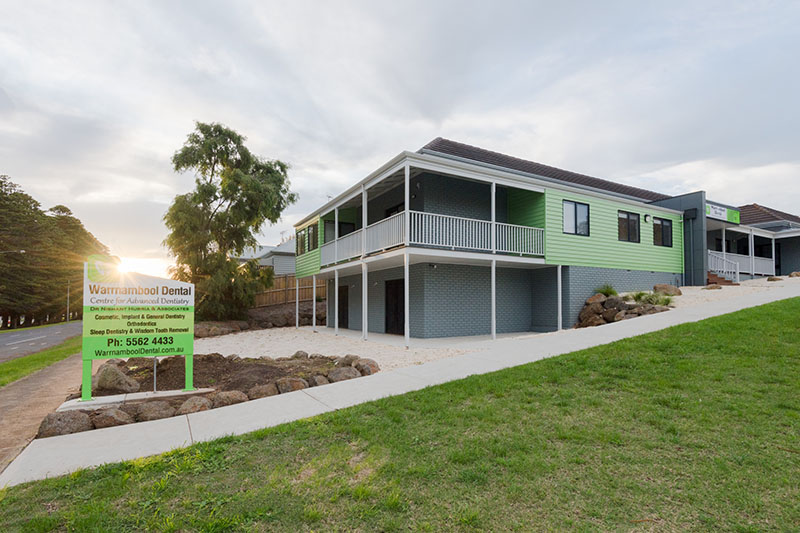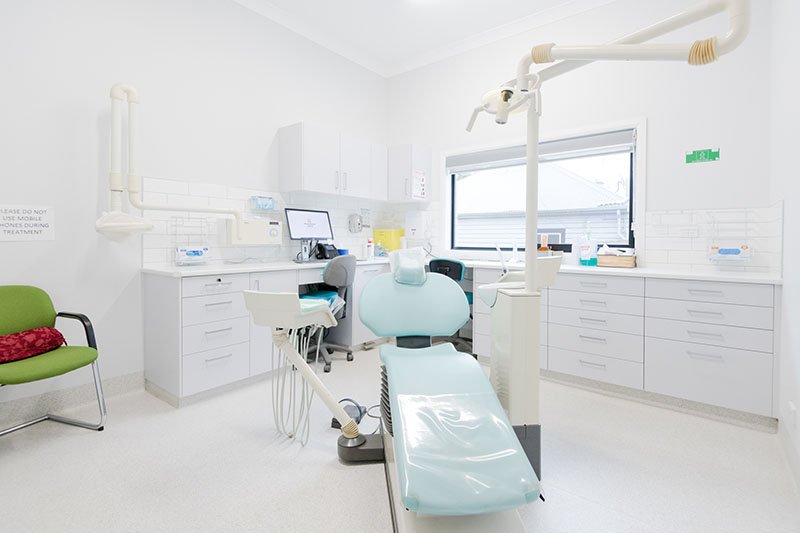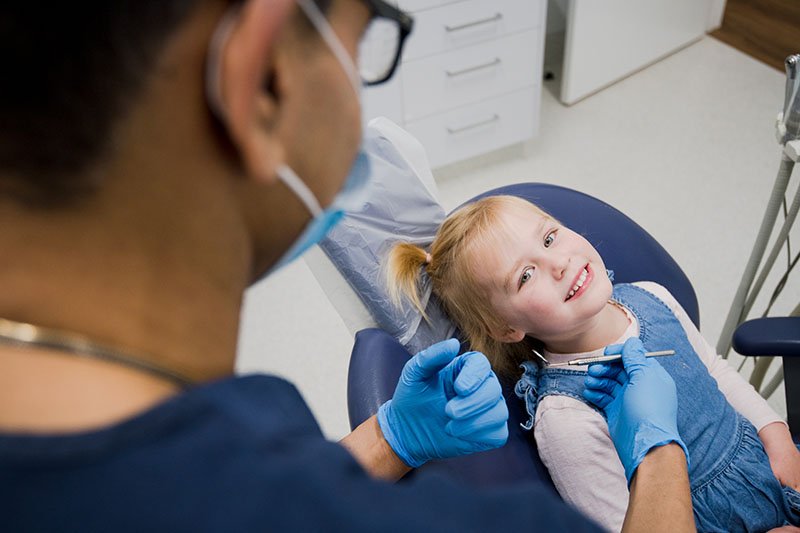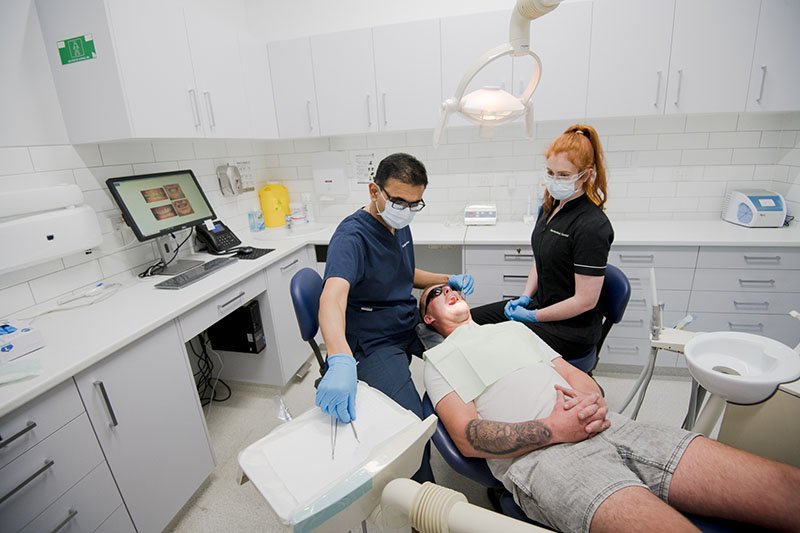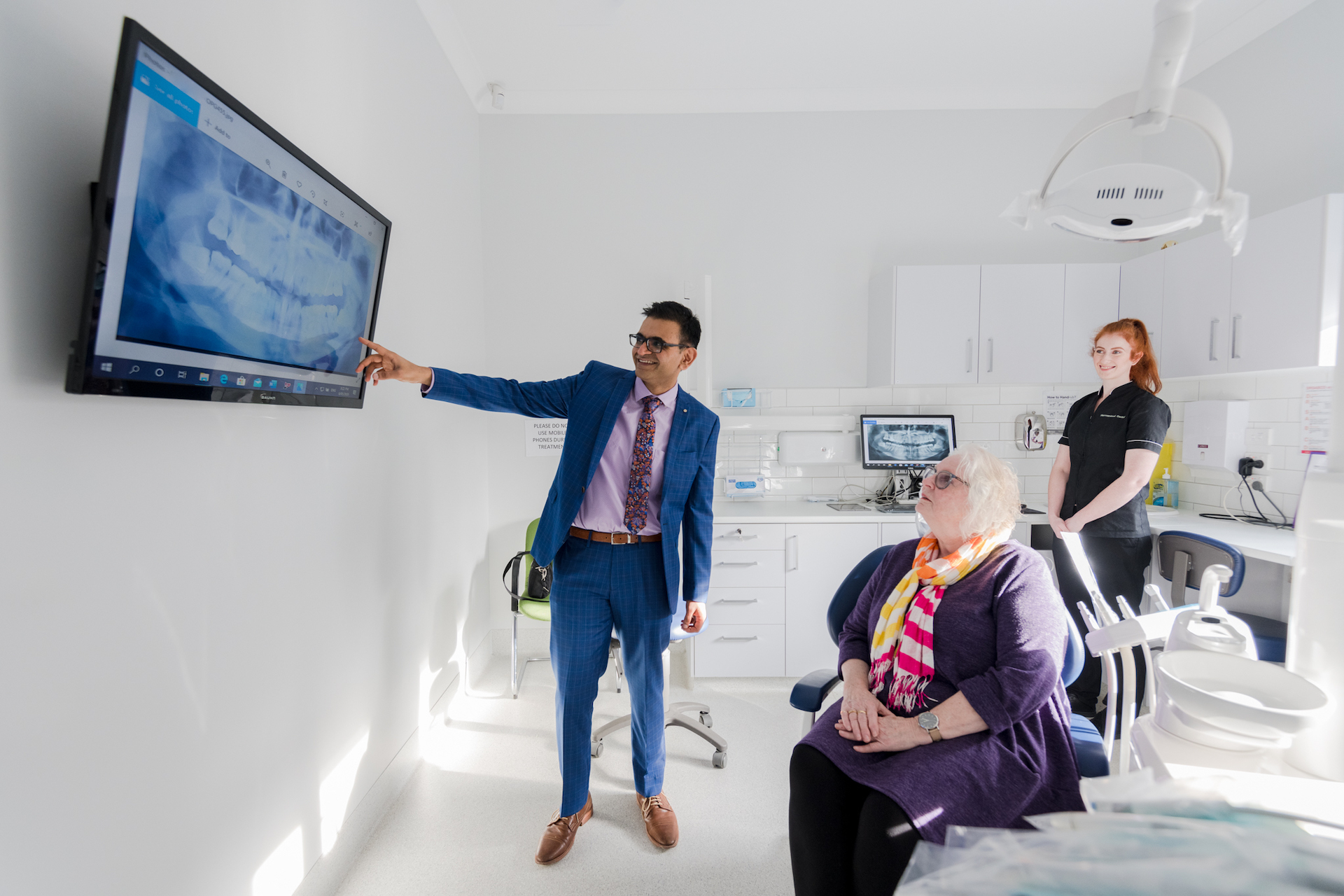 "Quality is never an accident; it is the result of high intention, sincere effort, intelligent direction and skilful execution; it represents the wise choice of many alternatives."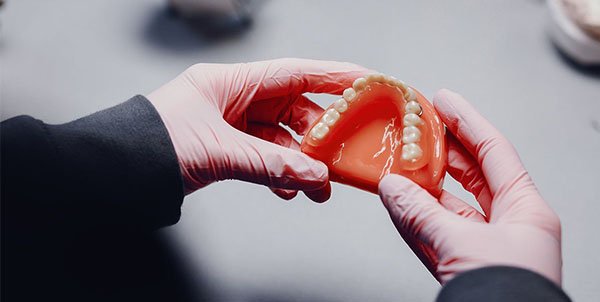 Dentures & Denture Care
If you suffer from tooth loss, you may want to consider replacing them with dentures or denture implants.
They imitate natural teeth in both appearance and function and are designed to help you live a normal life and give you the confidence of having a full set of teeth again.
Dental Implants
Dental implants restore your dental health by normalising your bite pattern and protecting the integrity of your jawbone and adjacent teeth.
They fit into your jawbone and hold crowns (or bridge) in place, in the same way, that roots support natural teeth.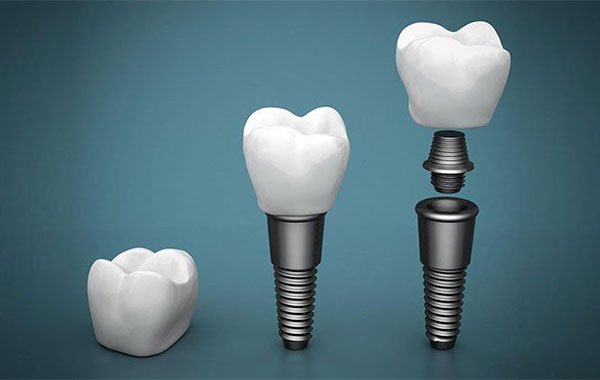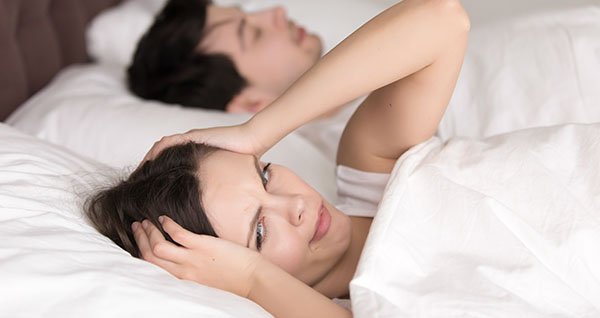 Sleep Apnoea
For every 1 out of 100 people that snore, the symptoms they experience are the result of a harmful and possibly life-threatening sleep disorder called sleep apnoea.
The most common form of sleep apnoea is called obstructive sleep apnoea.
Obstructive sleep apnoea (OSA) occurs when a person frequently stops breathing for as long as 10 seconds or longer during sleep as a result of an obstruction in the breathing airway.
TMJ Disease
Temporomandibular Joint Disorder, or TMD, is a set of symptoms associated with the joint connecting the lower jaw to the skull.
The best approach is to organise a diagnosis with your healthcare physicians and your dentist. They may collaborate to determine the problem and create a treatment plan that suits your diagnosis and symptoms.
Because causes of TMD can significantly vary, it is important to rule out all possible causes before moving forward with a treatment plan.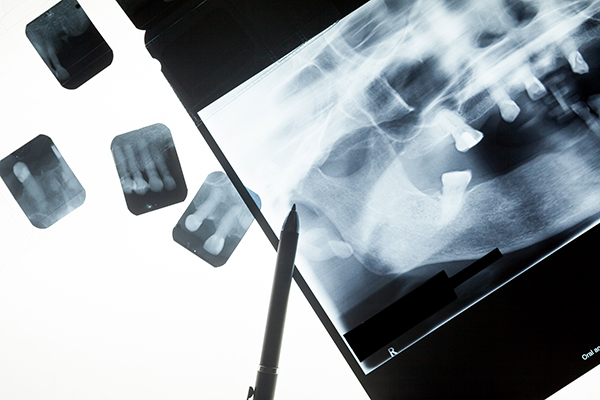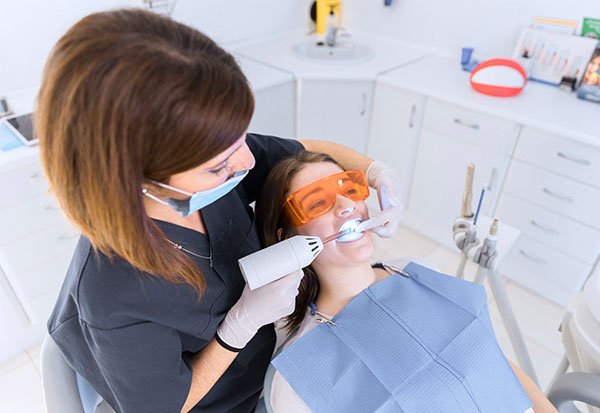 Laser Dentistry
Laser dentistry is painless and is not harmful to the oral tissue or teeth. When appropriate, it can be used in combination with, or as a substitute for, cosmetic dentistry.
LASER stands for "light amplification by the stimulated emission of radiation."
The instrument creates light energy in a very narrow and focused beam. This laser light produces a reaction when it hits tissue, allowing it to remove or shape the tissue.
Sports Dentistry
Broken or lost teeth are a common result of injury and trauma to the mouth.
In many cases, this occurs when a person is engaged in sports or active physical hobbies.
Fortunately, broken or lost teeth can usually be avoided by wearing a mouthguard. Some sports that involve heavy contact may require players to wear a mouthguard as part of the safety protocol.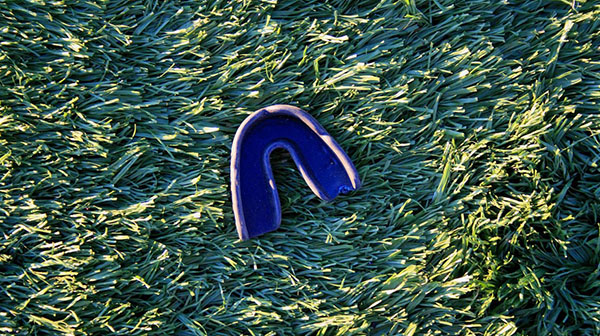 We are here to help you answer these & more questions thoroughly.
Take The Step.
Call Warrnambool Dental.
A smile can open doors and change lives.
(03) 5562 4433
Frequently Asked Questions
About Specialist Dentistry
1. What is specialist dentistry?
Dentistry is the diagnosis, treatment, and prevention of conditions, disorders, and diseases of the teeth, gums, mouth, and jaw. Often considered necessary for complete oral health, dentistry can have an impact on the health of your entire body.
2. Who is a dentist?
A dentist is a specialist who works to diagnose, treat, and prevent oral health problems.
3. Why is visiting the dentist so important?
Your content goes here. Edit or remove this text inline or in the module Content settings. You can also style every aspect of this content in the module Design settings and even apply custom CSS to this text in the module Advanced settings.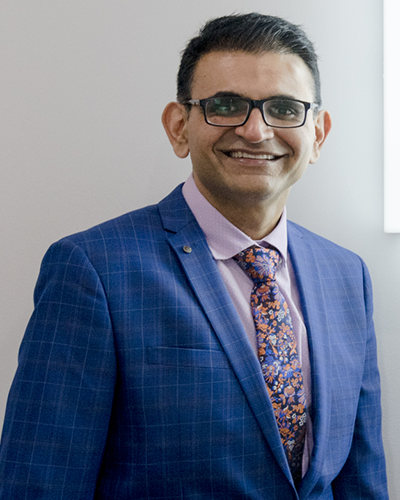 Dr Nishant Hurria
Dr Nishant Hurria is an Australian-based health professional and the principal dentist of Warrnambool Dental with a special interest in Crowns & Bridges and Dental Implants.