Multiple Missing Teeth
---
Do you have a missing tooth/teeth?
Do you want to improve your smile and boost your confidence?
Do you miss the satisfaction of enjoying the food you love?
Complete Your Smile with Dental Implants
01
No Cutting
No Bleeding
02
Digital Guided
High Accuracy
03
No Stitches
Heal Faster
05
Anxious?
Sleep Dentistry
Leading Dental Practice in Warrnambool
Warrnambool Dental is dedicated to helping you create the smile of your dreams with Dental Implants.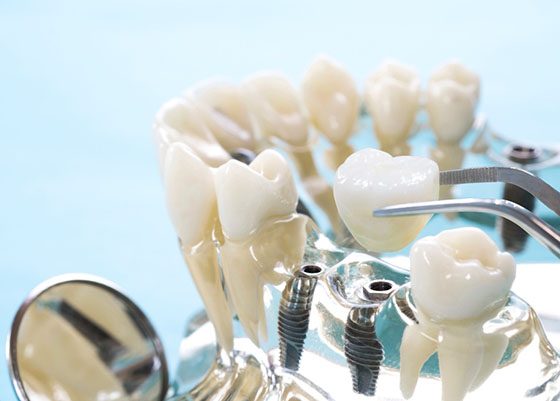 Multiple Missing Teeth Warrnambool
Patients who are missing several teeth, particularly front teeth, may decrease self-confidence, communication, and chewing skills.
The face's skeletal components may shift due to several missing teeth, causing patients to have droopy or sagging faces. Numerous therapies are available to replace missing teeth, restore shape and function, and even prevent additional bone loss.
ACTUAL CASES BY DR NISHANT HURRIA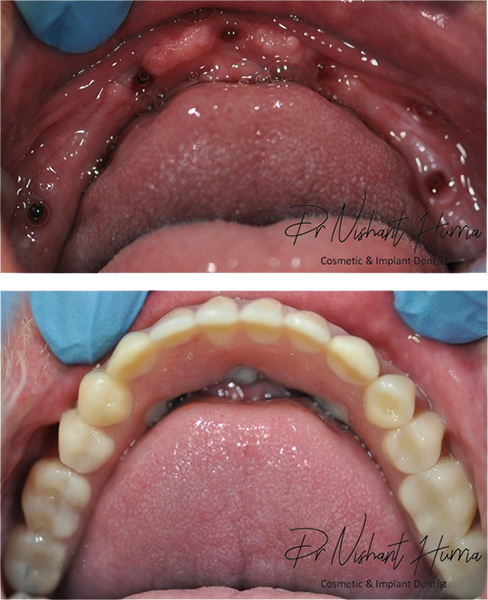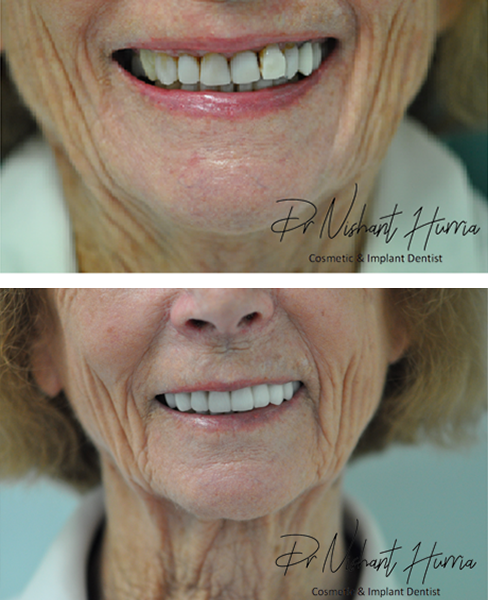 Be sure that you will receive the best treatment & experience.
Be assured that our Warrnambool team shall provide you with The Right Choices.
We are committed to excellence in dental care & service.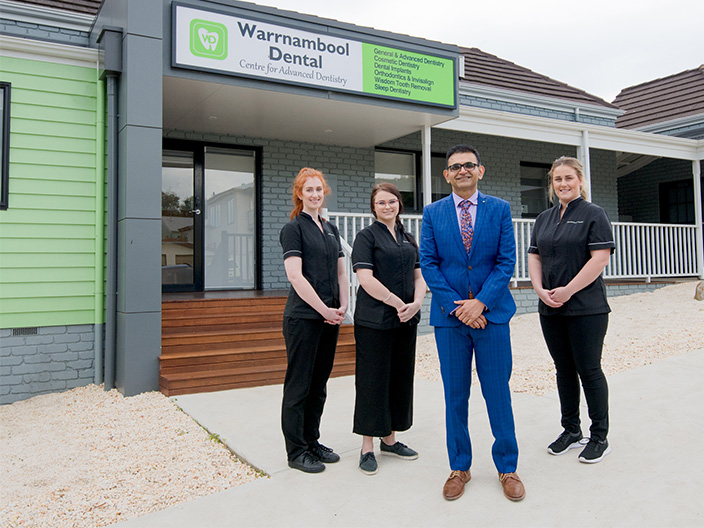 Top-Rated Dentist
Creating the Best Experience
Find Out Why Our Clients Are Smiling
Your Smile is our Passion & Priority
For Your Convenience
Easy Parking in CBD
Ample Car Parking Across the Practice in Warrnambool CBD
Dental Expertise
Dr Nishant Hurria
Dr Nishant Hurria has extensive experience in Advanced Dentistry.
Smile Now, Pay Later
Start Smiling Now!
Interest-Free
Claim From Health Funds.
Easy Application
Easy Setup at practice.
Advanced Technology
State-of-the-art Technology
Smile with Full Confidence!
We design & create your dream smile.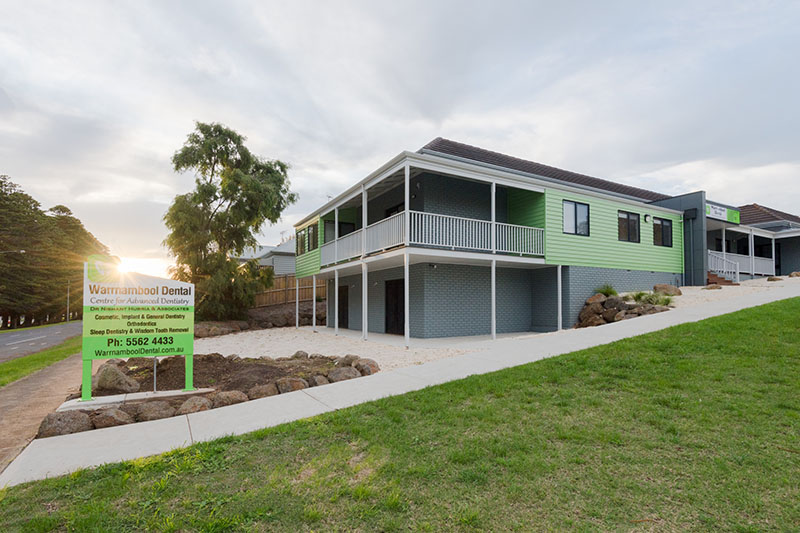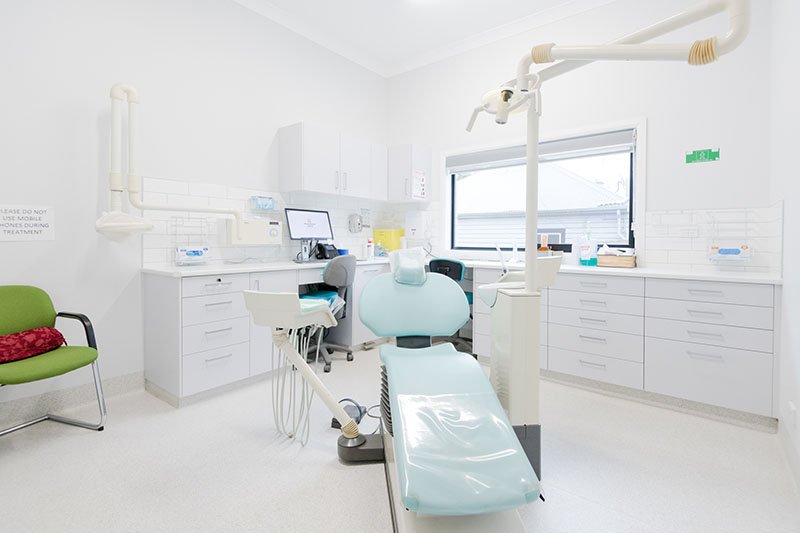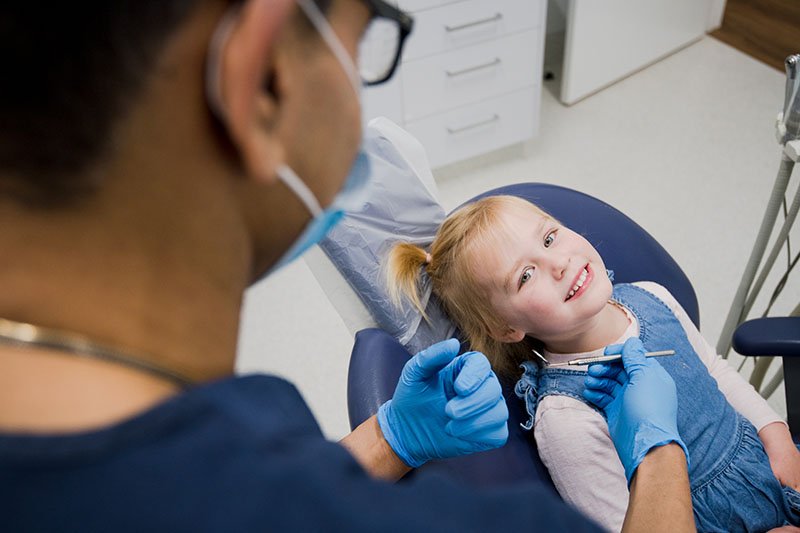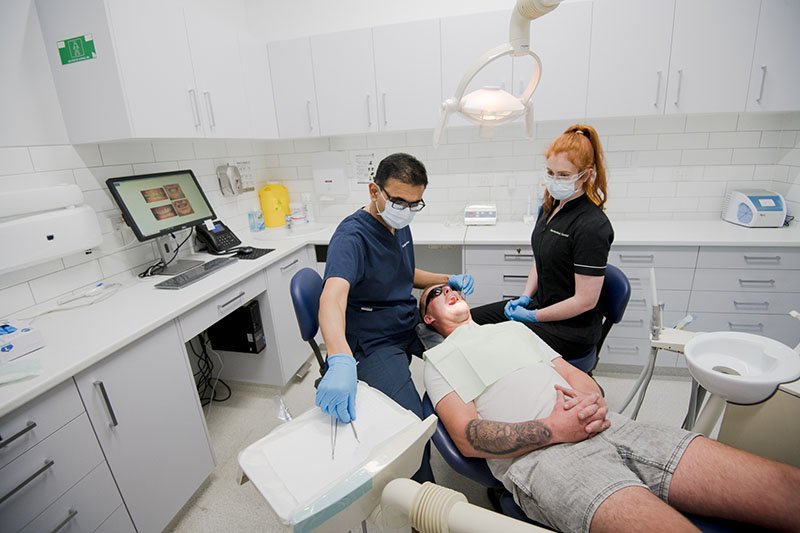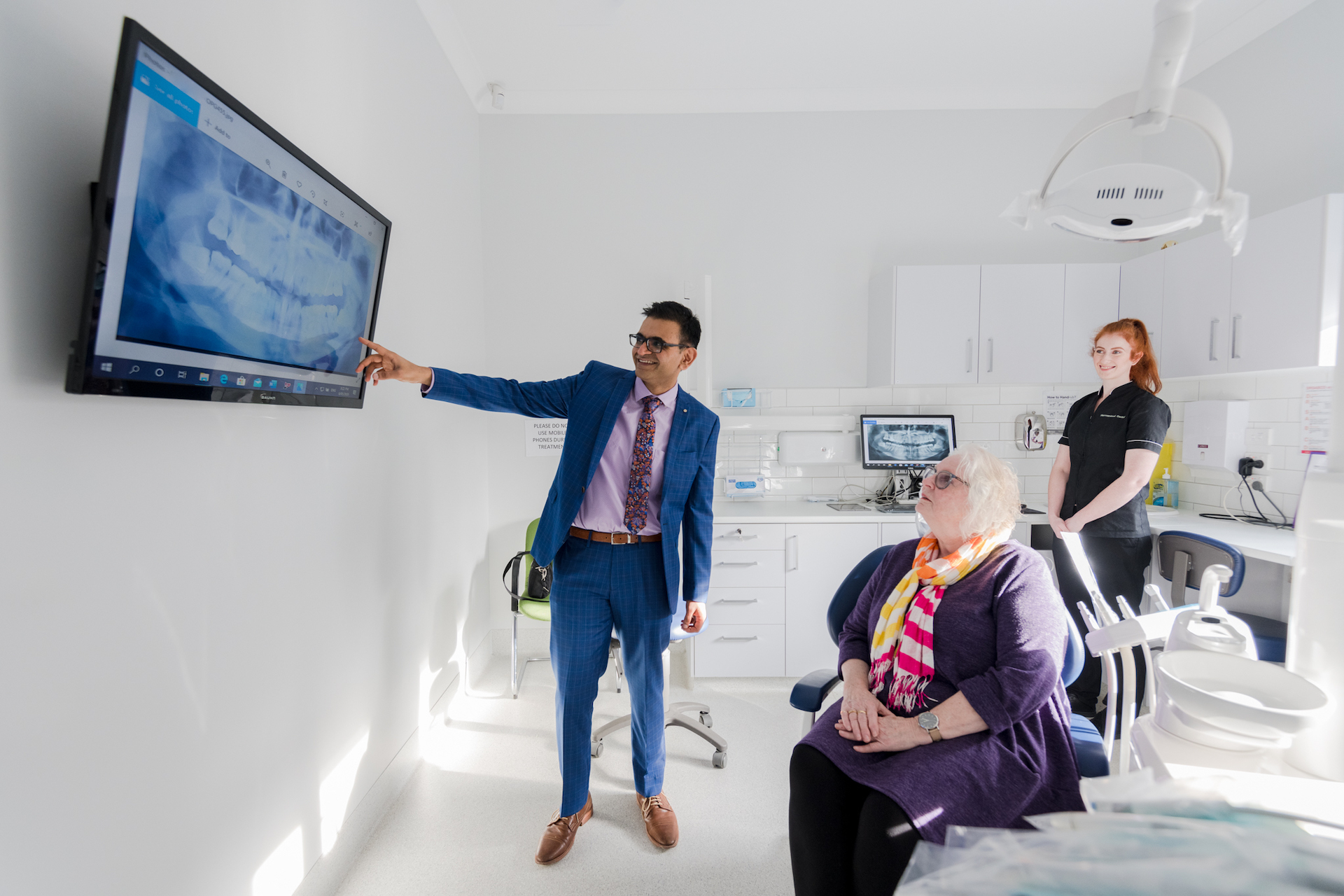 "Quality is never an accident; it is the result of high intention, sincere effort, intelligent direction and skilful execution; it represents the wise choice of many alternatives."
What effects do missing teeth have?
There might be little or no effect in other circumstances. Depending on where a tooth is missing, you might not even know a gap in your mouth.
If you are missing a tooth on the side or back of your mouth, this might be the case. However, because your teeth are made to operate together, missing one or more of them can occasionally affect your ability to speak, chew food, and cause other issues over time.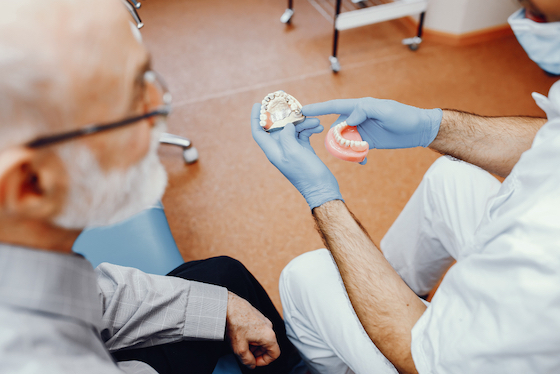 You may be familiar with one or more of the following dental problems if you have several missing or severely damaged teeth:
Trouble chewing meals. When you have several teeth missing, you could find it challenging and uncomfortable to chew food.
Movement of adjacent teeth. Due to shifting teeth over time, multiple missing teeth can harm otherwise healthy surrounding teeth.
Poor dental hygiene, foul breath, and gum disease
Loss of bones, your body naturally strives to mend itself when teeth are gone from the mouth. Unfortunately, bone resorption results from this normal healing process.
Refrain from speaking or grinning. People with noticeable tooth gaps in their mouths fear speaking and smiling in public.
Option for Multiple Missing Teeth
One or more teeth are missing in many persons. If you are one of those people who have multiple teeth missing, you do not have to settle for an imperfect smile.
You can perfect your grin with the help of your doctor. Dentists provide the most current therapies utilising dental implants in addition to more conventional possibilities.
There are three primary treatment options for those who have several missing or failing teeth:
1. Removable partial denture
A removable partial denture is placed by clasps hook into nearby, healthy teeth. The clasps create pressure on the gums and natural teeth they connect onto because they are made to fit snugly onto healthy teeth.
This weakens the jawbone and loosens the teeth that support it, frequently resulting in more tooth loss. The jawbone's integrity is harmed because there is no root system for the missing teeth, which causes bone loss (atrophy) to accelerate and cause rapid bone degradation.
2. A fixed bridge supported by multiple teeth
Traditional tooth replacement options include multiple tooth-supported fixed bridges, which have many drawbacks, hazards, and limitations of a single tooth bridge but are much greater.
Sadly, more significant bridges break down faster than bridges made of just one tooth. Because more teeth are involved, problems with decay, root canal infections, periodontal bone loss, and bone atrophy might worsen.
3. Implant-supported bridge
An Implant Supported Bridge comprises one or more implants that secure a dental bridge to the patient's bone. The integrity of facial tissues can be preserved while implant bridges support healthy, nearby natural teeth.
Because implant-supported bridges are more aesthetically pleasing, more comfortable, and avoid bone resorption, they are a superior tooth replacement option (deterioration).
Dental implants mimic a patient's natural teeth in appearance, function, and feel. Patients can eat the foods they enjoy after having their tooth-biting ability restored. Foods like crunchy or sticky snacks fall under this category.
When it comes to replacing many lost or failing teeth, dental implants are the best and most durable alternative.
They also look and feel the most natural. Dental implants will keep you grinning for years, the most maintenance-free tooth replacement option.
Advantages of Dental Implants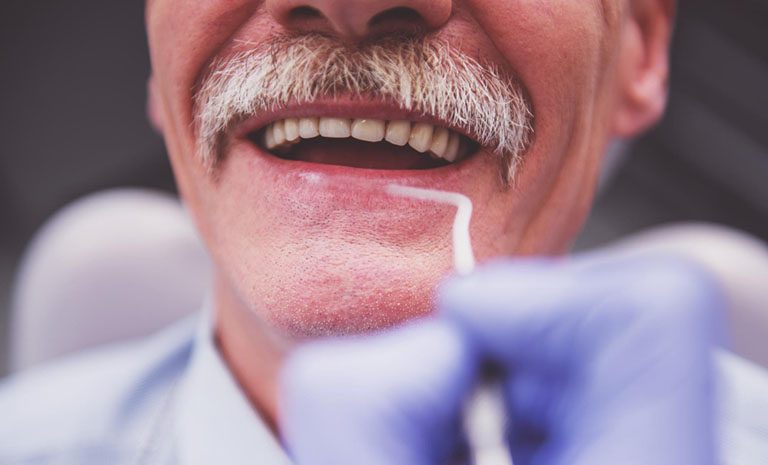 Dental implants can accomplish the following when several teeth are missing:
Stop the resorption of bone (deterioration)
They are far more sturdy and pleasant than partial dentures.
Preserve the facial structure's health (no sagging jaw line)
Preserve the gum line since metal clasps won't erode it.
Restore the body's natural ability to bite and chew
Preserve nearby healthy teeth
Permit you to eat things like steak, corn on the cob, apples, sticky snacks, and more that you previously couldn't.
Look, feel, and perform identically to natural teeth.
Offer a permanent tooth-replacement alternative so you can stop dealing with sticky denture glue and unpleasant cleaning agents!
We are here to help you answer these & more questions thoroughly.
Take The Step.
Call Warrnambool Dental.
A smile can open doors and change lives.
(03) 5562 4433
Frequently Asked Questions
About Multiple Missing Teeth
1. Will there be gaps if I have my teeth removed?
No, gaps between teeth won't ever occur, especially in the front. We'll arrange for you to receive a temporary set of teeth.
2. Do I require bone grafting?
Only when you have a considerable bone loss that will impede the installation of dental implants or if your appearance (your smile) is at risk is bone grafting performed. Specialised scans and pictures will be used to evaluate this.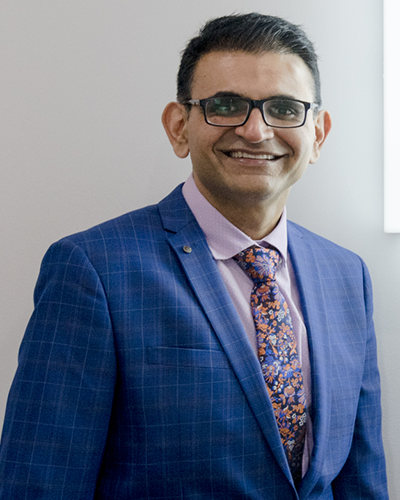 Dr Nishant Hurria
Dr Nishant Hurria is an Australian-based health professional and the principal dentist of Warrnambool Dental with a special interest in Crowns & Bridges and Dental Implants.