Leading Dental Practice in Warrnambool
Warrnambool Dental is dedicated to helping you create the smile of your dreams.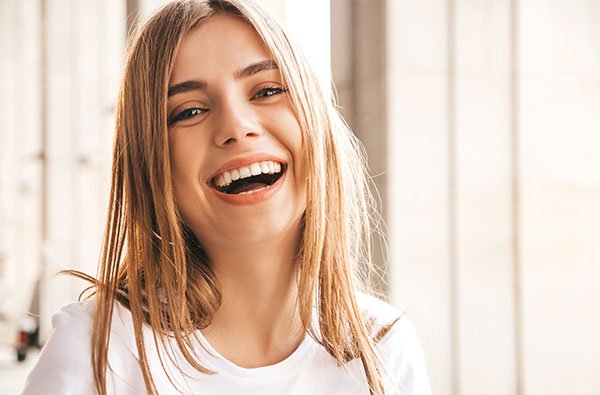 Smile Makeovers Warrnambool
A smile makeover is designed to address multiple cosmetic or structural dental imperfections simultaneously.
Teeth with cracks, chips, fractures, stains, gaps, and uneven alignment can make our smiles look unhealthy or prematurely aged.
By letting us know your concerns during the consultation process, your smile makeover in Warrnambool can be custom-tailored to meet your needs and expectations.
Be sure that you will receive the best treatment & experience.
Be assured that our Warrnambool team shall provide you with The Right Choices.
We are committed to excellence in dental care & service.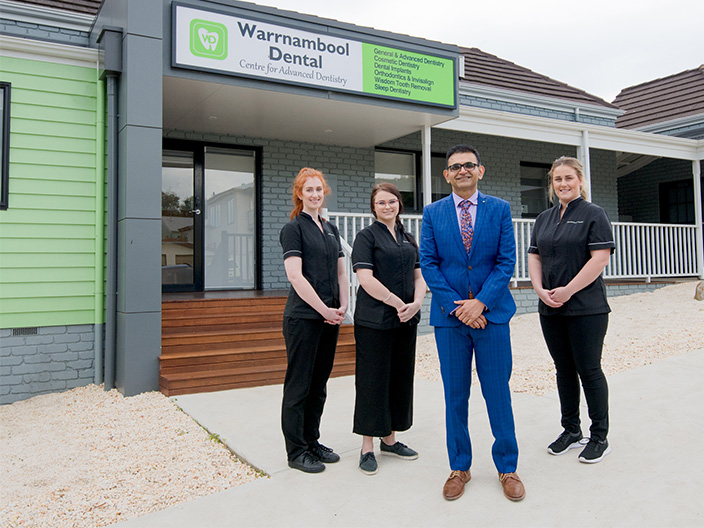 Top-Rated Dentist
Creating the Best Experience
Find Out Why Our Clients Are Smiling
Your Smile is our Passion & Priority
For Your Convenience
Easy Parking in CBD
Ample Car Parking Across the Practice in Warrnambool CBD
Dental Expertise
Dr Nishant Hurria
Dr Nishant Hurria has extensive experience in Advanced Dentistry.
Smile Now, Pay Later
Start Smiling Now!
Interest-Free
Claim From Health Funds.
Easy Application
Easy Setup at practice.
Advanced Technology
State-of-the-art Technology
Smile with Full Confidence!
We design & create your dream smile.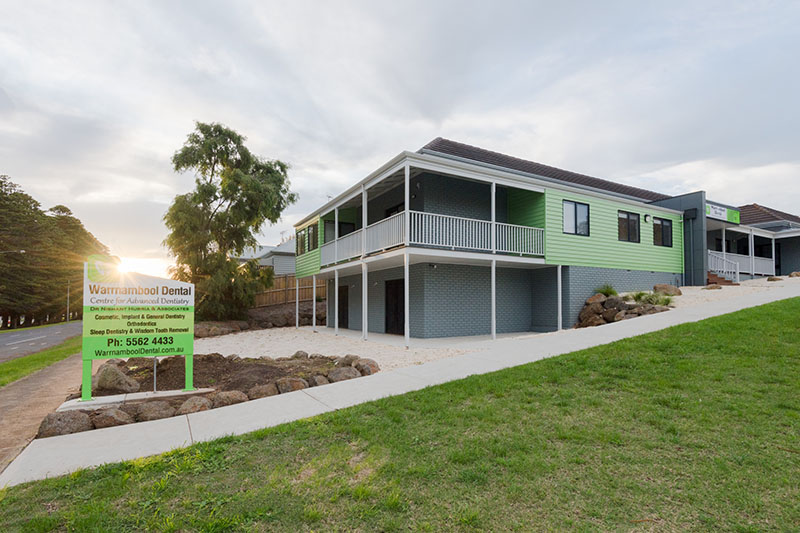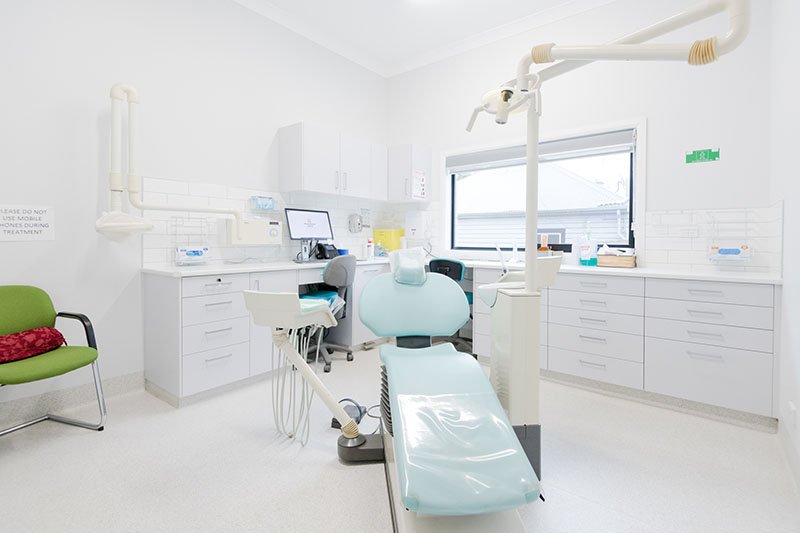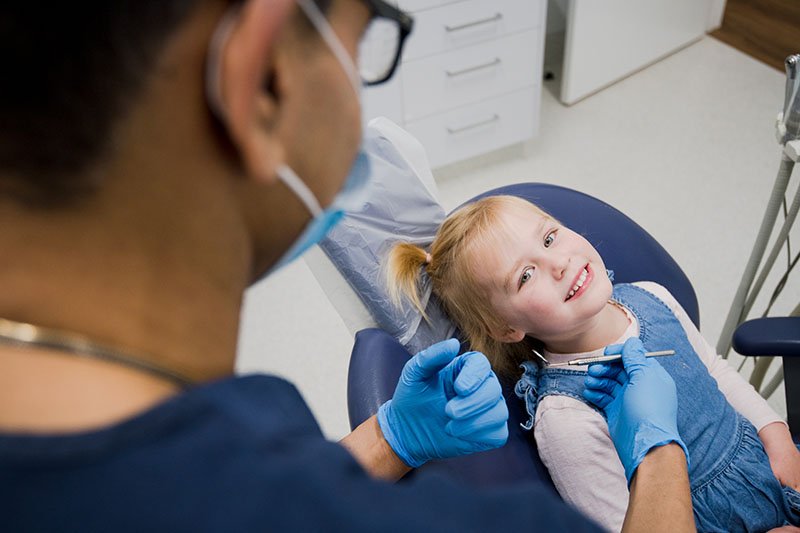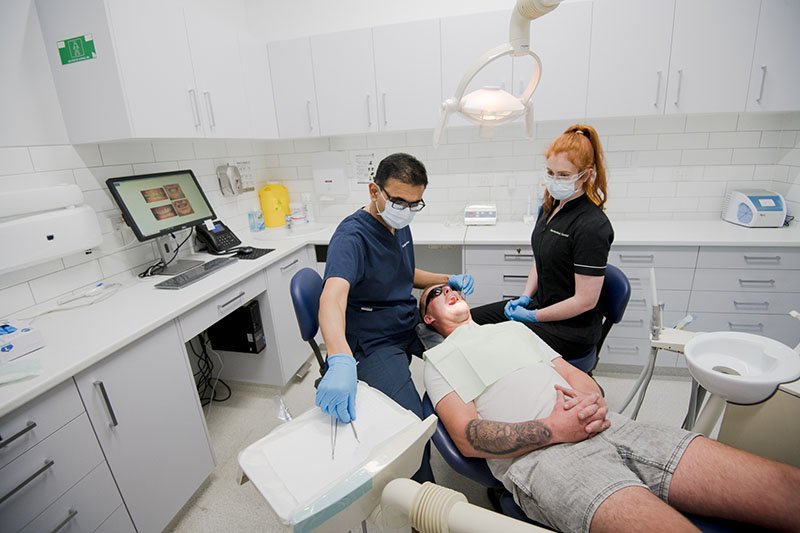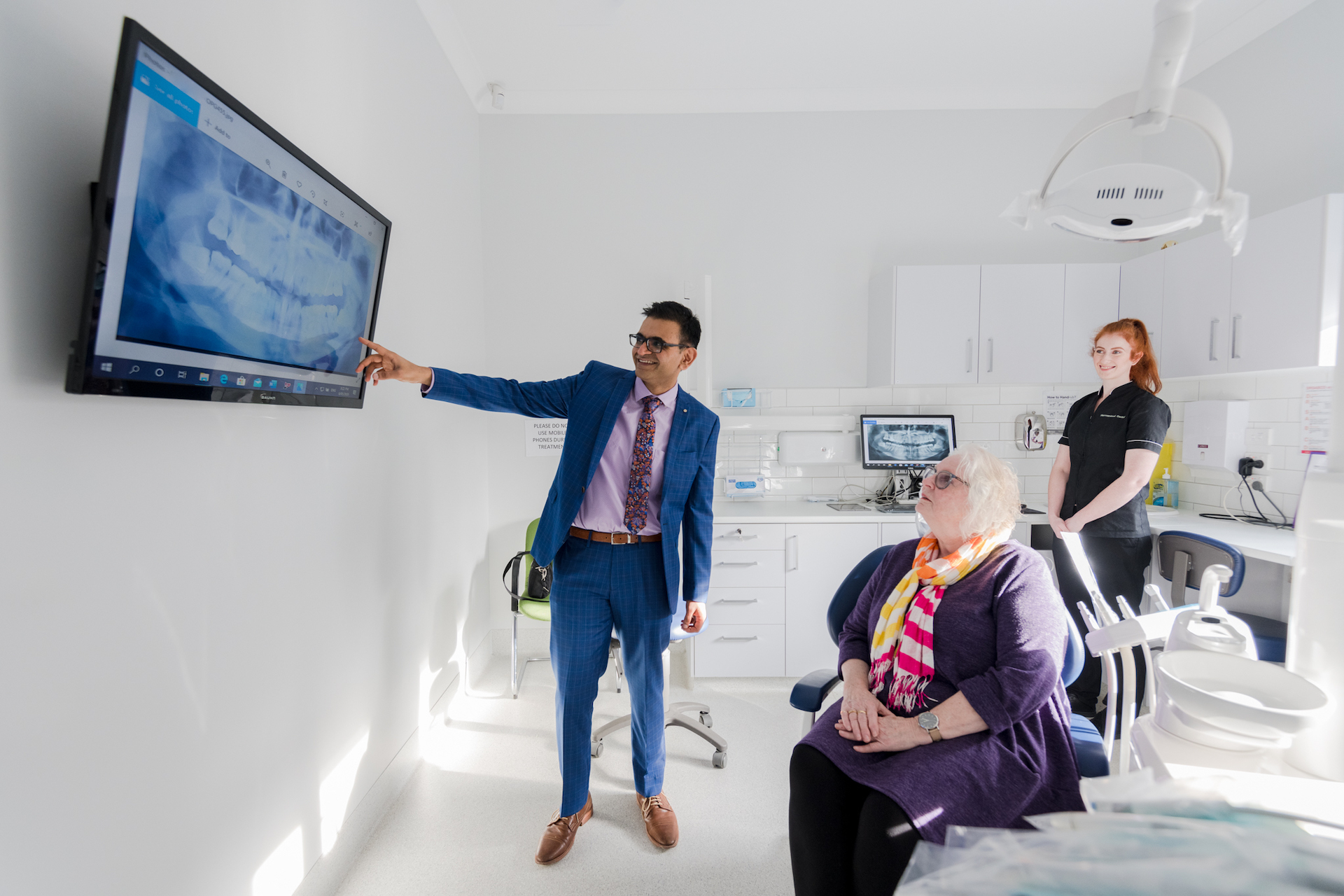 "Quality is never an accident; it is the result of high intention, sincere effort, intelligent direction and skilful execution; it represents the wise choice of many alternatives."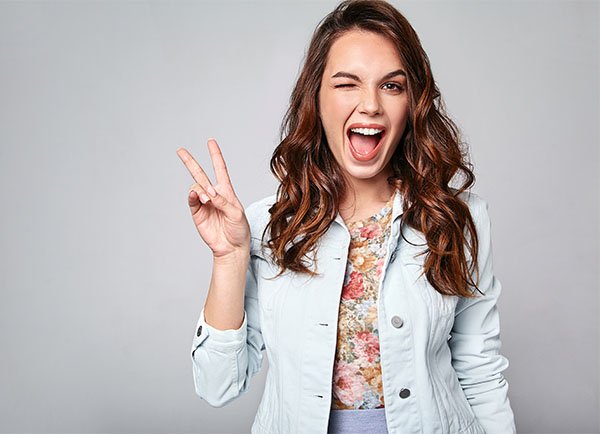 Conditions Addressed by Smile Makeover
The most common factors that affect one's smile are:
Crooked and crowded teeth
Missing teeth
Discoloured teeth
Misaligned teeth
Amalgam (silver) fillings
Worn and broken teeth
Gaps between teeth
The Smile Makeover Treatments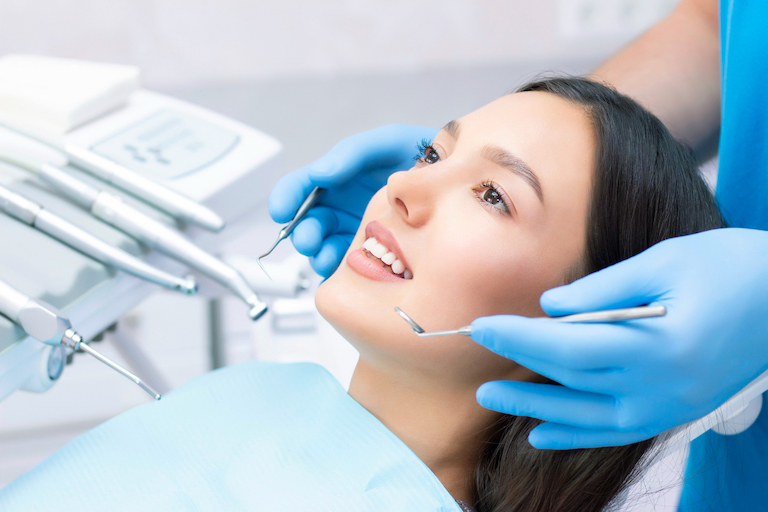 A smile makeover enhances the appearance of the smile through one or more cosmetic dentistry procedures, like:
Some of the components considered include your facial appearance, skin tone, hair colour, teeth (colour, width, length, shape and display), gum tissue and lips.
Benefits of Smile Makeovers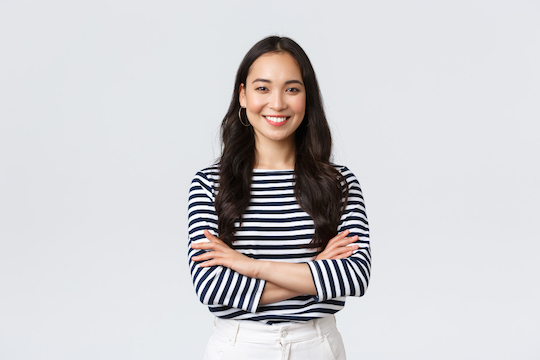 Boost in confidence
One of the benefits of a smile makeover in Warrnambool is how good it will make you feel about your appearance.
Many of our patients tell us that they gained a significant amount of confidence because of their smile makeover Warrnambool.
Excellent first impression
Whether we like it or not, our smile is one of the first things others notice about us – and first impressions are important. Smile makeovers give us a chance to give off a pleasant first impression.
Whiter, brighter smile
Our primary focus is on delivering a natural-looking, brighter, whiter smile. A balanced, uniform and dazzling smile makes you look more youthful, vibrant and attractive.
Streamlined treatment
Smile makeovers in Warrnambool maximise your time and budget. This comprehensive procedure combines all cosmetic and restorative treatments into one plan, so your dentist can perform each step in an order that makes the most sense.
Improved health and function
While the main goal of a smile makeover is to improve the appearance of your smile, you may enjoy certain health benefits as well. As a result, overall oral health can be improved.
We are here to help you answer these & more questions thoroughly.
Take The Step.
Call Warrnambool Dental.
A smile can open doors and change lives.
(03) 5562 4433
Frequently Asked Questions
About Smile Makeovers
1. What is a smile makeover?
A smile makeover is a combination of two or more cosmetic dental procedures – a treatment plan tailored to your unique needs. Warrnambool Dental can combine many cosmetic procedures, including teeth whitening, dental bonding, and veneers.
2. What can I do to maintain a bright and healthy smile from home?
With regular dental care, you can help your whitening results last longer, keeping your smile brighter and more beautiful.
Every day, you should brush your teeth twice and floss at least once. Limiting drinks with dark pigments can also reduce the reappearance of stains. With good oral hygiene, you can enjoy a gorgeous, healthy smile.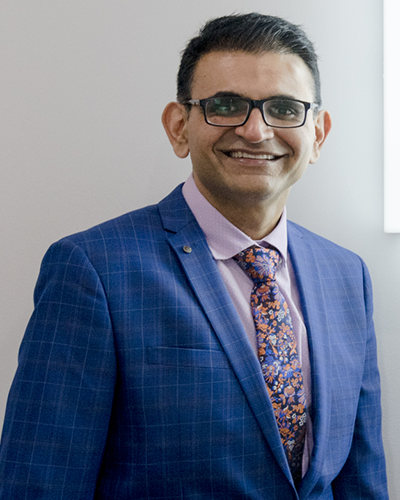 Dr Nishant Hurria
Dr Nishant Hurria is an Australian-based health professional and the principal dentist of Warrnambool Dental with a special interest in Crowns & Bridges and Dental Implants.