White Fillings
RESTORE DAMAGED TOOTH STRUCTURE
White Fillings Warrnambool
White fillings help rebuild your teeth from damage caused by tooth decay, return their normal function and prevent further decay.
Tooth decay is one of the most typical dental problems in the world. Modern advancements in dentistry have made it possible for patients to enjoy more aesthetically pleasing filling options that include tooth-coloured or white restorations.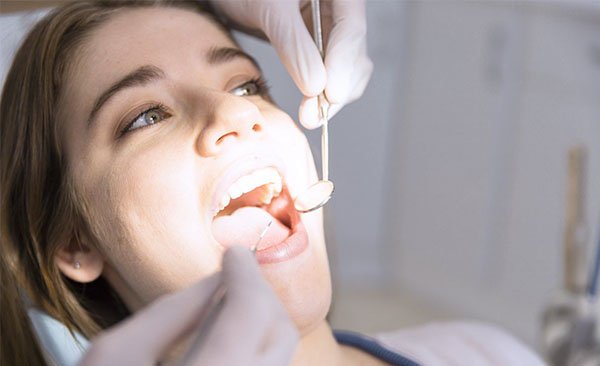 White fillings are most commonly chosen for their appearance that resembles natural teeth. The composite materials used in today's tooth-coloured fillings also offer superior strength compared to earlier versions.
You can expect better bonding properties that hold firmly to your existing tooth structure and a more direct procedure.
Your Warrnambool dentist will consider several circumstances when choosing which type of filling material is best for you.
These factors include the extent of the repair, where in your mouth the filling is needed and the cost.
White Filling Procedure
The procedure for placing white fillings is quick and painless. The tooth-coloured material is built up in your tooth, one layer at a time. Each layer is cured with a special light before the next layer is applied.
The larger the space being filled, the longer it will take, but most procedures are completed in an hour. Once completed, the filling will be shaped to suit your bite, then polished.
The filling should last for several years. It will discolour as regular teeth would from drinking caffeine, red wine, tea, or other foods and drinks that stain teeth.
Regular dental check-ups can prolong the life of your white filling and keep it invisible and clean for a whiter and better smile.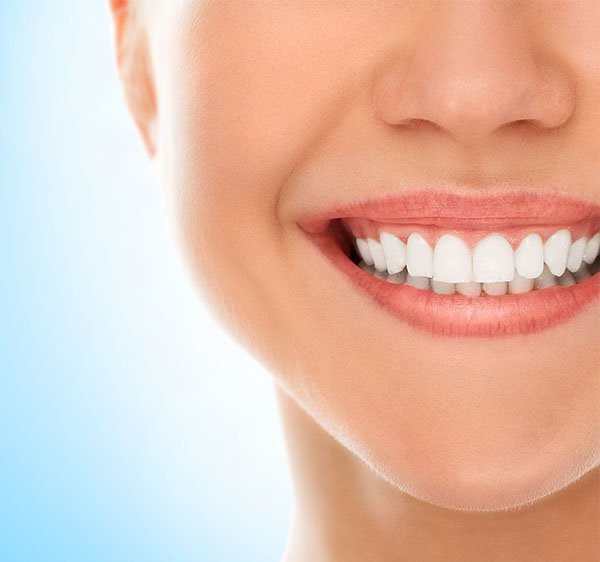 Home Care for White Fillings
Taking care of your white fillings is no different from preventing cavities in the first place.
Here is what you can do: 
Brush at least two times a day with fluoride toothpaste and a soft-bristled toothbrush
Floss or use interdental brushes at least once a day
Limit sugary, sticky foods
Gargle with an alcohol-free mouth rinse to lessen oral bacteria
Avoid using tobacco products
Limit consumption of staining foods and beverages
Drink water instead of acidic drinks
Avoid biting down and chewing hard foods
See your dentist regularly for check-ups and cleanings
White Fillings in Warrnambool
At Warrnambool Dental, we provide safe and effective fillings that help you preserve the natural functions of your teeth and prevent more advanced dental issues from taking place.
Call us on (03) 5562 4433 or visit us at 454A Raglan Parade in Warrnambool.
Dental FAQ's
Listed below are the most commonly asked questions we receive from our patients.
Your Title Goes Here
Your content goes here. Edit or remove this text inline or in the module Content settings. You can also style every aspect of this content in the module Design settings and even apply custom CSS to this text in the module Advanced settings.
What are white fillings?
White fillings are tooth-coloured plastic mixture filled with glass (silicon dioxide). They have been considerably improved and can be successfully placed in the back teeth as well. White fillings are not only used for restoring decay but are also used for cosmetic enhancements of the smile by changing the colour of the teeth or reshaping flawed teeth.
Why should I consider getting white fillings?
Most people have tooth fillings of one sort or another in their mouths.
Nowadays, fillings can be natural-looking. Many people are more conscious about the way they look, so they don't want silver fillings that are too obvious when they laugh or smile.
How long do the white fillings last?
White fillings don't last as long as silver amalgam fillings, and on average sustain for about 7-10 years. Nonetheless, they are still an incredibly strong, successful treatment for most cavities.
Is white filling better than a silver amalgam filling?
White fillings may be more expensive than silver fillings, but the former looks more like your natural healthy teeth than the latter.