Leading Dental Practice in Warrnambool
Warrnambool Dental is dedicated to helping you create the smile of your dreams.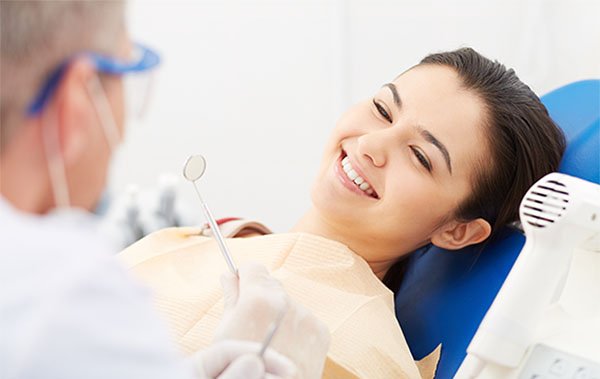 Preventive Dentistry Warrnambool
Preventive dentistry is focused on caring for your teeth, to maintain their health. This helps to avoid cavities, gum disease, dental erosion, and more.
Preventive dental care comes in many forms, including daily brushing and dental cleanings.
To maintain optimal oral health, visit your dentist regularly.
These practices are performed to ensure that teeth are clean, healthy, and white. Children should learn proper oral hygiene at an early age.
Be sure that you will receive the best treatment & experience.
Be assured that our Warrnambool team shall provide you with The Right Choices.
We are committed to excellence in dental care & service.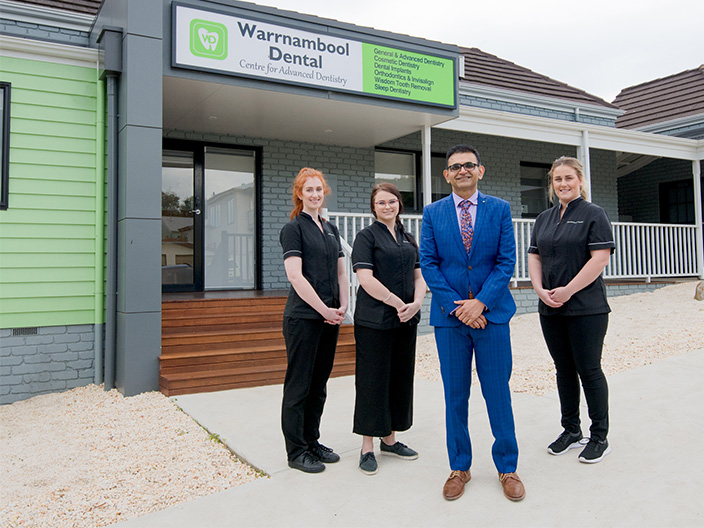 Top-Rated Dentist
Creating the Best Experience
Find Out Why Our Clients Are Smiling
Your Smile is our Passion & Priority
For Your Convenience
Easy Parking in CBD
Ample Car Parking Across the Practice in Warrnambool CBD
Dental Expertise
Dr Nishant Hurria
Dr Nishant Hurria has extensive experience in Advanced Dentistry.
Smile Now, Pay Later
Start Smiling Now!
Interest-Free
Claim From Health Funds.
Easy Application
Easy Setup at practice.
Advanced Technology
State-of-the-art Technology
Smile with Full Confidence!
We design & create your dream smile.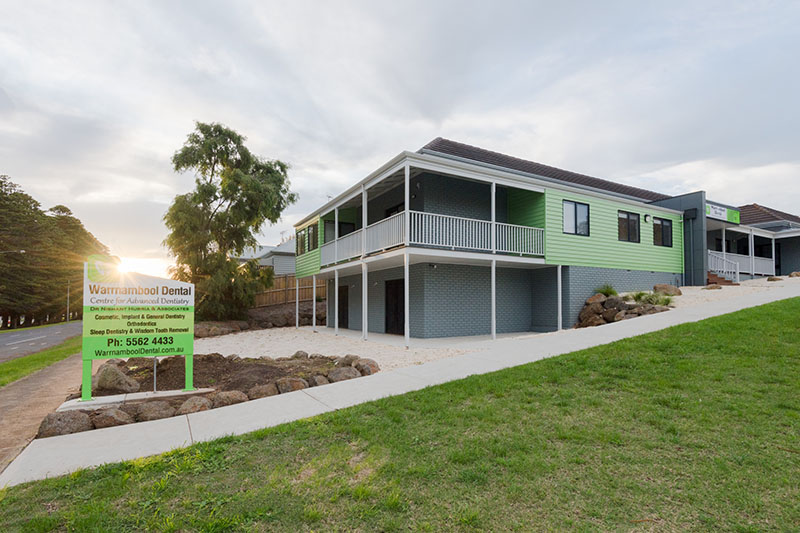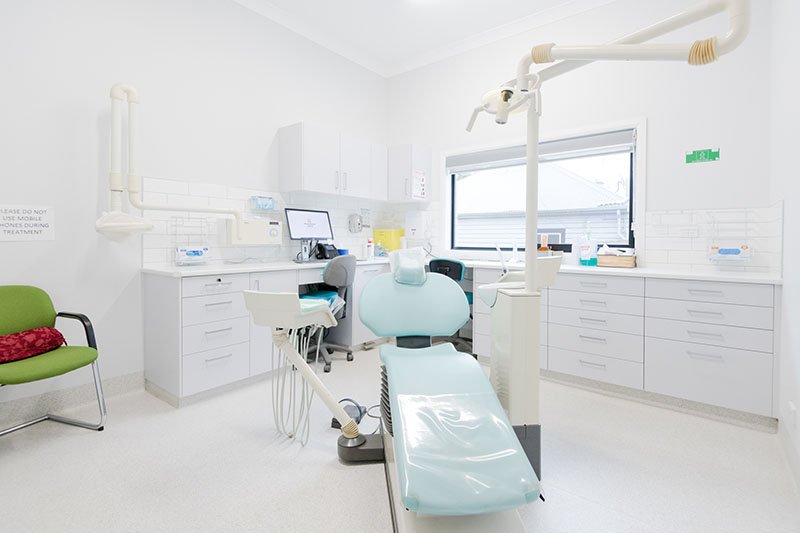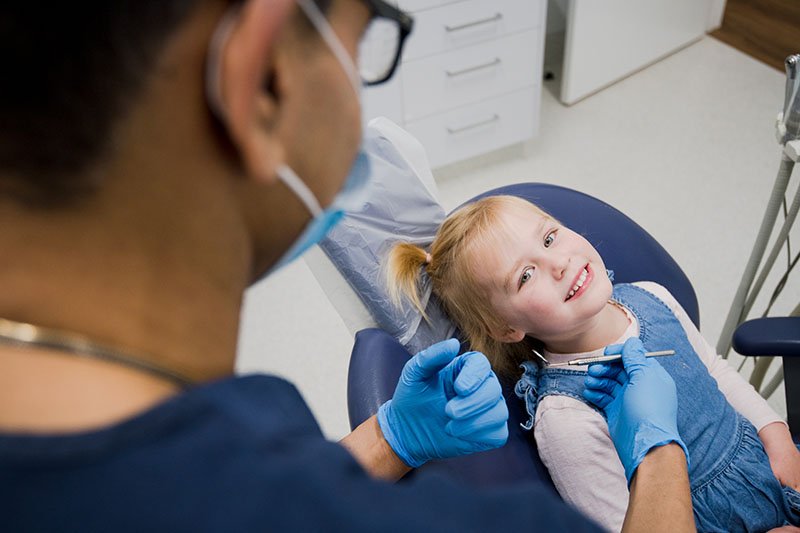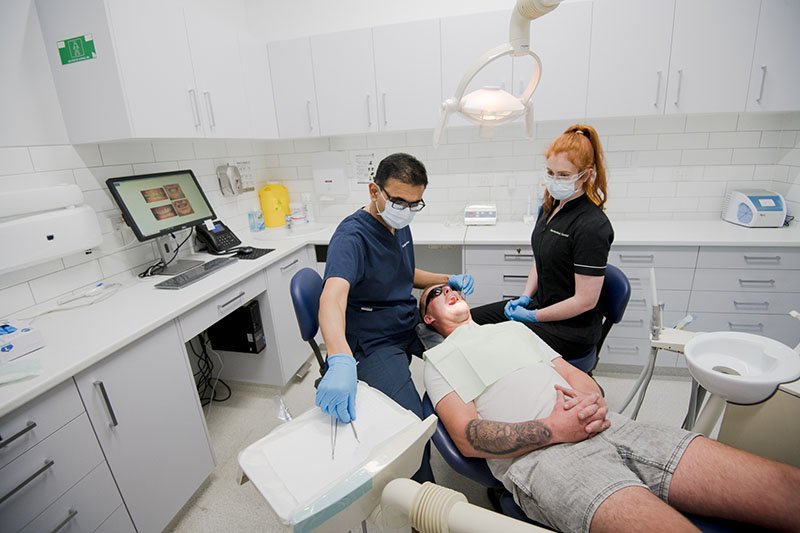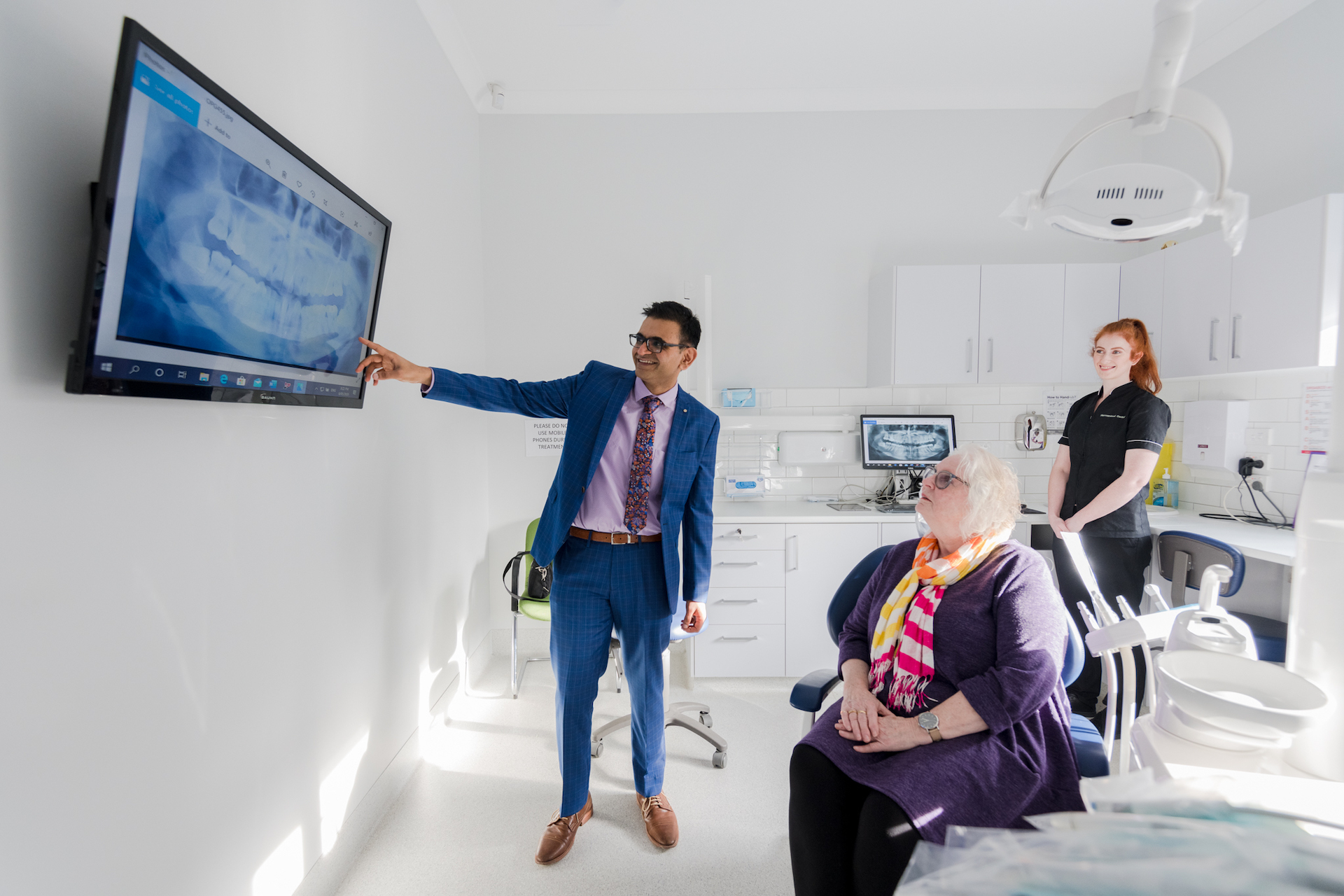 "Quality is never an accident; it is the result of high intention, sincere effort, intelligent direction and skilful execution; it represents the wise choice of many alternatives."
Common Preventive Dentistry Services
Preventive dentistry services include: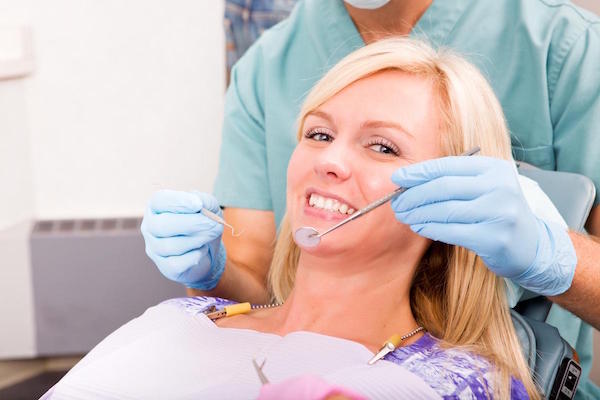 Regular oral examinations
Usually every six months. Since most dental problems are painless at first, if you don't visit your dentist regularly, you may not be aware of dental problems until they cause greater damage.
Schedule regular dental check-ups every six months; or more often if you're at higher risk for oral diseases.
Your dentist may also perform oral cancer screenings to check for signs of abnormal tissues.
Especially for children, monitoring oral growth and development (including an assessment for caries development) should be part of dental evaluations.
Teeth cleaning
A teeth cleaning (prophylaxis) is recommended every six months to remove plaque and stains you're unable to remove by brushing and flossing, as well as to check for signs of tooth decay.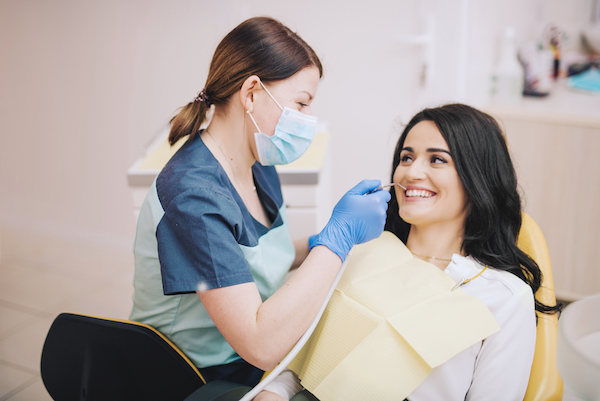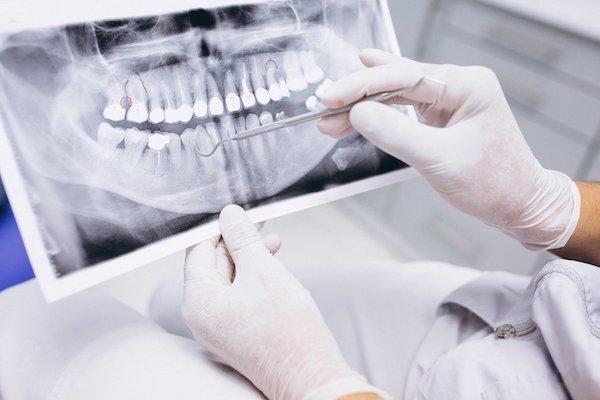 Routine X-rays
X-rays allow dentists to look for signs and symptoms of dental problems that are not visible during visual examinations, such as cavities between teeth and problems below the gum line.
Mouthguards
Particularly a custom-made mouthguard designed by your dentist – can be worn during sports activities to protect teeth against breakage.
Mouthguards also are used to treat teeth grinding (bruxism), which can wear down teeth and contribute to temporomandibular joint (TMJ) disorder.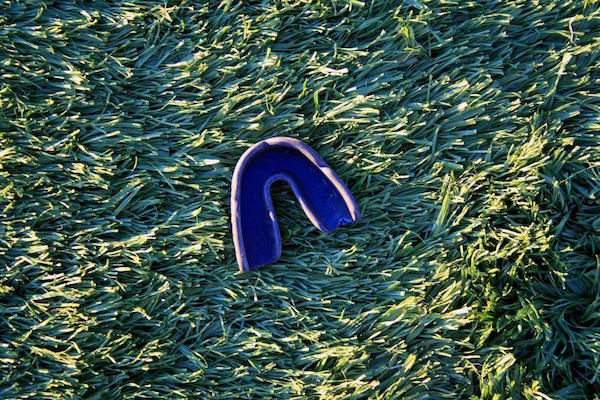 Your Role in Prevention
Preventive dental care starts with you! Developing healthy dental habits early in life can help lessen the risk of cavities, gum disease, and gingivitis.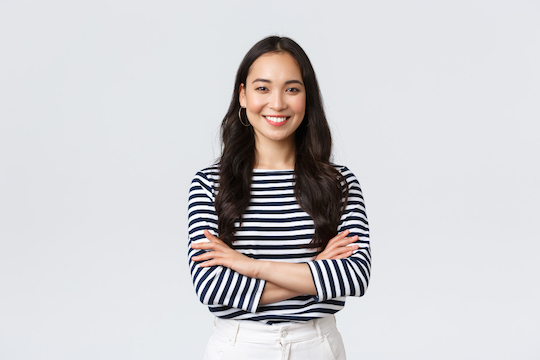 Here are our tips in maintaining good oral health:
Brush your teeth at least twice a day – usually morning and night – using a soft-bristled toothbrush and a fluoride toothpaste. Your dentist can instruct you the proper brushing techniques.
Floss once daily to remove food that's stuck between teeth, before it turns into plaque.
Use a fluoride mouthwash to rinse out food particles after flossing.
Avoid acidic foods and drinks that can harm the tooth enamel.
Be careful with hard foods, like some candies, foods with bones, seeds, or pits, that could damage or chip teeth.
Don't smoke or use tobacco products – these can lead to cancer and other dental problems.
Wear a mouthguard and other protective gear when playing contact sports or participating in leisure activities.
For people who grind teeth at night, ask your dentist for a night-time mouthguard to help reduce gum recession.
We are here to help you answer these & more questions thoroughly.
Take The Step.
Call Warrnambool Dental.
A smile can open doors and change lives.
(03) 5562 4433
Frequently Asked Questions
About Preventive Dentistry
1. What is preventive dentistry?
Preventive dentistry deals with all the things you do (or should do) to take care of your teeth and gums: brushing, flossing, eating a healthy diet, and seeing your dentist regularly to help avoid dental disease.
2. How often should I get dental check-ups?
To make sure that your teeth and gums remain healthy, we recommend that most people come in for a check every six months. This usually forms part of your hygiene appointment but can also be done separately if you prefer.
3. How can I prevent gum disease?
The best way to prevent any diseases in the mouth is to brush twice a day and floss daily. See your Warrnambool dentist regularly for a check-up, and a scale and clean is essential to protect your teeth and gums and to detect and treat any early symptoms of gum disease.
4. How long will my mouthguards/splints last?
Customised sports mouthguards and splints will generally last between two to ten years, depending on extent and impact of grinding and clenching and use.
5. Do fissure sealants hurt?
Not at all. The treatment procedure for a fissure sealant is generally effortless and straightforward. Anaesthetic is often unnecessary, and the treatment is entirely painless.
6. How long do fissure sealants last?
Fissure sealants can last from five to ten years, depending on the natural wear and tear of the tooth and how well it is taken care of.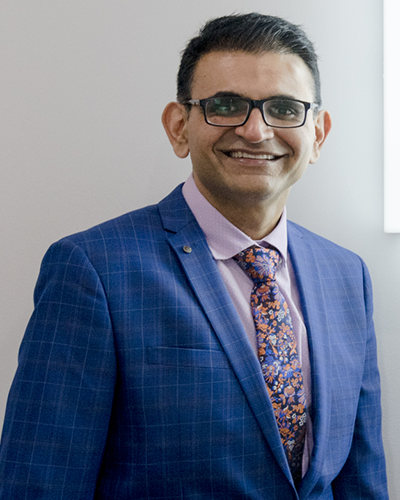 Dr Nishant Hurria
Dr Nishant Hurria is an Australian-based health professional and the principal dentist of Warrnambool Dental with a special interest in Crowns & Bridges and Dental Implants.