LINGUAL BRACES WARRNAMBOOL
Straighten Your Teeth Invisibly
Various factors may influence the price.
Leading Dental Practice in Warrnambool
Warrnambool Dental is dedicated to helping you create the smile of your dreams with Lingual Braces.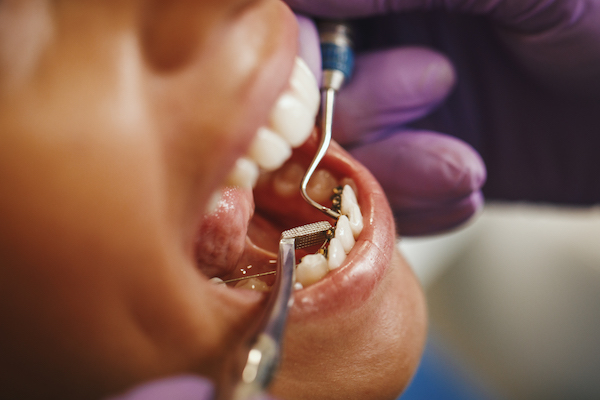 Lingual Braces Warrnambool
Lingual braces are one of various cosmetic teeth straightening treatments.
Nobody notices you're wearing them when you're smiling, eating, or conversing.
As a result, while they're excellent for people of all ages, they're particularly well-suited to adults who want their teeth straightened or gaps filled.
What are Lingual Braces?
Lingual braces, sometimes known as 'hidden braces,' are braces that are worn on the inside of your teeth rather than the front. They're still a form of a fixed metal brace, made of brackets and wires, even if others can't see them.
Be sure that you will receive the best treatment & experience.
Be assured that our Warrnambool team shall provide you with The Right Choices.
We are committed to excellence in dental care & service.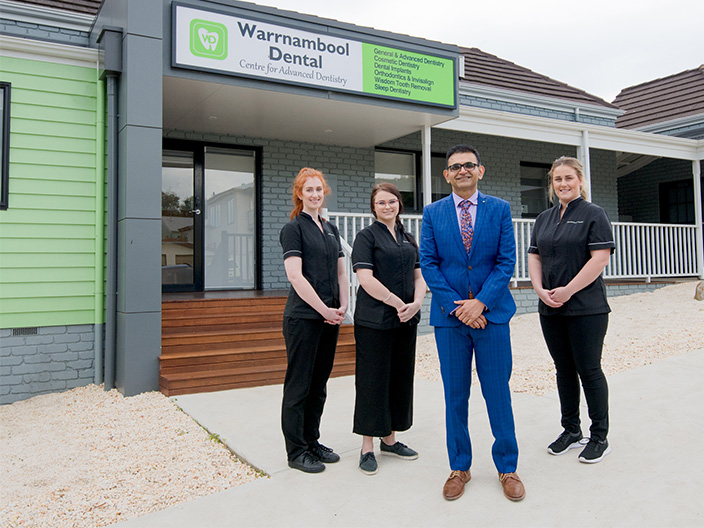 Top-Rated Dentist
Creating the Best Experience
Find Out Why Our Clients Are Smiling
Your Smile is our Passion & Priority
For Your Convenience
Easy Parking in CBD
Ample Car Parking Across the Practice in Warrnambool CBD
Dental Expertise
Dr Nishant Hurria
Dr Nishant Hurria has extensive experience in Advanced Dentistry.
Smile Now, Pay Later
Start Smiling Now!
Interest-Free
Claim From Health Funds.
Easy Application
Easy Setup at practice.
Advanced Technology
State-of-the-art Technology
Smile with Full Confidence!
We design & create your dream smile.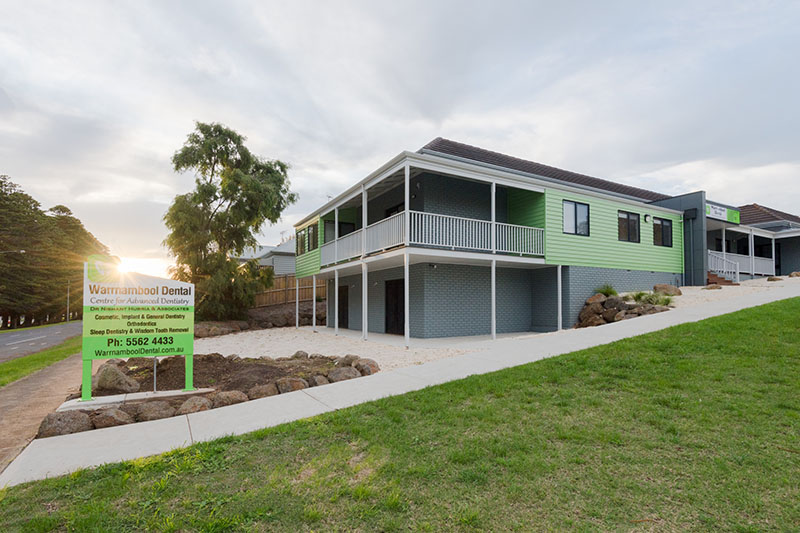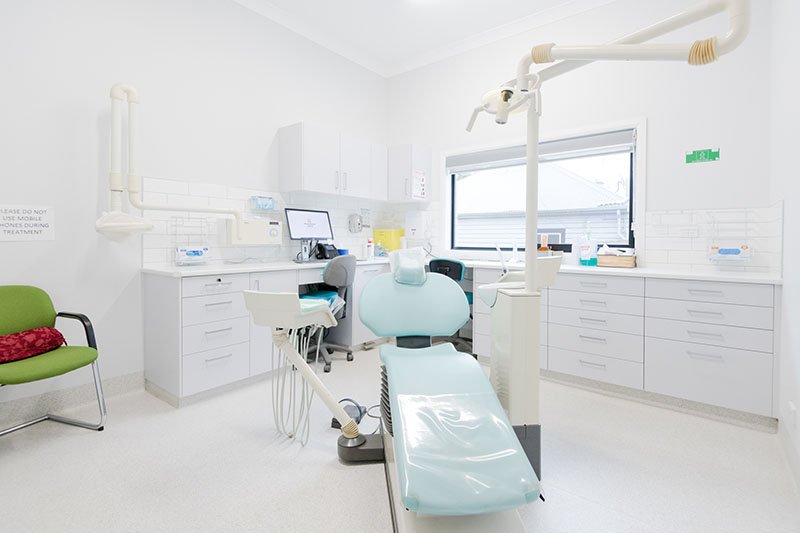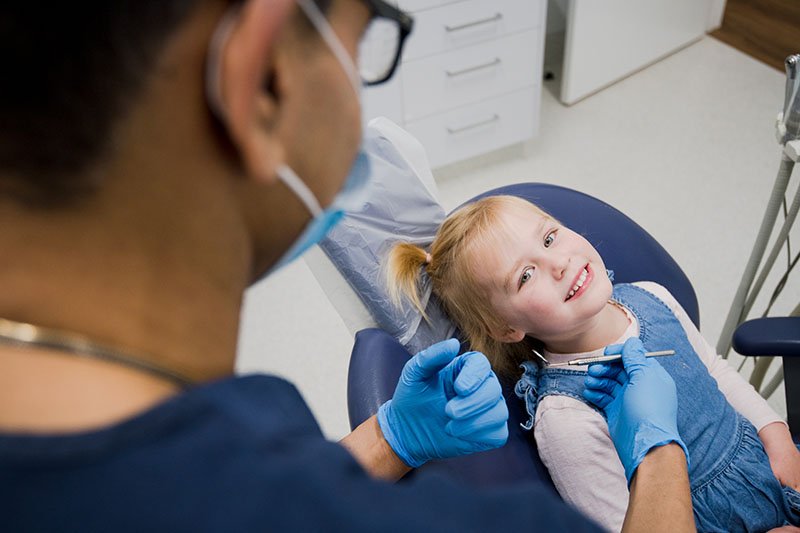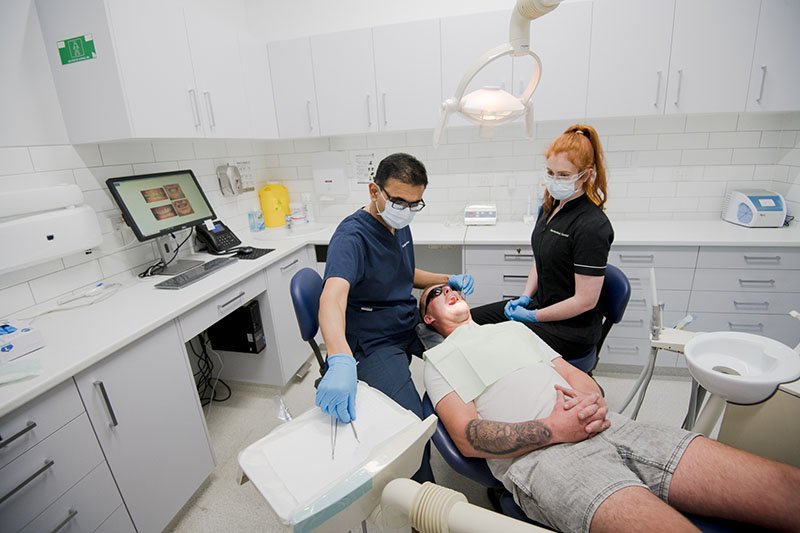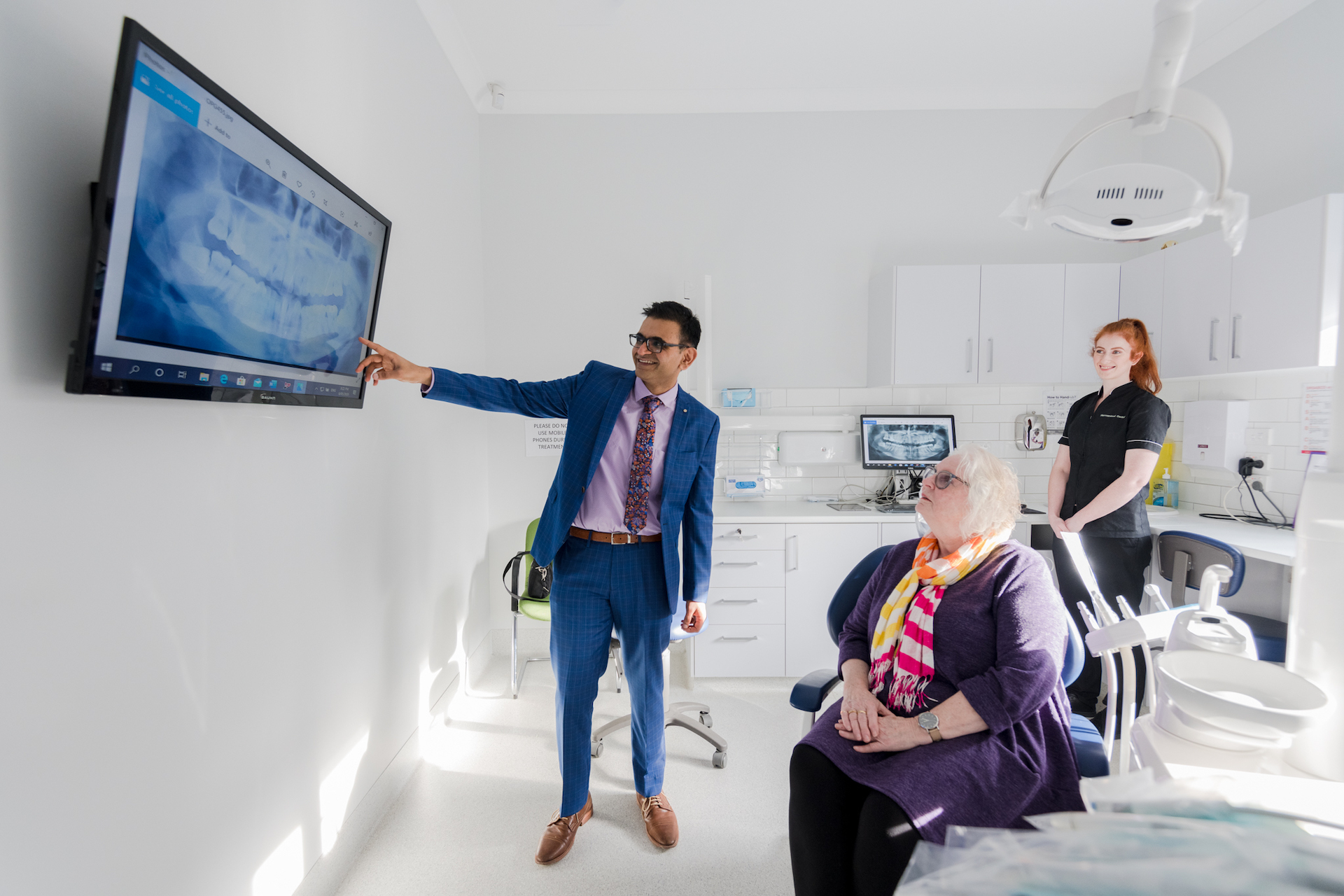 "Quality is never an accident; it is the result of high intention, sincere effort, intelligent direction and skilful execution; it represents the wise choice of many alternatives."
How do Lingual Braces Work?
Lingual braces function similarly to standard braces, except that they move teeth from the inside rather than the exterior. Brackets and wires are used in lingual braces, just like traditional ones.
The orthodontist takes an impression of the teeth. This is then transferred to a laboratory, where advanced technology is used to design and manufacture the bracket so that it fits properly on the back of each tooth.
Traditional braces do not require the bracket affixed to the front of the teeth to be specially constructed to fit the patient's teeth.
The brackets are cemented to the teeth when the patient returns, and a plastic applicator is torn off once the bracket is properly connected to the tooth. The archwire is then connected to the brackets.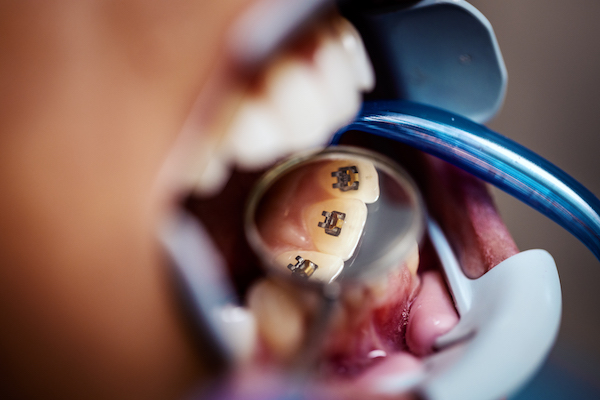 Benefits of Lingual Braces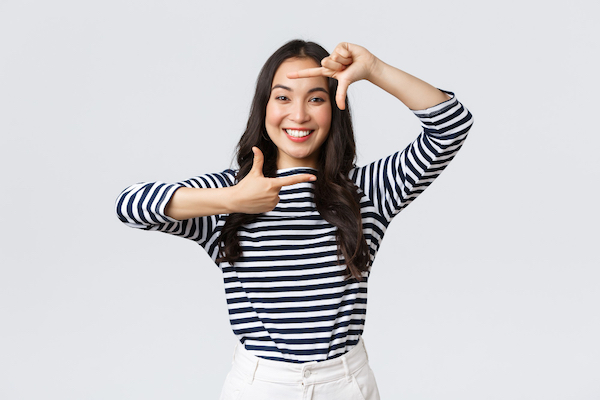 1. Designed specifically for your teeth
The backs of your teeth are significantly less consistent than the fronts, and standard metal brackets would most likely break off pretty rapidly. As a result, lingual brackets are custom-made for you. This means your orthodontist can precisely place your braces to move your teeth. It also implies that the brackets can be designed as low-profile as possible to improve comfort.
2. Practically invisible to others
Lingual braces are placed on the interior of your teeth, so only you, your orthodontist, and your dentist can see them. They are, without a doubt, the most invisible brace available, and friends and relatives will need a mirror to detect them!
3. Correct any crooked teeth
There are various forms of malocclusions, all of which can be properly treated with lingual braces. Lingual braces can correct your smile and offer you a perfect occlusion whether you have crowded teeth, spacing, an open bite, an overbite, or missing teeth.
4. No risk of harm to the front teeth
If you take good care of your teeth throughout your orthodontic treatment and maintain good oral hygiene practices, your teeth should be fine regardless of the brace you choose. However, if any damage occurs due to eating the wrong foods or not brushing carefully enough during your therapy, the repercussions will not be visible to everyone.
5. Allow you to see outcomes as they happen
Lingual braces ensure that brackets and wires do not obscure the ever-improving effects of your hard work and patience. This means you can begin to appreciate the benefits of your therapy while still wearing your braces. It also means that when you near the end of your treatment, your orthodontist can examine your smile and make any required adjustments to give you the most remarkable final result.
What Is the Difference Between Lingual Braces and Traditional Braces?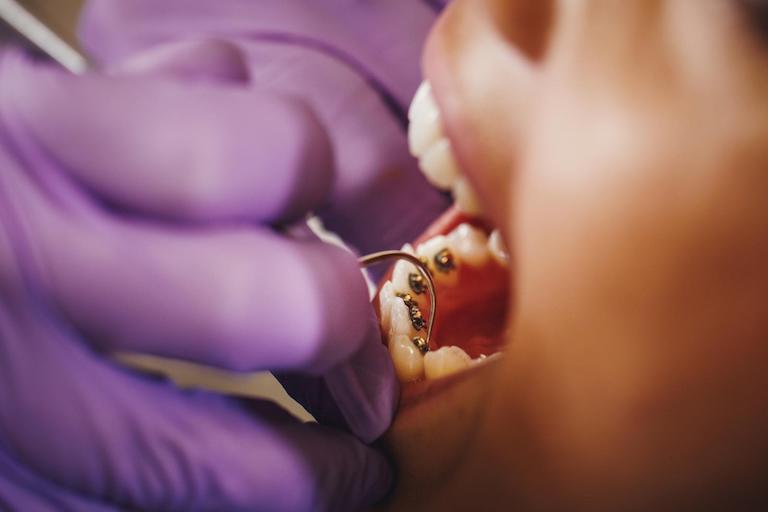 Lingual braces differ from regular braces in a few ways beyond the look. Custom-made braces are usually more expensive than standard braces. It is essential to speak with a dentist about the cost differences between traditional and lingual braces.
Because your lingual appliance is placed close to your tongue, you may have trouble with several everyday routines and speaking in the first few weeks after having it fitted.
Compared to standard braces, people with lingual braces were more likely to have eating difficulties in the first month of wearing them. Your eating and speaking habits will most likely alter within the first month of wearing lingual braces.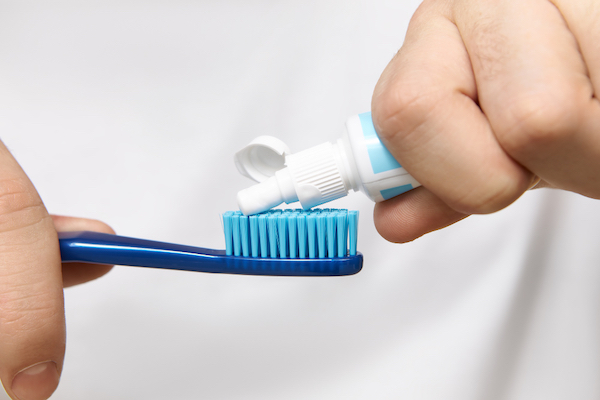 Lingual Braces Care
Whatever type of braces you pick, keeping your teeth clean is vital. Food becomes lodged in the brackets and wires, forming plaque and leading to tooth decay.
Brushing your teeth after each meal is recommended. Brush each tooth along the gumline and above and below the braces brackets. Since lingual braces are put on the rear of your teeth, you should pay specific attention to that area.
A toothbrush with a narrow tip might make it easier to reach the back of your teeth. A water flosser can also assist you in removing any trapped food.
Frequently Asked Questions
About Lingual Braces
1. What is the time frame for lingual braces?
The effectiveness of lingual braces might range from a few months to two years, depending on how much straightening you need. Even if you need the entire 2 years, you'll notice a difference in months.
2. How much do lingual braces cost?
Lingual braces cost more than traditional braces. They require specialised technology to manufacture and fit, and they are custom-made to fit your mouth's unique arches.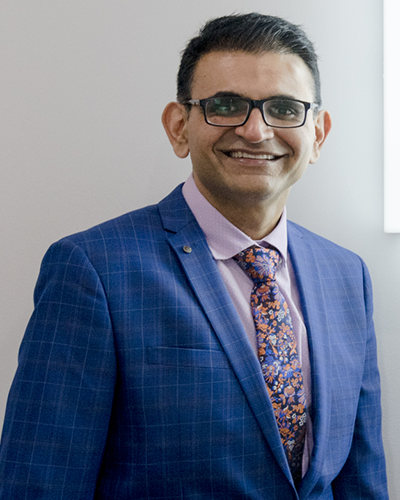 Dr Nishant Hurria
Dr Nishant Hurria is an Australian-based health professional and the principal dentist of Warrnambool Dental with a special interest in Crowns & Bridges and Dental Implants.