Sleep well without snoring
Leading Dental Practice in Warrnambool
Our stop snoring doctor will go through all the anti-snoring solutions with you.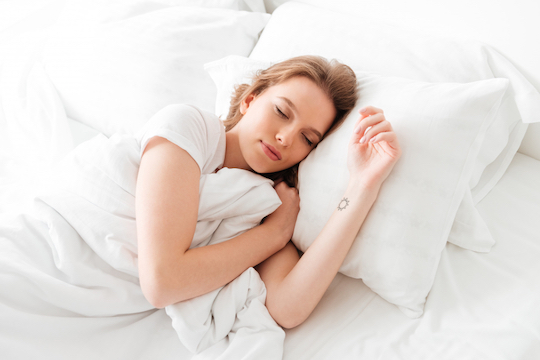 Snoring Warrnambool
Don't let snoring ruin your relationship or prevent you from getting a good night's sleep. Discover what causes snoring and how to stop it.
Be sure that you will receive the best treatment & experience.
Be assured that our Warrnambool team shall provide you with The Right Choices.
We are committed to excellence in dental care & service.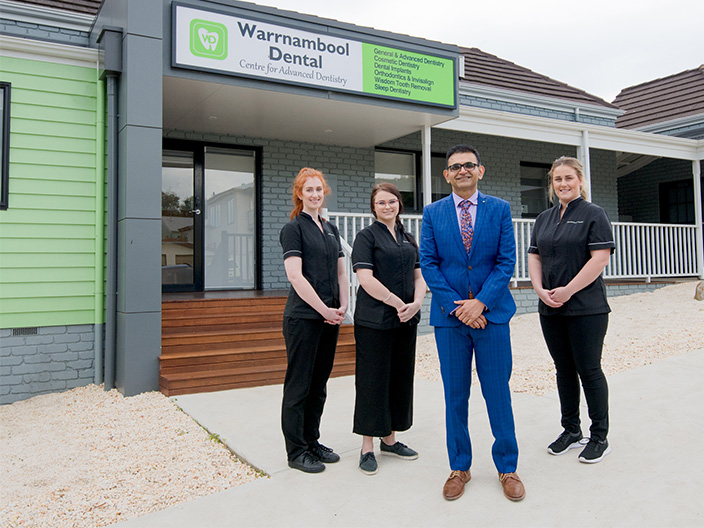 Top-Rated Dentist
Creating the Best Experience
Find Out Why Our Clients Are Smiling
Your Smile is our Passion & Priority
For Your Convenience
Easy Parking in CBD
Ample Car Parking Across the Practice in Warrnambool CBD
Dental Expertise
Dr Nishant Hurria
Dr Nishant Hurria has extensive experience in Advanced Dentistry.
Smile Now, Pay Later
Start Smiling Now!
Interest-Free
Claim From Health Funds.
Easy Application
Easy Setup at practice.
Advanced Technology
State-of-the-art Technology
Smile with Full Confidence!
We design & create your dream smile.
"Quality is never an accident; it is the result of high intention, sincere effort, intelligent direction and skilful execution; it represents the wise choice of many alternatives."
What is snoring?
Snoring is a noise created during sleeping when we breathe. It may not cause any complications for the snorer, but it may be so loud that it disturbs other sleeping individuals.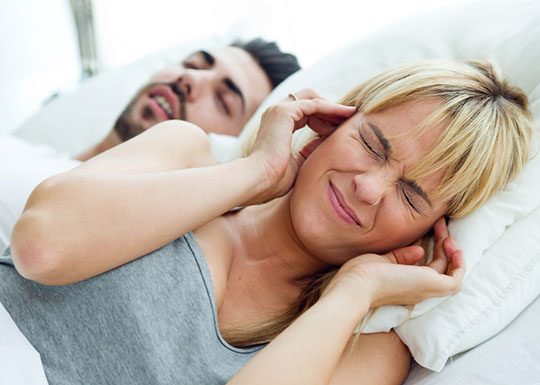 Sometimes it can also disrupt the individual's sleep who snores, making them sleepy during the day.
Snoring occurs when air cannot readily pass through the mouth or nose. When air is driven through an obstruction, soft tissues in the mouth, nose, and throat collide and vibrate. The vibrations produce a rattling, snorting, or growling noise.
Snoring now and then isn't typically a big deal. But long-term (chronic) snoring can signify a serious condition known as obstructive sleep apnoea. So for habitual snorers to sleep peacefully at night, medical aid may be required.
What causes snoring?
Snoring happens when the passage of air via your mouth and nose becomes obstructed. Air is forced through your nose, mouth, and throat as you breathe.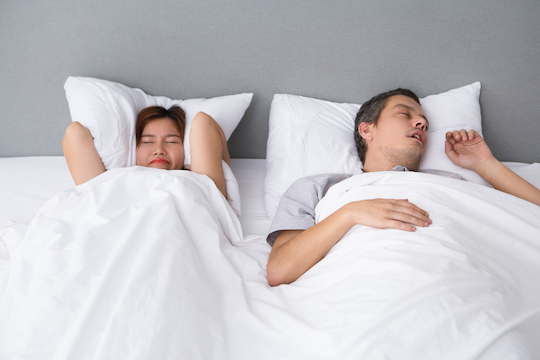 When the airway is blocked, tissues such as the soft palate (the rear of the roof of the mouth), tonsils, adenoids, and tongue vibrate against one other as you drive air through.
The following are some common factors that can obstruct airflow:
Alcohol and other sedatives relax muscles, causing airflow to be restricted.
Nasal congestion and inflammation are caused by a cold, flu, allergies, or airborne irritants.
Soft tissue enlargement, such as enlarged adenoids, tonsils, or tongue.
The airway size is reduced because of structural changes in the mouth, nose, or throat.
Lack of muscular tone and muscle weakness in the mouth, nose and throat.
Excess body fat compresses the airway and exerts pressure on the soft tissues.
Gravity forces the soft tissues of your throat to fall back and restrict your airway when you sleep on your back.
Symptoms of snoring
Snoring noises can range from mild vibrations or whistles to loud growling, snorting, or rumbling. It is often associated with a sleep disorder called obstructive sleep apnoea.
The following are signs and symptoms of obstructive sleep apnoea:
May suffocate or gasp for air at night
Observed breathing pauses when sleeping
Nighttime chest ache
Sleep deprivation
Excessive drowsiness during the day
Having a dry mouth and/or a painful throat when you wake up
Headaches in the morning
Concentration problems
High blood pressure
Reduced libido
Snoring & Sleep Apnoea Solution
A variety of oral gadgets or mouthpieces that a dentist may fit to solve your snoring issues are now available. By keeping the lower jaw from sliding back during sleep, you will be able to eliminate snoring.
A custom-made mouthpiece is made from impressions of your teeth to ensure a comfortable fit.
The mouthpiece, which is made of durable plastic, is worn at night and functions by holding the lower jaw slightly forward. This posture significantly widens your airway, helping you to breathe better and, as a result, sleep better.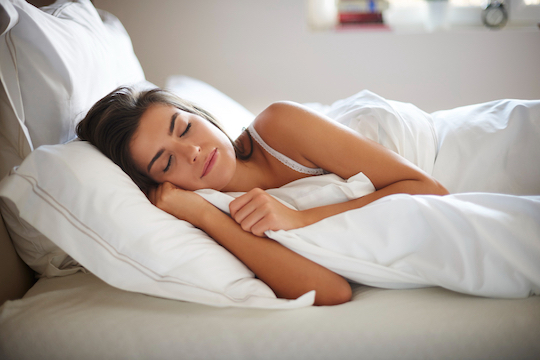 Sleeping methods to help you stop snoring
Stop snoring at bedtime with these tips:
Nose passageways should be clear. Before going to bed, flush your sinuses with saline if you have a stuffy nose.
Alter your sleeping posture. Elevating your head four inches may help you breathe easier and shift your tongue and jaw forward.
Instead of lying on your back, try sleeping on one of your sides.
Maintain moist air in the bedroom. A humidifier may relieve swelling of nasal tissues because dry air can irritate membranes in your nose and throat.
Consider using an anti-snoring mouthpiece.
We are here to help you answer these & more questions thoroughly.
Take The Step.
Call Warrnambool Dental.
A smile can open doors and change lives.
(03) 5562 4433
Frequently Asked Questions
About Snoring
Your Title Goes Here
Your content goes here. Edit or remove this text inline or in the module Content settings. You can also style every aspect of this content in the module Design settings and even apply custom CSS to this text in the module Advanced settings.
1. Is snoring normal?
Snoring isn't generally a severe issue until it occurs frequently.
But, it is important to visit a doctor if it becomes disruptive or if a person exhibits additional symptoms.
2. What are the common factors that can cause snoring?
People snore for various reasons; that's why it's critical to understand what's causing your snoring.
Some common factors include:
Smoking and drinking alcohol
Using antidepressants or muscle relaxants
Sleeping on your back
Sleeping with your mouth open
Allergy or cold-related congestion
Obesity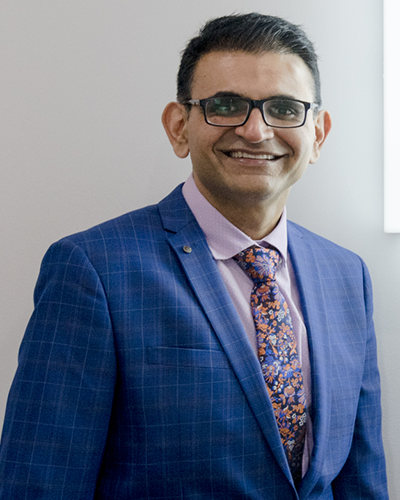 Dr Nishant Hurria
Dr Nishant Hurria is an Australian-based health professional and the principal dentist of Warrnambool Dental with a special interest in Crowns & Bridges and Dental Implants.