Leading Dental Practice in Warrnambool
Warrnambool Dental is dedicated in the most beautiful smiles of the future with Orthodontics.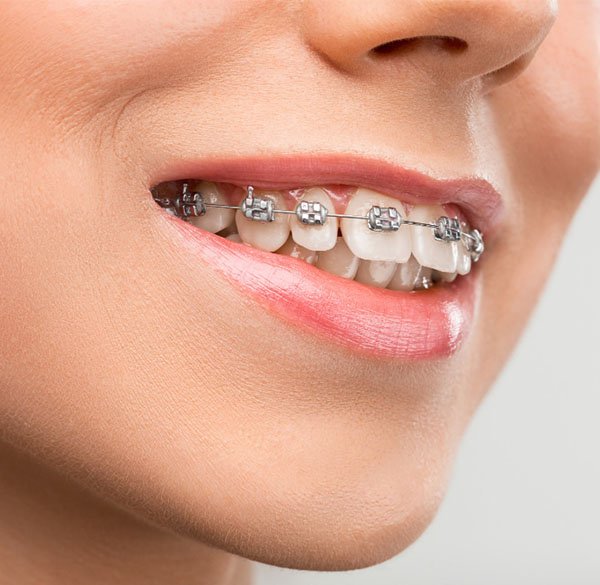 Orthodontics Warrnambool
Orthodontics is a specialist branch of dentistry that deals with the diagnosis, prevention and correction of dental and facial irregularities occurring as a result of:
A bad bite or malocclusion
Missing or extra teeth
Misaligned teeth
Crooked teeth
Crowed teeth
An overbite
An underbite
Misaligned jaw position
A disorder of the jaw joint
Orthodontic irregularities are generally treated with braces. Dental Braces Warrnambool are usually made from wires and springs attached to tiny metal plates or a plastic mould.
Braces apply gentle forces to teeth and encourage them to move slowly to adopt a different alignment. The best orthodontic results are achieved with children when their teeth are still growing; many adults have orthodontic treatment, but the process takes much longer.
The orthodontist will assess the teeth that need to be aligned and create either a fixed or removable brace, which can be adjusted during the treatment to achieve the desired effect.
The fixed braces, as their name implies, are permanent fixtures and are removed at the end of the treatment period, whereas removable braces can be taken off for eating and cleaning but are generally worn at all other times.
Braces will improve the function of the teeth and the general appearance of the person.
Be sure that you will receive the best treatment & experience.
Be assured that our Warrnambool team shall provide you with The Right Choices.
We are committed to excellence in dental care & service.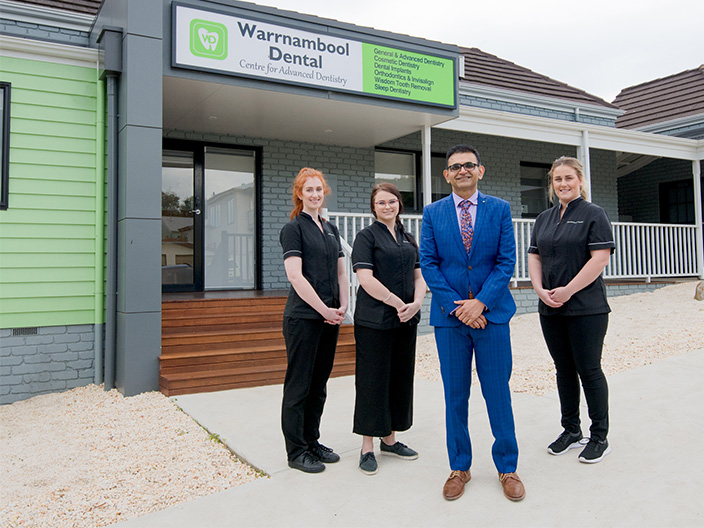 Top-Rated Dentist
Creating the Best Experience
Find Out Why Our Clients Are Smiling
Your Smile is our Passion & Priority
For Your Convenience
Easy Parking in CBD
Ample Car Parking Across the Practice in Warrnambool CBD
Dental Expertise
Dr Nishant Hurria
Dr Nishant Hurria has extensive experience in Advanced Dentistry.
Smile Now, Pay Later
Start Smiling Now!
Interest-Free
Claim From Health Funds.
Easy Application
Easy Setup at practice.
Advanced Technology
State-of-the-art Technology
Smile with Full Confidence!
We design & create your dream smile.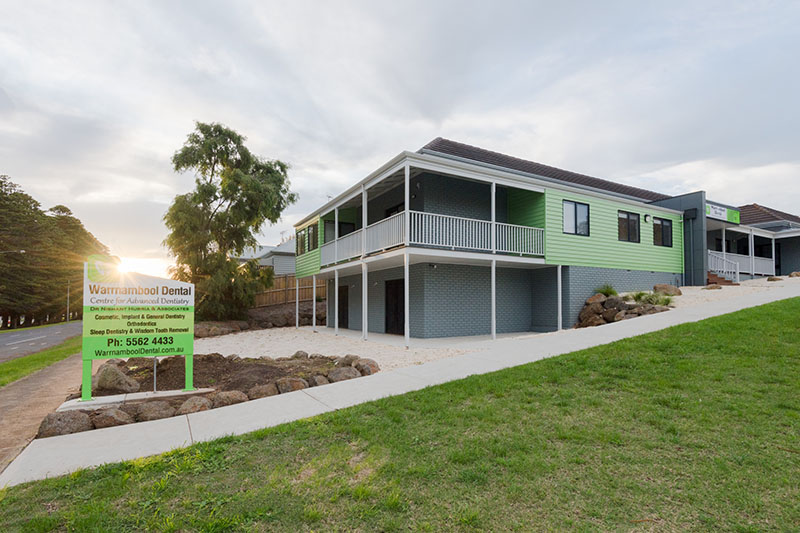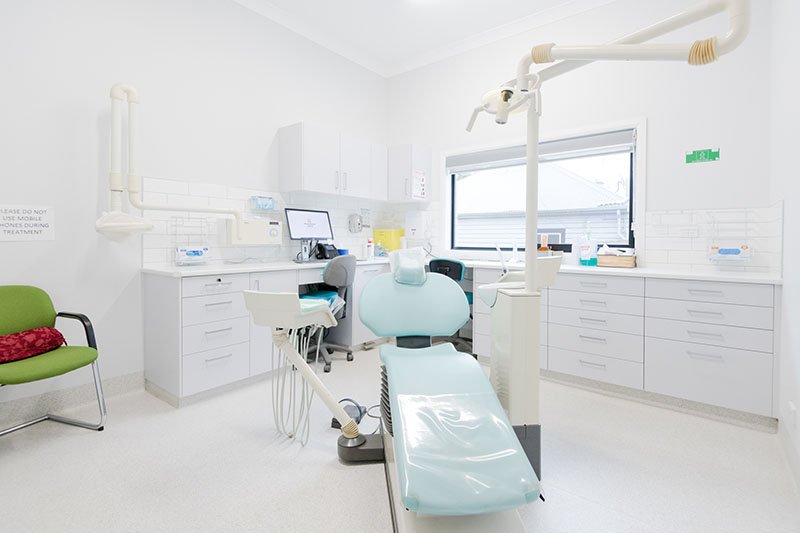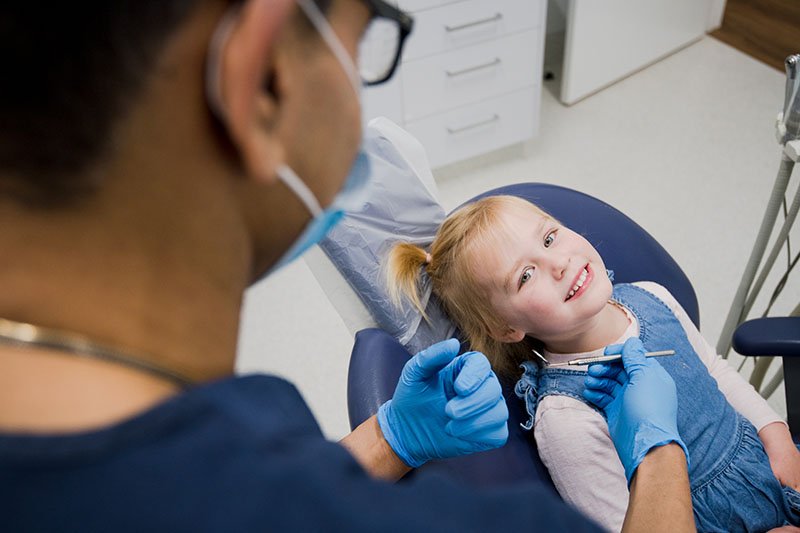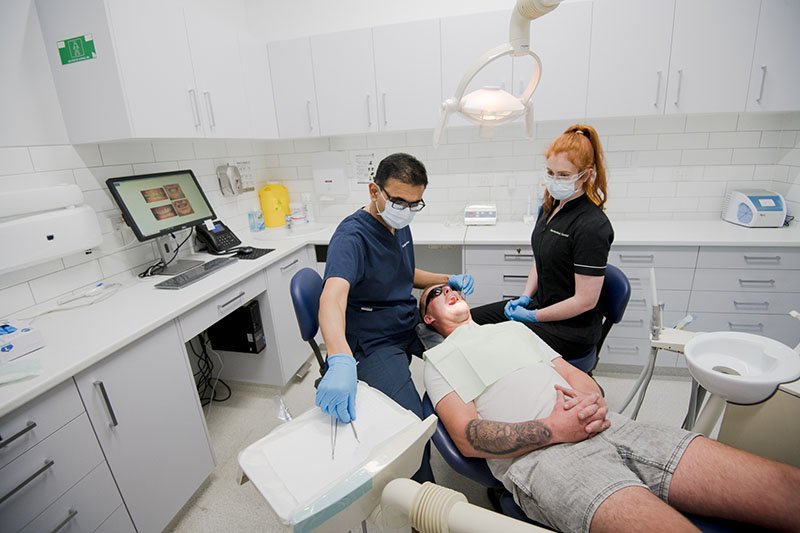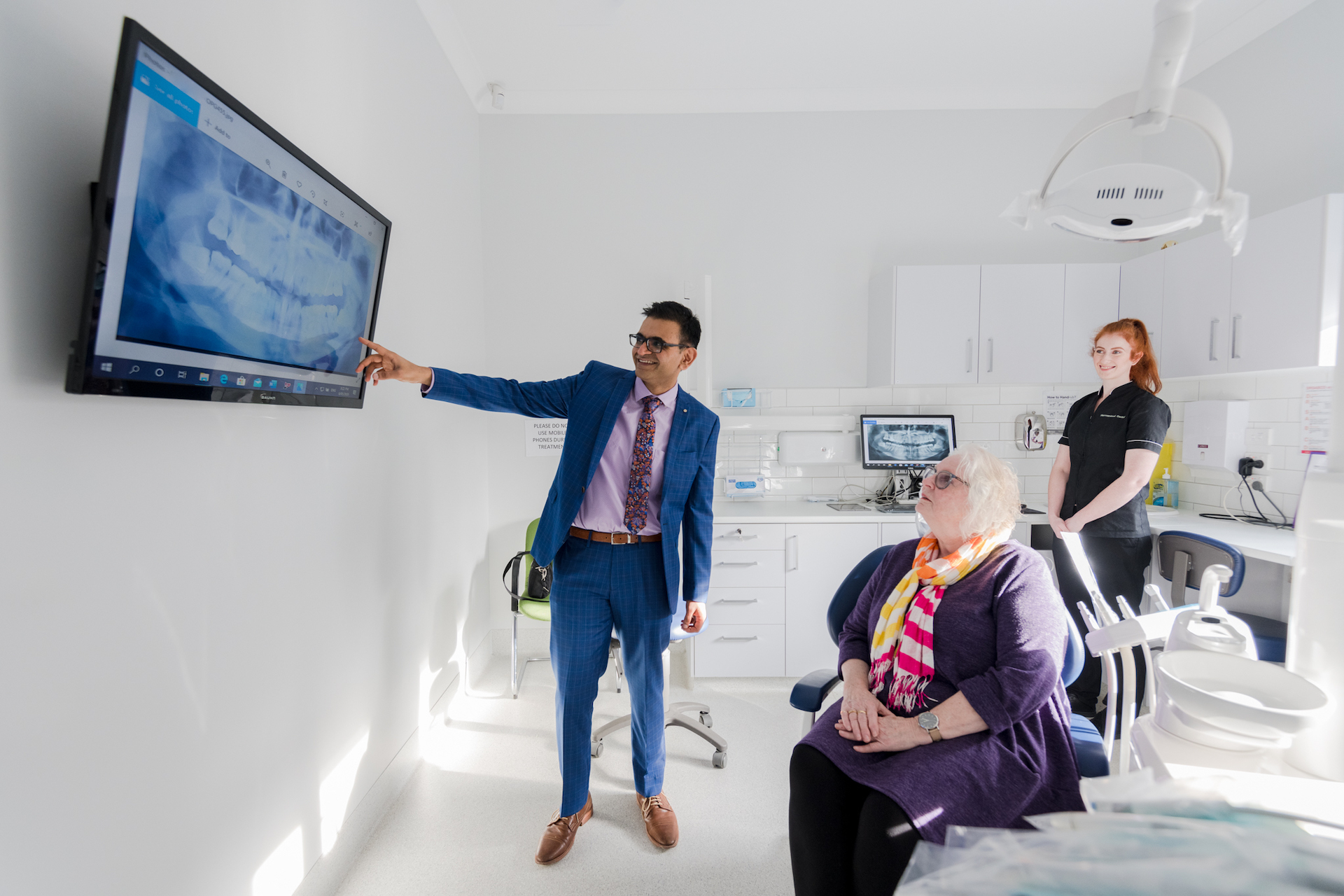 "Quality is never an accident; it is the result of high intention, sincere effort, intelligent direction and skilful execution; it represents the wise choice of many alternatives."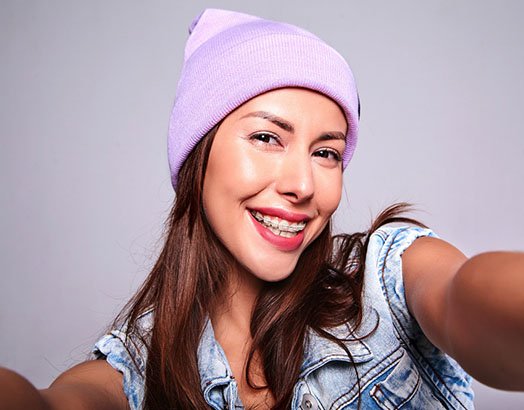 Who needs orthodontic treatment?
Not everyone's teeth are perfectly straight. In fact, many people have crooked or overcrowded teeth.
During treatment, fixed braces or a removable appliance may be worn to move teeth to their correct position in the mouth gradually.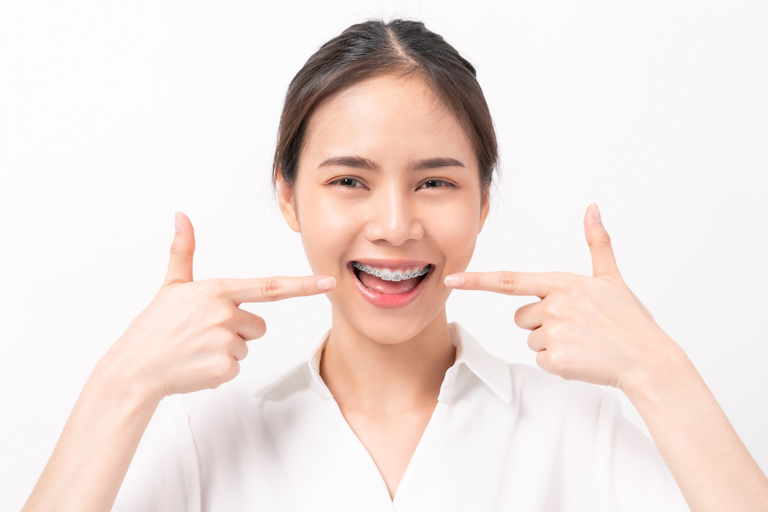 There are alternatives to what type of braces can be placed onto your teeth.
The traditional metal brackets are still commonly used as they are the most effective in moving teeth.
For those people who want their orthodontics less obvious, then the clear bracket is a great alternative, for a fraction extra cost.
Invisalign® Clear Aligners is also an option that can help straighten your teeth.
We are here to help you answer these & more questions thoroughly.
Take The Step.
Call Warrnambool Dental.
A smile can open doors and change lives.
(03) 5562 4433
Frequently Asked Questions
About Orthodontics
1. At what age should my child first visit for an orthodontic check-up?
Children are recommended to first visit a dentist around seven years old; however, orthodontic treatment is not only for children and young adults.
Whether they're visiting for a dental check-up or receiving orthodontic treatment, any time is an excellent time.
2. Why should I receive orthodontic treatment?
There are two reasons why we receive an orthodontic treatment: aesthetics and function. A beautiful smile not only changes the way people see you but also improves your own self-image.
Orthodontic treatments also let your teeth function better and make them easier to clean, which can improve your overall health.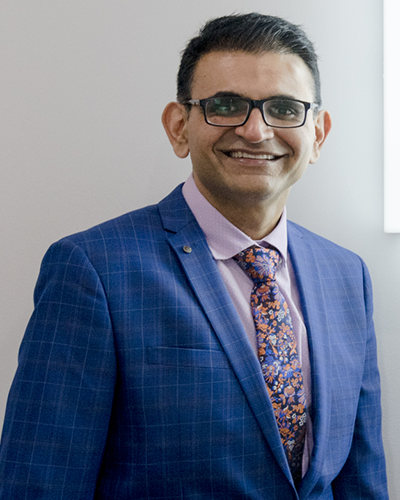 Dr Nishant Hurria
Dr Nishant Hurria is an Australian-based health professional and the principal dentist of Warrnambool Dental with a special interest in Crowns & Bridges and Dental Implants.