DON'T WAIT TO GET YOUR TOOTH DECAY TREATED
Leading Dental Practice in Warrnambool
Warrnambool Dental is dedicated in helping you creating the smile of your dreams.
Be sure that you will receive the best treatment & experience.
Be assured that our Warrnambool team shall provide you with The Right Choices.
We are committed to excellence in dental care & service.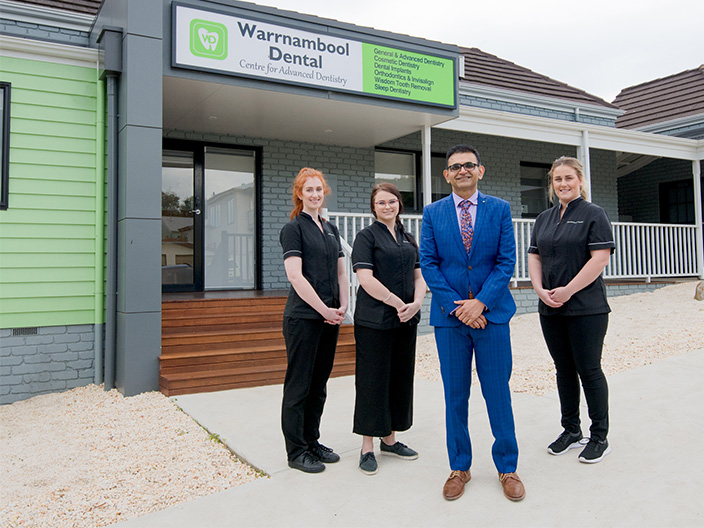 Top-Rated Dentist
Creating the Best Experience
Find Out Why Our Clients Are Smiling
Your Smile is our Passion & Priority
For Your Convenience
Easy Parking in CBD
Ample Car Parking Across the Practice in Warrnambool CBD
Dental Expertise
Dr Nishant Hurria
Dr Nishant Hurria has extensive experience in Advanced Dentistry.
Smile Now, Pay Later
Start Smiling Now!
Interest-Free
Claim From Health Funds.
Easy Application
Easy Setup at practice.
Advanced Technology
State-of-the-art Technology
Smile with Full Confidence!
We design & create your dream smile.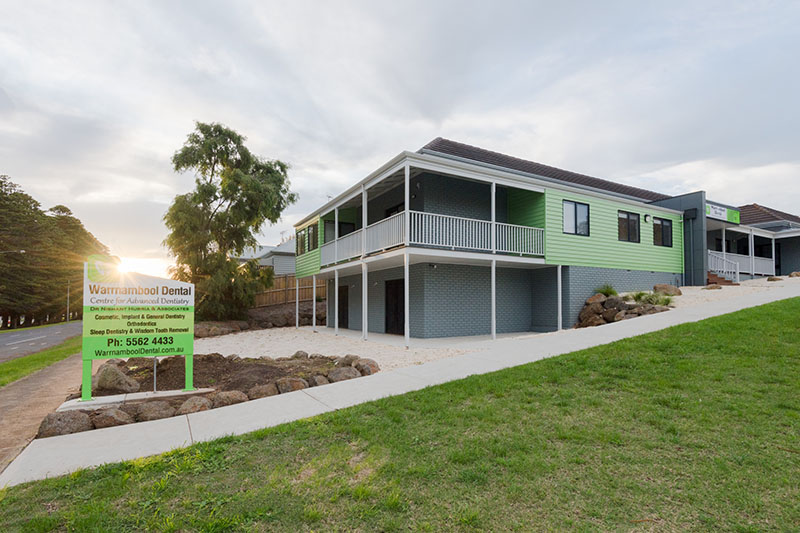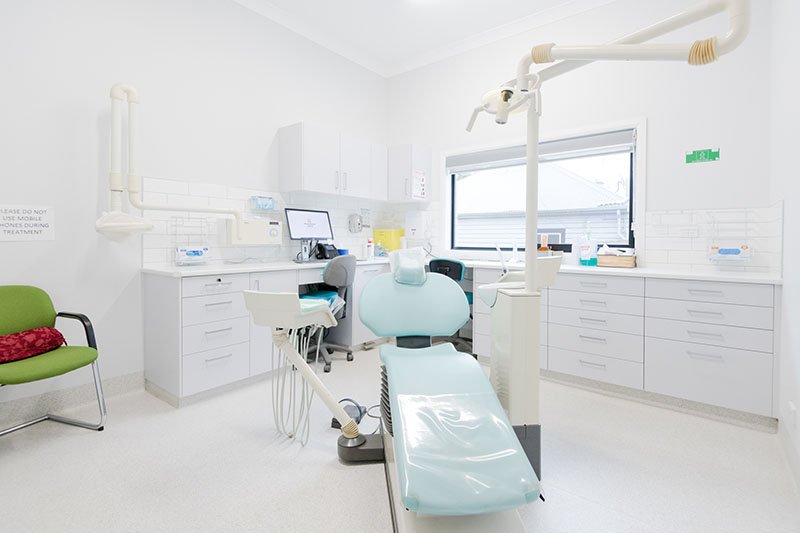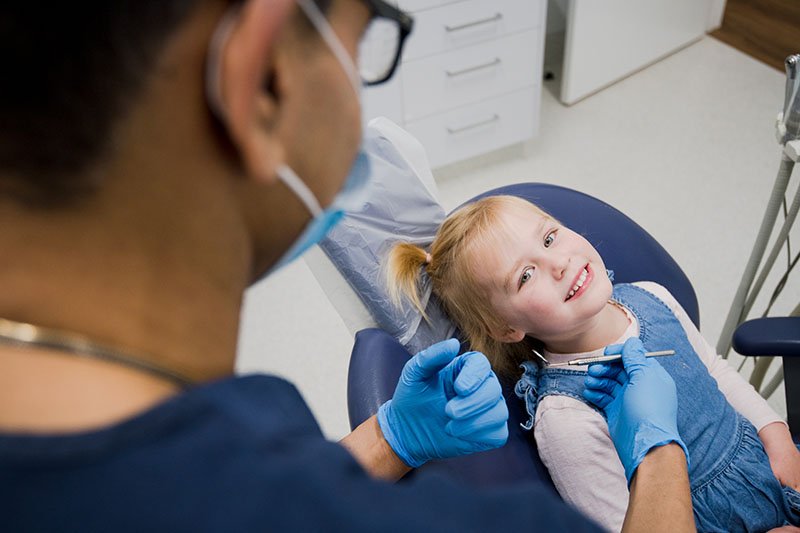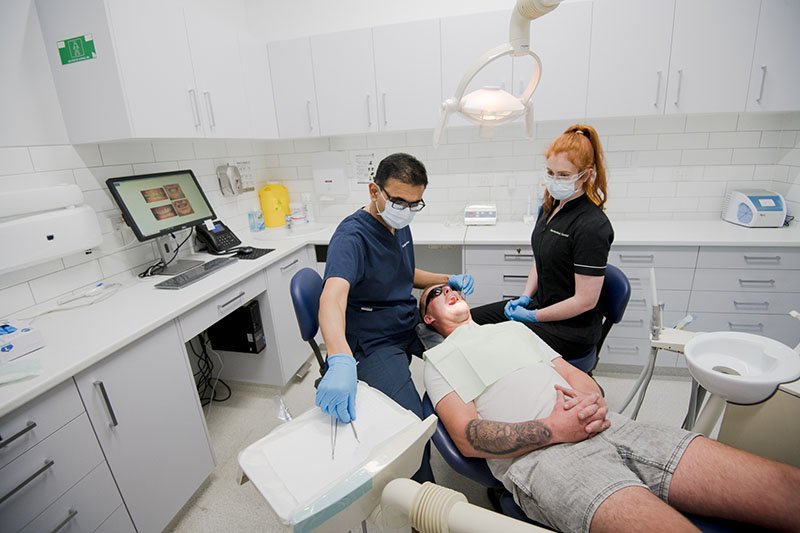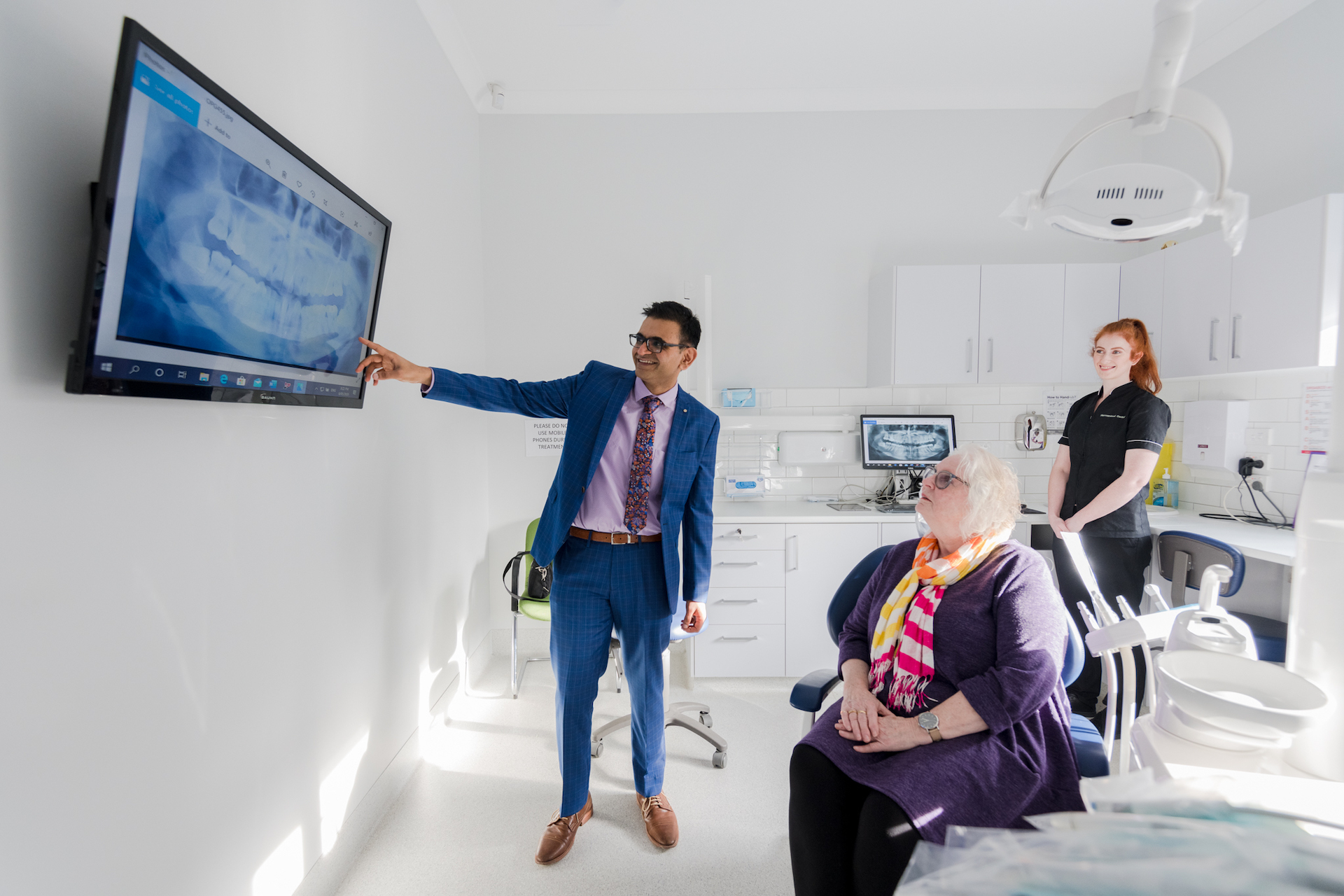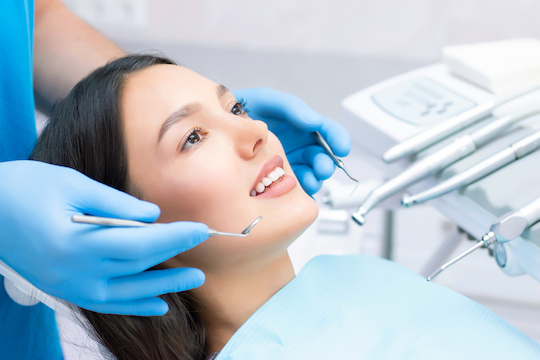 Tooth Decay Management Warrnambool
Sugar is bad for our teeth because plaque (a film of bacteria living on teeth, gums, and the tongue) feeds on it to produce acids that can cause tooth decay.
A combination of poor oral hygiene and a bad diet allows plaque to thrive on teeth and gums, which can lead to gum disease and a breakdown of tooth structure.
Cavities, or dental caries, are a commonly known form of tooth decay.
They are holes that normally form in posterior teeth (in the back) and will need to be filled to prevent further damage to the tooth.
"Quality is never an accident; it is the result of high intention, sincere effort, intelligent direction and skilful execution; it represents the wise choice of many alternatives."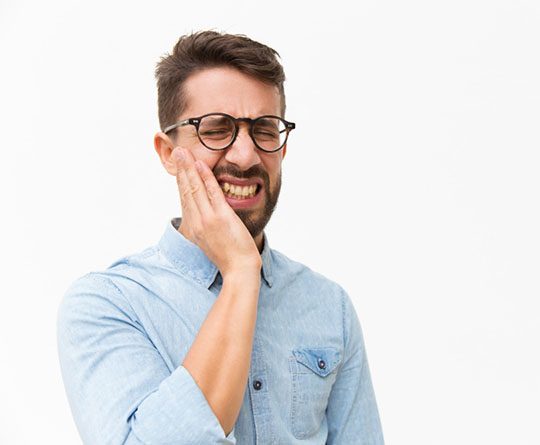 Symptoms of Tooth Decay
In some cases, tooth decay may not cause any pain at all.
Other symptoms include:
Prolonged or occasional toothache, with sudden and sharp or constant pain
Sensitive teeth causing pain or an unpleasant sensation when eating, drinking, or experiencing a temperature change
Eating sweets causes pain
Visible dark spots on your teeth
Bad breath or taste
Causes of Tooth Decay
When plaque and sugar make contact, they react to form an acid by-product that is erosive to the teeth. When this occurs, your teeth undergo an acid attack that softens and dissolves the tooth's protective layer, or enamel.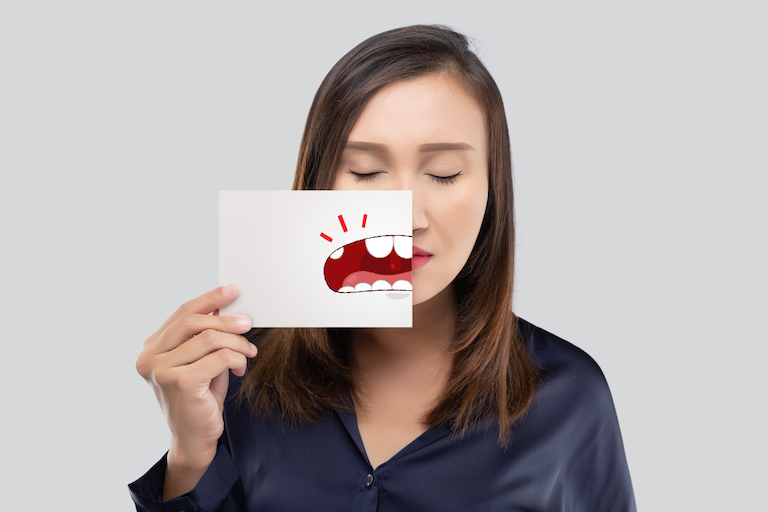 This may last for an hour or longer after consuming sugary foods or drinks before your saliva can remineralise the enamel and return it to its hardened state.
Sugars and other carbohydrates such as starch react with plaque to produce acids.
Processed foods with hidden sugars, natural sugars in fruit, sugary drinks, candy, and sweetened foods all have this effect on your teeth.
It's important to check the ingredients of food to know what you're eating or drinking and limiting sugar (in all of its forms) intake to meals as much as possible.
Snacking between meals makes it hard for your enamel to recover and can lead to daily deterioration of teeth and decay.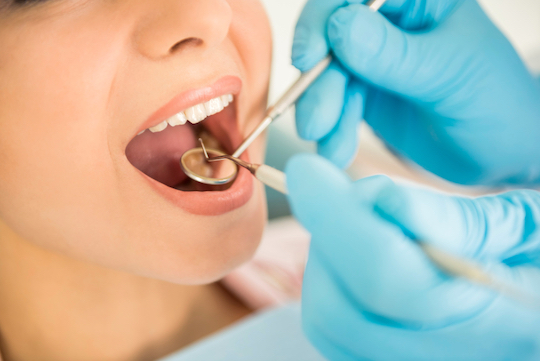 Tooth decay treatment varies depending on the progression of decay and includes:
Early-stage treatment
You can discuss your sugar intake and dietary habits with your dentist and may receive treatment such as a fluoride gel or paste coating on the decaying tooth.
This will strengthen your enamel but will not necessarily make your teeth immune to decay
Middle stage treatment
If the decay has progressed your dentist may recommend removing the decay and covering the cavity with a crown or filling
Late-stage treatment
If tooth decay has begun to affect the pulp of the tooth (the soft tissue interior), you may require root canal treatment to prevent further damage to the tooth.
Final stage treatment
The tooth is so badly decayed that tooth extraction is the only available option. If this is necessary, you will still be able to replace the tooth with a denture, bridge or dental implant.
We are here to help you answer these & more questions thoroughly.
Take The Step.
Call Warrnambool Dental.
A smile can open doors and change lives.
(03) 5562 4433
Frequently Asked Questions
About Tooth Decay Management
1. What is tooth decay?
Tooth decay occurs when the bacteria in plaque feed on the sugars in your food, producing acids that can damage the teeth. The acid erodes the tooth enamel before decaying the dentin.
If left untreated, the acid will spread to the nerves, damaging them. Tooth decay can lead to infection and, worse, tooth loss.
2. What type of foods can cause tooth decay?
Eating excessive sugary and/or processed foods, especially those that stick to your teeth, can cause tooth decay.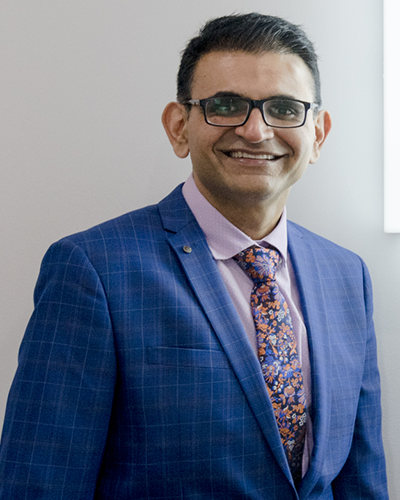 Dr Nishant Hurria
Dr Nishant Hurria is an Australian-based health professional and the principal dentist of Warrnambool Dental with a special interest in Crowns & Bridges and Dental Implants.