JAW CONDITIONS: SYMPTOMS, CAUSES, TREATMENTS
Leading Dental Practice in Warrnambool
Warrnambool Dental is dedicated to helping you create the smile of your dreams.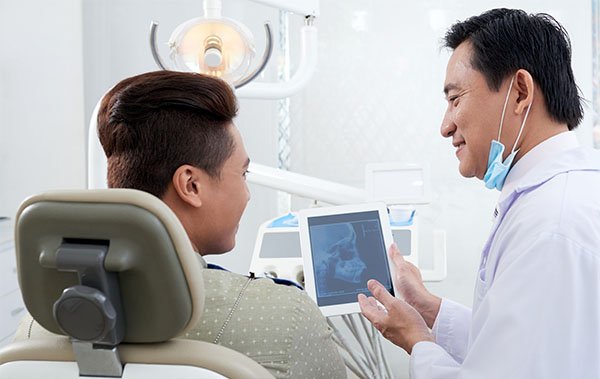 Diseases of the Jaw Warrnambool
A healthy mouth doesn't only have strong teeth and gums. Our jaws need to be in excellent condition, too.
Our jaws are prone to many dental and medical problems, ranging from TMJ disorder to jawbone infection.
At Warrnambool Dental, we encourage you to pay attention to the health of your jaw, just as you pay attention to the health and beauty of your teeth and gums.
To achieve optimal oral wellbeing, it's important to keep every part of your mouth free from issues and diseases.
Be sure that you will receive the best treatment & experience.
Be assured that our Warrnambool team shall provide you with The Right Choices.
We are committed to excellence in dental care & service.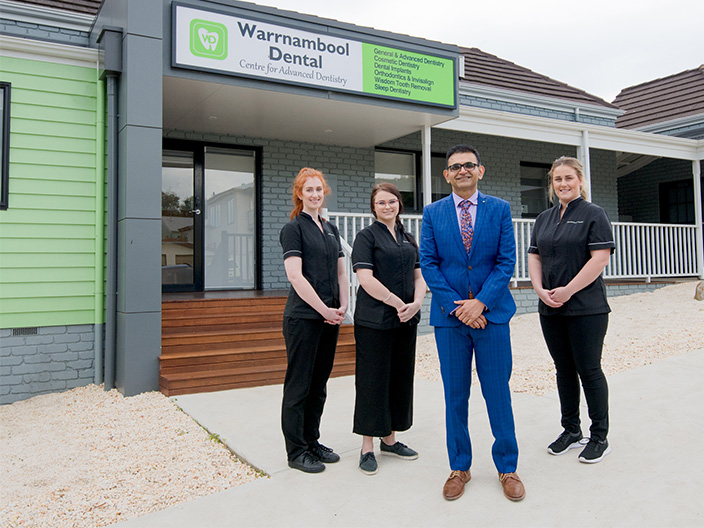 Top-Rated Dentist
Creating the Best Experience
Find Out Why Our Clients Are Smiling
Your Smile is our Passion & Priority
For Your Convenience
Easy Parking in CBD
Ample Car Parking Across the Practice in Warrnambool CBD
Dental Expertise
Dr Nishant Hurria
Dr Nishant Hurria has extensive experience in Advanced Dentistry.
Smile Now, Pay Later
Start Smiling Now!
Interest-Free
Claim From Health Funds.
Easy Application
Easy Setup at practice.
Advanced Technology
State-of-the-art Technology
Smile with Full Confidence!
We design & create your dream smile.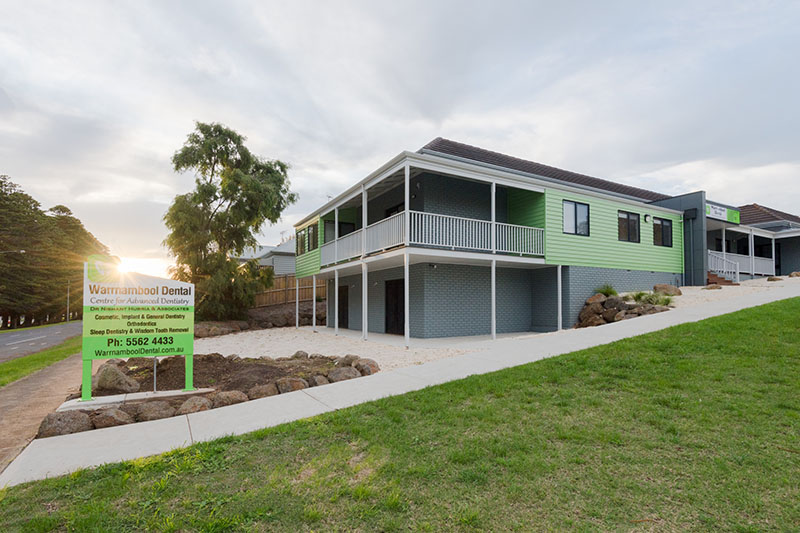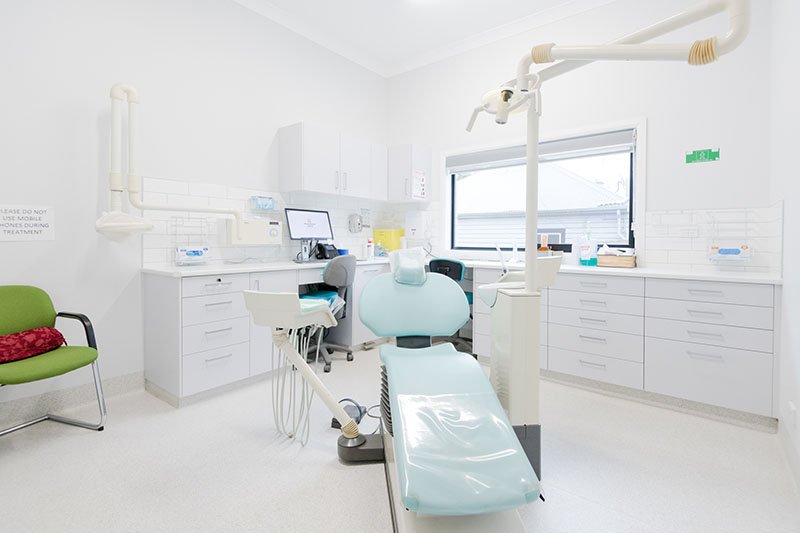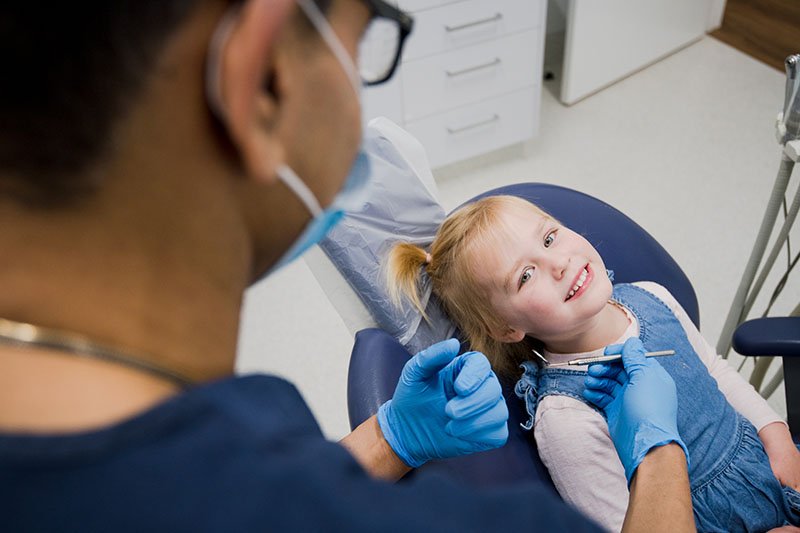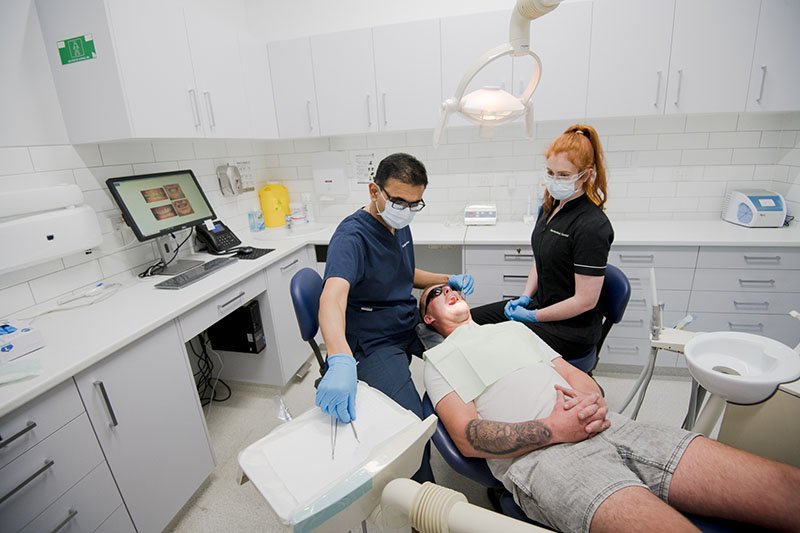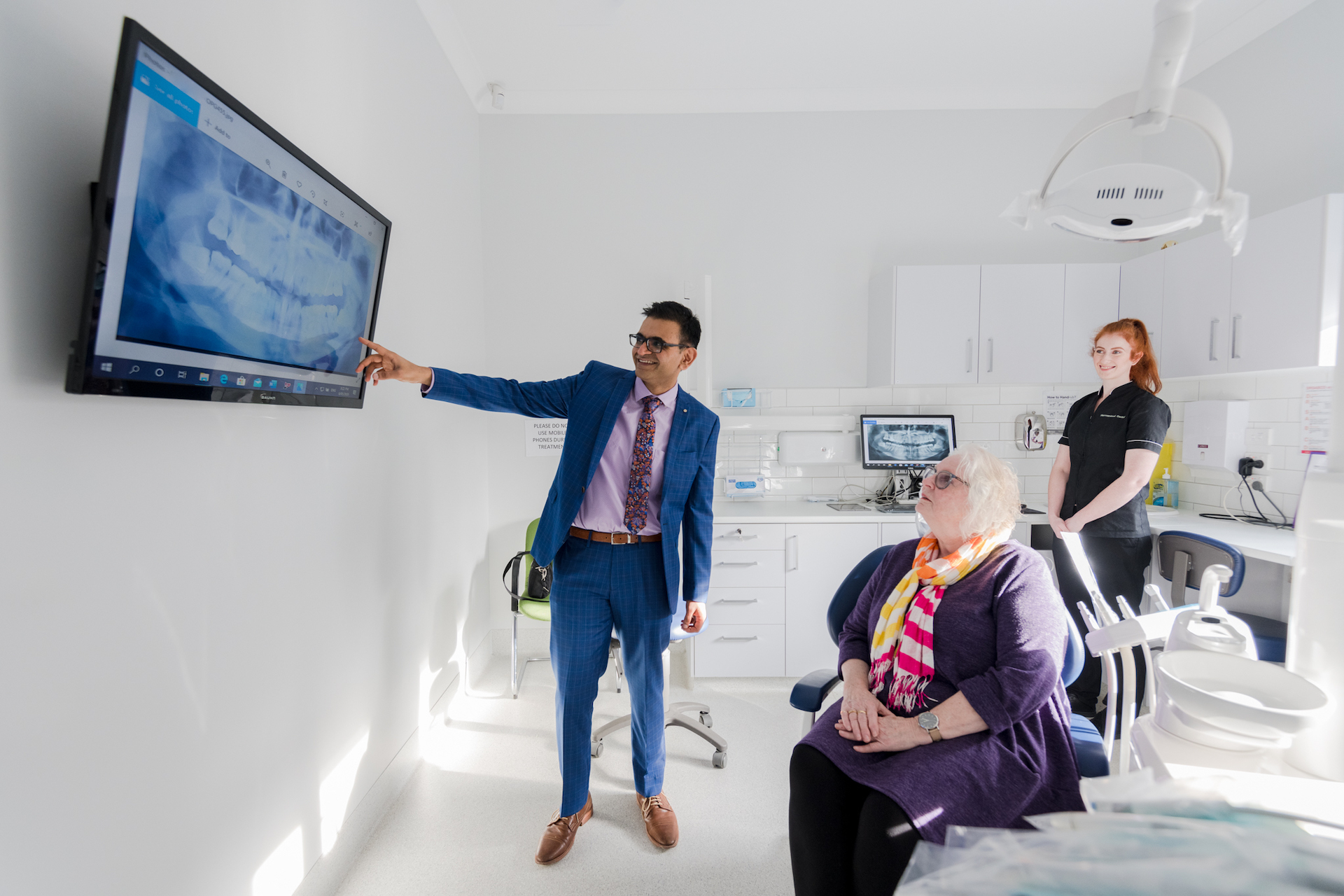 "Quality is never an accident; it is the result of high intention, sincere effort, intelligent direction and skilful execution; it represents the wise choice of many alternatives."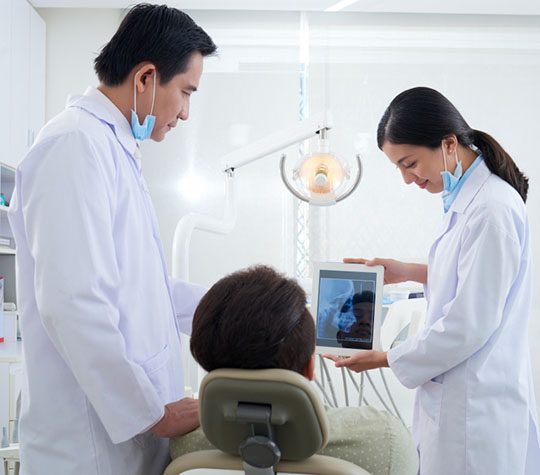 Jawbone Infections
Jawbone infection (also called dental abscess) takes place when cavities are left untreated, and the tooth pulp is infected due to bacteria build-up.
If left ignored, this can spread to the jaw and cause even worse health problems.
Jawbone infection symptoms may include, mouth or jaw pain, redness, swelling and pus drain on the area.
If you have any of the abovementioned symptoms, call your Warrnambool dentist immediately.
Immediate treatment includes the removal of the source of the infection, usually through root canal treatment.
Antibiotics may be used in some cases but are rarely needed for dental infections. Sometimes, a tooth may need to be extracted.
Temporomandibular Joint Disorder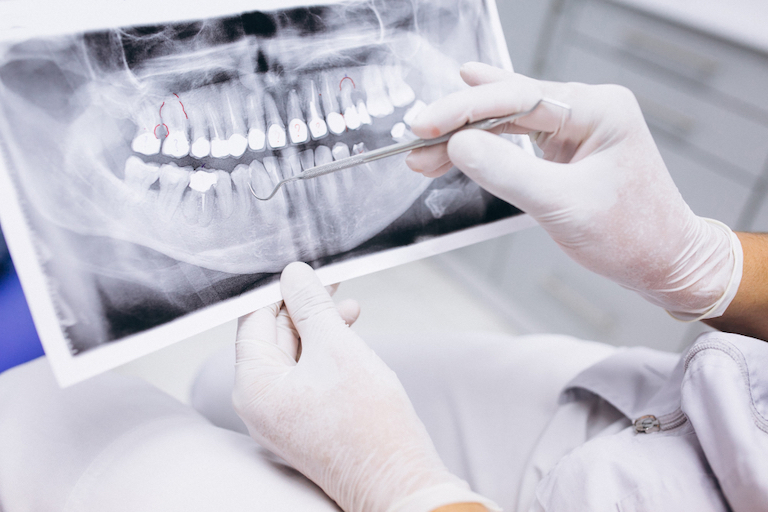 Temporomandibular joint disorders are another type of jaw-related illness.
Damage occurs to the TMJ when a cartilage slips out of position. One suffering from this condition might have a hard time opening their mouth very wide without pain or clicking noises.
This is usually the result of clenching your jaw or grinding your teeth over a long time, usually while sleeping.
TMJ disorders cause facial pain, severe headaches, dizziness, and neck and back pain.
Treatment for TMJ disorders will depend on your level of discomfort and the root cause. It is best to consult your Warrnambool dentist, who will examine you and suggest the best form of treatment for you.
Osteonecrosis
Osteonecrosis of the jaw occurs when there is an obstruction in the blood supply of the jawbone. This may happen after tooth extraction or tooth loss.
Risk of osteonecrosis is higher when there's previous damage to the bone.
Consult your Warrnambool dentist, who will be glad to discuss your options with you.
Any surgical or invasive procedure carries risks of jaw diseases. Before proceeding with any surgical or invasive procedure, you should seek a second opinion from a qualified health practitioner.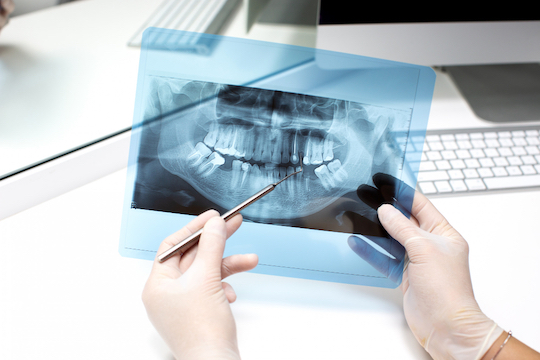 We are here to help you answer these & more questions thoroughly.
Take The Step.
Call Warrnambool Dental.
A smile can open doors and change lives.
(03) 5562 4433
Frequently Asked Questions
Diseases of the Jaw
Your Title Goes Here
Your content goes here. Edit or remove this text inline or in the module Content settings. You can also style every aspect of this content in the module Design settings and even apply custom CSS to this text in the module Advanced settings.
1. How is temporomandibular joint disorder treated?
In some cases, the symptoms of TMD can be treated with self-treatment at home.
This includes eating soft foods, using an ice pack to reduce swelling, reducing jaw movements, and doing stretching exercises.
2. How can the temporomandibular joint disorder be prevented?
Lessen stress levels and try to stop grinding your teeth.
3. How do I relieve stress on my jaw and prevent TMJ?
Keep your face calm with lips together and teeth apart. Massage your jaw, cheeks, and temples regularly.
4. Can dental abscesses be dangerous?
If a dental abscess is treated properly, it won't cause severe problems, but when it's ignored and treated improperly, it can lead to very serious complications.
5. Are dental abscesses contagious?
No, they are not. They are not transmittable to another person.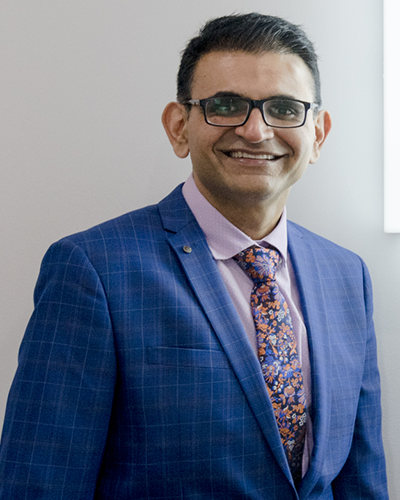 Dr Nishant Hurria
Dr Nishant Hurria is an Australian-based health professional and the principal dentist of Warrnambool Dental with a special interest in Crowns & Bridges and Dental Implants.