TAKING CARE OF YOUR BRACES
Leading Dental Practice in Warrnambool
Warrnambool Dental is dedicated to helping you create the smile of your dreams.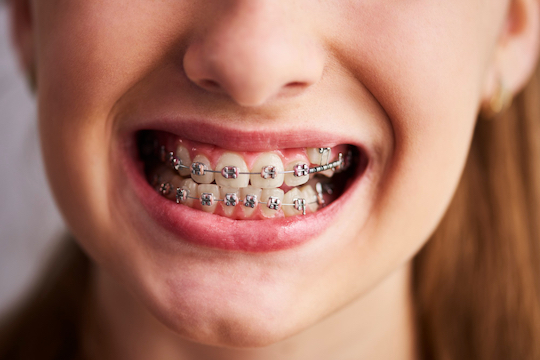 Braces Care Warrnambool
Braces are an effective dental appliance designed to help straighten our teeth and jaws, which can offer better overall health — and a long-lasting smile that lasts a lifetime.
However, with braces comes a greater opportunity for plaque to build up in and around the spaces between the parts and our teeth and gums.
This makes it necessary to take special care when practising oral hygiene as well as cleaning our braces on a regular basis.
Be sure that you will receive the best treatment & experience.
Be assured that our Warrnambool team shall provide you with The Right Choices.
We are committed to excellence in dental care & service.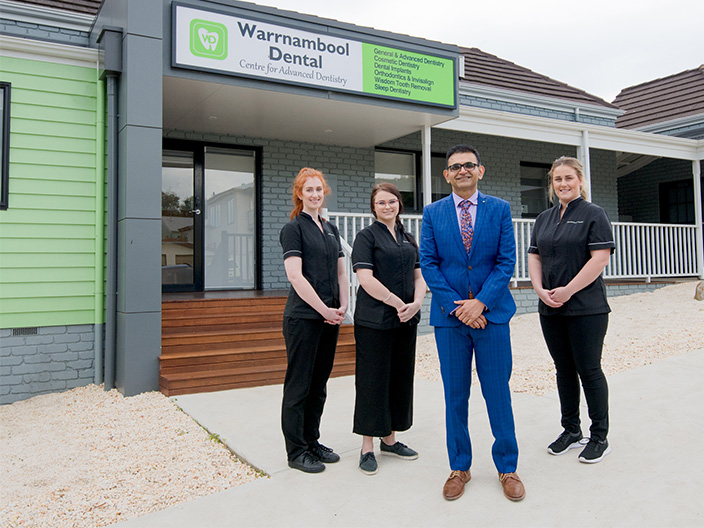 Top-Rated Dentist
Creating the Best Experience
Find Out Why Our Clients Are Smiling
Your Smile is our Passion & Priority
For Your Convenience
Easy Parking in CBD
Ample Car Parking Across the Practice in Warrnambool CBD
Dental Expertise
Dr Nishant Hurria
Dr Nishant Hurria has extensive experience in Advanced Dentistry.
Smile Now, Pay Later
Start Smiling Now!
Interest-Free
Claim From Health Funds.
Easy Application
Easy Setup at practice.
Advanced Technology
State-of-the-art Technology
Smile with Full Confidence!
We design & create your dream smile.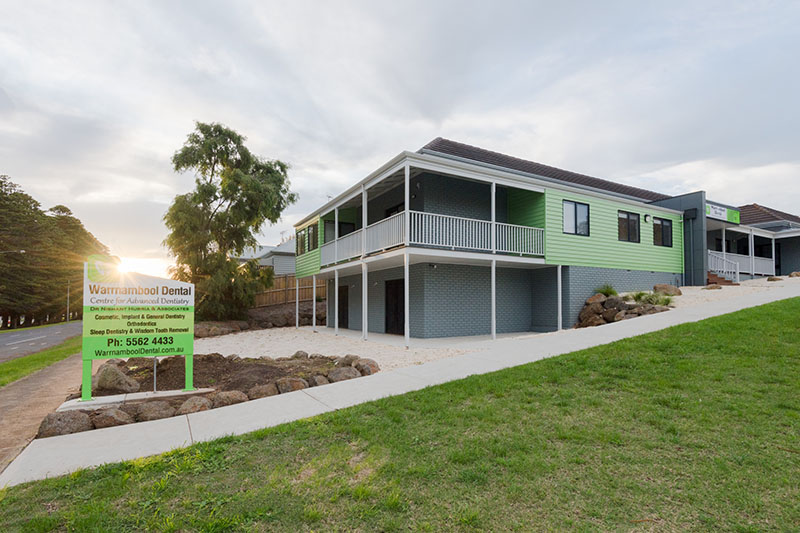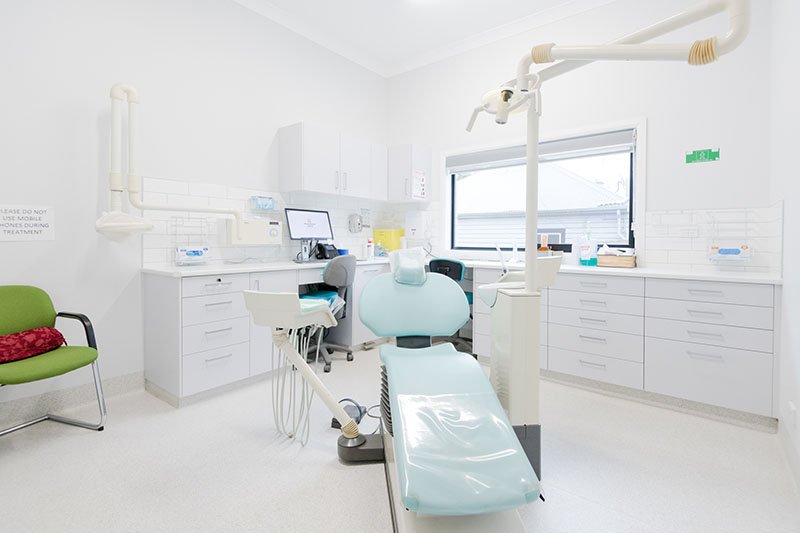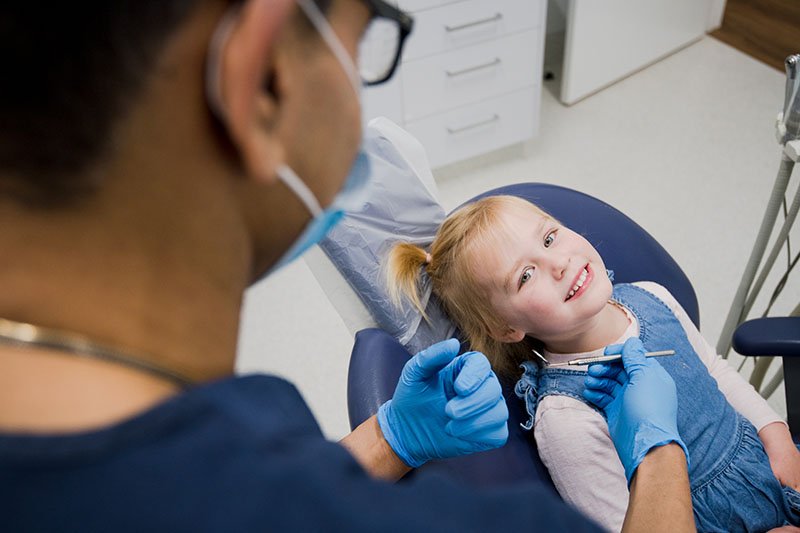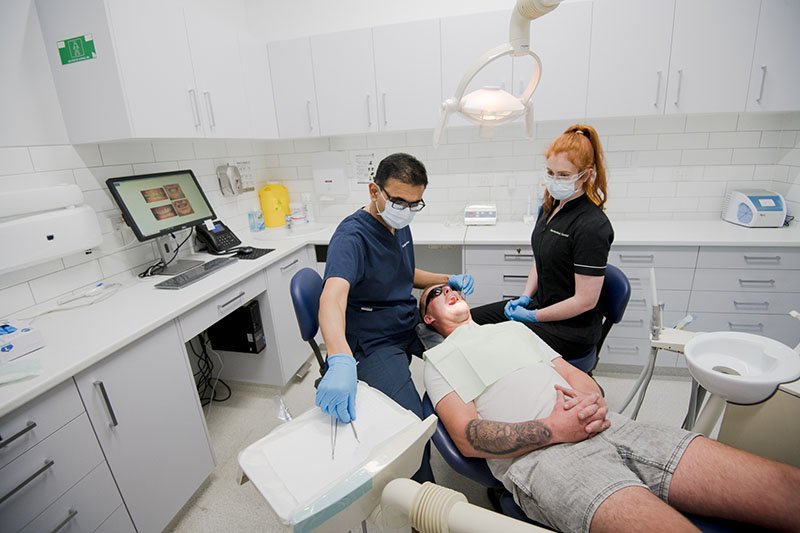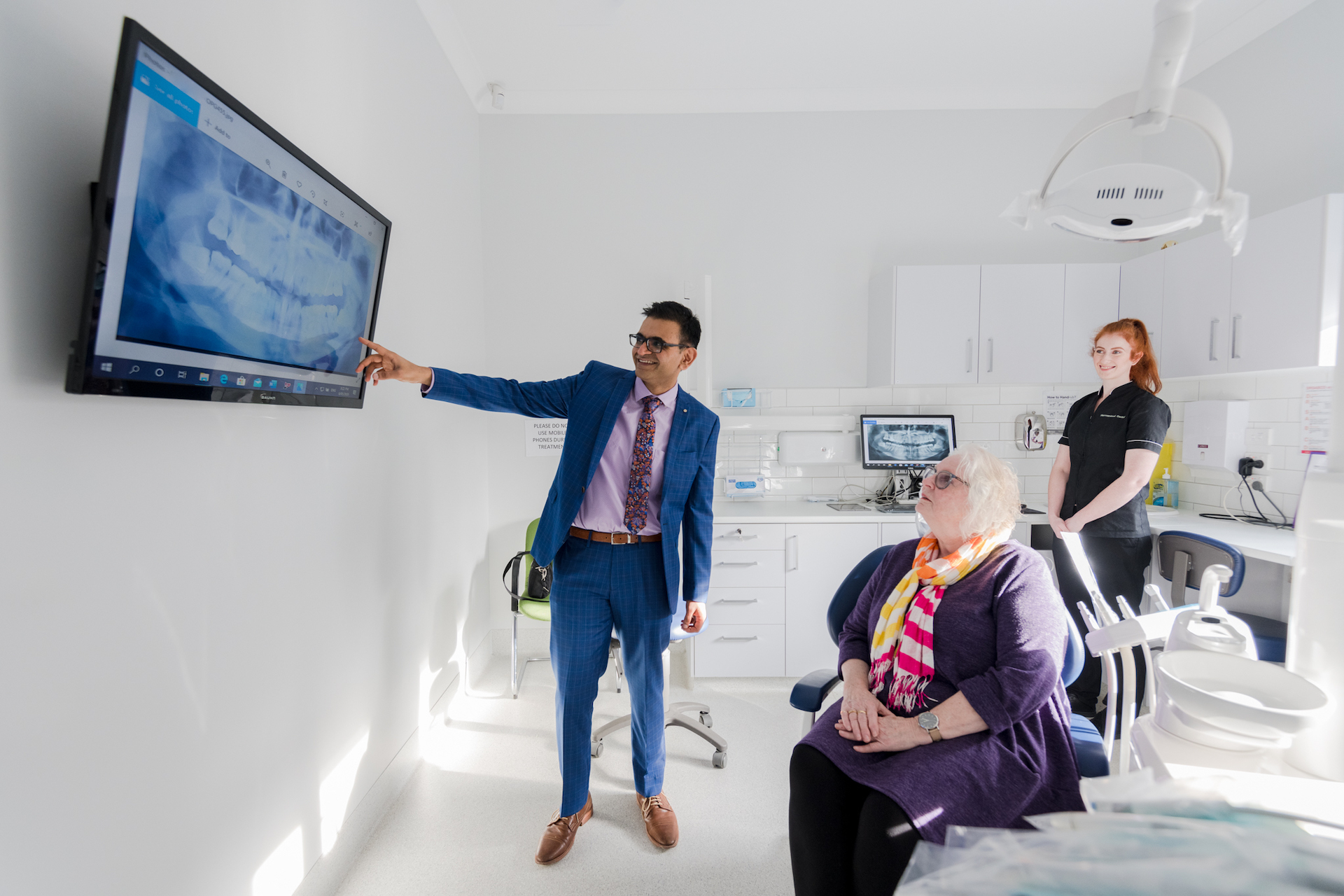 "Quality is never an accident; it is the result of high intention, sincere effort, intelligent direction and skilful execution; it represents the wise choice of many alternatives."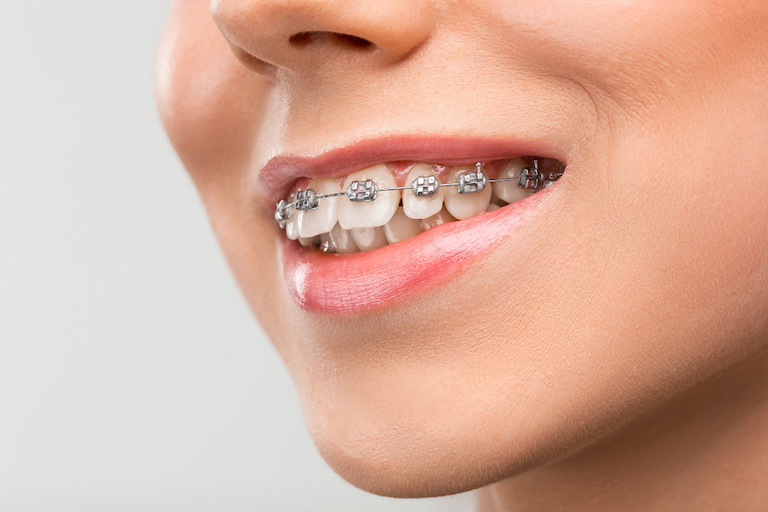 It is important not only to practice good oral hygiene but also to practice careful braces hygiene while wearing braces.
Because Dental Braces Warrnambool can create more spaces for plaque and bacteria to grow, cleaning them thoroughly and regularly can help prevent any onset of gum disease and cavities and keep your mouth healthy.
When you get braces, your dentist may supply or recommend a special product or device that will help you clean and maintain your braces.
It will be important to learn and use this device daily to keep your oral hygiene in check.
This process may take a little practice, but before long, it will become a quick-and-easy daily habit and part of your toothbrushing routine.
Keep in mind that brushing your braces is not enough to keep them completely clean, and they will require special cleaning on a regular basis.
If you are fitted with removable braces, make sure to take them off and clean them with a toothbrush and water every night.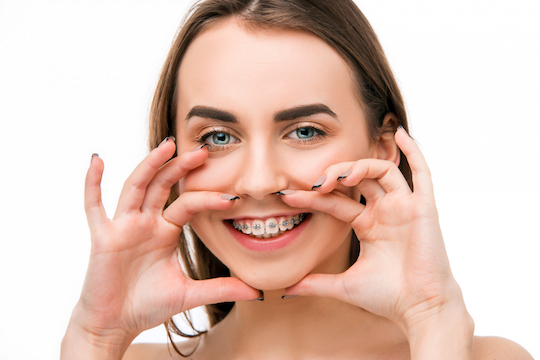 Braces Cleaning Tips
Make sure to remove any bands, straps, or headgear if you have them.
Hold your brush at a 45-degree angle against the gum when brushing. Use gentle side-to-side strokes to clean along the gum line. Clean one tooth at a time for about 10 seconds each.
Do this for inner and outer surfaces and gum lines
Brush the flat or chewing surface of all teeth including rear teeth.
Clean around braces from top to bottom and in reverse. Try not to put pressure on the wires or brackets
Braces Diet Tips
When you receive braces, your dentist will most likely recommend that you take special care of them by considering your dietary choices.
Certain foods may damage your braces and make it necessary to return to the clinic for repairs or further treatment.
Here are a few tips to prevent damage to your braces when eating and drinking:
Don't chew gum
Avoid soft drinks
Hard fruits and other foods that require firm chewing should be cut into smaller pieces before eating
Limit intake of sweets
Avoid hard candy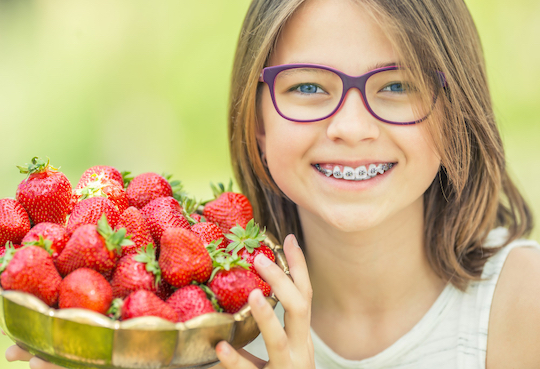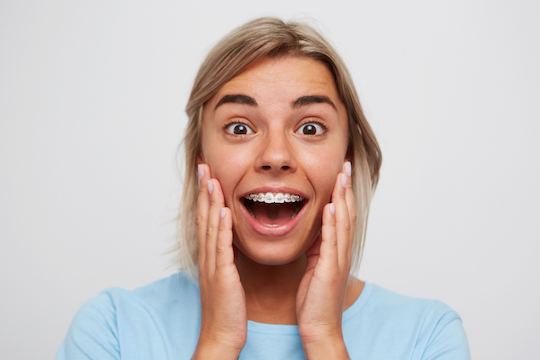 It may seem a little overwhelming at first, but you should be able to adapt to your braces and make a natural habit of taking care of them and your oral health.
Remember, braces don't stay on forever, but their positive effect on your dental health will be around for a long time once they are off.
Remember to:
See your dentist on a monthly basis for adjustments if necessary
Wear a mouth guard if you play sports or engage in physically active hobbies
Take your toothbrush with you when you leave home and clean your braces whenever you think it's necessary
We are here to help you answer these & more questions thoroughly.
Take The Step.
Call Warrnambool Dental.
A smile can open doors and change lives.
(03) 5562 4433
Frequently Asked Questions
About Braces Care
1. How long do I need to wear my braces?
The total treatment time will depend on the orthodontic problem, severity and the type of braces you opt for.
2. Do I need to visit my dentist even while wearing braces?
Yes. Go to your Warrnambool dentist for dental check-ups and scale and cleans to avoid tooth decay, gum disease and other dental problems. This is more important when you are wearing orthodontic appliances.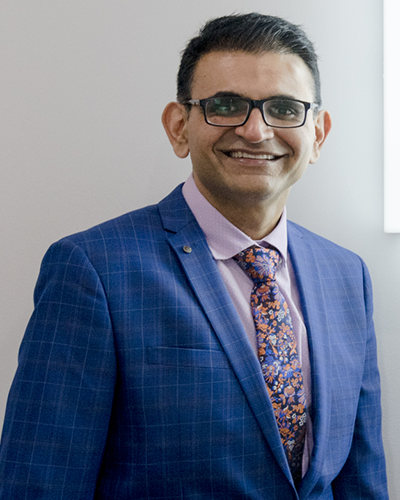 Dr Nishant Hurria
Dr Nishant Hurria is an Australian-based health professional and the principal dentist of Warrnambool Dental with a special interest in Crowns & Bridges and Dental Implants.