Laser Tongue Tie & Lip Tie
Leading Dental Practice in Warrnambool
Creating smiles with the most advanced technology and innovation with Laser Dentistry.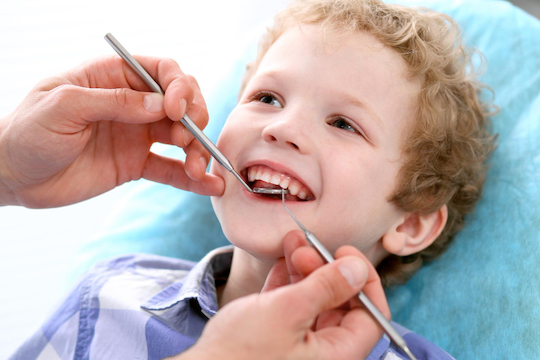 Laser Tongue Tie & Lip Tie Warrnambool
Despite the numerous advantages of breastfeeding for both mother and child, a staggering 60% of moms do not continue to breastfeed.
Although other elements, such as specific socio-cultural norms or a lack of maternal support at work or home, must also be taken into account, latch problems brought on by infant lip or tongue ties cause many mothers to stop breastfeeding early.
Lip and tongue knots can obstruct healthy newborn development and weight gain, in addition to hurting and upsetting breastfeeding mothers.
Be sure that you will receive the best treatment & experience.
Be assured that our Warrnambool team shall provide you with The Right Choices.
We are committed to excellence in dental care & service.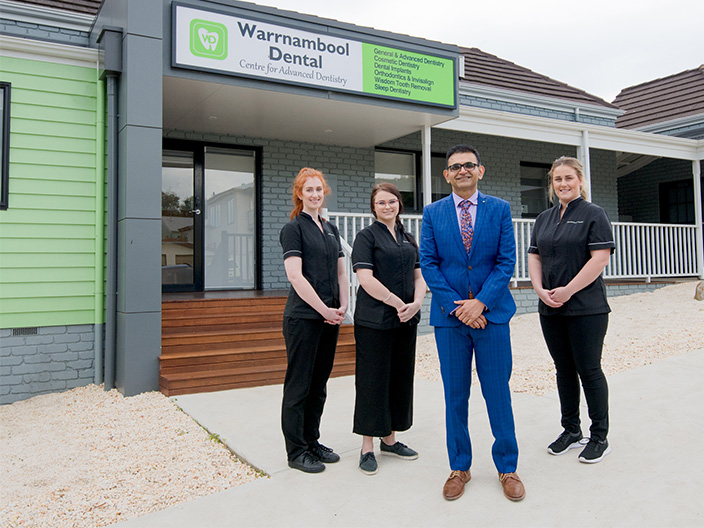 Top-Rated Dentist
Creating the Best Experience
Find Out Why Our Clients Are Smiling
Your Smile is our Passion & Priority
For Your Convenience
Easy Parking in CBD
Ample Car Parking Across the Practice in Warrnambool CBD
Dental Expertise
Dr Nishant Hurria
Dr Nishant Hurria has extensive experience in Advanced Dentistry.
Smile Now, Pay Later
Start Smiling Now!
Interest-Free
Claim From Health Funds.
Easy Application
Easy Setup at practice.
Advanced Technology
State-of-the-art Technology
Smile with Full Confidence!
We design & create your dream smile.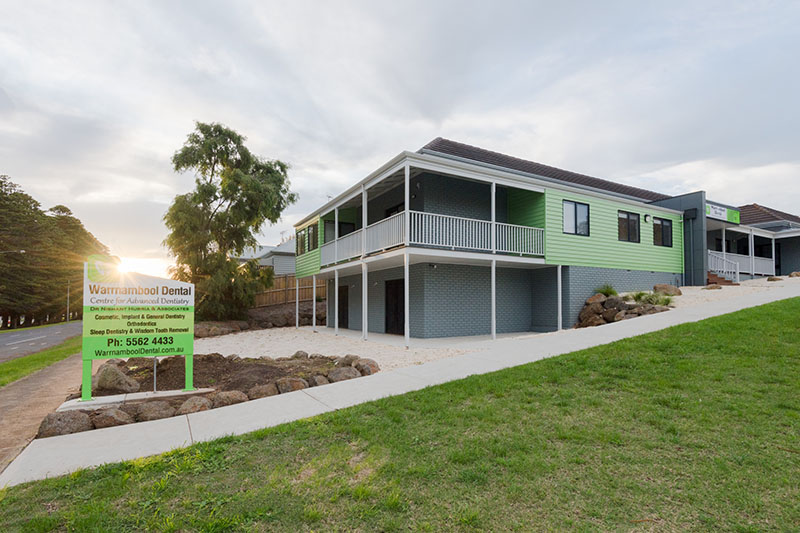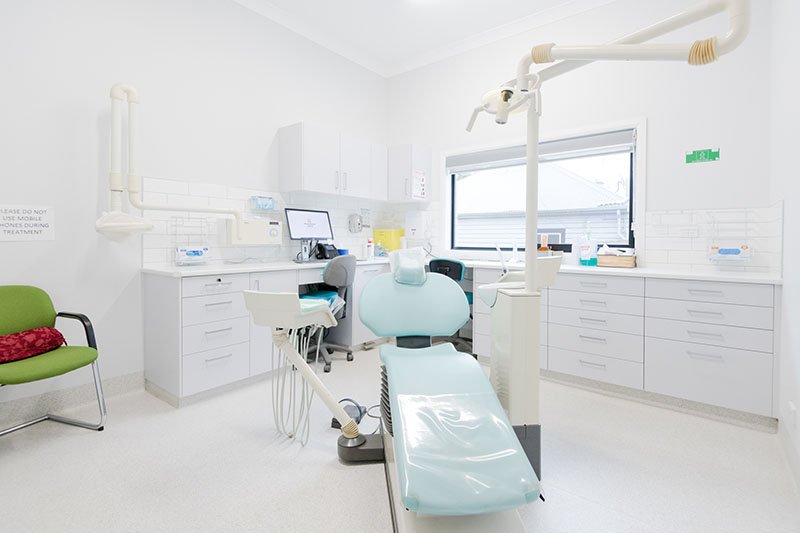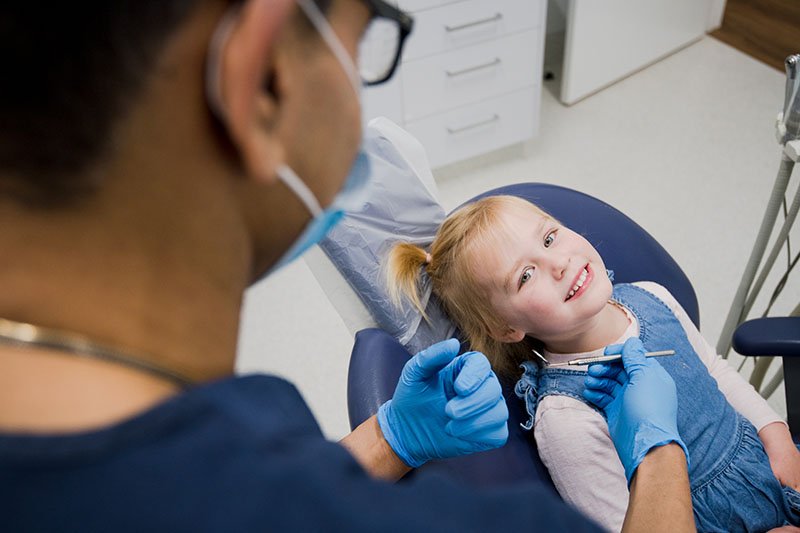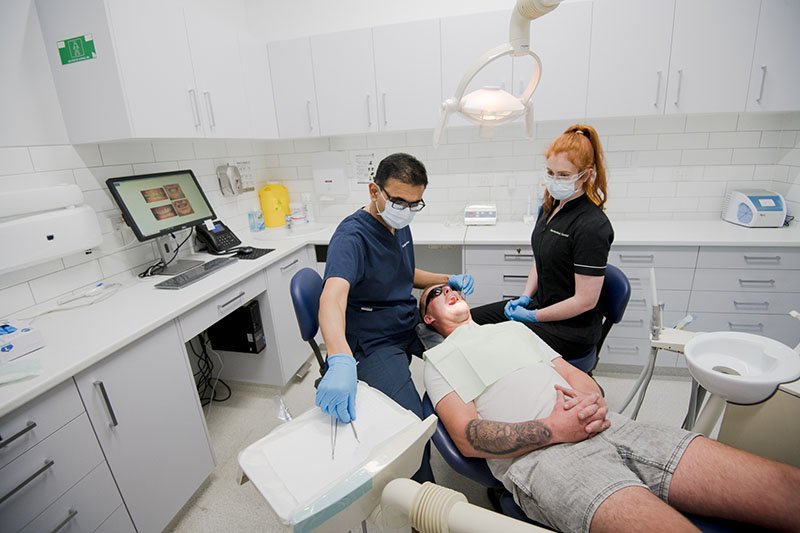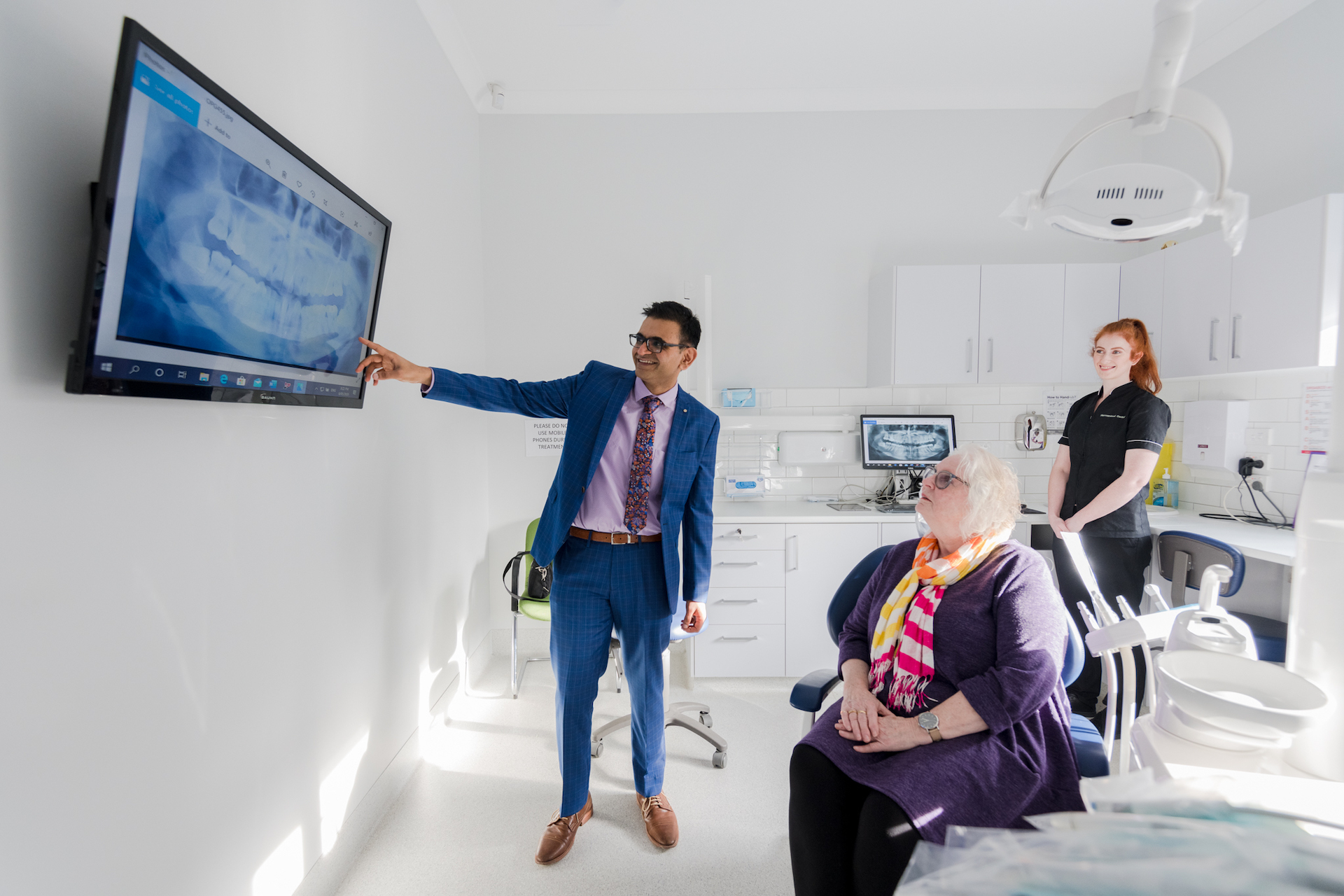 "Quality is never an accident; it is the result of high intention, sincere effort, intelligent direction and skilful execution; it represents the wise choice of many alternatives."
What are Lip-Tie and Tongue-Tie?
Tongue tie is a non-medical phrase for ankyloglossia, a common congenital disease that inhibits the use of the tongue. A short, tight band of tissue (frenulum) connects the tongue's tip to the mouth's floor. Ankyloglossia can impair a child's ability to communicate and eat and impede breastfeeding.
Lip tie is a congenital disease in which the tissue connecting the upper lip to the upper mouth is excessively big or tight. Lip tie is more commonly seen in conjunction with tongue tie than on its own. Because of the movement of the tongue or lip restriction, these diseases can create long-term health concerns in infants and children.
Potential tongue and lip tie complications include:
Breastfeeding difficulties
Caries (dental decay) in early childhood and spacing issues
Digestive problems
Interference with speech and airways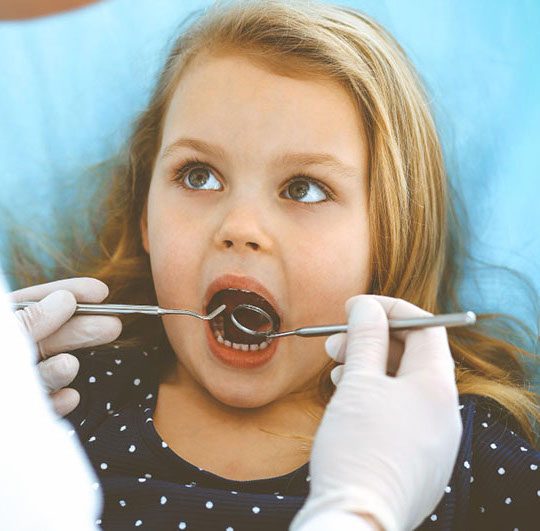 What is a Frenectomy?
A frenectomy is a minor in-office oral surgical laser procedure. It involves removing either the connective tissue located under the tongue (lingual frenum) or the tissue band that connects the top lip to the gums (labial frenum), depending on the patient's condition.
Tongue Tie and Lip Tie Surgery in Infants and Children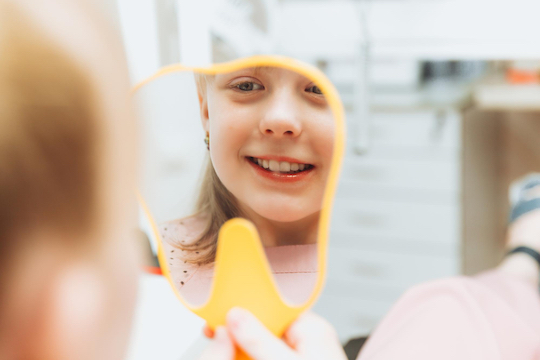 Tongue Tie Laser Resection
Tongue tie surgery is performed on the tongue tie using a topical (cream) anaesthetic.
We can remove the tissue precisely and gently, making it exceptionally comfortable for your baby. It takes about 2 – 3 minutes to complete, but the patient must cooperate to remain motionless. There is no bleeding, no stitches, and minimal discomfort.
Tongue-tied babies can immediately nurse after the surgery! Children return to school the next day, and adults can return to work the same day. It's a genuinely excellent method to undergo surgery.
Lip Tie Laser Resection
The "lip tie" tissue that connects the top lip to the upper gums is removed during a laser maxillary labial frenectomy. A vast space between the upper two front teeth might develop if the maxillary labial frenum is prominent. If left unattended, this could pull the gums away from the bone, creating a wide gap and gum recession. The lip tie can cause periodontal issues if not removed under challenging situations; therefore, laser maxillary labial frenectomy helps improve oral hygiene.
A local anaesthetic may be used with a lip tie and an anaesthetic cream. This technique is likewise painless and takes 2 to 3 minutes to complete.
This technique may cause mild bleeding, which should stop within 5 to 10 minutes.
We are here to help you answer these & more questions thoroughly.
Take The Step.
Call Warrnambool Dental.
A smile can open doors and change lives.
(03) 5562 4433
Frequently Asked Questions
About Fastbraces®
1. When is a newborn too young to be checked for a lip or tongue tie?
A baby's evaluation can never be delayed. We frequently check babies. Babies can sometimes be just one day old. If a frenectomy is necessary, it is preferable to have it done early rather than later since your kid may develop compensatory behaviours and habits that may necessitate further therapy.
Regardless of age, more treatment may occasionally be required to restore oral-facial structures fully.
2. Does laser resection hurt?
No. The tongue tie is NOT painful after laser removal.
Older infants typically cry because they do not want to be tightly wrapped or handled.
The infant is swiftly unwrapped after division and brought back for feeding.
Although some infants cry for up to 60 seconds, the typical duration is only 15 seconds (some stay asleep).
3. Will my baby be given any pain medicine before the procedure?
Most of the time, yes. After examining your baby, one of our doctors will respond to this query more specifically. Topical and local anaesthetics are employed to comfort older kids and teenagers during the treatment.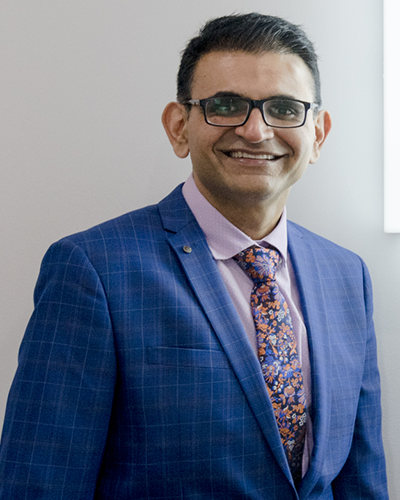 Dr Nishant Hurria
Dr Nishant Hurria is an Australian-based health professional and the principal dentist of Warrnambool Dental with a special interest in Crowns & Bridges and Dental Implants.