Root Canal Treatment Warrnambool
Save Your Natural Tooth in Single-Visit
Single visit
Fast & Efficient
Instant pain relief achieved
in only one visit.
Advanced laser technology to minimise pain & heal quicker.
Laser-Assisted
Technology
Highly effective & advanced technology.
Faster, safer & more efficient pain-relief.
Leading Dental Practice in Warrnambool
Warrnambool Dental is dedicated to helping you save your teeth with laser root canal treatment.
Be sure that you will receive the best treatment & experience.
Be assured that our Warrnambool team shall provide you with The Right Choices.
We are committed to excellence in dental care & service.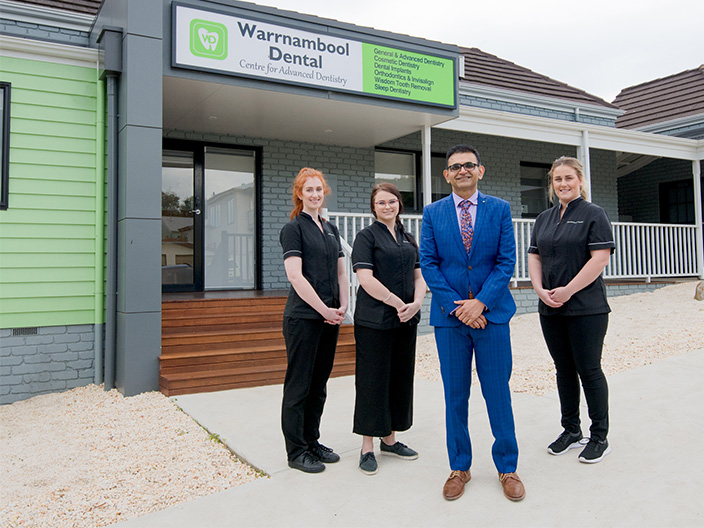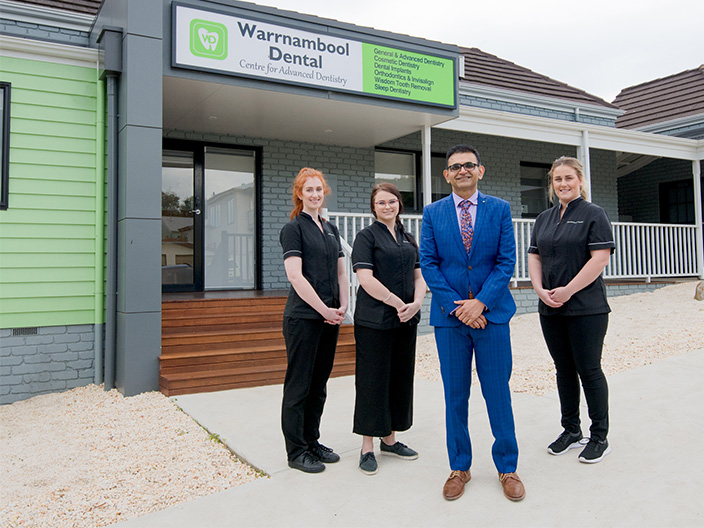 Be sure that you will receive the best treatment & experience.
Be assured that our Warrnambool team shall provide you with The Right Choices.
We are committed to excellence in dental care & service.
Top-Rated Dentist
Creating the Best Experience
Find Out Why Our Clients Are Smiling
Your Smile is our Passion & Priority
For Your Convenience
Easy Parking in CBD
Ample Car Parking Across the Practice in Warrnambool CBD
Dental Expertise
Dr Nishant Hurria
Dr Nishant Hurria has extensive experience in Advanced Dentistry.
Smile Now, Pay Later
Start Smiling Now!
Interest-Free
Claim From Health Funds.
Easy Application
Easy Setup at practice.
Advanced Technology
State-of-the-art Technology
Smile with Full Confidence!
We design & create your dream smile.
Our Practice
Warrnambool Dental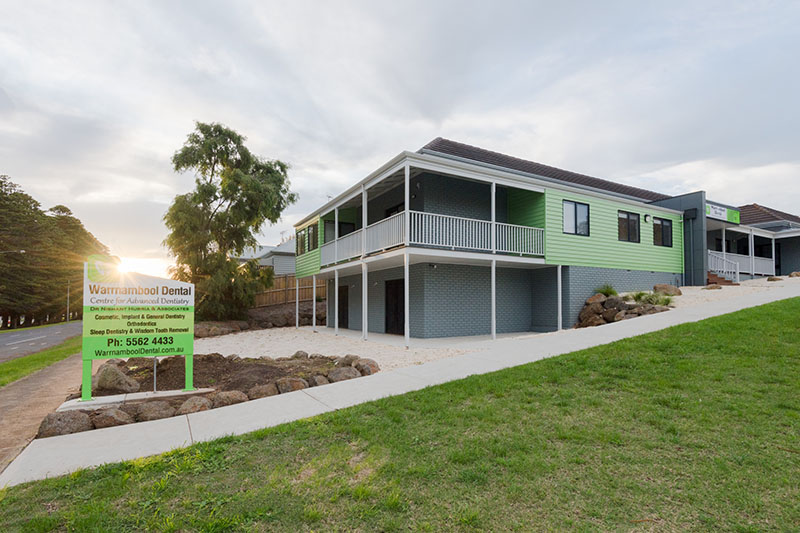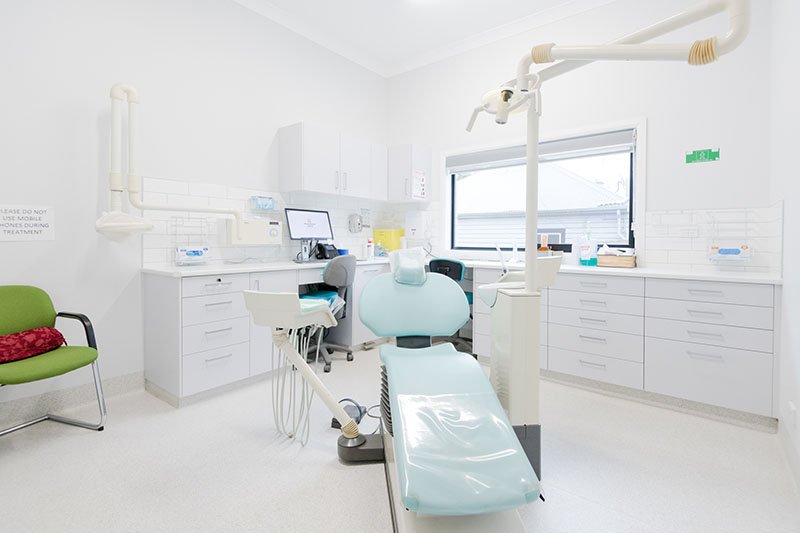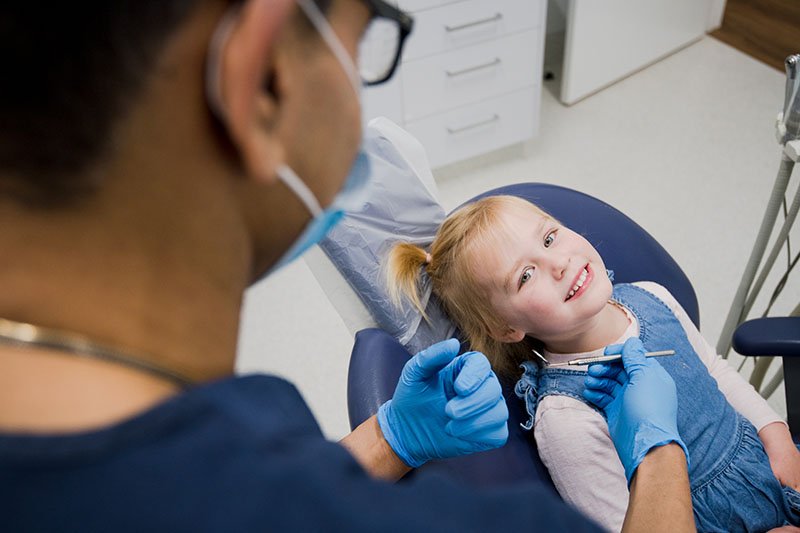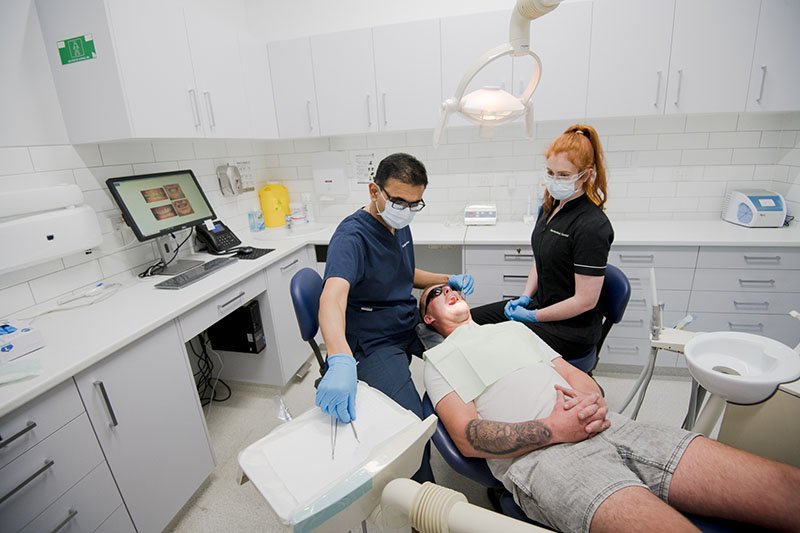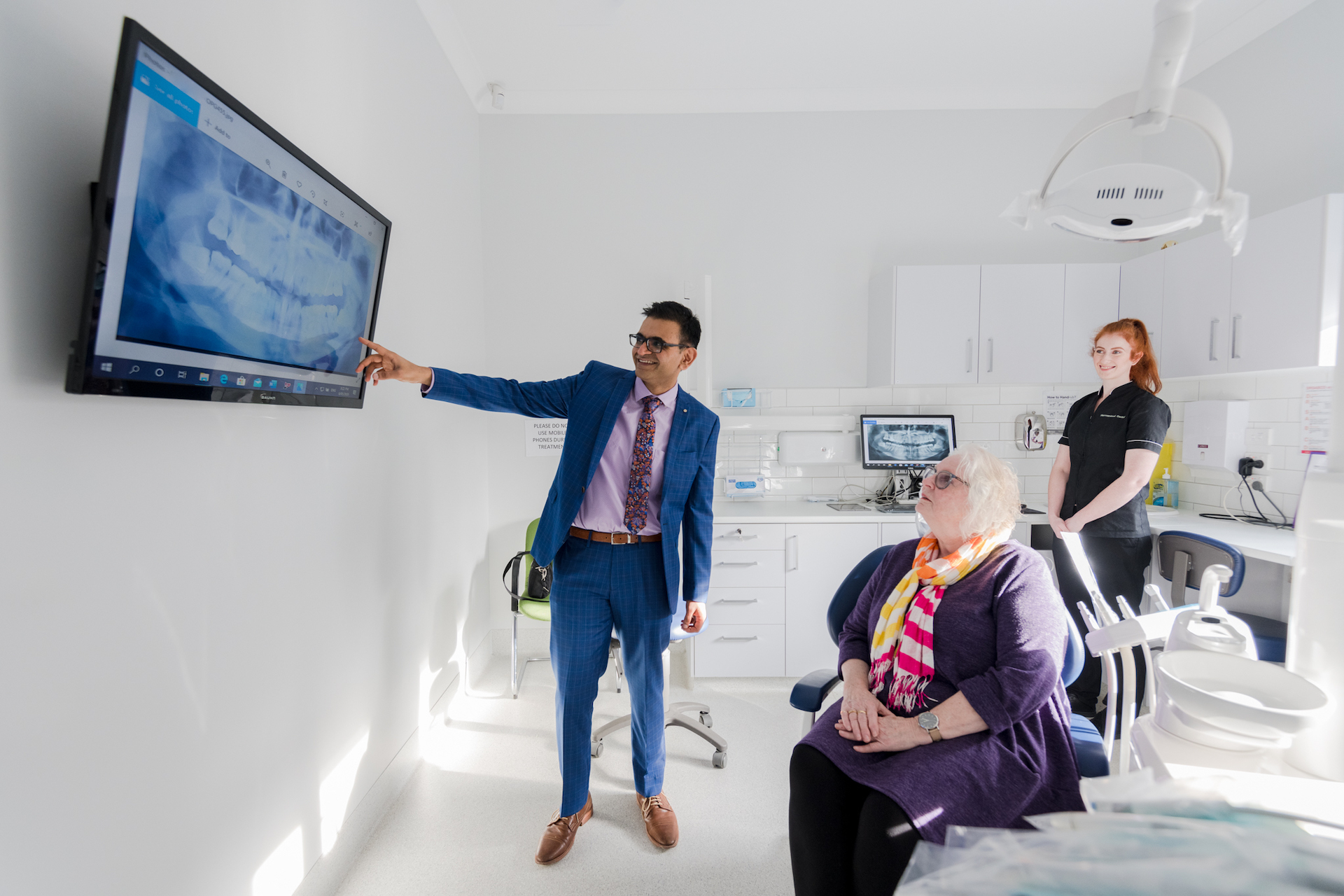 "Quality is never an accident; it is the result of high intention, sincere effort, intelligent direction and skilful execution; it represents the wise choice of many alternatives."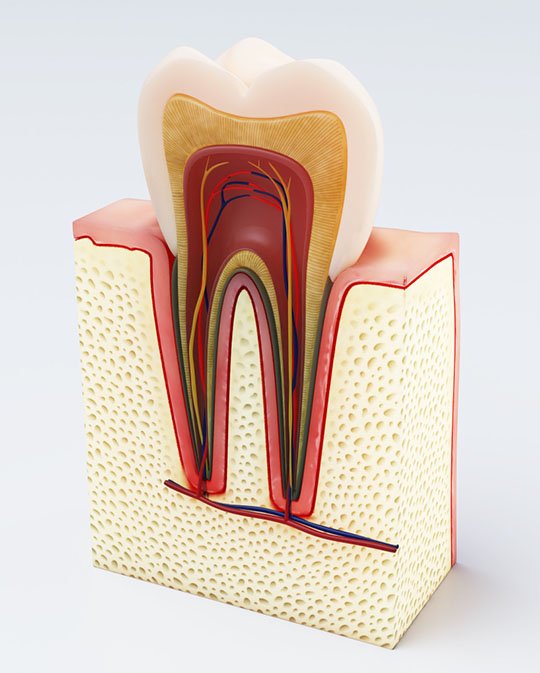 What is Root Canal Treatment?
You may need a root canal treatment if the soft tissue inside of your tooth becomes infected or dies.
When this happens, you will have symptoms that include:
Toothache or sharp tooth pain
Sore or inflamed gums
Pain when chewing or drinking liquids
Swelling of the face around the mouth
If left untreated, root canal pain can become so severe that you may require an emergency dentist. The treatment itself is not painful. Root canal treatment helps stop the pain and is intended to save the tooth. If left untreated, the tooth may begin to decay and need to be extracted.
During a root canal treatment, your Warrnambool dentist will apply a local anaesthetic to the treatment area to prevent any sensation of pain. After treatment, your dentist will check the tooth periodically to make sure there are no signs of infection.
How Will I Know if I Need a Root Canal?
You may need a root canal if you begin to experience symptoms that include tooth pain, a tender sensation while biting, sensitivity to heat or cold, a deep cavity in your tooth, or if your tooth begins to darken in colour.
In some cases, the nerve of the tooth can die without causing pain but can cause infection as it begins to decay.
See your Warrnambool dentist for an evaluation if you think you may need a root canal.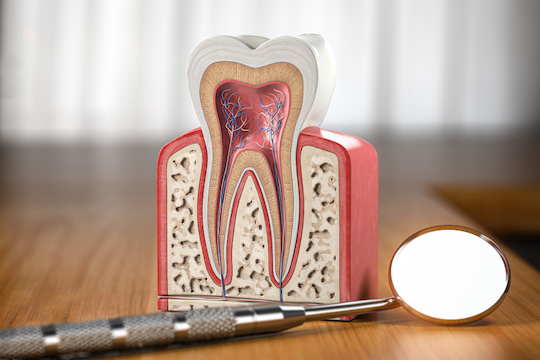 How Does a Root Canal Work?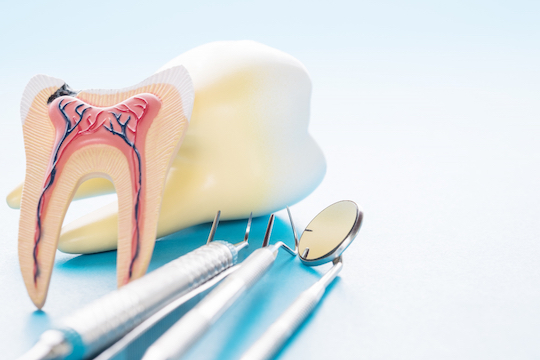 A root canal treatment involves removing the pulp (soft tissue) from inside of the tooth and sealing the remaining hollow to prevent infection.
The soft tissue of your tooth is a nerve in the root canal, which is a thin canal running from below the crown to the tip of the root of your tooth.
Your dentist will administer a local anaesthetic to prevent any sensation of pain or discomfort during treatment.
A small hole will be created in the crown of your tooth and all of the dead or infected pulp removed from the inside of your tooth.
After the pulp is removed, the tooth is sealed, and the treatment is completed. Root canal treatment will require X-rays in order to determine how long the tooth is and how far the canal extends. The entire process may require up to 3 appointments.
After treatment, you will receive a final cover on the crown of your tooth to protect it from damage. This is required since root canal treatment makes the tooth more fragile.
You will have the option of choosing between porcelain or gold crown, which covers and protects the top of your tooth.
You may also choose between a silver or white filling, but these are not recommended for root canals as they do not fully protect your tooth the way that a porcelain or gold crown does.
For Your Consideration
Your tooth may darken after treatment. If the tooth gets hit or damaged, bleeding into the tooth may cause it to darken.
Complex procedures may require a surgical operation
Root canal treatment is generally successful, with an over 80% success rate.
Canals vary between teeth, with front teeth normally having fewer canals than back teeth.
Treatment costs vary depending on the necessary treatment and can be determined during evaluation.
We are here to help you answer these & more questions thoroughly.
Take The Step.
Call Warrnambool Dental.
A smile can open doors and change lives.
(03) 5562 4433
Frequently Asked Questions
About Root Canal Treatments
Your Title Goes Here
Your content goes here. Edit or remove this text inline or in the module Content settings. You can also style every aspect of this content in the module Design settings and even apply custom CSS to this text in the module Advanced settings.
1. What is a root canal?
A root canal treatment is a procedure that involves the removal of dental pulp. The dental pulp consists of nerves, tissues, and blood vessels that help in tooth growth.
2. When is a root canal needed?
A root canal is done when the dental pulp is injured or becomes inflamed or infected.
3. How is a root canal performed?
When you arrive for your appointment, our friendly staff will escort you to the treatment room, help you get settled, and place a bib around your neck to protect your clothes from stains.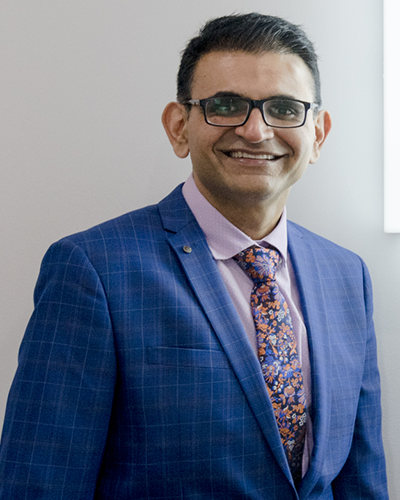 Dr Nishant Hurria
Dr Nishant Hurria is an Australian-based health professional and the principal dentist of Warrnambool Dental with a special interest in Crowns & Bridges and Dental Implants.