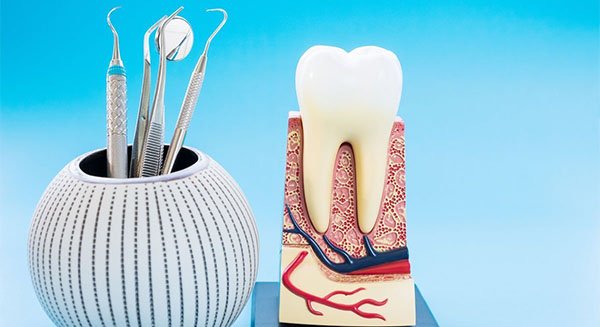 You may need a root canal treatment Warrnambool if the soft tissue inside of your tooth becomes infected or dies.
When this happens, you will have symptoms that include:
Toothache or sharp tooth pain
Sore or inflamed gums
Pain when chewing or drinking liquids
Swelling of the face around the mouth
If left untreated, root canal pain can become so severe that you may require an emergency dentist Warrnambool. The treatment itself is not painful.
Root canal treatment Warrnambool helps stop the pain and is intended to save the tooth. If left untreated, the tooth may begin to decay and need to be extracted.
During a root canal treatment, your Warrnambool dentist will apply a local anaesthetic to the treatment area to prevent any sensation of pain.
After treatment, your dentist will check the tooth periodically to make sure there are no signs of infection.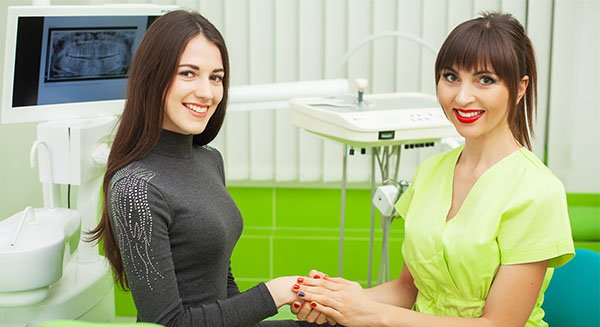 How Will I Know if I Need a Root Canal?
You may need a root canal if you begin to experience symptoms that include tooth pain, a tender sensation while biting, sensitivity to heat or cold, a deep cavity in your tooth, or if your tooth begins to darken in colour.
In some cases, the nerve of the tooth can die without causing pain but can cause infection as it begins to decay.
See your Warrnambool dentist for an evaluation if you think you may need a root canal.
How Does a Root Canal Work?
A root canal treatment in Warrnambool involves removing the pulp (soft tissue) from inside of the tooth and sealing the remaining hollow to prevent infection.
The soft tissue of your tooth is a nerve in the root canal, which is a thin canal running from below the crown to the tip of the root of your tooth.
Your dentist will administer a local anaesthetic to prevent any sensation of pain or discomfort during treatment.
A small hole will be created in the crown of your tooth and all of the dead or infected pulp removed from the inside of your tooth.
After the pulp is removed, the tooth is sealed, and the treatment is completed.
Root canal treatment will require X-rays in order to determine how long the tooth is and how far the canal extends. The entire process may require up to 3 appointments.
After treatment, you will receive a final cover on the crown of your tooth to protect it from damage. This is required since root canal treatment makes the tooth more fragile.
You will have the option of choosing between porcelain or gold crown, which covers and protects the top of your tooth.
You may also choose between a silver or white filling, but these are not recommended for root canals as they do not fully protect your tooth the way that a porcelain or gold crown does.
Root Canal Treatment in Warrnambool
If you want to learn more about root canal treatments Warrnambool and what they can do for you, call us on (03) 5562 4433 or visit us at 454A Raglan Parade in Warrnambool.