Lost Fillings
Crown or Inlay/Onlay
SAME-DAY DENTAL EMERGENCY APPOINTMENT AVAILABLE IN WARRNAMBOOL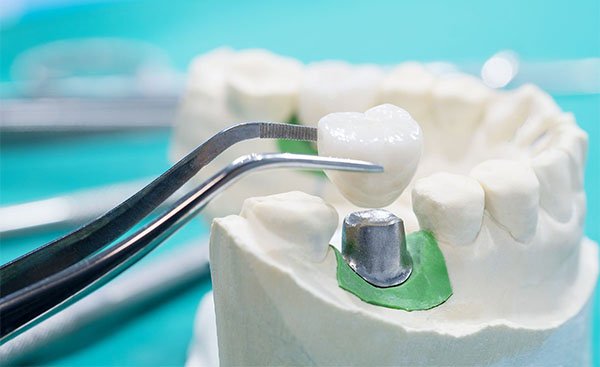 Lost Dental Restorations Warrnambool
No matter how durable they are, dental restorations like fillings, crowns, and inlays/onlays can still be lost or damaged.
Dental fillings may loosen due to decay that has developed below them. The decay affects the shape of the tooth and the fit of the filling.
Dental crowns and inlays/onlays can also come loose because of tooth decay. They can also be damaged because of cracks or bad habits, such as eating too many hard or chewy foods.
Common Reasons for Restoration Damage
Dental restorations can suffer damage for several reasons, including:
Natural wear and tear
Nothing lasts forever, including your dental restorations. The pressure they receive from everyday use in chewing, biting, and other uses of the teeth can weaken them over time.
Improper use/abuse
Restorations have their limitations, too. Although they are manufactured to be durable, their strength is not equal to that of a natural tooth.
Hence, using them outside their natural functions, such as biting/chewing hard or sharp objects, opening packages, and tearing tape, exposes them to risks and damage.
Poor dental hygiene
The main reason for getting a dental restoration is tooth decay. Upon placement, your teeth are thoroughly cleaned, and all decayed parts are removed.
However, continuous abuse and neglect allows bacteria to grow and develop secondary cavities in your mouth. As the decay progresses, the tooth becomes weak until it can no longer support the dental restoration.
Poor dental work
Choosing the right dentist to place your restoration is vital in the whole process. At Warrnambool Dental, we are trained and experienced in this matter.
Dental restorations are easy and of premium quality at Warrnambool Dental.
What to do if a Restoration is Lost or Damaged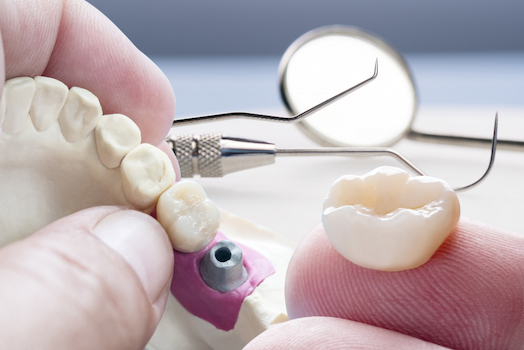 Dental Crown
Find and secure the crown.
Apply clove oil to the affected tooth to lessen pain and sensitivity.
Use petroleum jelly or over-the-counter dental cement to keep the crown in place while waiting to see your dentist.
Tooth Fillings, Inlays/Onlays
Rinse your mouth well to remove all broken pieces.
Apply clove oil on the affected tooth to relieve pain and sensitivity.
Over-the-counter dental cement can be used, but it's safer to let your dentist reattach the damaged restorations.
Attempting to fix them by yourself can put you at risk of swallowing or breathing them in. When swallowed they simply pass through the body, but if you breathe them in, they can cause an infection in your lungs.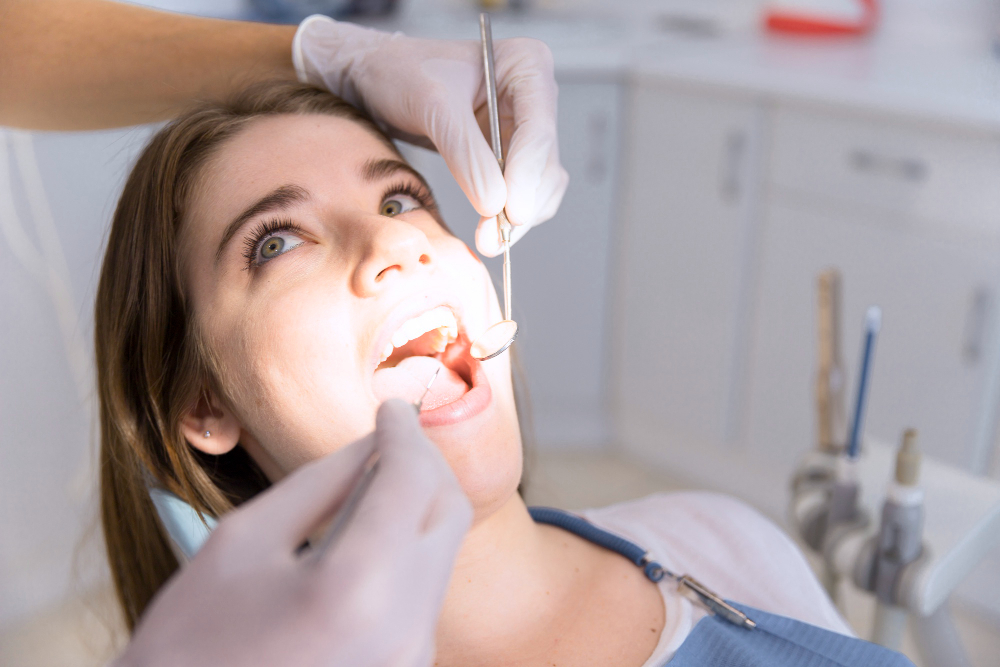 Lost Dental Restorations in Warrnambool
If you have lost your dental fillings, crown, or inlay/onlay and wish to see a Warrnambool dentist as soon as possible, call us and set an appointment now.
Same-Day Dental Emergency Appointment Available
For more information on lost dental restorations in Warrnambool, call us on (03) 5562 4433 or visit us at 454A Raglan Parade in Warrnambool.
Dental FAQ's
Listed below are the most commonly asked questions we receive from our patients.
Your Title Goes Here
Your content goes here. Edit or remove this text inline or in the module Content settings. You can also style every aspect of this content in the module Design settings and even apply custom CSS to this text in the module Advanced settings.
How can I tell if my filling needs to be fixed?
If a filling causes toothache, it's a symptom that the bonding agent is weakening.
The same thing is true when a filling next to your tongue forms an edge or changes in texture.
Visit your Warrnambool dentist to find out the best option to restore your filling.
Can a permanent dental crown loosen?
Crowns can sometimes come off. In most cases, a permanent crown becomes loose because of decay underneath.
How long do dental inlays and onlays last?
Inlays and onlays usually do not need to be replaced for 20 to 30 years.