Leading Dental Practice in Warrnambool
Warrnambool Dental is dedicated to helping you create the smile of your dreams with Tooth Coloured Fillings.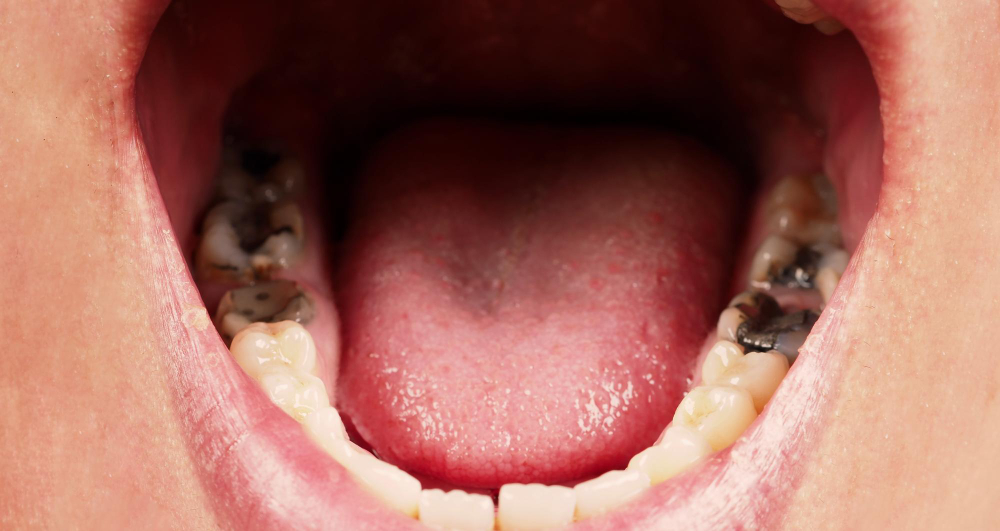 Tooth-Coloured Fillings Warrnambool
Unsure if tooth-coloured fillings are suitable for you?
Regain your confidence and smile with tooth-coloured fillings in Warrnambool.
Fillings are used to restore tooth deterioration and fractures. One treatment option is tooth-coloured fillings.
Tooth decay can cause substantial harm to teeth if these issues are not addressed.
At Warrnambool Dental, tooth flaws like cracks can easily be repaired with tooth-coloured fillings. So you can resume your normal oral functions without jeopardising your beauty!
What Is A Tooth Filling?
A tooth filling is a tooth-coloured resin attached to the damaged tooth to treat dental problems.
The materials are long-lasting, so your teeth will continue to work usually.
Fillings are used to address concerns like:
Be sure that you will receive the best treatment & experience.
Be assured that our Warrnambool team shall provide you with The Right Choices.
We are committed to excellence in dental care & service.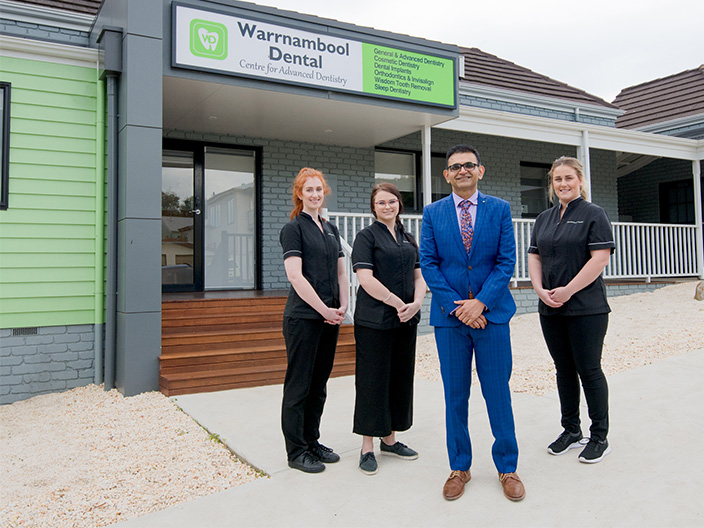 Top-Rated Dentist
Creating the Best Experience
Find Out Why Our Clients Are Smiling
Your Smile is our Passion & Priority
For Your Convenience
Easy Parking in CBD
Ample Car Parking Across the Practice in Warrnambool CBD
Dental Expertise
Dr Nishant Hurria
Dr Nishant Hurria has extensive experience in Advanced Dentistry.
Smile Now, Pay Later
Start Smiling Now!
Interest-Free
Claim From Health Funds.
Easy Application
Easy Setup at practice.
Advanced Technology
State-of-the-art Technology
Smile with Full Confidence!
We design & create your dream smile.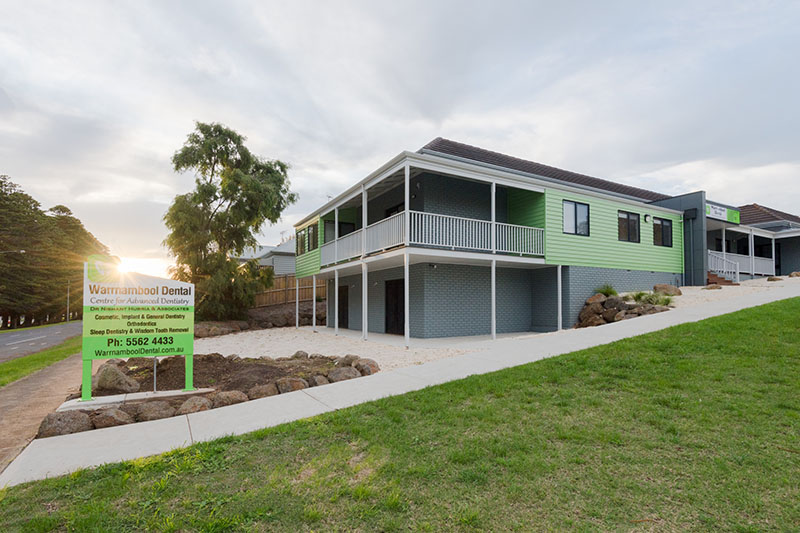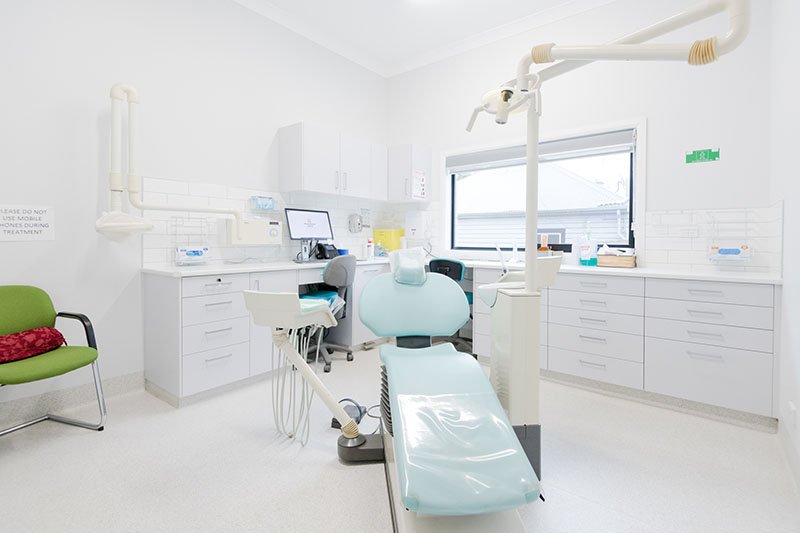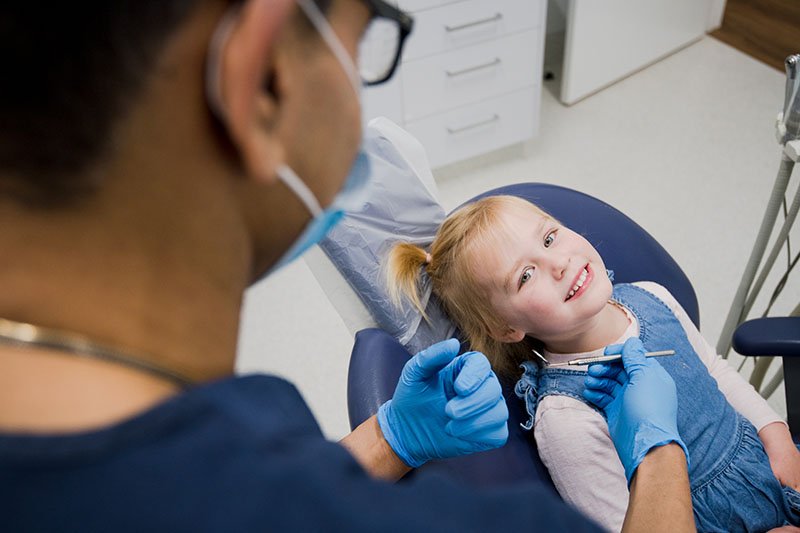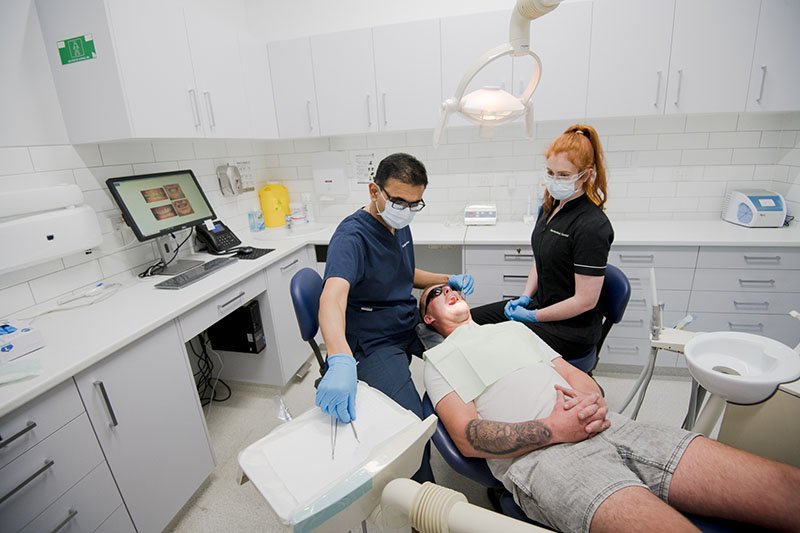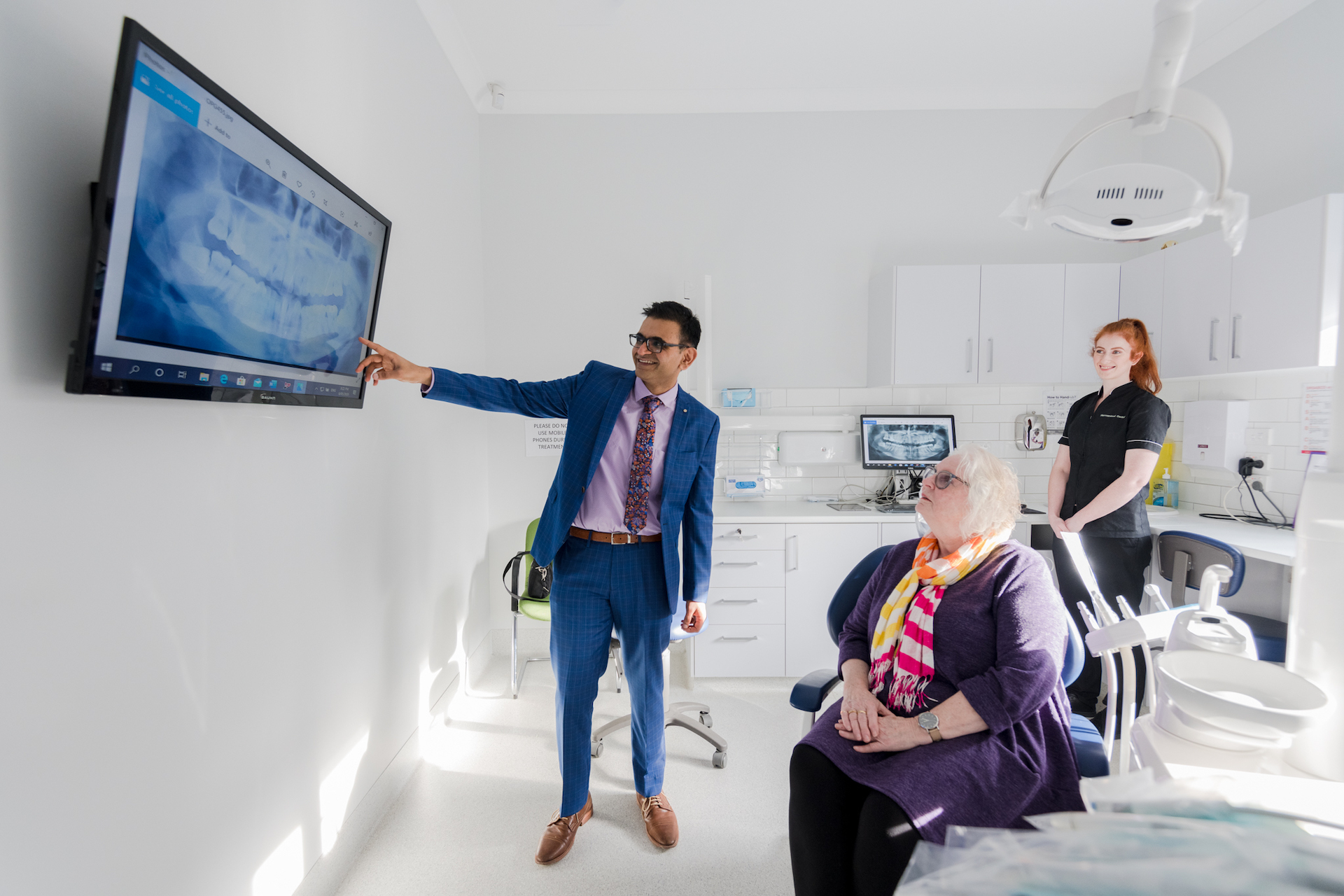 "Quality is never an accident; it is the result of high intention, sincere effort, intelligent direction and skilful execution; it represents the wise choice of many alternatives."
Benefits of Tooth-Coloured Fillings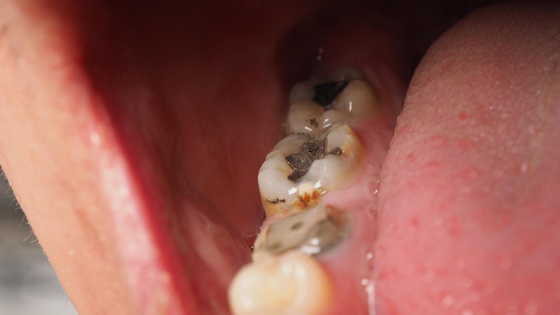 Aesthetics
Composite fillings can be customised to match the colour of natural teeth.
Versatility
It can be used to repair chipped, cracked, or worn teeth and be utilised as a dental decay filling material.
Dental Bonding
Composite fillings adhere to the tooth structure, adding to its strength.
Tooth-sparing preparation
When eliminating cavities and preparing for the filling, less tooth structure may need to be removed than silver amalgam fillings.
Types of Fillings for Tooth
There are various types of dental fillings. The materials utilised vary by area.
Front tooth fillings
If the fillings are placed in the front of the mouth, composite or tooth-coloured fillings are prefered.
Back tooth fillings
Silver fillings are advised for applications in the back of the mouth, such as the molars. Silver can resist a lot of chewing and crushing.
Procedure for Tooth Filling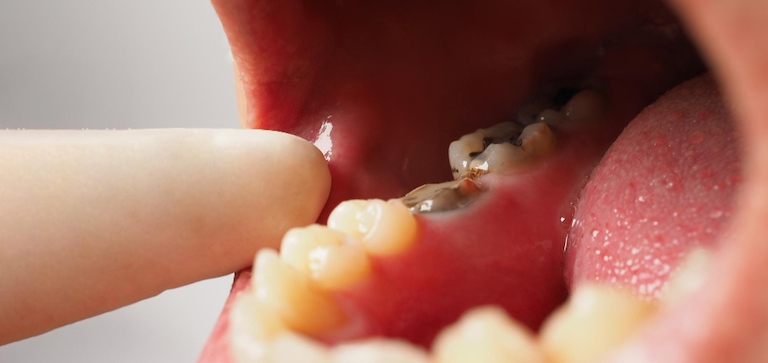 Your Warrnambool dentist will discuss your options before any filling treatment to determine the best filling type.
A local anaesthetic will be applied to numb the tooth and surrounding tissues during your dental visit. The decaying areas will subsequently be extracted, typically using a dental drill.
After the strong tooth structure has been preserved, the cavity is cleaned and dried before filling material is inserted.
Before testing and ensuring your bite is comfortable, your Warrnambool dentist will shape and cure the filling to harden it.
Keeping Teeth Healthy and Avoiding the Need for Tooth Fillings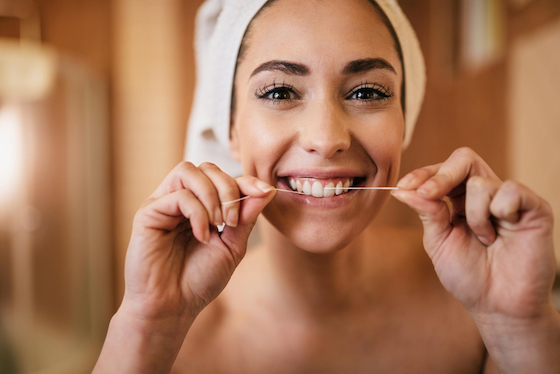 It is crucial to take precautions! To avoid tooth decay and other dental issues, we give the following suggestions:
Brush twice a day, taking 2 minutes to clean all surfaces of your teeth thoroughly.
Floss at least once a day to eradicate plaque from between your teeth.
Regular hygiene care from a professional. The frequency of these visits is decided on a case-by-case basis.
Sugary meals and drinks can cause cavities, so avoid them.
Use toothpaste with fluoride or xylitol.
Two times a year, see your Warrnambool dentist.
Don't let a small cavity turn into a complete tooth loss. Treat decay right away with our high-quality tooth-coloured fillings for further protection and restoration of your treasured teeth.
Scheduling a dental appointment with your Warrnambool dentist is the best way to discover whether tooth-coloured fillings are suitable.
We are here to help you answer these & more questions thoroughly.
Take The Step.
Call Warrnambool Dental.
A smile can open doors and change lives.
(03) 5562 4433
Frequently Asked Questions
About Tooth Fillings
1. What is the purpose of a filling?
Dental decay or fracture-related harm is repaired with a filling.
2. Why are tooth-coloured fillings prefered?
Fillings that are tooth-coloured blend in seamlessly with your natural teeth, restoring your smile.
3. How safe are tooth-coloured fillings?
At Warrnambool Dental, we use a tooth-coloured substance called composite resin to make our tooth-coloured fillings. This filling material is highly durable and safe.
4. What is the lifespan of a tooth-coloured filling?
Fillings can last for up to 12 years if properly maintained.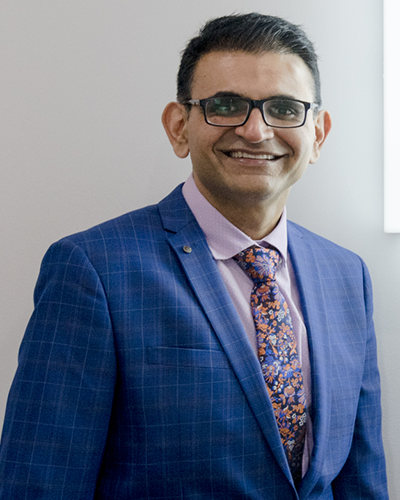 Dr Nishant Hurria
Dr Nishant Hurria is an Australian-based health professional and the principal dentist of Warrnambool Dental with a special interest in Crowns & Bridges and Dental Implants.