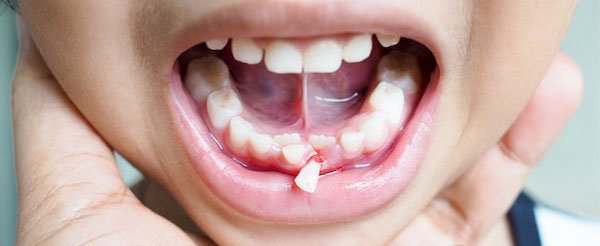 Knocked-Out Tooth Warrnambool
It is common — for kids, and also for adults — to be injured from playing sports, particularly contact sports.
Unfortunately, the most affected area is the face — making sports-related injuries a major link between sports and dentistry.
These injuries can range from minor chips to tooth loss.
Knocked-Out Tooth: What to do?
Knocked-Out Adult (Permanent) Tooth
Hold the tooth by its crown. Do not touch the tooth root.
If the tooth is dirty, rinse it with milk or tap water. Do not clean it with disinfectant or let it dry out.
Try to replace it into its socket. If it does not go in easily:
soak it in milk
soak it in a clean container with saliva
hold it in your cheek until you see your Warrnambool dentist. NOTE: Do not have younger children do this in case they swallow it
If it goes back in, bite down gently on a clean cloth to hold the tooth in place.
Knocked-Out Baby (Temporary) Tooth
Do not put it back in – it could damage the tooth growing underneath.
The Importance of Timely Action
Time is an important factor in the survival of the knocked-out tooth.
If the tooth is replaced into its socket within five minutes of being avulsed, it is likely to survive.
If the tooth is out of its socket for more than 60 minutes, the chance for survival decreases.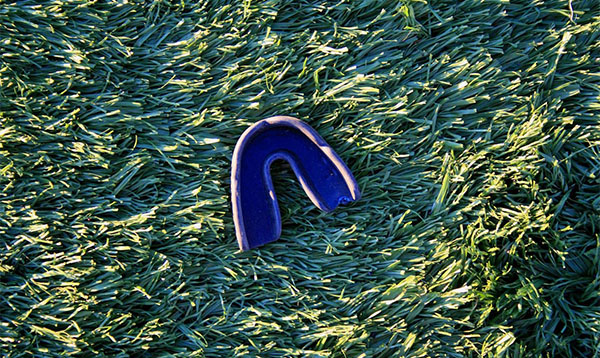 Protecting your Teeth during Sports
If you play contact sports, where there's a risk of being injured, you may want to consider getting a mouthguard made by your dentist to protect your teeth.
This involves taking impressions of your teeth, which will be used in making the mouthguard – this will fit well and protect your mouth.
Boil and bite mouthguards, where the mouthguard is shaped using hot water, are also available, but they're not as good in protection as custom-made mouthguards.
Knocked-Out Tooth in Warrnambool
Warrnambool Dental is a full-care dental office in Southwest Victoria. We offer the highest calibre dental treatment in Australia.
We offer our patients professional and affordable service in a comfortable, family-friendly environment.
We welcome patients of any age and condition and give outstanding service based on your specific dental condition, expectations, and desires.
We offer extended hours on weekdays (until 7:30) and Saturday hours from 8:30 AM – 4:00 PM.
Same-Day Dental Emergency Appointment Available
Knocked-Out Tooth in Warrnambool
Call us on (03) 5562 4433 or visit us at 454A Raglan Parade in Warrnambool.