Emergency Dentist Warrnambool
Same-Day Dental Emergency Appointment Available in Warrnambool
Leading Dental Practice in Warrnambool
Warrnambool Dental is dedicated to helping you with 24/7 emergency instant pain relief.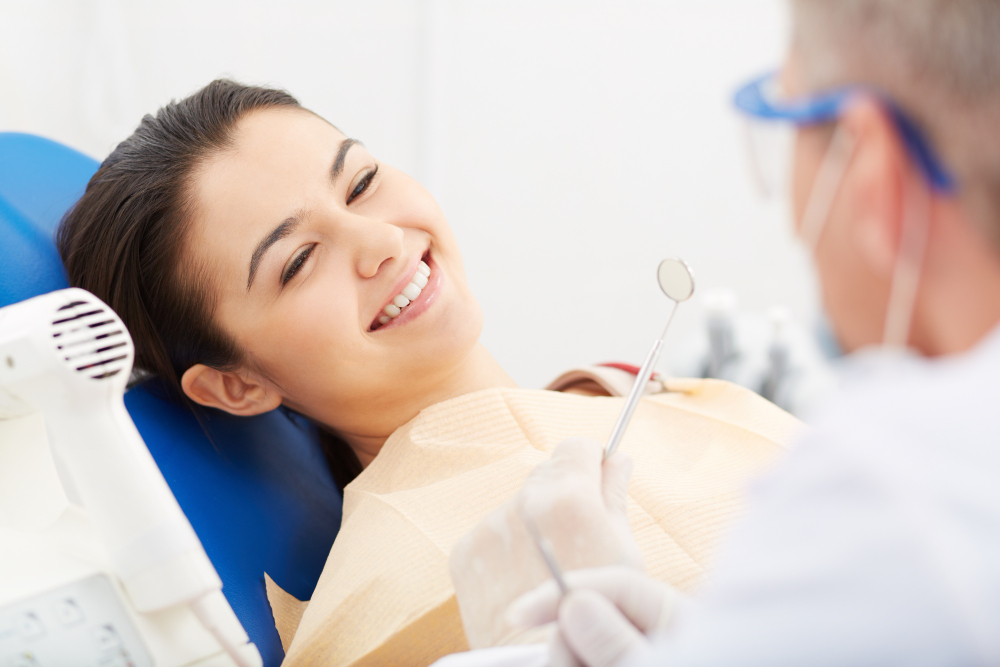 Dental Emergency Warrnambool
When you're facing a dental emergency in Warrnambool, your dentist should be the first person you call.
What if you encounter a problem during holidays, weekends, or in the middle of the night?
If you're dealing with a dental problem outside regular office hours, you will likely need to see an emergency dentist in Warrnambool.
"Quality is never an accident; it is the result of high intention, sincere effort, intelligent direction and skilful execution; it represents the wise choice of many alternatives."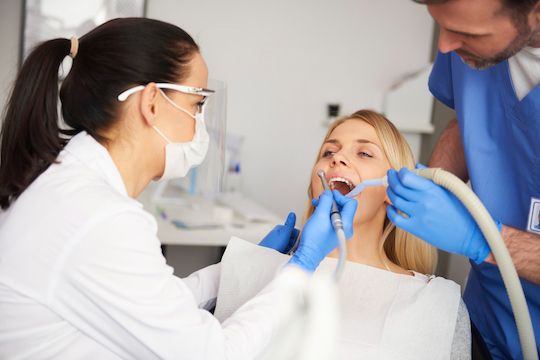 What Should I Do During a Dental Emergency?
If you can't see a dentist straight away, follow these steps.
Contact an emergency dentist immediately
Take 2 x Painkillers (Advil, plain Nurofen or ibuprofen)
Wait 4 hours
Take 2 x Panadol or Paracetamol
Wait 4 hours
Repeat
If the symptoms haven't cleared up and you're still experiencing pain, one of our emergency dentists will be able to help you. Book an appointment with our emergency dentist today.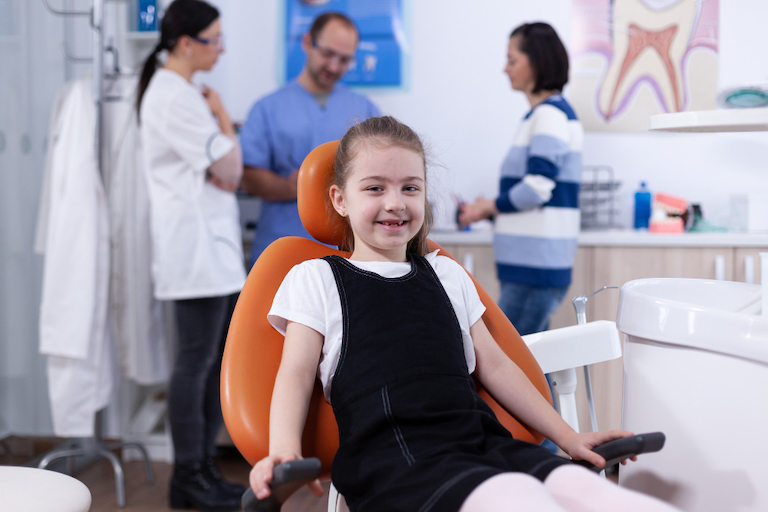 Knocked-out teeth, or dental avulsion, is a common risk among sports players and athletes, people with active lifestyles or leisure activities, and those with prominent teeth.
Modern precautions such as mouth guards and other safety equipment are helping to reduce the number of cases of knocked out or damaged teeth.
If you participate in active sports or leisure activities, you should always wear proper equipment or protective gear to ensure your safety.
If you have prominent teeth, an orthodontist may be able to help you reduce the risk of tooth damage through orthodontic treatment.
What You Should Do in Case of Knocked Out Tooth
The faster a tooth is placed back into the socket, the more likely that it can be saved.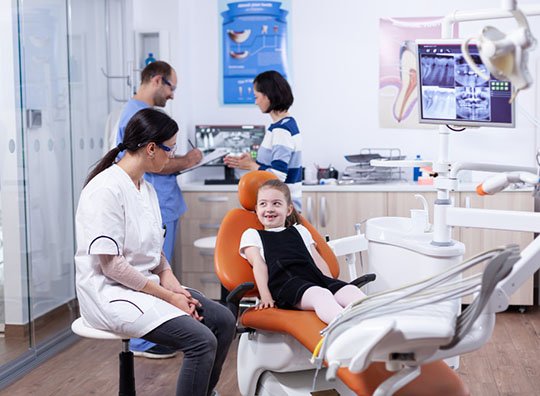 A knocked-out tooth can be saved through quick action and by following these tips:
Remain calm
Try to find the tooth
Once found, gently clean the tooth by rinsing it in milk or in a saline solution. DO NOT SCRUB THE TOOTH (Scrubbing the tooth will damage it and make it harder to save. You should also try to avoid touching the root surface if possible)
Face the tooth in the right direction before placing it back in. You can also use your other teeth to guide and determine which way the tooth should be facing
Push the tooth into its socket with a swift and forceful motion until it is all the way in
If you are unable to replace the tooth, see a dentist right away. To preserve the tooth, keep it in milk, a saline solution, or inside of the mouth along the cheeks. The goal is to keep the living cells of the root alive
Go to a dentist to know whether you are able to replace the tooth or not. They will either attempt to replace it for you or secure it to your other teeth so that it may heal
If your tooth has been replaced successfully, you will need to follow up with your dentist to assess the tooth's condition and determine if further treatment is necessary. It is common to require root canal treatment for knocked-out teeth that have been replaced.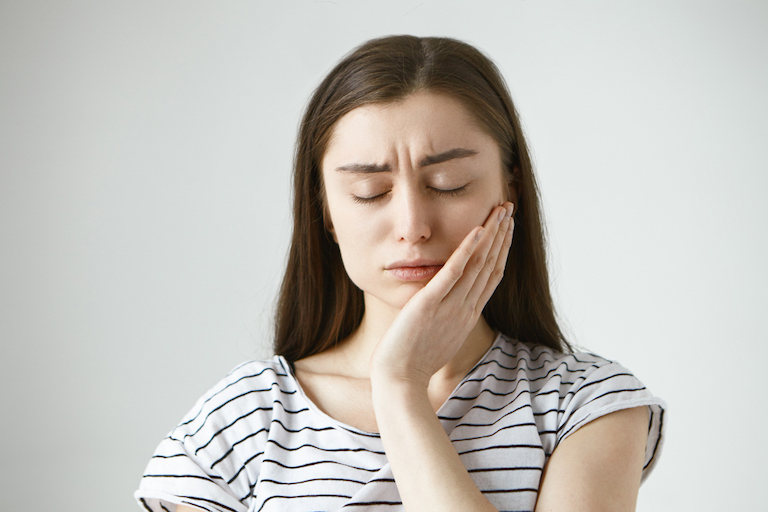 You may choose to see a Warrnambool emergency dentist for toothaches and oral pain.
Toothaches tend to be worse when you are in a horizontal position, and there is more blood going to your head and the pain receptors of the mouth.
Common toothache remedies may help relieve the pain as you wait to see your dentist.
These include:
Hot or cold packs
Mouth rinse with saltwater
Tooth drops
Painkillers (Always consult with a doctor or pharmacist to determine which painkillers are suitable for you. Never take painkillers without first reading warnings and directions)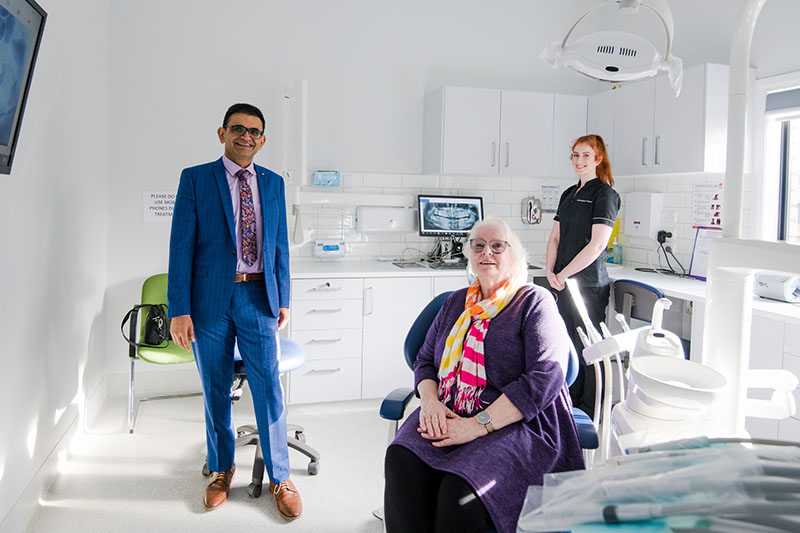 See Our Emergency Dentist in Warrnambool Today
Warrnambool Dental, your emergency dentist in Warrnambool, can treat a wide range of issues on short notice.
We've provided emergency dental treatment for:
We are here to help you answer these & more questions thoroughly.
Take The Step.
Call Warrnambool Dental.
A smile can open doors and change lives.
(03) 5562 4433
Frequently Asked Questions
About Dental Emergencies
Your Title Goes Here
Your content goes here. Edit or remove this text inline or in the module Content settings. You can also style every aspect of this content in the module Design settings and even apply custom CSS to this text in the module Advanced settings.
1. What is a dental emergency?
A dental emergency is usually associated with pain, swelling, or discomfort and is often when the patient decides to not help themselves.
2. How soon should I see a dentist?
Right away. Getting to your Warrnambool dentist within 30 minutes after the injury can make the difference between saving or losing your tooth.
3. How long does a toothache last?
The duration of a toothache is dependent on the cause of the pain. If the symptoms last for more than 24 hours, visit your Warrnambool dentist as soon as possible.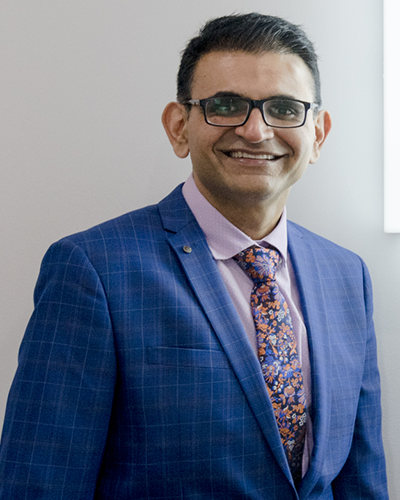 Dr Nishant Hurria
Dr Nishant Hurria is an Australian-based health professional and the principal dentist of Warrnambool Dental with a special interest in Crowns & Bridges and Dental Implants.