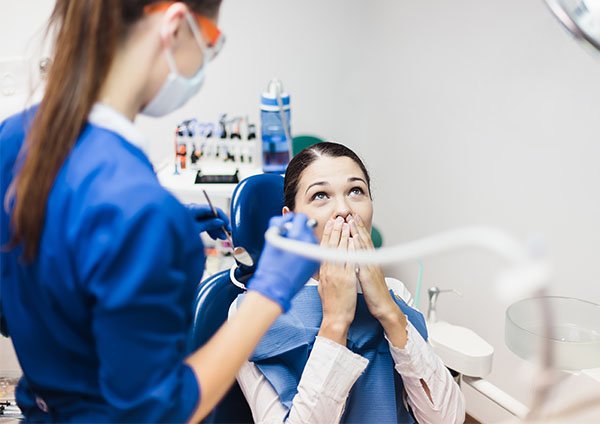 Does the thought of going to the dentist send cold shivers down your spine?
Do you avoid visiting the clinic for dental treatments?
These might sound ridiculous – but they are real.
Studies have found that patients fear three things in the dental office — loss of control, embarrassment, or pain.
Dental anxiety and fear are common and potentially problematic, both for the patient and for the dental team in managing such patients.
Furthermore, dental fear still presents a major barrier to the uptake of dental treatment.
What is Dental Fear?
Dental anxiety is the fear, anxiety or stress in a dental setting. Fear of visiting the dentist can result in delaying or avoiding dental treatment.
Dental anxiety can be triggered with certain things such as needles, drills or the dental setting.
When dental anxiety is serious and results in irrational fear and complete avoidance of going to the dentist, it can be considered as dental phobia.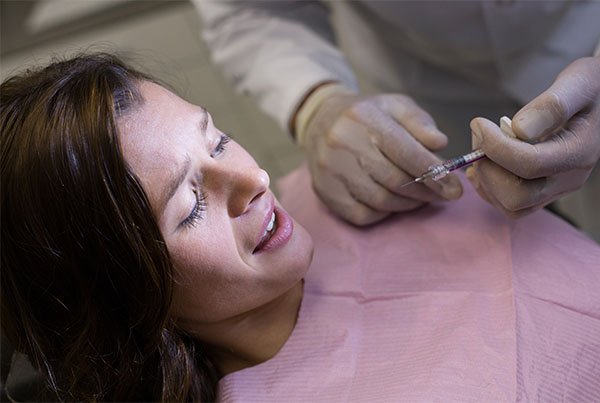 Signs and Symptoms of Dental Anxiety
People with dental anxiety may experience the following:
sweating
racing heartbeat or palpitations
low blood pressure and possible fainting
visible distress, crying or panic
withdrawal, or using humour or aggression to cover anxiety
Some anxious patients will routinely skip dental appointments and may find it difficult to undergo dental treatments regardless of whether simple or complex.
How to Cope with Dental Fear
The key to coping with dental anxiety is to let your dentist know about your fears.
Once your Warrnambool dentist finds out what your fears are, he or she will be able to work with you to determine the best methods to make you less anxious and more comfortable.
If your dentist doesn't take your fear seriously, find another dentist.
If lack of control is one of your main stressors, actively participating in discussion with your dentist about your treatment can reduce the tension.
Ask your dentist to tell you what's happening at every stage of the procedure. This way, you can prepare for what's to come.
Another helpful strategy is to establish a clear signal — such as raising your hand — when you want the dentist to stop. Use this signal when you feel uncomfortable, need to rinse your mouth, or need to catch your breath.
For more information about how we can help your dental fear, or to book an appointment with your trusted Warrnambool dentist to talk about your fear, call us now at (03) 5562 4433. We are here to help!
Visit us at 454A Raglan Parade in Warrnambool.