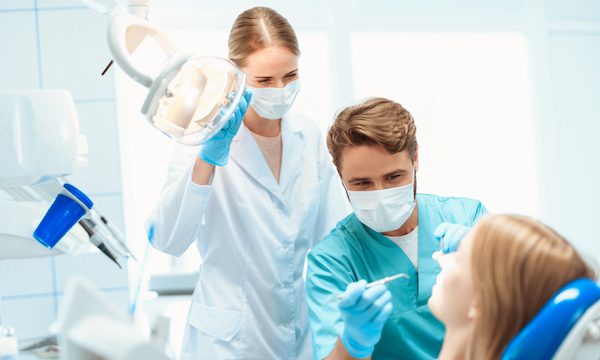 Warrnambool Dental is a family-friendly dental practice serving patients from Warrnambool, Mount Gambier and the surrounding areas.
We are located 184km from the centre of Mount Gambier.
Our dentists are dedicated to providing high-quality patient care, utilising the latest dental technologies and resources to keep our patients' smiles healthy and beautiful.
We provide the best quality dental care to patients.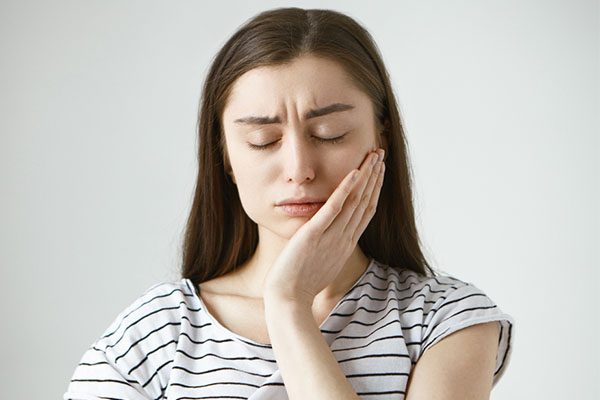 Wisdom teeth - Complex Cases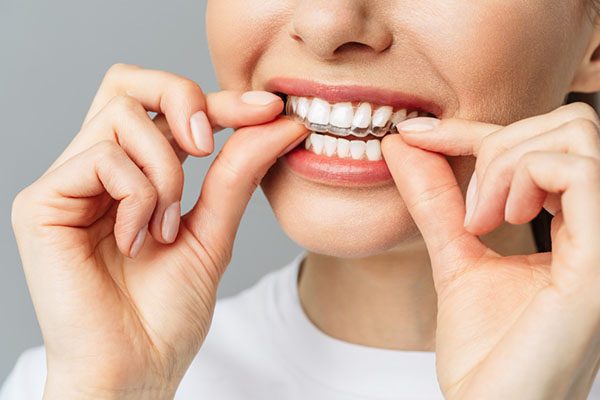 Orthodontics - Invisalign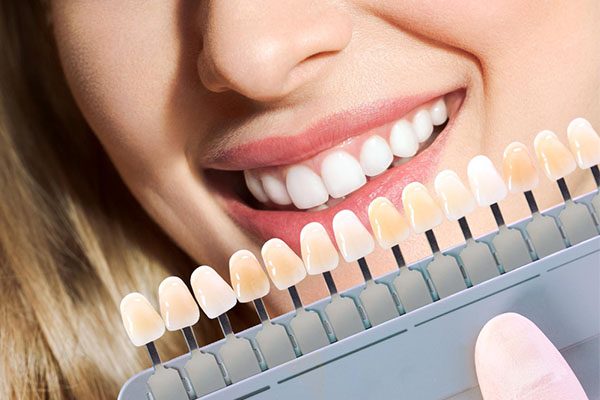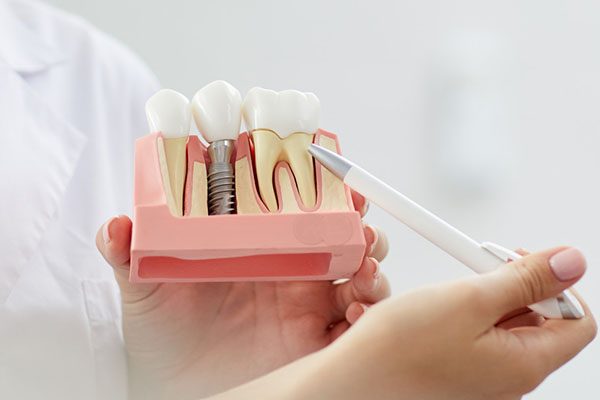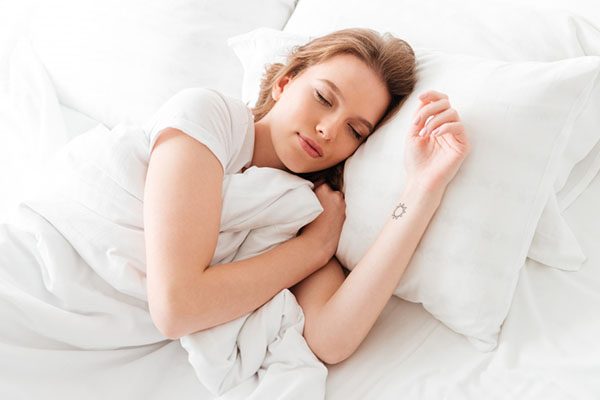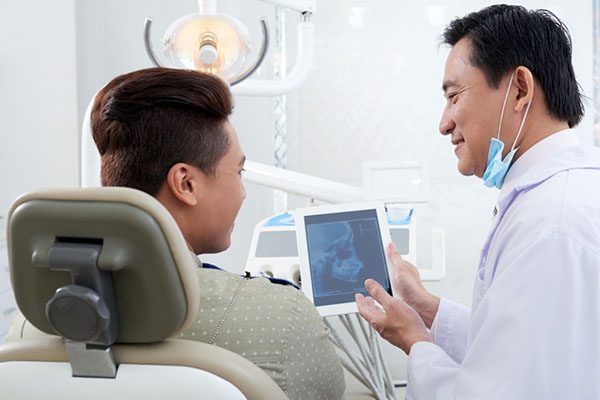 Snoring and TMJ disorders
Our Dental Services for patients in Mount Gambier
We provide high-quality dental treatments to our patients, utilising the latest technologies and equipment.
Restorative Dentistry
Dental procedures should typically be done twice a year. However, they are occasionally advised in addition to regular cleanings.
Restorative dentistry is the diagnosis, prevention, and treatment of dental problems. Any teeth damaged by injury or development may be candidates for restorative procedures. Your WD dentist may suggest a treatment plan to restore decayed, chipped, cracked, discoloured, or missing teeth.
Cosmetic Dentistry Mount Gambier
Cosmetic dentistry aims to make your smile, teeth, and mouth look better. Some instances of aesthetic treatment also offer restorative benefits, despite the fact that they are typically optional rather than necessary.
While some cosmetic dental procedures are more complex and call for more professional attention, most are simple.
Orthodontics
Malocclusion is treated through orthodontics, a medical condition in which the teeth do not line correctly while the mouth is closed. This results in an improper bite.
Treatment can be cosmetic to improve a person's appearance, but it often aims to improve oral function.
Specialised Dentistry Mount Gambier
We take great effort and pride in staying current with the latest technology and improvements in dental care.
This means that we can extend a range of dental-related services to our clients without them having to see a separate specialist.
Sleep Dentistry
Many patients, particularly children and those who require special care may experience anxiety when visiting the dentist. To avoid dental care, some patients with dental phobia experience excruciating toothaches.
Our dental team offers the solution if you avoid the dentist or have dental anxiety. We offer sleep dentistry to all our patients as an option to complement their treatments.
Snoring and TMJ disorders
Both snoring and TMJ disorders can significantly impact an individual's quality of life, causing discomfort, sleep disturbances, and potential health complications. If you or someone you know experiences persistent snoring or TMJ-related symptoms, it is advisable to seek dental evaluation to determine the underlying cause and explore appropriate treatment options.
For more information about our dental treatments, call us at (03) 5562 4433 or visit us at 454A Raglan Parade in Warrnambool.
Directions from Mount Gambier