SHINE BRIGHTER WITH A HEALTHIER SMILE.
Leading Dental Practice in Warrnambool
Warrnambool Dental is dedicated to helping you create the smile of your dreams.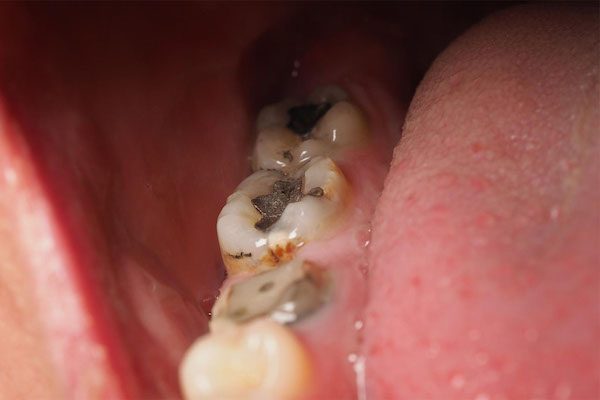 Mercury Fillings Removal Warrnambool
Mercury is poisonous and shouldn't be present in your mouth or anywhere else near your body.
When you engage with a Warrnambool dentist, removing mercury fillings is safe and can enhance your health.
Be sure that you will receive the best treatment & experience.
Be assured that our Warrnambool team shall provide you with The Right Choices.
We are committed to excellence in dental care & service.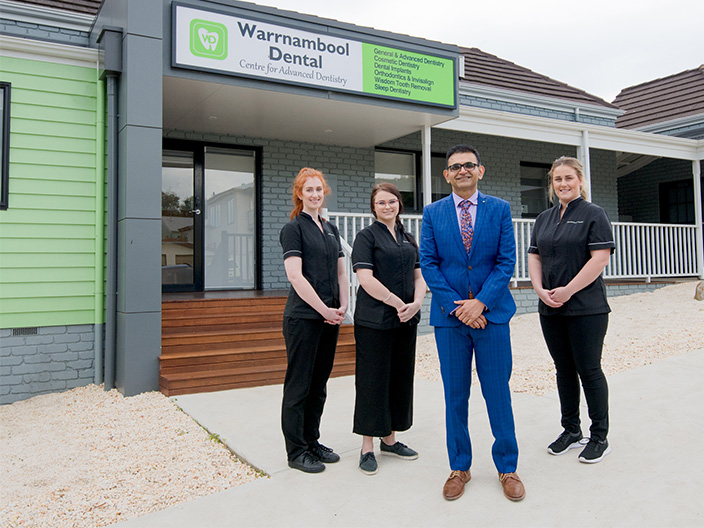 Top-Rated Dentist
Creating the Best Experience
Find Out Why Our Clients Are Smiling
Your Smile is our Passion & Priority
For Your Convenience
Easy Parking in CBD
Ample Car Parking Across the Practice in Warrnambool CBD
Dental Expertise
Dr Nishant Hurria
Dr Nishant Hurria has extensive experience in Advanced Dentistry.
Smile Now, Pay Later
Start Smiling Now!
Interest-Free
Claim From Health Funds.
Easy Application
Easy Setup at practice.
Advanced Technology
State-of-the-art Technology
Smile with Full Confidence!
We design & create your dream smile.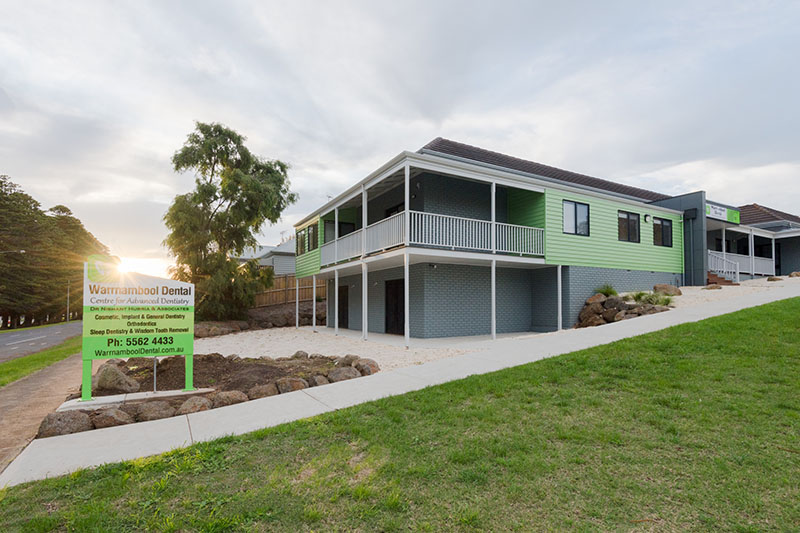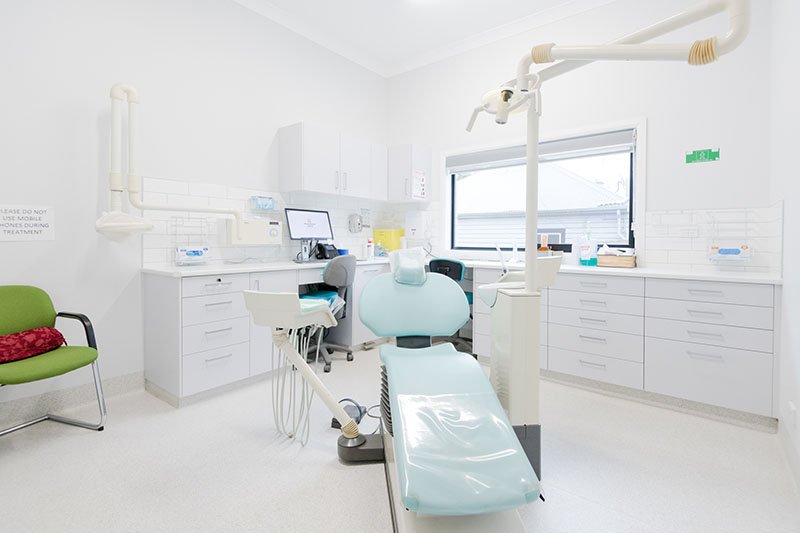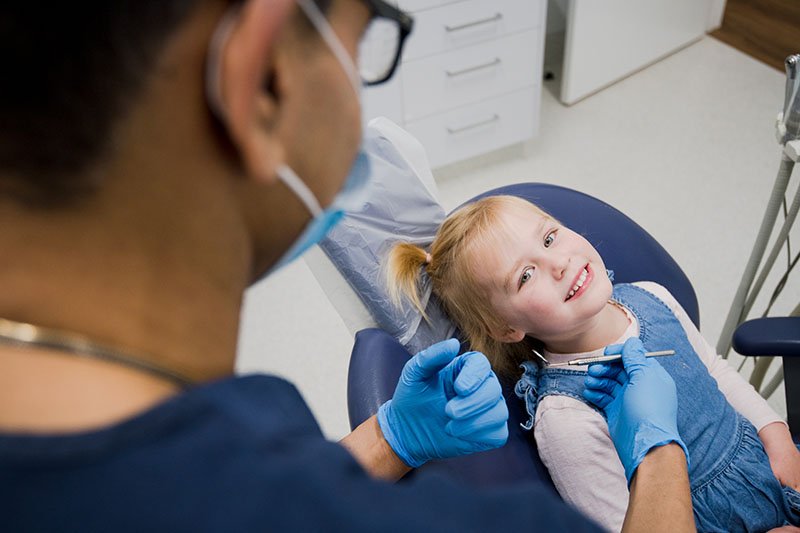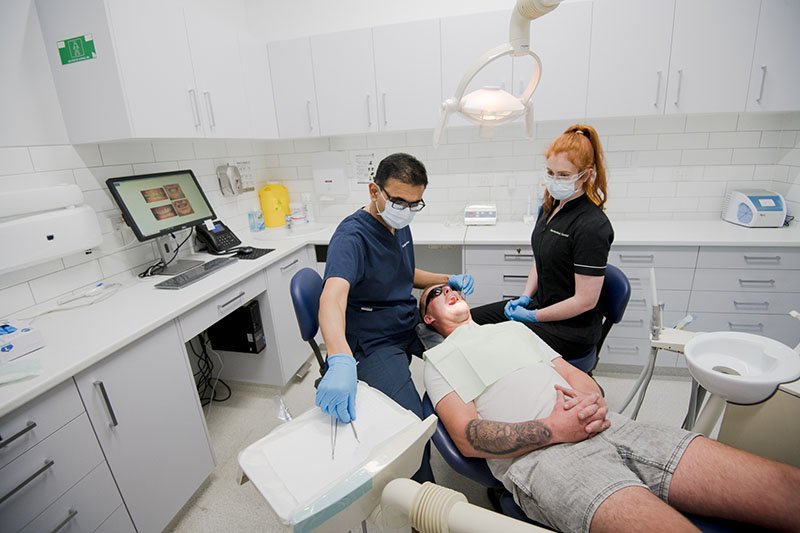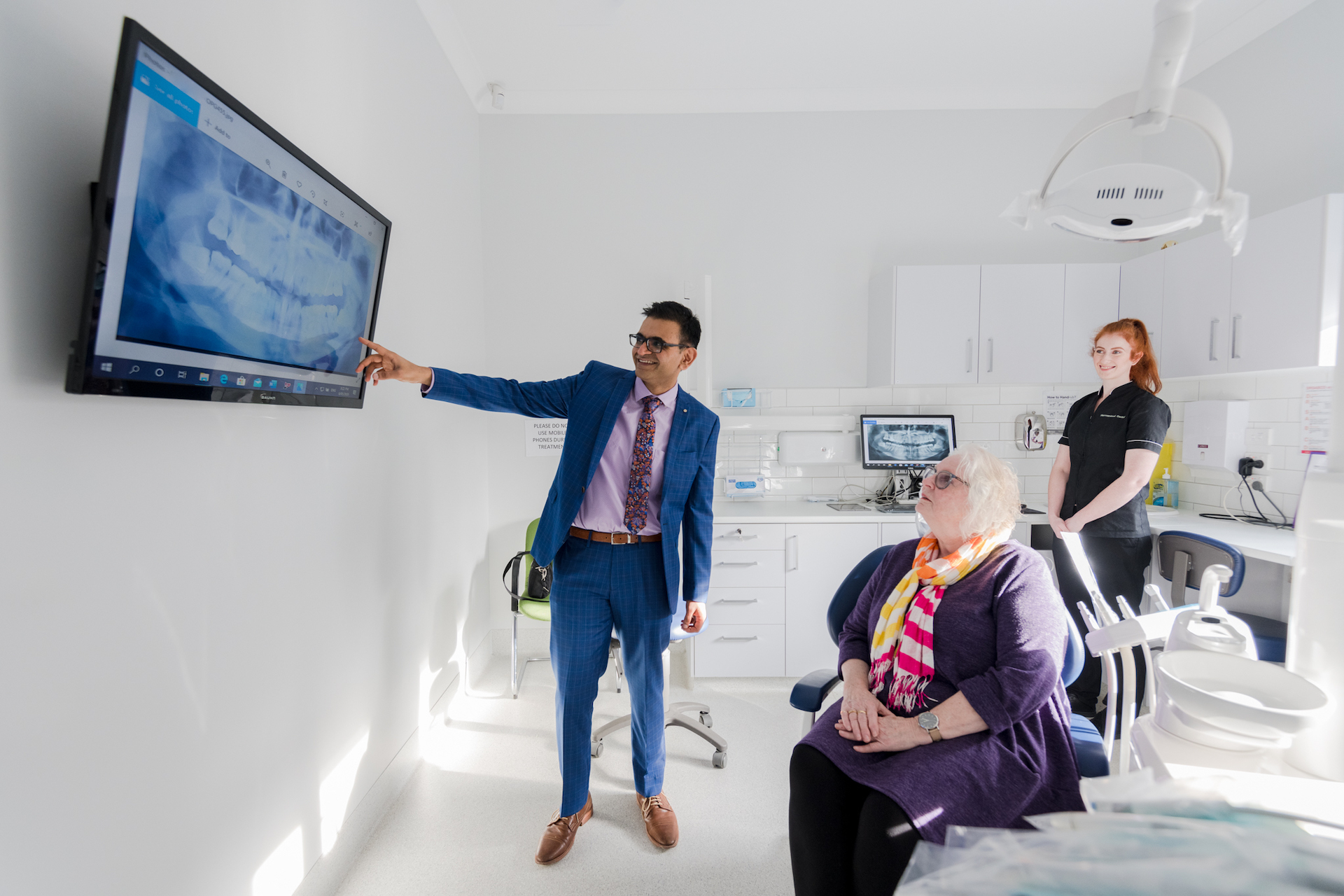 "Quality is never an accident; it is the result of high intention, sincere effort, intelligent direction and skilful execution; it represents the wise choice of many alternatives."
What are Mercury Fillings?
For nearly 150 years, mercury fillings have been the most widely utilised method of filling cavities. They contain 50% mercury and are also referred to as "silver fillings." Yes, the infamous neurotoxin mercury (meaning it messes with your nervous system).
Dentists use this inexpensive amalgam in patients' mouths, even young children and pregnant women. Fortunately, there are significantly safer substitutes, such as porcelain or composite resin. Sadly, they are slightly more pricey.
Other names for mercury fillings include:
Silver fillings
Amalgam fillings
Dental amalgam fillings
Mercury amalgam fillings
Silver amalgam fillings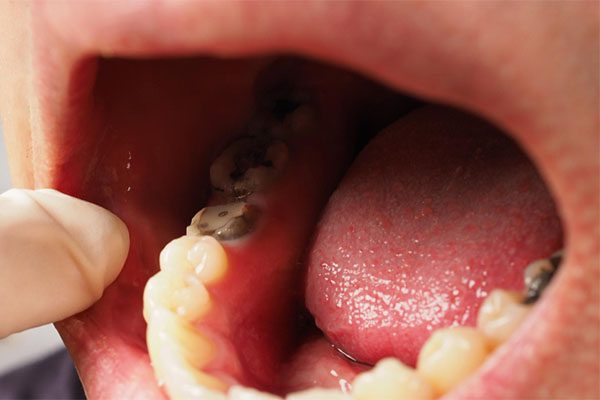 The Dangers of Mercury Fillings
You should get rid of your mercury amalgam fillings for numerous reasons, albeit you should speak with your dentist first. Not everyone needs to have their mercury fillings removed.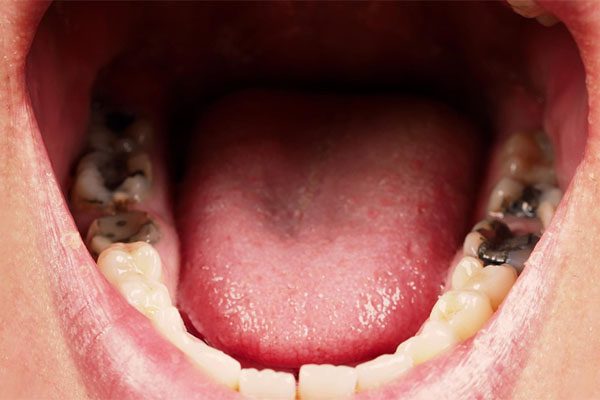 First, you should remove them since everyday activities like brushing your teeth, consuming hot beverages or soda, and teeth grinding may produce mercury vapours for you to breathe in.
This might result in mercury toxicity, often known as mercury poisoning.
Due to the harmful effects of mercury intoxication, you should get rid of any mercury fillings you may have:
Autoimmunity
Alzheimer's illness
Diseases on the autism spectrum
Fatigue
Headaches
Heart illness
Insomnia
Kidney troubles
Losing memories
Miscarriage
Dysfunction of motor skills
Multiple Sclerosis
Changes in personality, such as impatience and anxiety
The metallic colour of your mercury fillings is another reason to have them removed. You might not like how your smile or laugh seems purely for aesthetic reasons if the metal hue draws attention to your oral health.
Even the WHO suggests a phase-out of mercury amalgam fillings during the following ten years.
In the end, only a trained dentist can advise you on the best course of action regarding your mercury fillings.
Innovative Method of Mercury Fillings Removal
The following prerequisites are necessary for safely removing mercury fillings:
Protective measures against mercury exposure
A specific rinse that absorbs mercury, so you don't consume it
Suction to effectively and swiftly eliminate even the tiniest residues of mercury
Filters for disposing of mercury safely
Process of Mercury Fillings Removal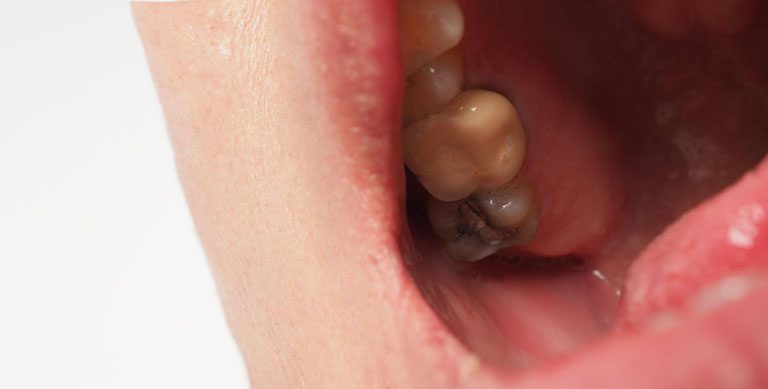 A mercury-free dentist must take the necessary precautions to prevent exposing the machinery to mercury before starting the removal procedure.
A mercury-free dentist can efficiently perform the extraction procedure.
The gases and old fillings are removed from the mouth using strong special suction motors.
When removing mercury fillings, the tooth is surrounded by special rubber dams to prevent mercury absorption.
Remember that during the operation, there will be a lot of mercury vapour in the mouth.
There is little probability that the body may absorb a considerable amount because the elimination process is completed rapidly.
Mercury Filling Alternatives
Once the mercury fillings have been eradicated from your mouth, you can begin researching alternatives that your mercury-free dentist can employ.
You have three options for fillings: porcelain, plastic, and plastic (composite).
Unlike silver mercury fillings, most fillings are tooth-coloured.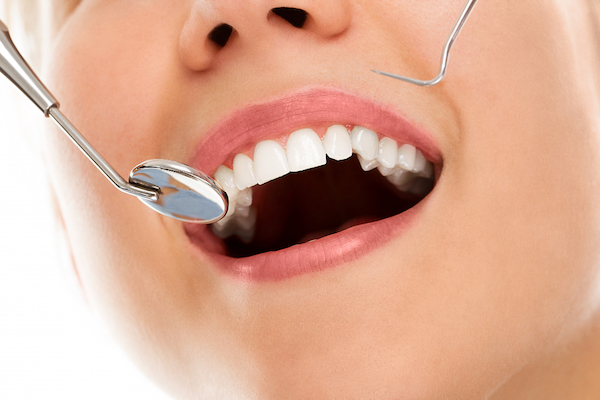 How to Detox After Getting Rid of Mercury Fillings
After removing mercury fillings, your dentist will instruct each patient on how to detox.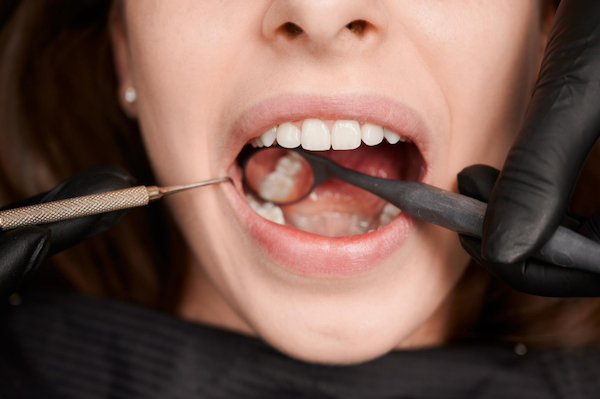 The detox procedure for each patient is different, but everyone should avoid alcohol, sugar, artificial sweeteners, and processed meals. The majority of patients will take a particular food supplement.
Recovery from dental mercury exposure requires thorough detoxification. This is a step in detoxification if you're serious about getting rid of the mercury poisons in your body.
You can protect yourself against mercury poisons and get your vital excretory system to function correctly by following these steps:
Sweat every day, then shower to prevent your skin from reabsorbing. Toxins can be removed through sweating. You can sweat by exercising, but you can also sit in steam or an infrared sauna.
A diet heavy in fibre can help with bowel motions. You want your intestines to function properly, so toxins do not re-enter your bloodstream. Avoid any dietary allergens or anything else that can impact your bowel motions.
Drink plenty of clean water. It aids digestion and is beneficial to the kidneys, particularly vulnerable to mercury intoxication.
What foods and beverages to avoid while detoxing from mercury:
Sugar substitutes
Manufactured foods
Seafood, especially tuna and salmon
Gum chewing
Allergens in foods
Alcohol
Sugar
What to eat and drink after mercury removal detoxification:
Enough water
Celery
Apples (the skins are the important part)
Natural oils include avocado, sesame, and flax oil
Foods high in vitamin C
Foraged blueberries
Protein-rich meals
Fresh produce (preferably organic)
Fitness-promoting lipids found in seeds, nuts, egg yolks, avocados, and sugar-free yoghurt
Spices that are good for you, such as garlic and ginger
We are here to help you answer these & more questions thoroughly.
Take The Step.
Call Warrnambool Dental.
A smile can open doors and change lives.
(03) 5562 4433
Frequently Asked Questions
About Mercury Fillings Removal
1. Should I remove my mercury fillings?
Everything is dependent on your wants and needs. However, if your metal fillings are worn or broken, or if there is extensive deterioration beneath the metal filling, you should get them removed.
2. Can mercury leak from amalgam fillings?
Absolutely! In reality, vaporised mercury can escape from amalgam fillings. Metals are combined in mercury fillings, usually Mercury, Silver, Tin, and Copper. The combination of these metals can be problematic, especially for people who are sensitive to or allergic to metals.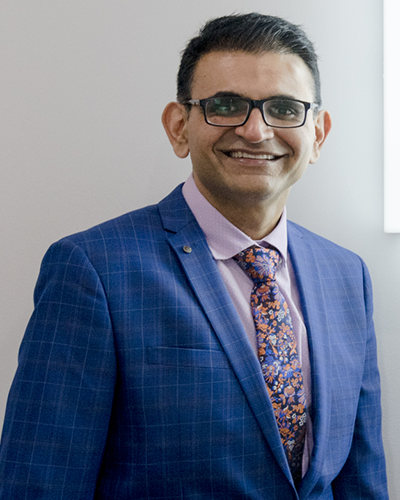 Dr Nishant Hurria
Dr Nishant Hurria is an Australian-based health professional and the principal dentist of Warrnambool Dental with a special interest in Crowns & Bridges and Dental Implants.