Child Dental Benefits Schedule
Bulk Bill for eligible children up to $1,052 worth of dental treatments for two years
Leading Dental Practice in Warrnambool
Warrnambool Dental is dedicated to helping you create the smile of your dreams.
Be sure that you will receive the best treatment & experience.
Be assured that our Warrnambool team shall provide you with The Right Choices.
We are committed to excellence in dental care & service.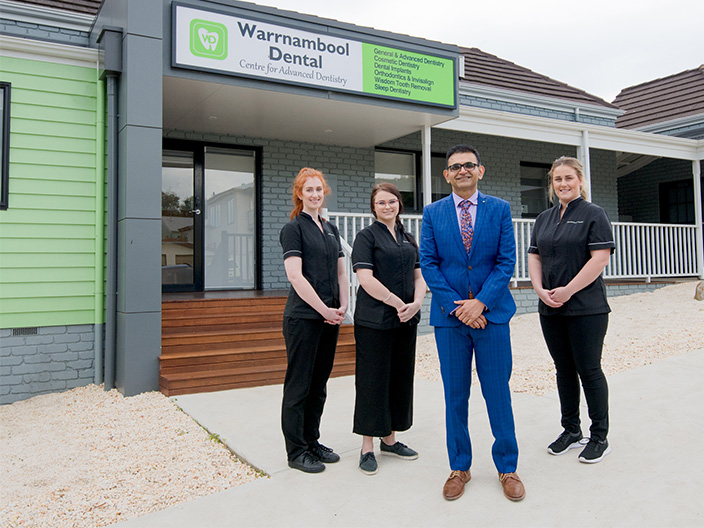 Top-Rated Dentist
Creating the Best Experience
Find Out Why Our Clients Are Smiling
Your Smile is our Passion & Priority
For Your Convenience
Easy Parking in CBD
Ample Car Parking Across the Practice in Warrnambool CBD
Dental Expertise
Dr Nishant Hurria
Dr Nishant Hurria has extensive experience in Advanced Dentistry.
Smile Now, Pay Later
Start Smiling Now!
Interest-Free
Claim From Health Funds.
Easy Application
Easy Setup at practice.
Advanced Technology
State-of-the-art Technology
Smile with Full Confidence!
We design & create your dream smile.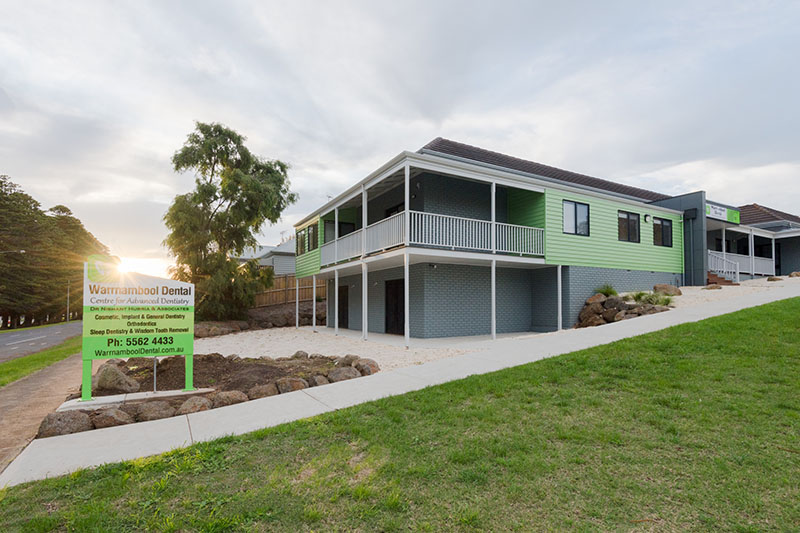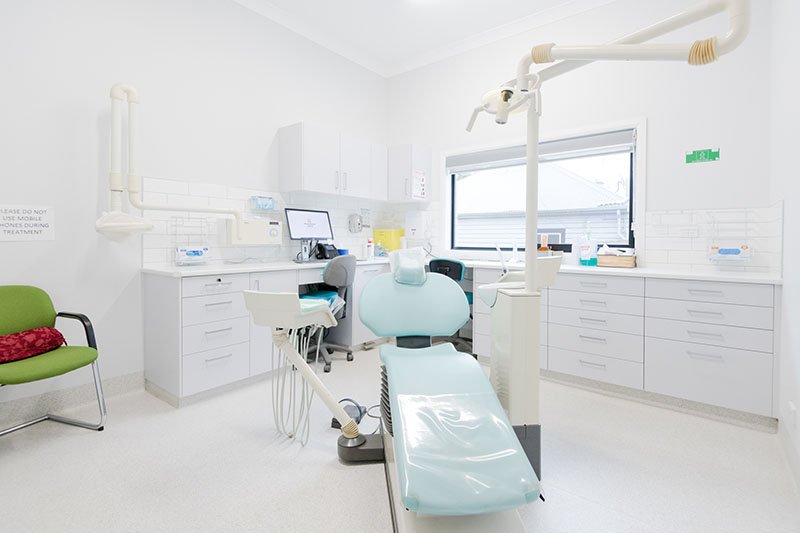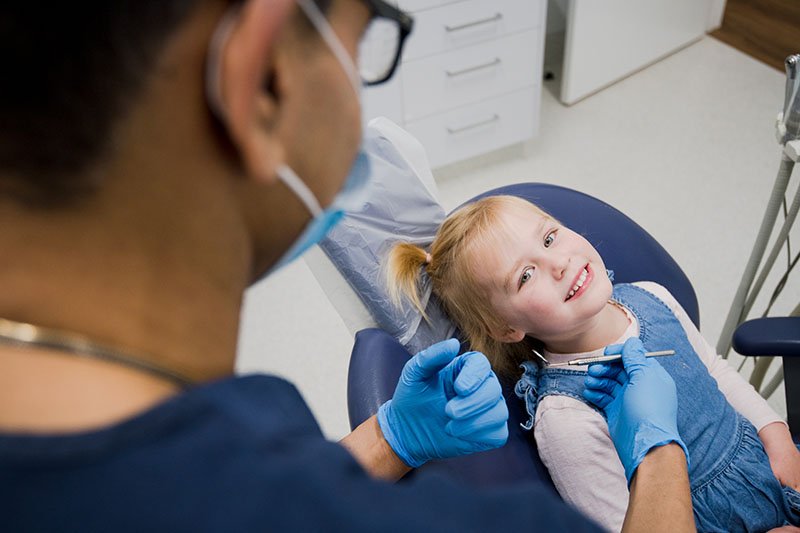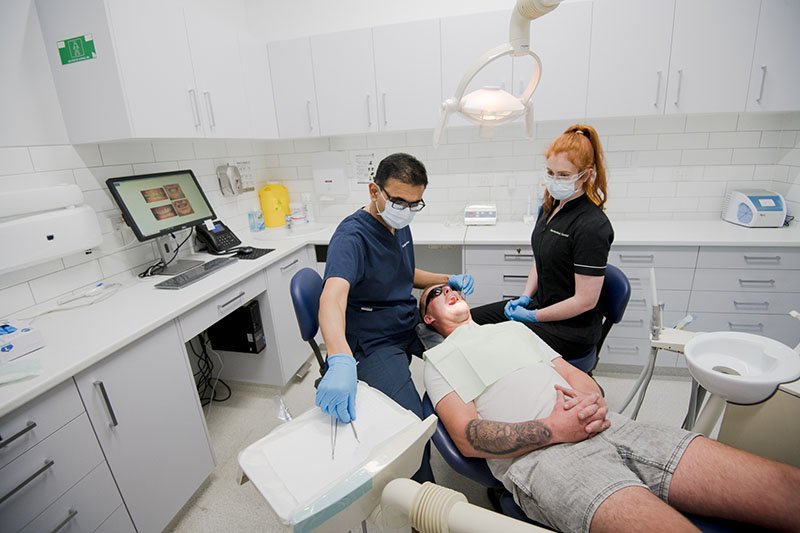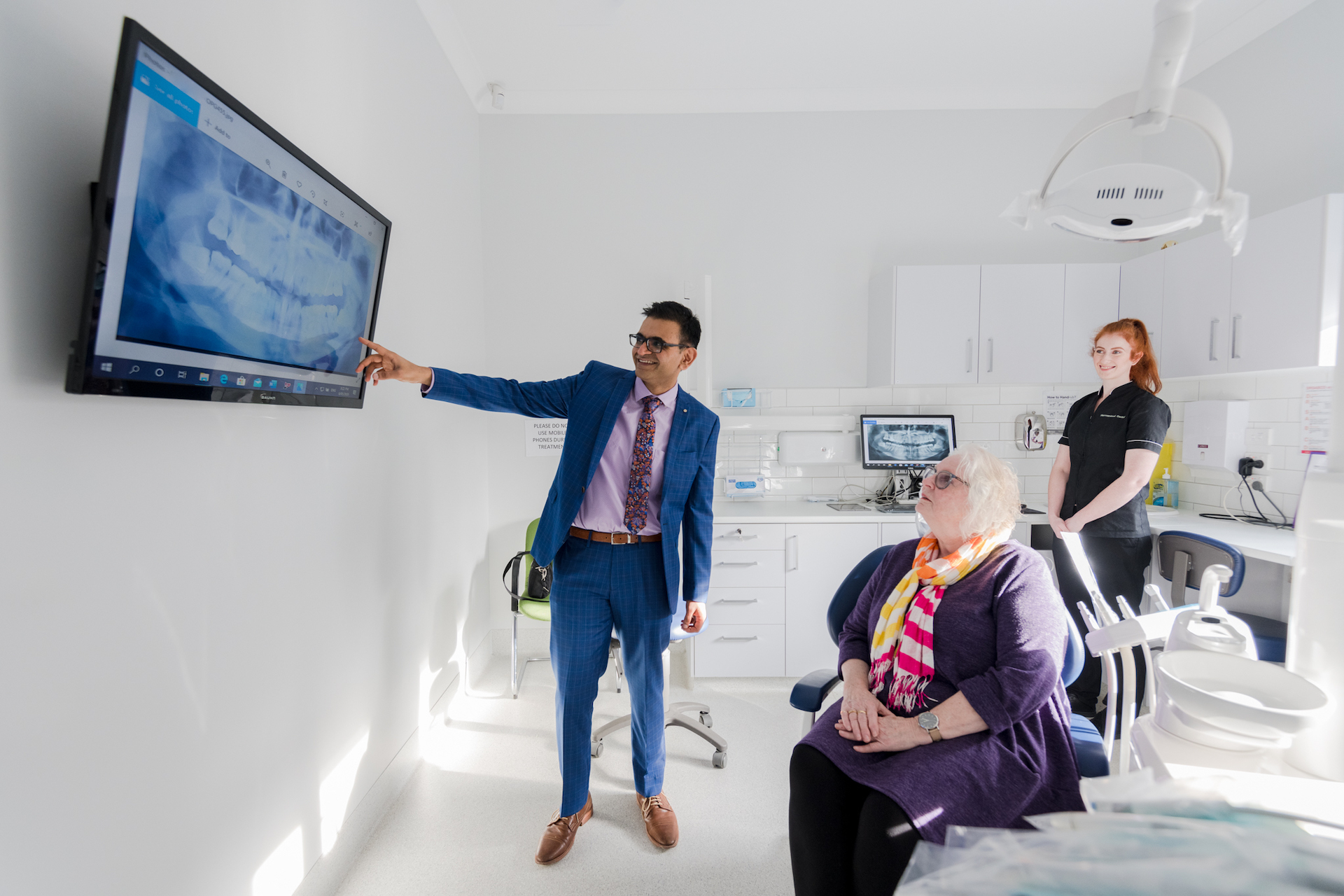 "Quality is never an accident; it is the result of high intention, sincere effort, intelligent direction and skilful execution; it represents the wise choice of many alternatives."
Child Dental Benefits Schedule Warrnambool
The Child Dental Benefits Schedule (CDBS) is a plan run by Medicare that provides basic dental services to children aged between 0-17 years of age. The child must be eligible for Medicare on the day of service.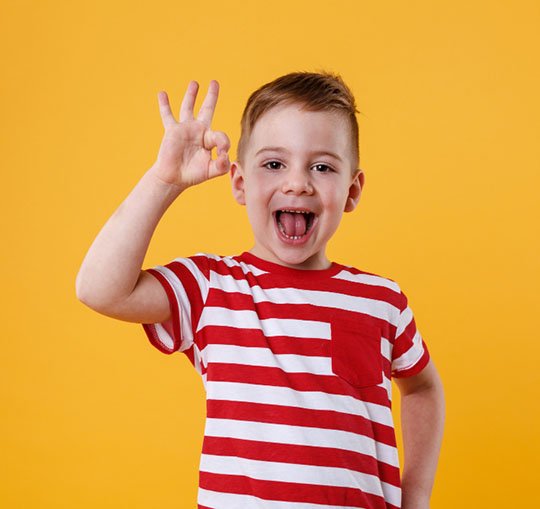 Dental Services Covered by CDBS
Dental services covered by the CDBS include:
The CDBS doesn't cover any orthodontic, cosmetic dental work, or dental services provided in the hospital.
At Warrnambool Dental, we provide children's dentistry services, such as dental care plans, treatments, and check-ups.
Which children are eligible for dental services?
A child is eligible if they are:
eligible for Medicare, and
aged 0-17 years at any point in the calendar year, and
receive a relevant Australian government payment, such as Family Tax Benefit Part A, at any point in the calendar year.
Services Australia assesses a child's eligibility from the start of each calendar year and routinely check for newly eligible children.
A notification of eligibility will be sent to the child or their parent/guardian either by post or electronically through MyGov.
It is optional for a parent/guardian or patient to present this notification to the practice at the time of the appointment.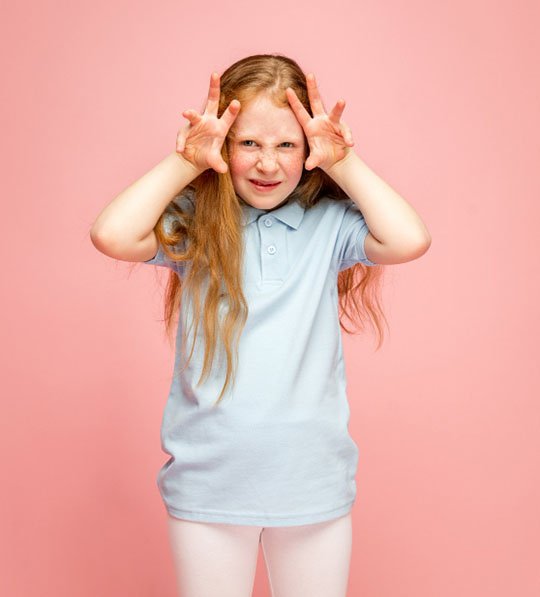 What if my child is not eligible?
They can still join the GuS (Grow Up Smiling) program with no out-of-pocket expense to the school or parents – as long as you submit all needed information and records to their teacher by the school deadline.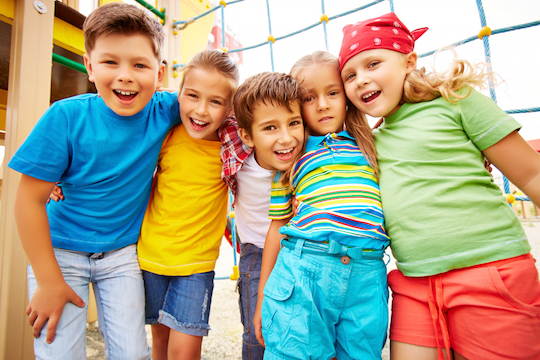 How does the $1,052 dental benefit work?
You may use the benefit of $1,052 to pay for your child's essential dental services over two years.
If the funds are not fully used within the first year, you can use them in the next year, provided your child is still eligible.
After the second year, any remaining balance will not be carried forward or transferred.
Will I have to pay any out-of-pocket expenses?
As long as your balance amount can shoulder the fees for the day's appointment, you will not have to pay any out-of-pocket expenses.
Your claim will be bulk-billed through Medicare, so no patient co-payment is necessary.
The Importance of Children's Dentistry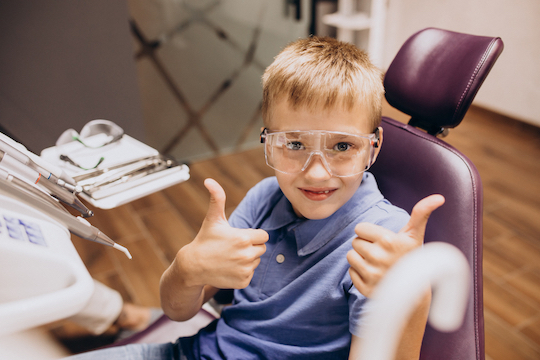 Children require proper dental attention just like adults.
With their playful nature, they are more prone to dental emergencies and are subject to multiple dental issues.
Your trusted Warrnambool dental team detects dental problems early and prevents them from progressing.
This early diagnosis helps parents monitor their children's health.
Underlying dental issues may cause more severe overall health problems if ignored.
Warrnambool Dental is committed to educating children about the importance of maintaining dental health.
It is important that they learn to practice oral hygiene as early as one year old.
You Matter to Us.
The CDBS provides benefits for a range of services including dental examinations, X-rays, scaling and cleaning, fissure sealing, composite fillings, root canal treatments, and tooth extractions.
Warrnambool Dental accepts CDBS – contact us today if you have any further questions, or to arrange your child's next dental appointment.
We are here to help you answer these & more questions thoroughly
Take The Step.
Call Warrnambool Dental.
A smile can open doors and change lives.
(03) 5562 4433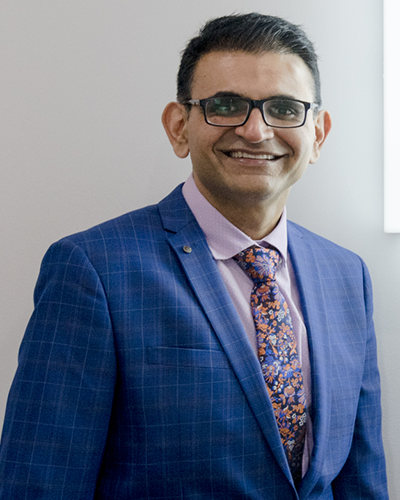 Dr Nishant Hurria
Dr Nishant Hurria is an Australian-based health professional and the principal dentist of Warrnambool Dental with a special interest in Crowns & Bridges and Dental Implants.