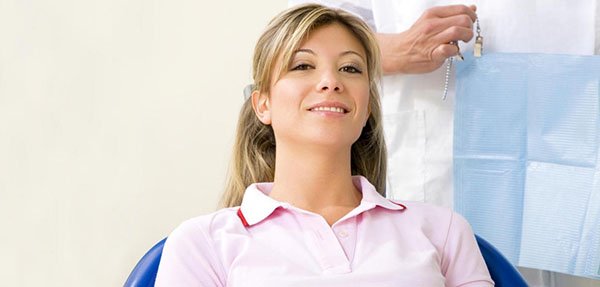 Warrnambool Dental is a dental practice located in Warrnambool also serving patients from Casterton and the surrounding towns.
Composed of a team of dedicated and exceptional dentists and staff, we are committed to the highest standards of excellence in dentistry.
Our dentists are devoted to helping the community and its surrounding suburbs maintain and enhance their residents' oral health.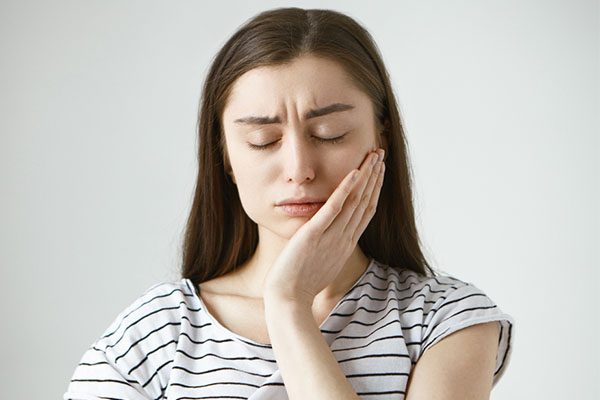 Wisdom teeth - Complex Cases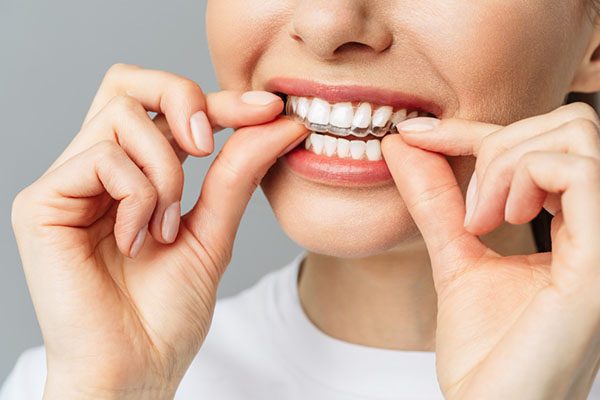 Orthodontics - Invisalign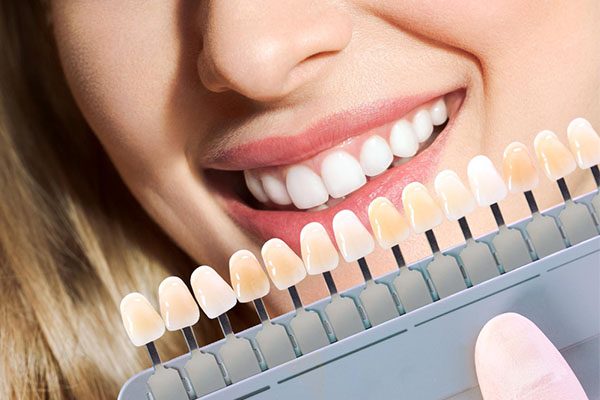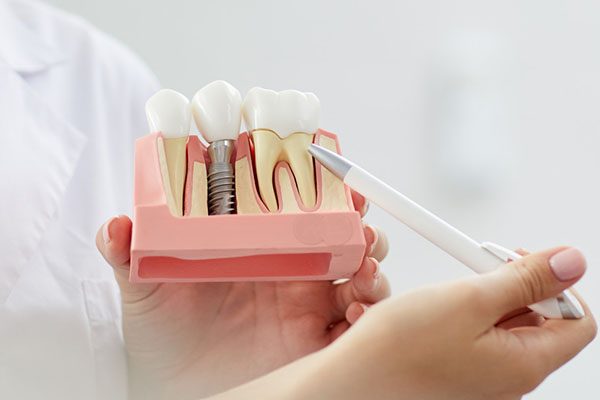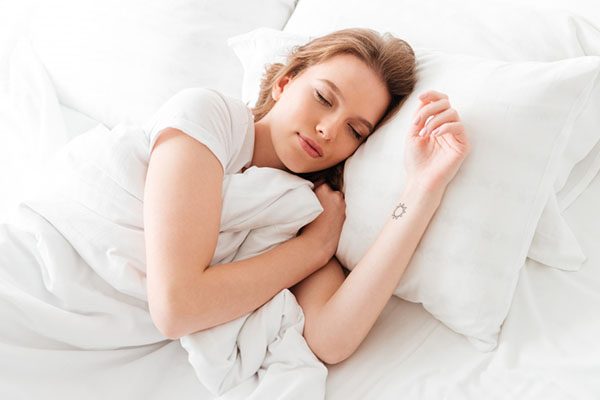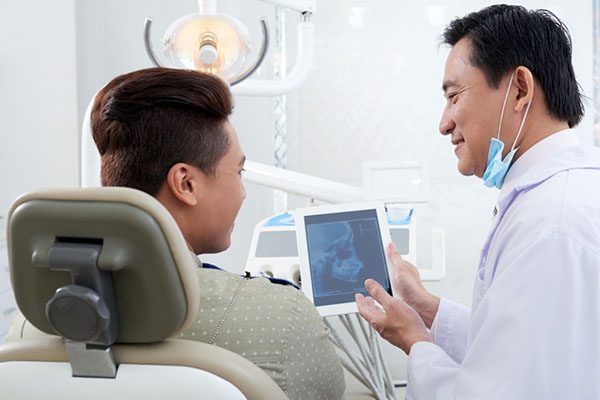 Snoring and TMJ disorders
Our Dental Services for patients in Casterton
We provide high-quality dental treatments to patients in Casterton, utilising the latest technologies and equipment.
Restorative Dentistry
Restorative dental care performs procedures that keep your mouth healthy and functional or return it to a healthy and functional state. We take ameliorative and corrective steps to make sure that your mouth stays as healthy as possible.
Our restorative dentistry services in Casterton include:
Cosmetic Dentistry
If your teeth are discoloured, worn out, cracked, misaligned, or gapped, we can improve the appearance of your teeth and boost your self-confidence.
Cosmetic dentistry is the aspect of professional dental care that focuses on enhancing the appearance of your mouth, teeth, and smile.
Our cosmetic dentistry services in Casterton include:
Orthodontics
Orthodontics corrects misaligned teeth and jaws. Crooked and crowded teeth are harder to manage, are at risk of being lost early due to cavities and gum disease, and cause extra stress on the chewing muscles that can lead to headaches, TMJ disorder and neck, shoulder and back pain.
Our orthodontic dentistry services in Casterton include:
Specialised Dentistry
We take great care and pride in keeping up to date with the latest technology and improvements in dental care.
This means that we can extend a range of dental related services to our clients without them having to see a separate specialist.
These areas include:
Sleep Dentistry
Seeing the dentist can be fearful for many patients, especially children and patients who need special care. Some people with dental anxiety even suffer with severe toothache pain to avoid receiving dental treatment.
If you have dental anxiety or avoid visits to the dentist, our dental team at Warrnambool Dental has the answer. We offer sleep dentistry to all of our patients as an option to complement their treatments.
Snoring and TMJ disorders
Snoring and TMJ disorders can greatly impact one's quality of life, causing discomfort, sleep disturbances, and potential health issues. If you or someone you know experiences persistent snoring or TMJ-related symptoms, seeking dental evaluation is advisable for accurate diagnosis and suitable treatment options
For more information about our dental treatments , call us on (03) 5562 4433 or request your appointment online.
We are located at 454A Raglan Parade in Warrnambool.
Directions from Casterton