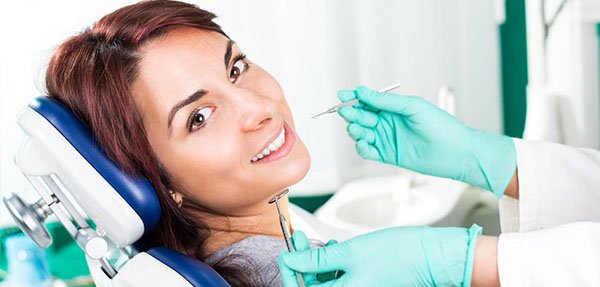 Warrnambool Dental is a family friendly dental practice located in Warrnambool also serving patients from Port Fairy and the surrounding towns.
Our Dentists use up-to-date dental methods and technology to make your dental visit relaxing and satisfying.
With exceptionally trained staff and creative treatments, we prioritise our patients' comfort and dental wellbeing, offering the best, advanced dental procedures.
Warrnambool Dental is equipped to provide the best quality dental care to patients from the Port Fairy community.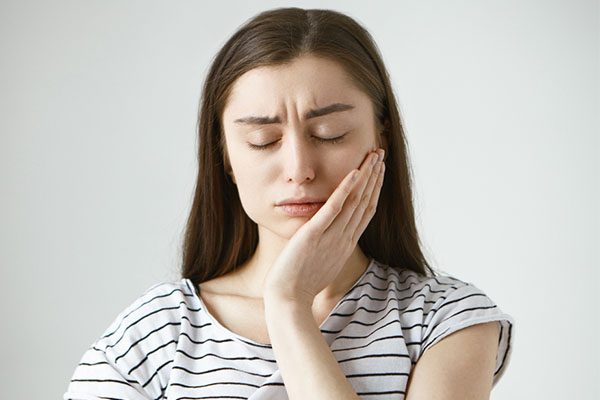 Wisdom teeth - Complex Cases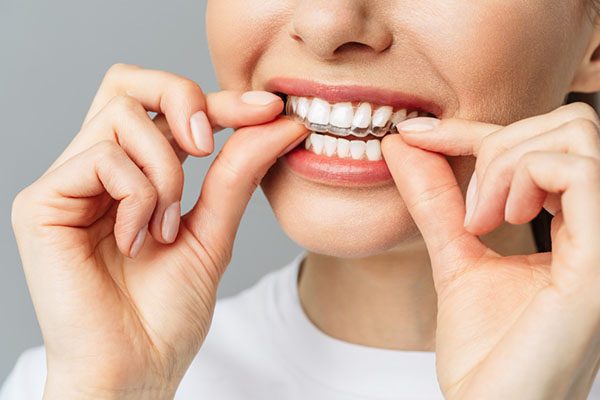 Orthodontics - Invisalign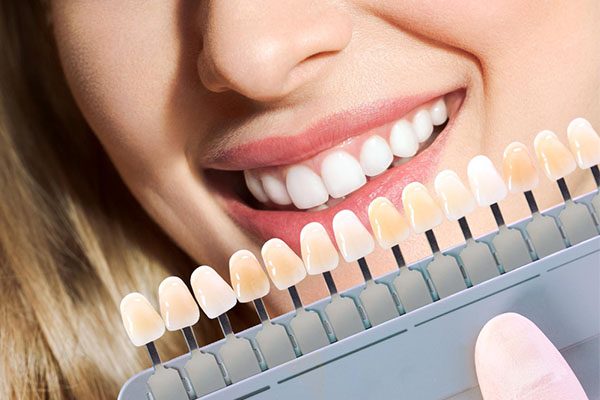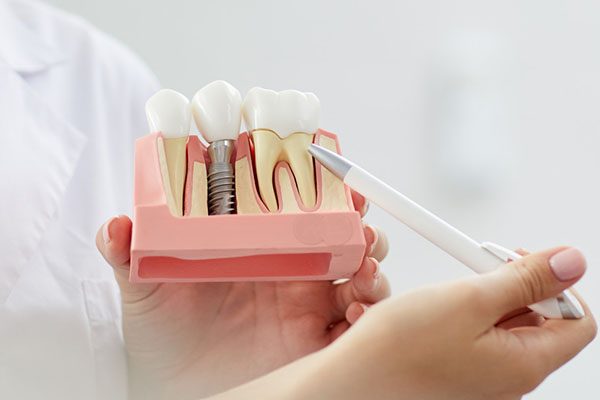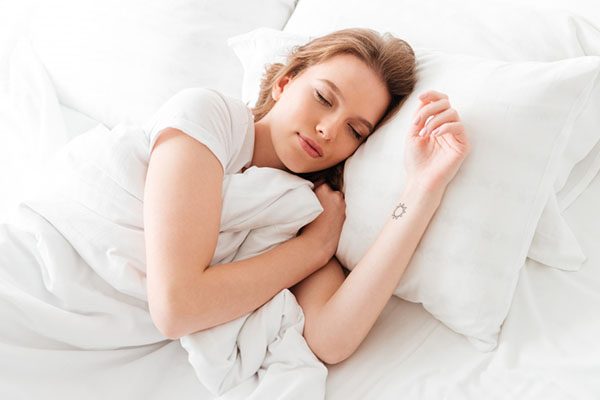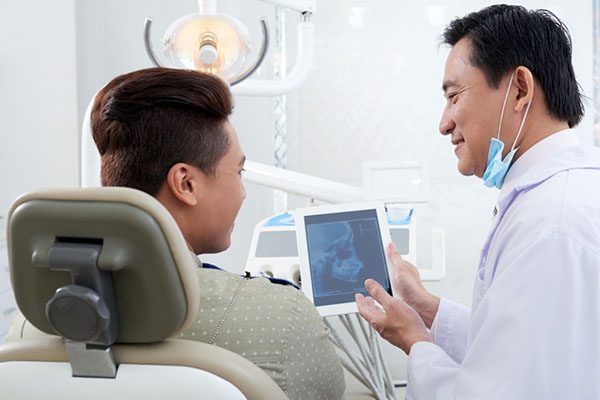 Snoring and TMJ disorders
Our Dental Services for patients from Port Fairy
We offer a wide range of services for patients from Port Fairy.
General Dentistry
General dentistry involves the maintenance of your teeth's general health. We have highly trained dentists to cater to the dental needs of the patients from the Port Fairy area.
We will customise an oral hygiene plan to prevent and treat problems as early as possible, and according to your preferred methods.
We will diagnose dental conditions, streamline treatments and carefully screen your dental health status to avoid further damage, pain, and other diseases.
Restorative Dentistry
In restorative dentistry, we perform treatments that help you achieve a healthy and functional mouth.
Our restorative dentistry services for patients from Port Fairy include:
Cosmetic Dentistry
Cosmetic dental care focuses on enhancing the appearance of your mouth, teeth, and smile.
If you or your loved one's teeth are discoloured, worn, whittled down, cracked, misaligned, or have gaps between them, we can offer you a smile makeover that will improve the appearance of your teeth and boost your confidence.
Our cosmetic dentistry services for patients from Port Fairy include:
Orthodontics
Orthodontics aims to correct improperly positioned teeth and jaws. Crooked and crowded teeth are harder to keep clean, are at risk of being lost early due to cavities and gum disease, and cause extra stress on the chewing muscles that can lead to headaches, TMJ disorder and neck, shoulder and back pain.
Our orthodontic dentistry services for patients from Port Fairy include:
Specialised Dentistry
We take care and pride in keeping updated with the latest technology and improvements in dental care.
This means that we can extend a range of dental related services to our clients without them having to see a separate specialist.
These areas include:
Sleep Dentistry
Visiting the dentist can be a fearful feat for many, especially children. Some people who suffer from dental anxiety even put up with severe toothache pain to avoid having to go through with dental treatment.
If you suffer from anxiety or avoid visits to the dentist, the team at Warrnambool Dental has the answer. We provide sleep dentistry to all of our patients as an option to complement their treatments.
Snoring and TMJ disorders
Snoring and TMJ disorders can greatly affect one's quality of life. If you or someone you know experiences persistent symptoms, it's advisable to seek dental evaluation for proper diagnosis and treatment options.
For more information about our dental treatments call us on (03) 5562 4433 or visit us at 454A Raglan Parade in Warrnambool.
Directions from Port Fairy